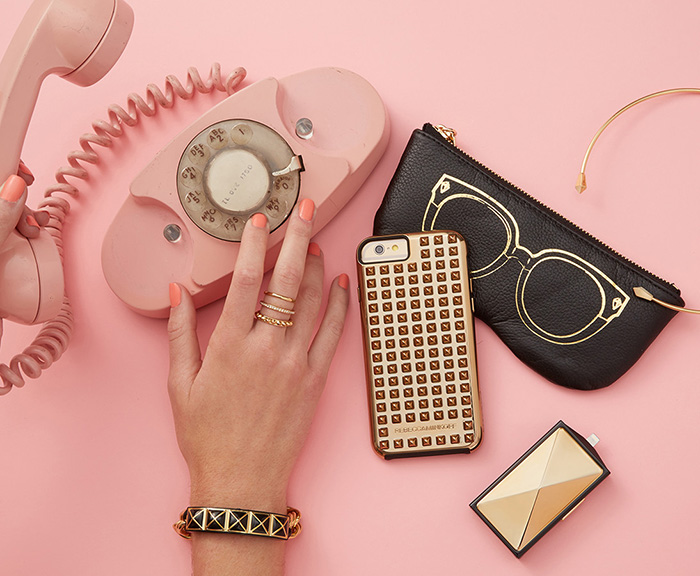 Rebecca Minkoff teams up with leading fashion-forward mobile accessories manufacturer, Case-Mate, to launch her latest collection of wearable technology. The collection features two bracelets that, to the naked eye, seem like nothing more than a stylish accessory.
The new Notification Bracelet is a gold chain-link bracelet with pyramid studs that alerts the wearer to calls and texts via Bluetooth. It programs up to 25 contacts and will vibrate when an important alert is received. The Lightning Cable Bracelet is a black leather bracelet adorned with the brand's signature flat gold stud and a gold clasp. The cable bracelet converts into a usb connector – hidden by the gold clasp – to charge and sync your iPhone whenever you're on the go.
Both bracelets are available now at Rebecca Minkoff Stores and on rebeccaminkoff.com.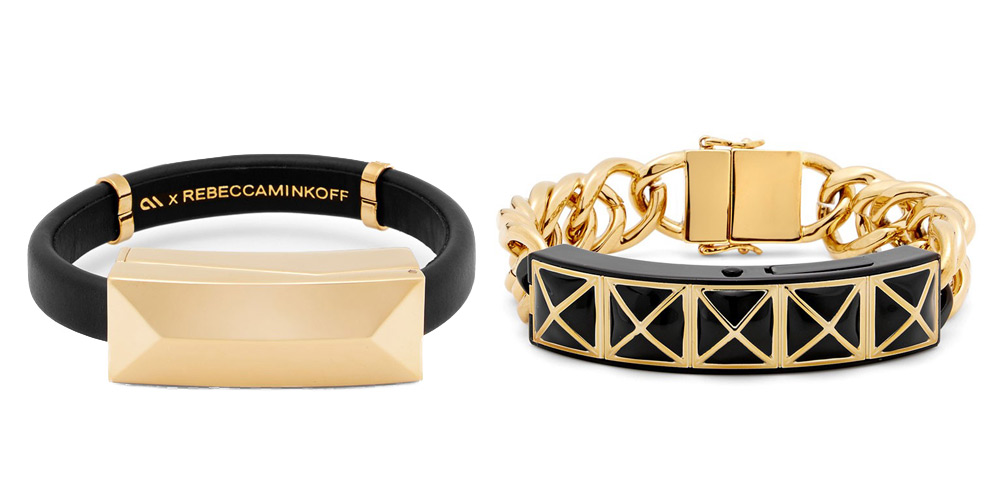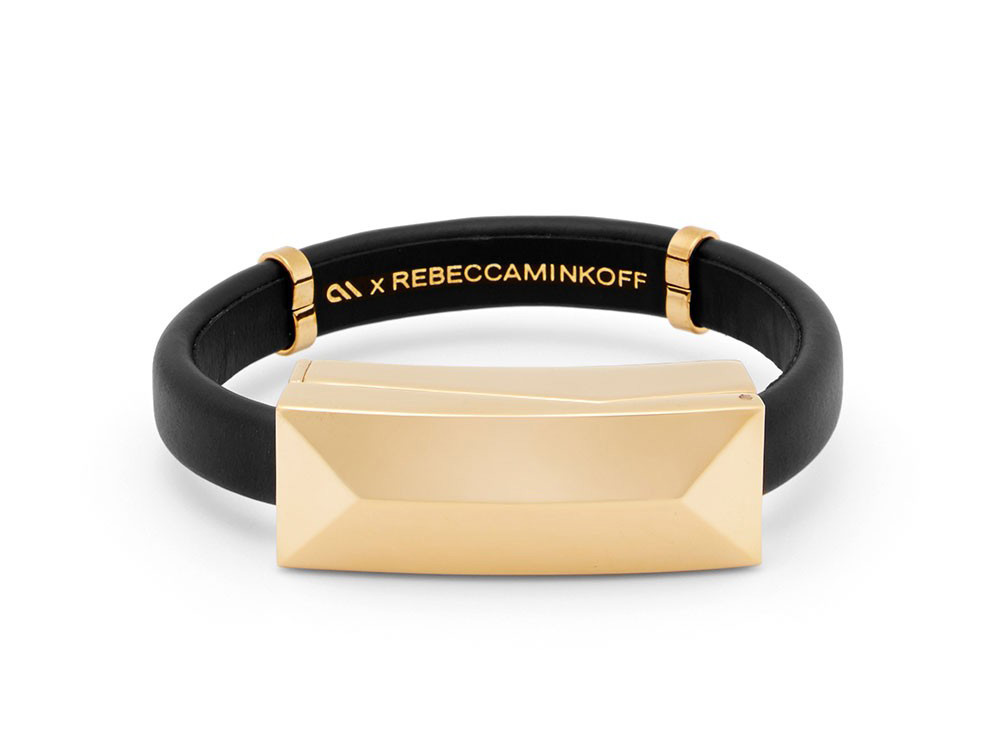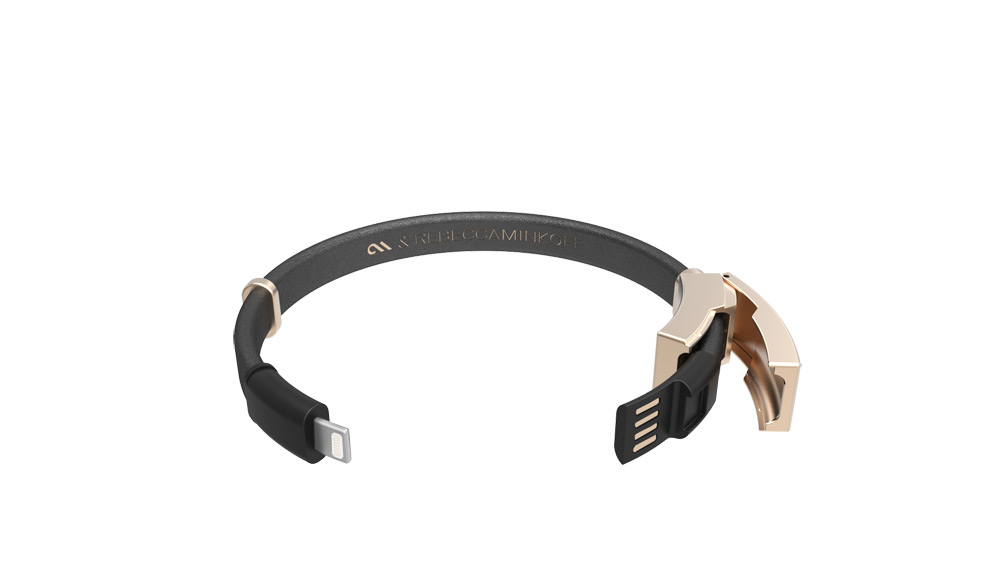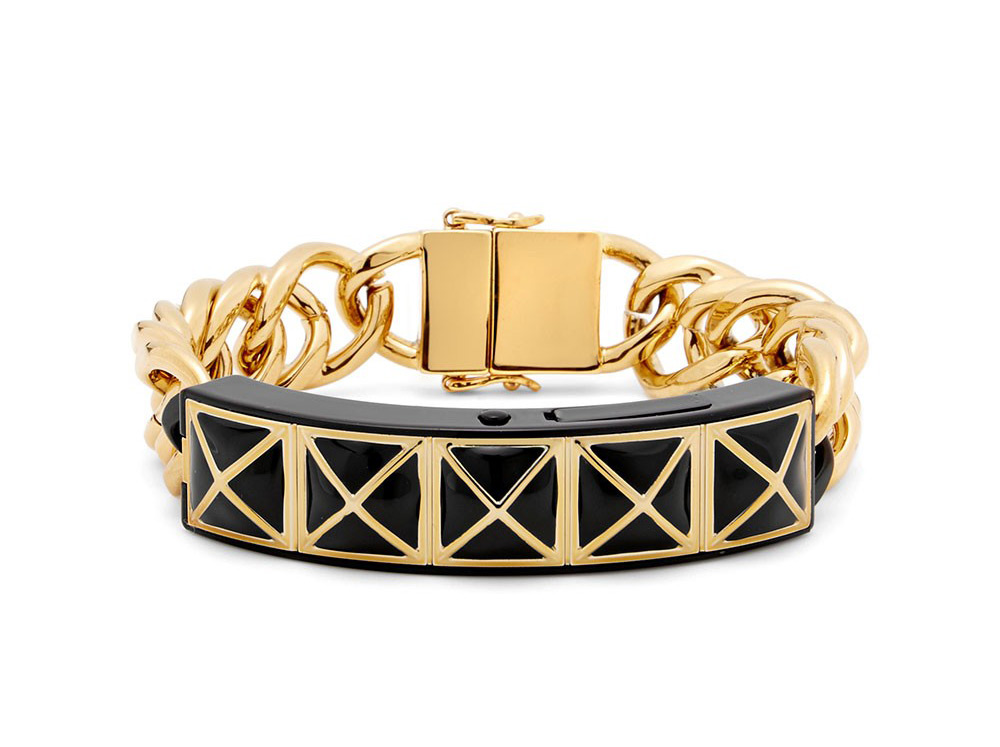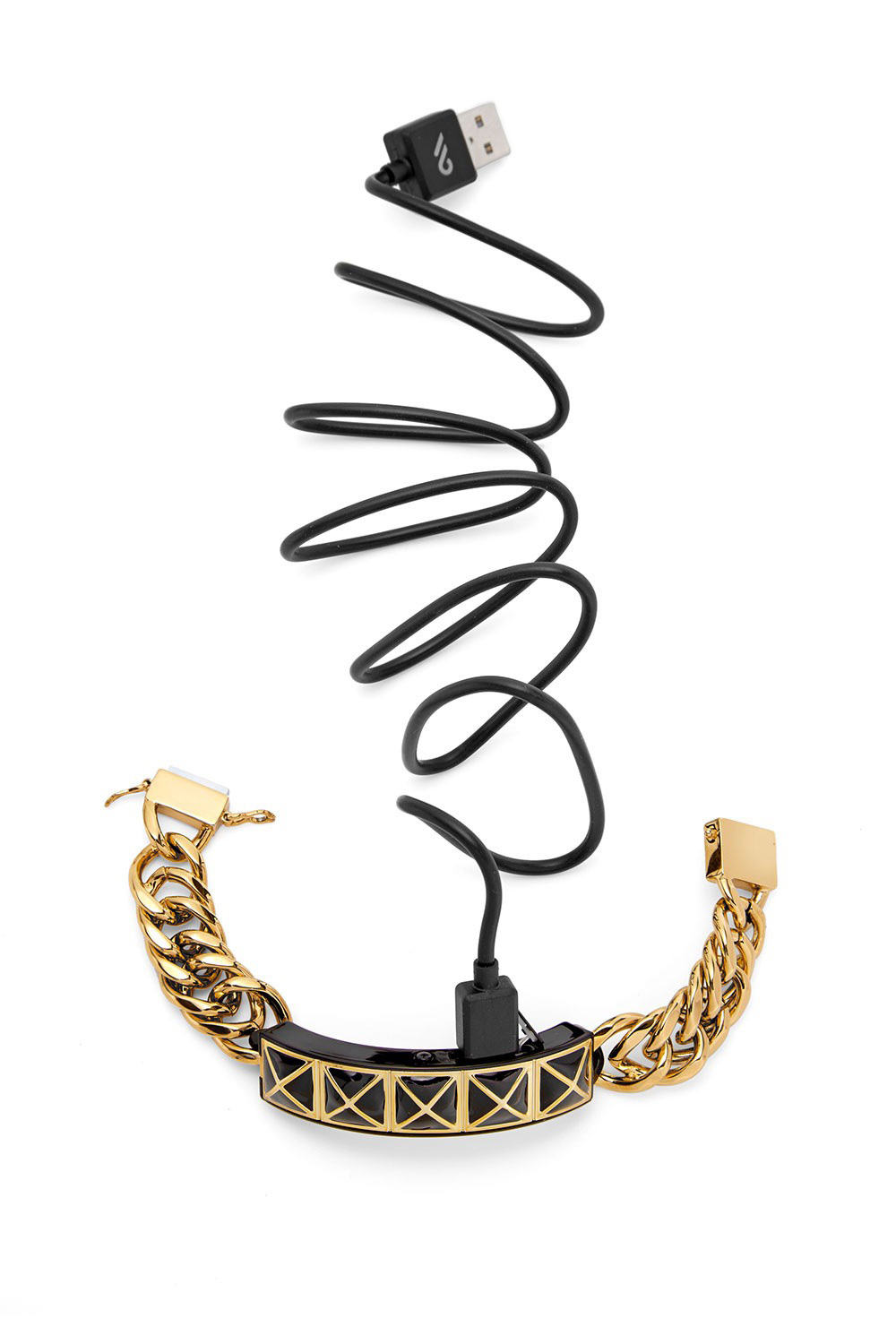 Photos courtesy of Rebecca Minkoff
$42.0 BUY IT NOW 0hr 3mins

$129.0 BUY IT NOW 0hr 22mins

$30.0 BUY IT NOW 0hr 24mins

$56.0 BUY IT NOW 0hr 31mins

$79.99 0 bids 0hr 32mins

$57.0 BUY IT NOW 0hr 33mins

$13.49 BUY IT NOW 0hr 40mins

$40.0 BUY IT NOW 0hr 54mins
disclaimer
Categories: fashion gadgets jewelry/accessories
Tags: casematerebecca minkoff