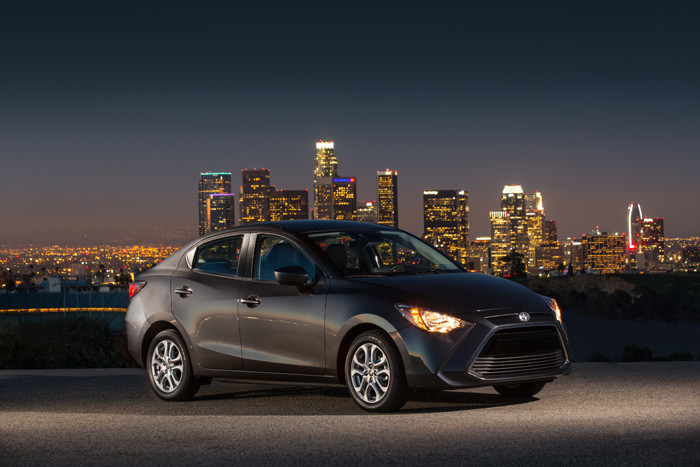 For all the car enthusiasts out there, Scion introduces the 2016 iA and iM into its latest lineup. The iA, what the company is calling its first sedan, is equipped with Mazda's 1.5-liter Skyactiv four-cylinder, a 12.0:1 compression ratio, a powerplant that produces 106 horsepower at 6000 rpm, 103 lb-ft of torque at 4000 revs and the choice of a six-speed manual or automatic transmission. What's more impressive is the car's estimated fuel economy of 31/41 mpg city/highway for the manual and 33/42 for the automatic. Perfect for the small-car buyers looking to use less gas and save money.
Safety features in the Scion iA include the standard 16-inch aluminum wheels, turn-signal repeaters in the side mirrors, and a forward-collision warning system. The interior is outfitted with cruise control, air conditioning, keyless entry, push-button ignition, a backup camera, and Mazda's seven-inch infotainment system screen and knob interface. A full range of dealer-installed accessories will also be available.
Among the company's new lineup is the iM, a sporty hatchback built for whatever getaway you have in mind. The iM's face combines Toyota's grille-and-headlamp treatment with a trapezoidal lower grille opening, gloss-back fascia details, and LED daytime running lights. Included in the iM are power folding mirrors, cruise control, dual-zone automatic A/C, a Pioneer audio system with a seven-inch touch screen, a backup camera, padded lower dash panels, a contoured leather wrapped steering wheel, and power windows and locks.
Powering the iM is a 1.8-liter four-cylinder engine with 137 horsepower and 126 lb-ft of torque. The iM also comes with the choice of a six-speed manual or continuous variable automatic transmission. The fuel economy ratings are expected at 27 mpg in the city, 36 on the highway for the manual mode and 30/37 mpg for the automatic.
Both cars are perfect for the city life and if you're looking for a first car to get- the pricing is very affordable. The iA Sports Sedan MSRP of $15,700 for manual transmission and $16,800 for 6-speed automatic. The iM sporty hatchback MSRP of $18,460 for manual transmission and $19,200 for CVTi-S. Both models are expected to release sometime in September 2015. For more information on the styles and amenities included in Scion's new 2016 iA and iM visit scion.com.
More photos after the jump…
Scion 2016 iA and iM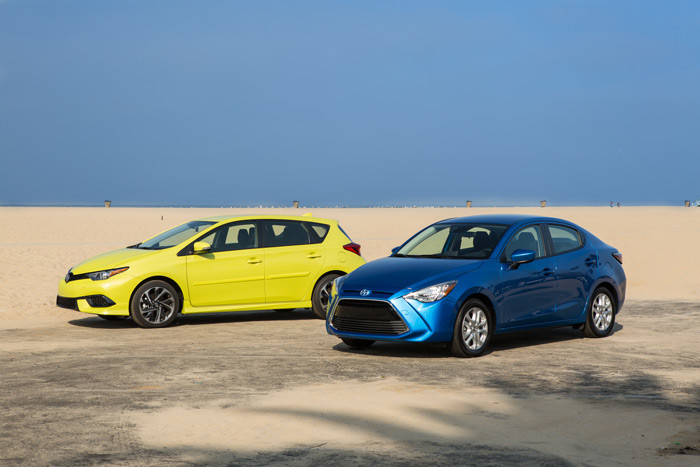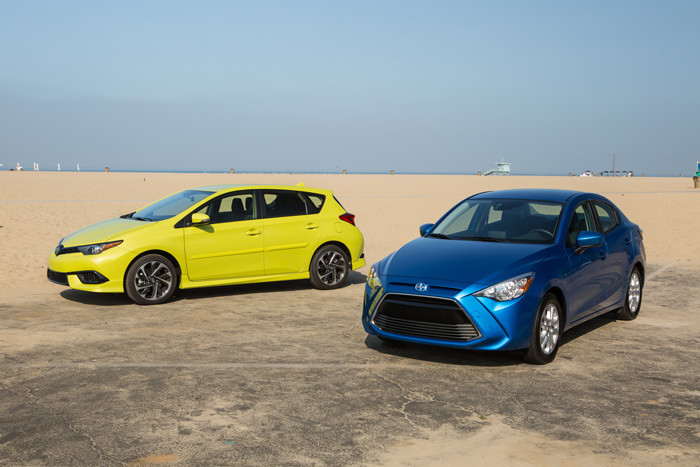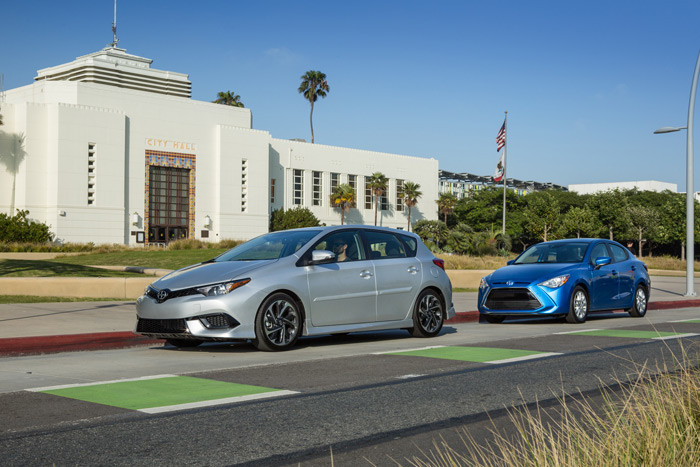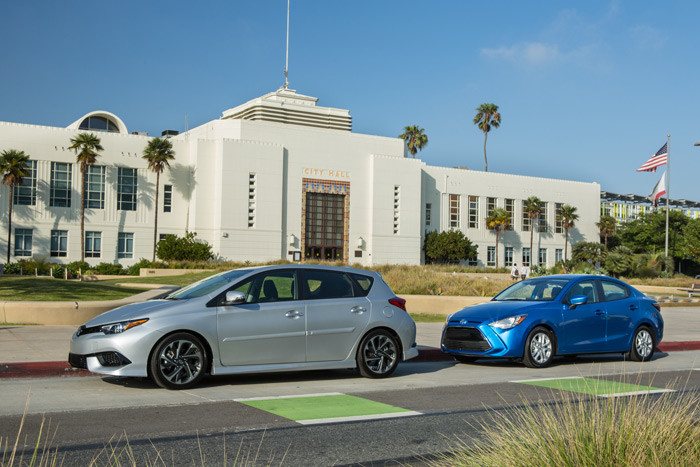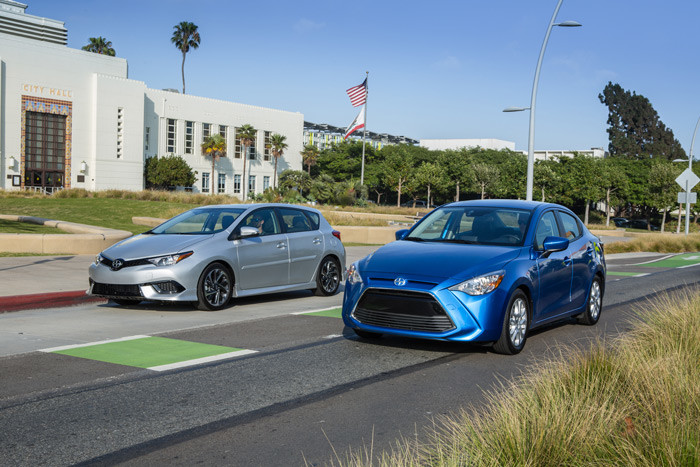 —-
Scion 2016 iA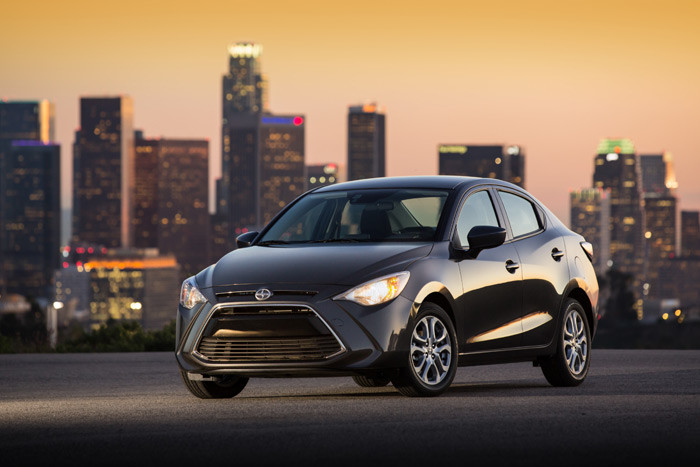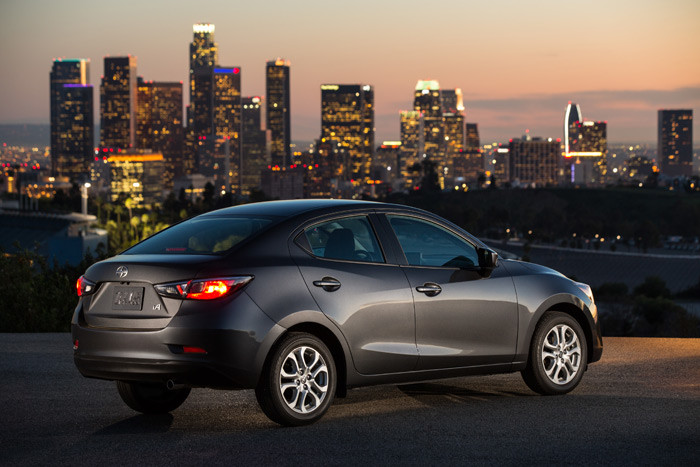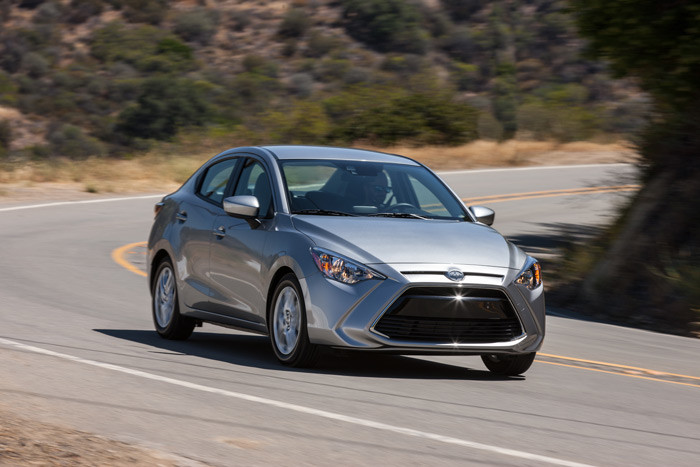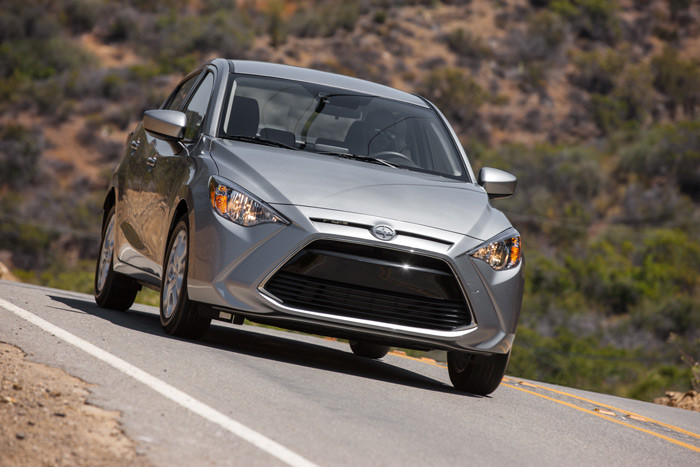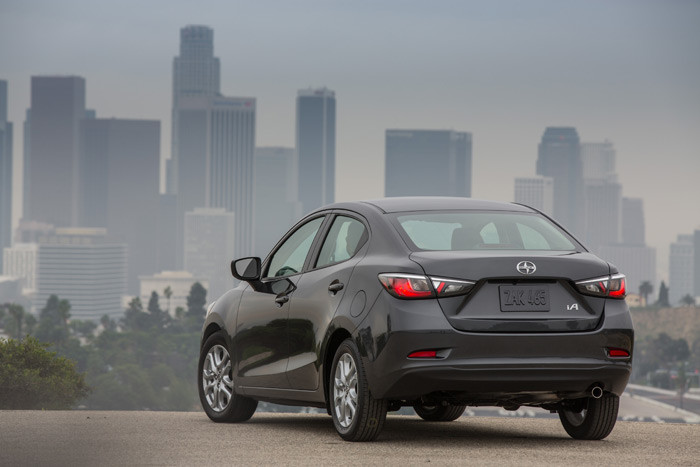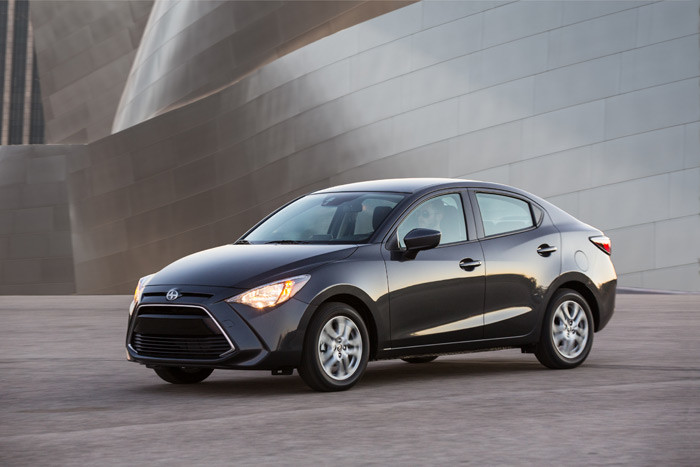 Categories: gadgets
Tags: Scion