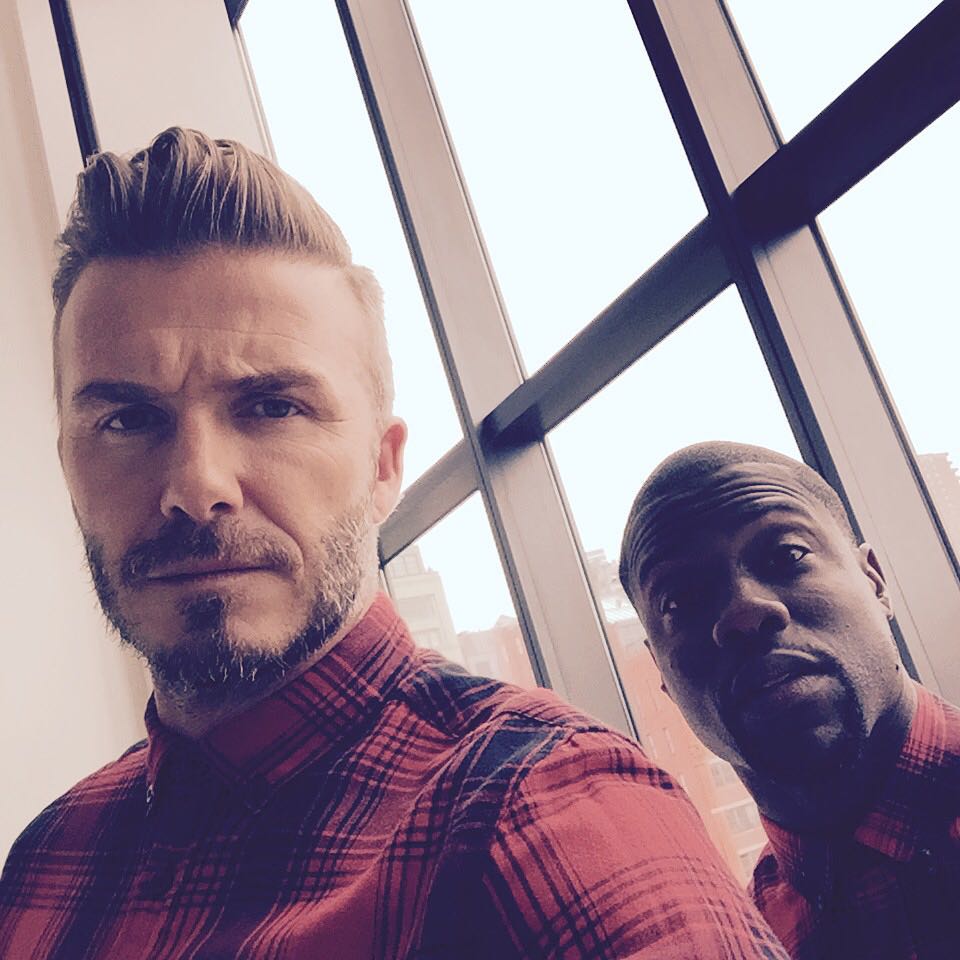 Photo via David Beckham Instagram
If you follow David Beckham and Kevin Hart on Instagram you've probably seen them post twinning photos together yesterday. I was wondering what was going on, luckily H&M confirmed today that David Beckham was filming with Kevin Hart for a new H&M campaign in New York City. The campaign is for the Modern Essentials Selected By David Beckham range, and will be released later this year.
Can't wait to see the full campaign and hopefully they've captured some funny behind-the-scenes bloopers!
More photos after the jump…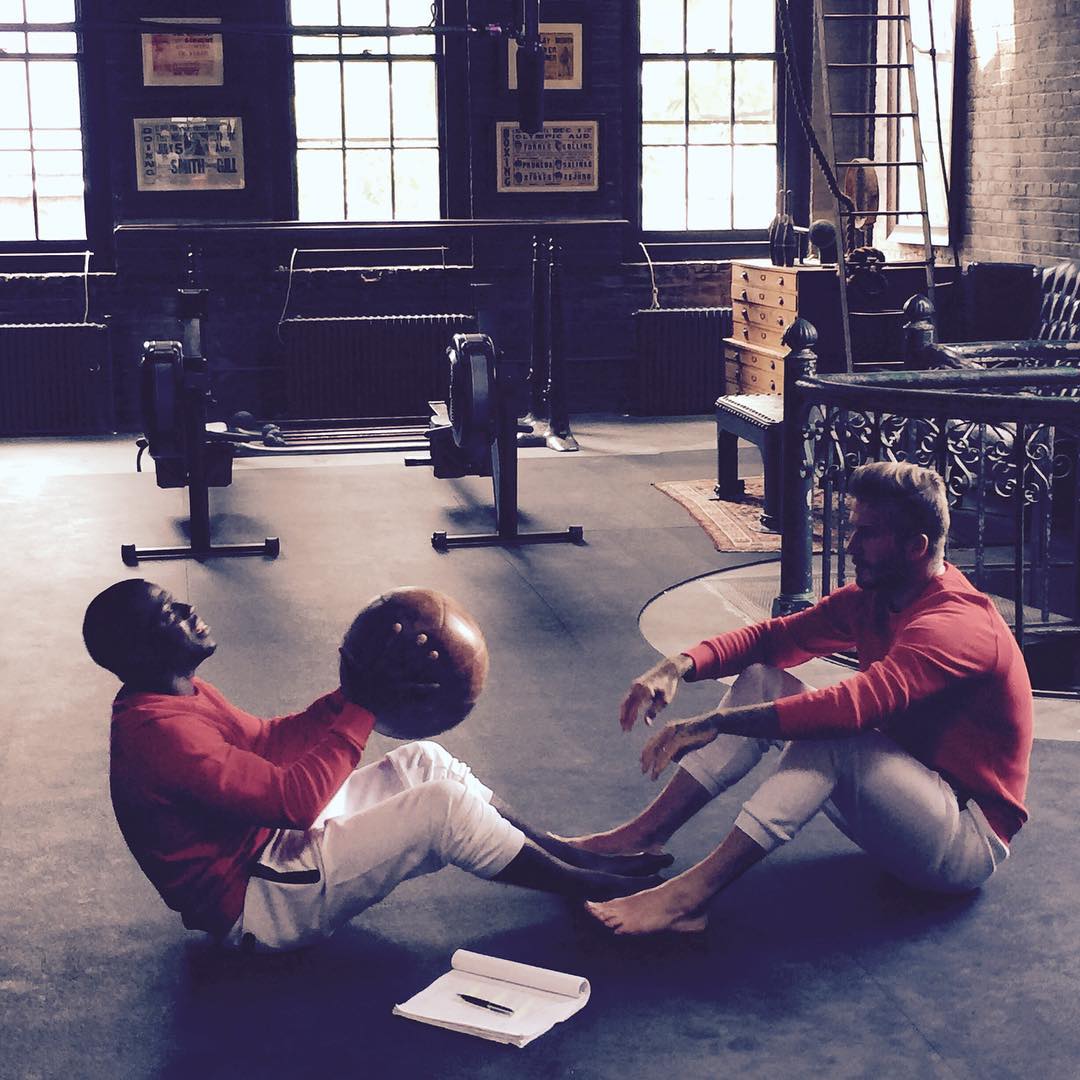 Photo via David Beckham Instagram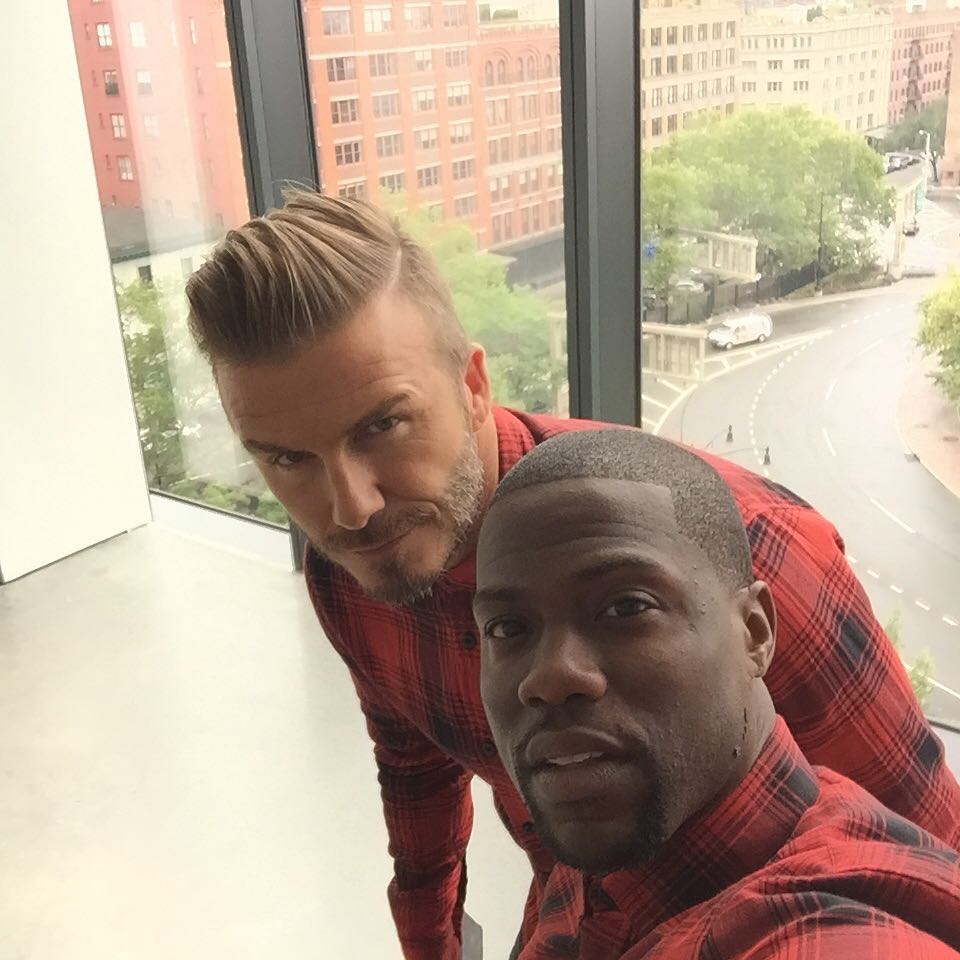 Photo via Kevin Hart Instagram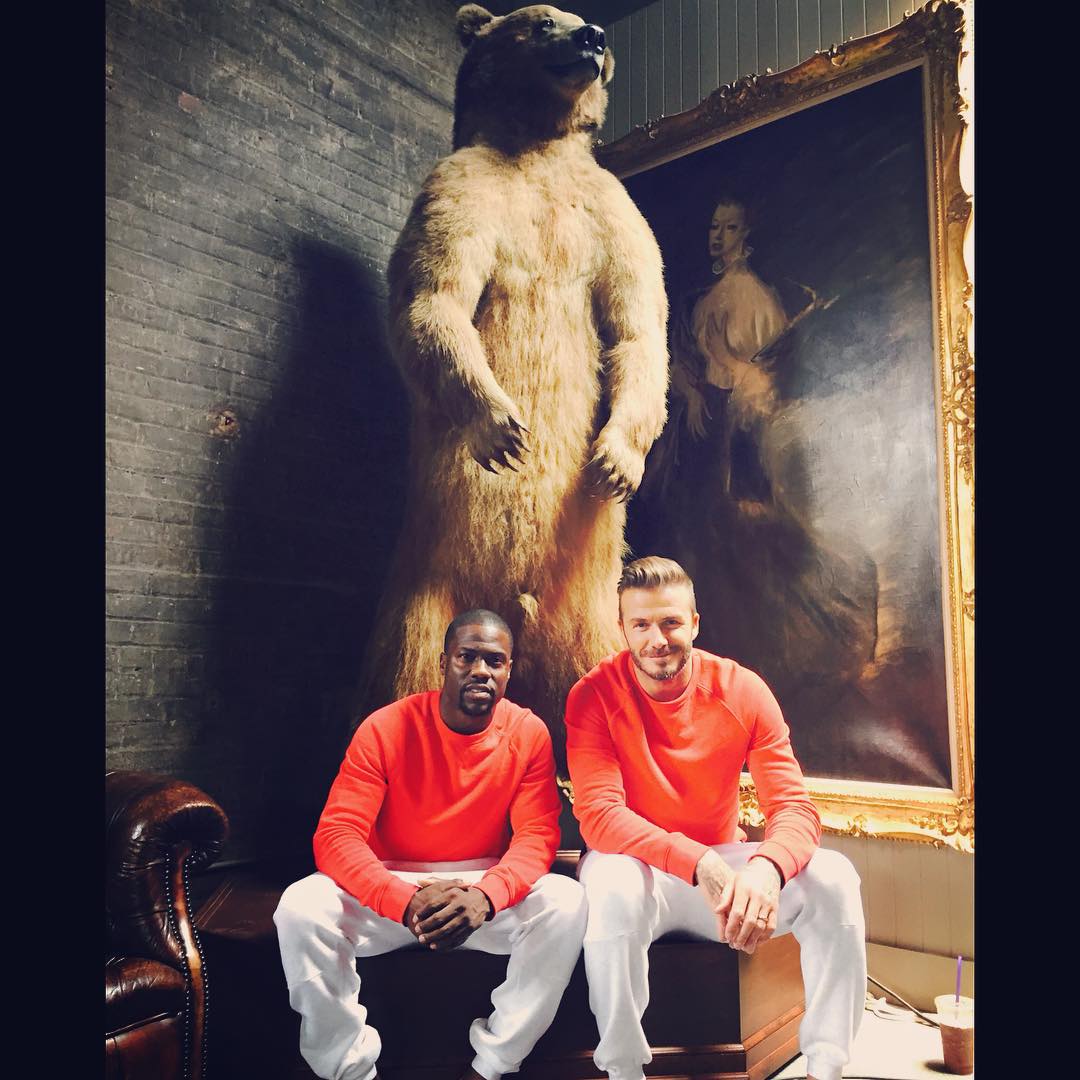 Photo via Kevin Hart Instagram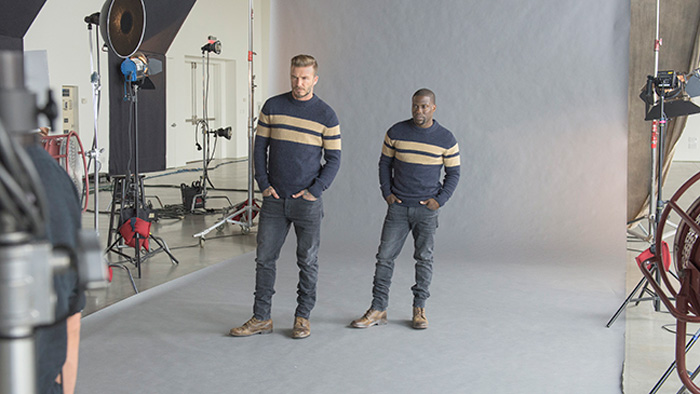 Photo courtesy of H&M
Categories: celebrities fashion h&m mens