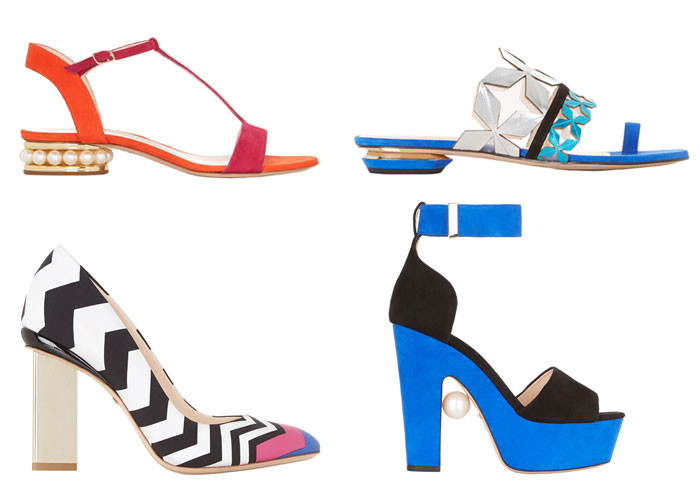 Nicholas Kirkwood introduces his Resort 2016 collection featuring concepts of pattern repetition and pitch proportions for a striking season that exudes bold femininity. Inspired by paper chains, the British footwear designer uses a uniform star shape repetition and intricate detailing on each sandal and boot. The pattern is represented in two proportions to highlight the line of the ankle and foot. Delicate yet striking graphic effects mimic a waving lace structure, in combinations of metallic leather, black caviar calf and natural water snake fabrications.
Signature styles are reinterpreted by an exaggeration or compression of height. The Leda pump is transformed with a new 105mm heel and the Prism pump, with its 55mm height, is reinvented with the Briona Prism group. This season, Kirkwood's Origami concept extends to the Faye sandal, which features a delicate T bar creation and a high platform sole for a powerful silhouette. The Maya Pearl sandal sees a compression for a lower height and the iconic Casati Pearl platform is reinterpreted into the flat Casati Pearl sandal. The string of pearls is also positioned in the heel for a subtle elevation with the T bar strap construction.
Other key elements in the new collection include color and texture. In addition to the metallic leather and water snake fabrications, Kirkwood's signature styles are also available in new raffia in navy, fuchsia and ivory. Metallic leathers are stamped with a fine geometric square print and perforated leather forms the brand's new chevron motif. The color palette contains animated colors of saffron, aqua, fuchsia, citrus orange and cobalt blue. Color blocking in suede for the Pearl styles and combinations in the Stella group include red, fuchsia, aqua, cobalt blue and silver to create a strong, sophisticated and graphic season.
Check out the collection after the jump…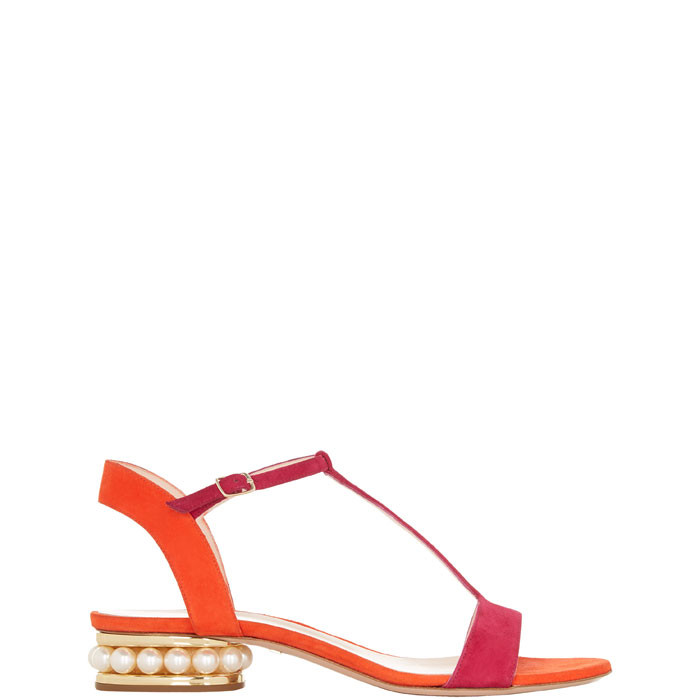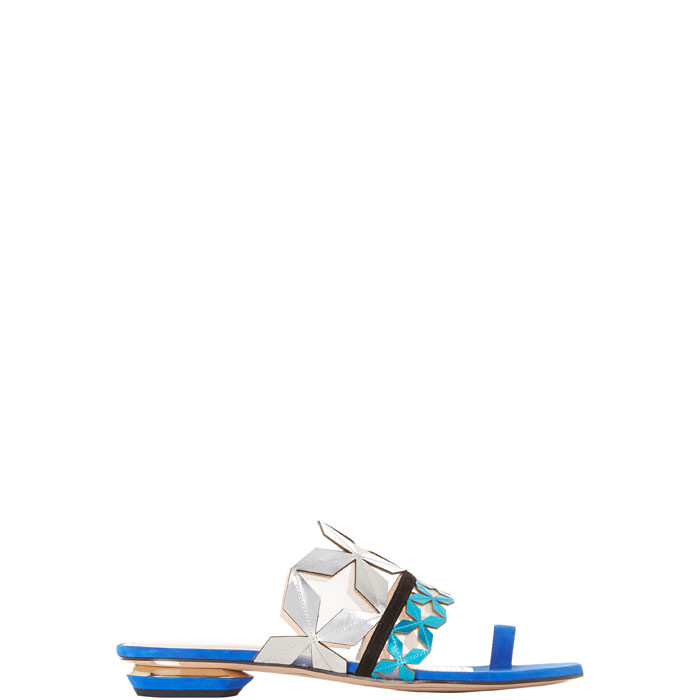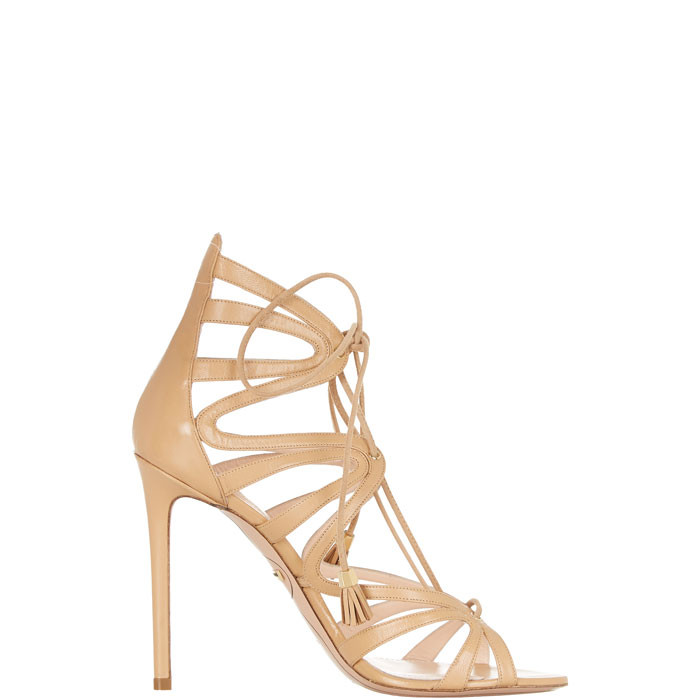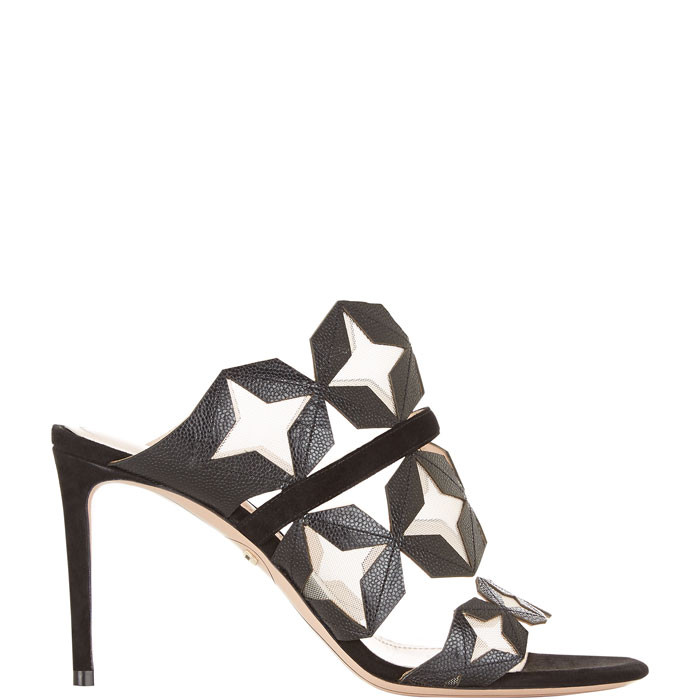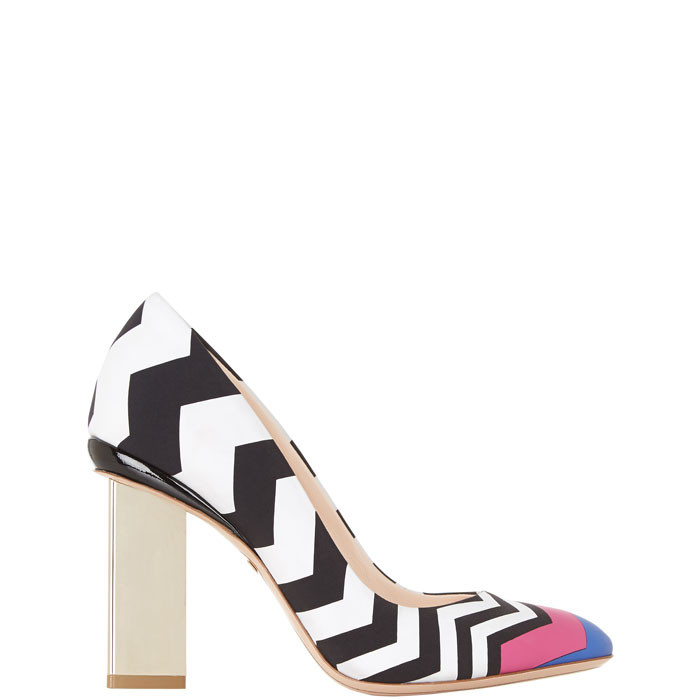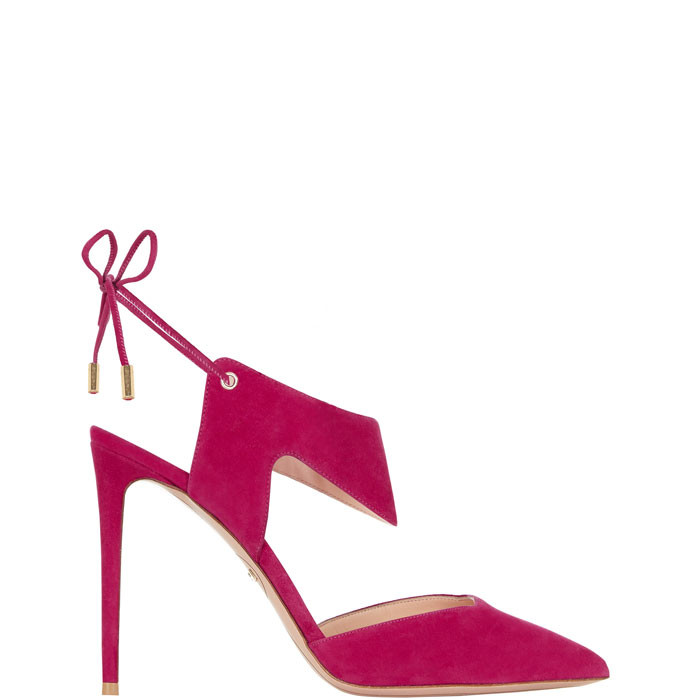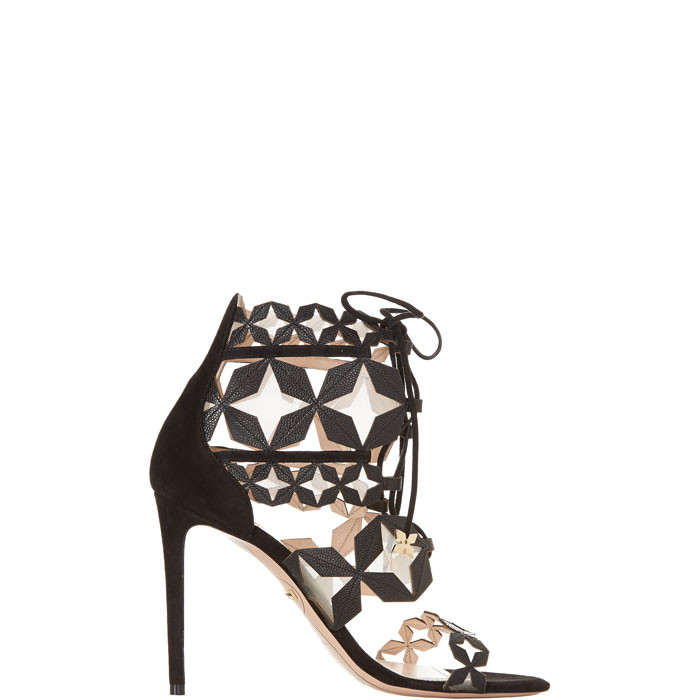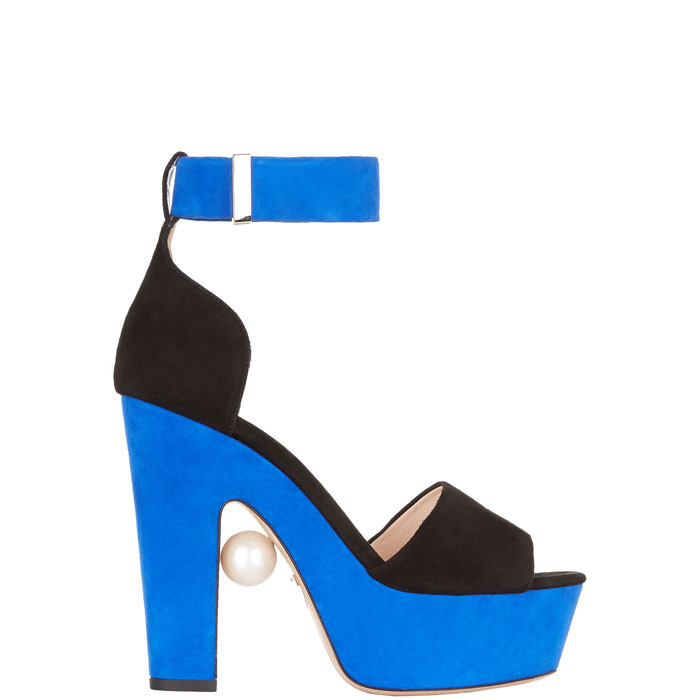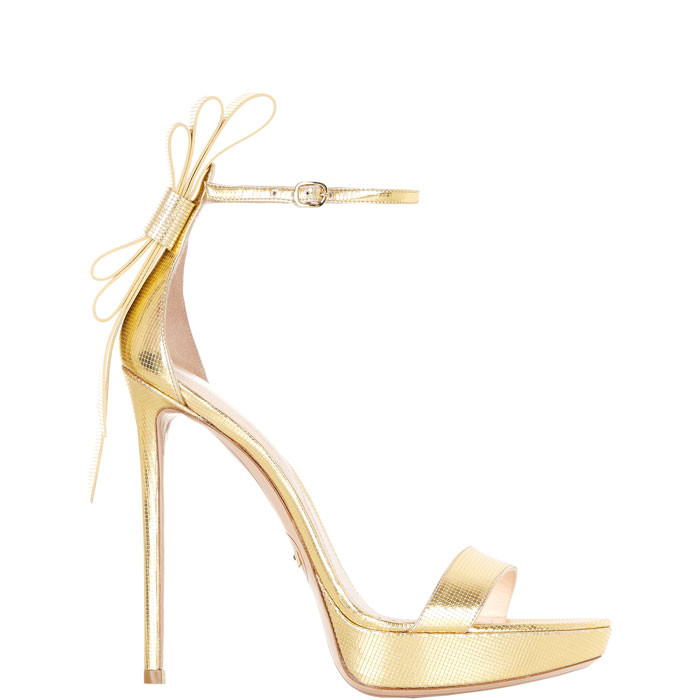 Photos courtesy of Nicholas Kirkwood
$196.99 BUY IT NOW 1hr 42mins

$399.0 BUY IT NOW 2hr 26mins

$249.99 BUY IT NOW 5hr 29mins

$175.0 BUY IT NOW 6hr 17mins

$450.0 BUY IT NOW 6hr 21mins

$298.0 BUY IT NOW 7hr 14mins

$288.0 BUY IT NOW 9hr 9mins

$129.0 BUY IT NOW 9hr 37mins
disclaimer
Tags: Nicholas Kirkwood