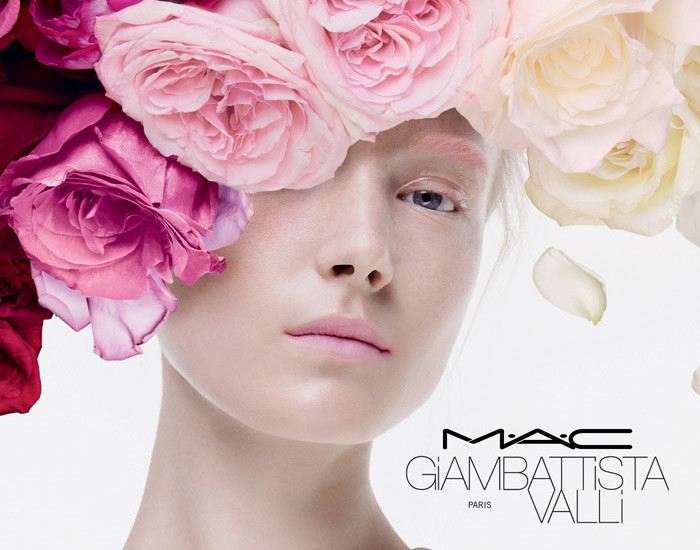 MAC Cosmetics partners with Italian fashion designer Giambattista Valli to launch a stunning collection one-of-a-kind lip products. The collection embodies the Giambattista Valli woman, an independent, unique and balanced woman who know's who she is and isn't afraid to experiment with her look. Offerings include five eye-catching shades of matte lipstick and gloss inspired from the colors of dresses from Giambattista's past collections.
"Lipstick can revolutionize a woman's look. A lipstick shade or texture can radically change the way you are feeling in the moment. Makeup not only completes a look, it often makes the look. I love the idea of dressing up your lips in couture colors. The matte, highly pigmented shades are very modern and contemporary for a daytime look and then you can add a touch of the lip glaze over the top for a more sophisticated evening look."
The MAC x Giambattista Valli collection will be available in-store from July 9th through August 6th, and online at maccosmetics.com.
More photos after the jump…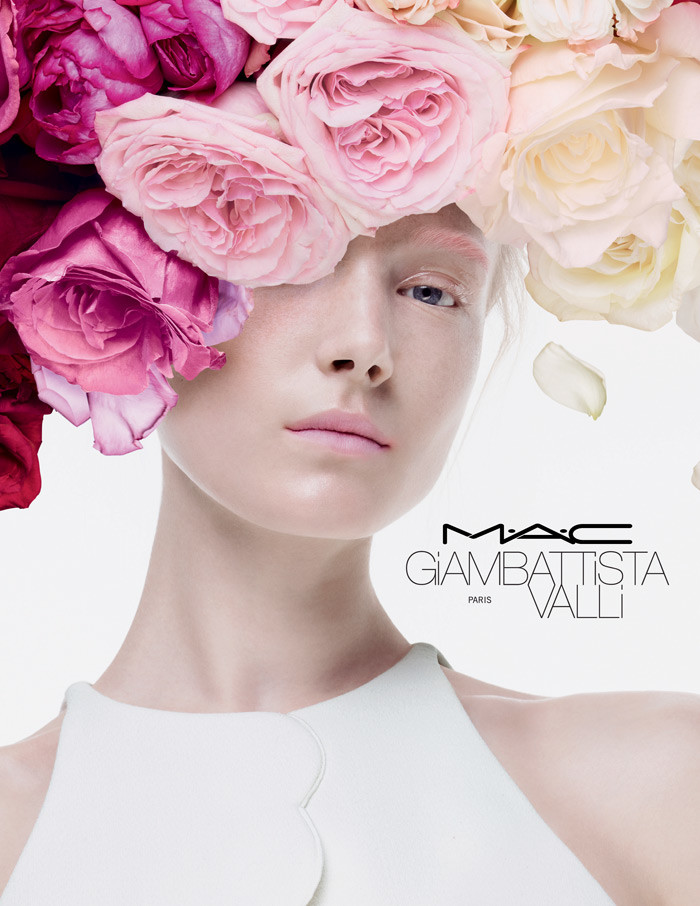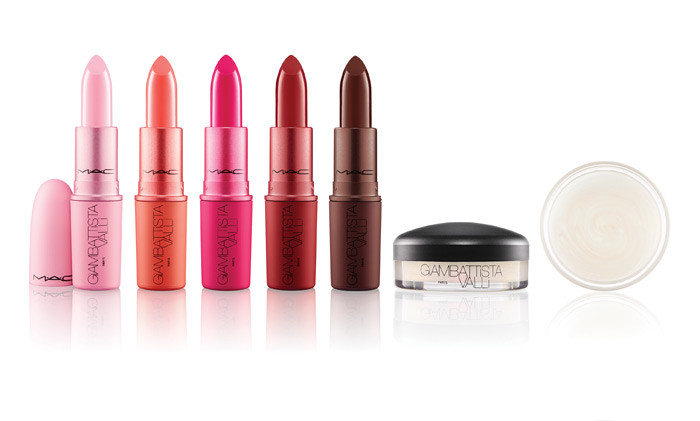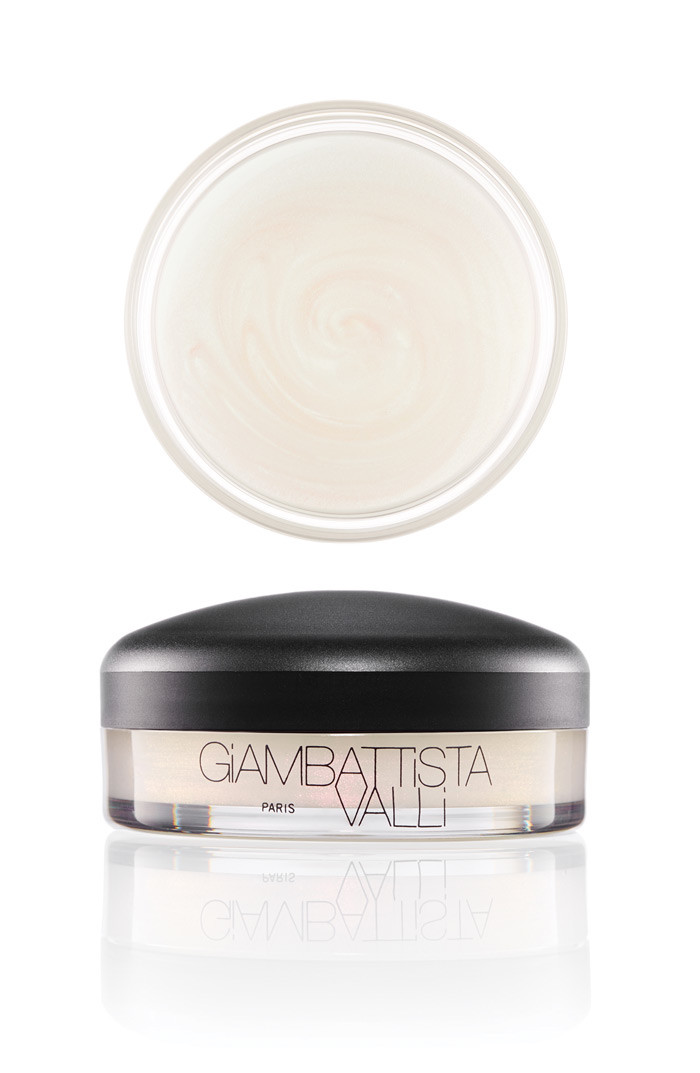 CRYSTAL GLAZE GLOSS SRP $24.00 US/ $27.50 CAD
Lena clear with subtle multicolored pearl
LIPSTICK SRP $17.50 US/ $21.00 CAD
Bianca B pale white-pink (matte)
Charotte rich yellow-red (matte)
Eugenie clear with subtle multicolored pearl
Margherita yellow bright peach (matte)
Tats bright hot pink (matte)
Photos courtesy of MAC Cosmetics
Categories: beauty