Following the success of the apparel range released earlier this year, Reebok Classic and jewelry designer Melody Ehsani have come together again to launch the Reebok Classic x Melody Ehsani Classic Leather Lux. The new sneaker takes the iconic Classic Leather silhouette and transforms it into a bright and eye-catching shoe to be coveted by collectors everywhere.
The upper features an all-over snakeskin pattern in gradient azul blue, turquoise, vivd teal, lilac and pale shades of pink. A standout lace embellishment features Melody's modernized 'evil eye,' while a brick rubber outsole provides a clean contrast to the look. The inspirational message "Just Be Yourself" is also embroidered on the toe cap.
The Reebok Classic x Melody Ehsani Classic Leather Lux will retail for $149.99/€150 and is available now at the Melody Ehsani store in Los Angeles, on melodyehsani.com, and select retailers including Extra Butter, Addict, Villa, Shoe City and reebok.com.
More photos after the jump…
Commenting on her inspiration for the sneaker, Melody said "I've been seeking the answers to some of life's big questions and developing a deeper understanding of my thoughts and emotions. I've discovered that we are in fact limitless. We are concrete individuals in a physical world, however we come from an abstract source. The mystery of that abstraction is what keeps us searching for more and aiming higher than what we see. The emotion of that limitlessness was best visualized to me through the gradation of these colors that I applied to the signature pattern on this particular shoe."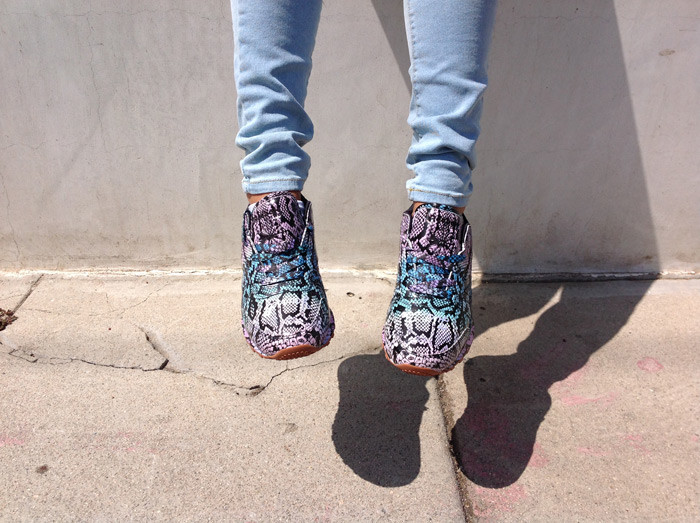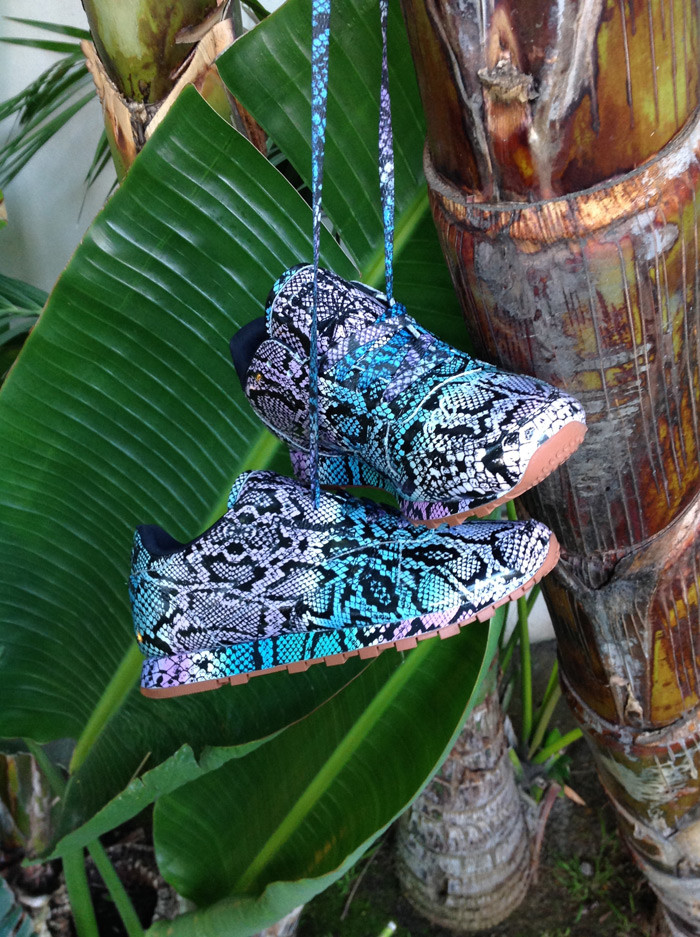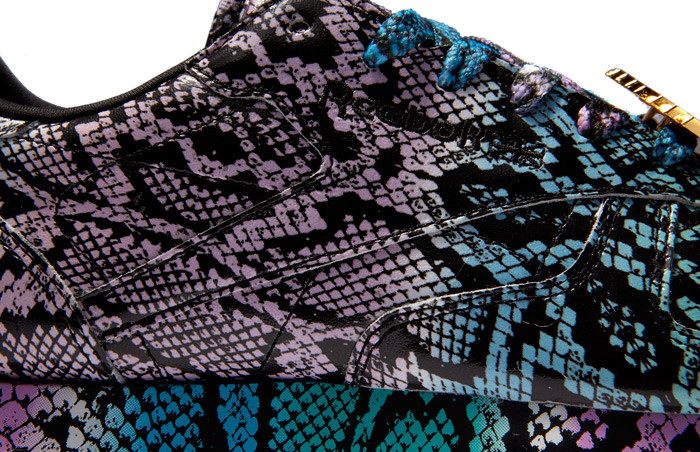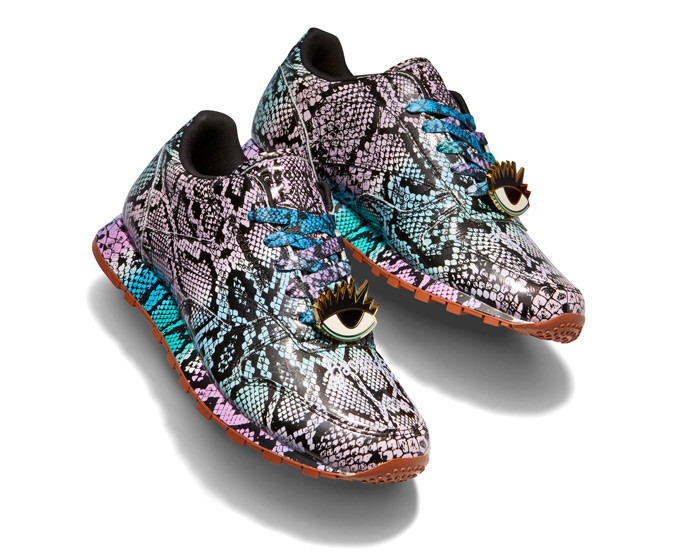 Tags: melody ehsanireebokreebok classicReebok Classic x Melody Ehsani