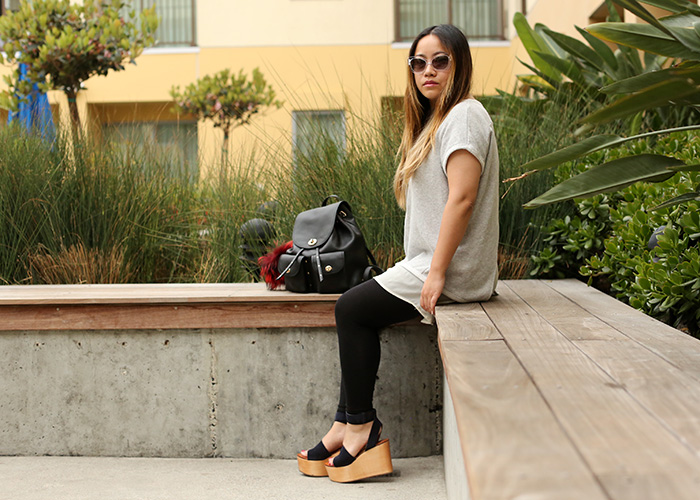 It seemed like forever since I've gotten my eyes checked but in reality it's just been a year and a half. I should really keep up with it every year to make sure everything is good. Luckily everything checked out fine other than my prescription increased AGAIN! This year I've gotten my eyes checked and got my prescription but instead of getting my eyeglasses at the store I decided to try out Glasses.com.
For those unfamiliar with Glasses.com, it launched in 2011 as an online retailer of prescription and non-prescription glasses and sunglasses, carrying a wide-range of styles and name brands. Glasses offers a unique and compelling value proposition and price points especially with my high prescription. Picking out a good pair of eyeglasses and sunglasses online may be difficult but luckily Glasses has the 3D Virtual Try-On App. The app creates a 3D model of your face through your device's camera and allows you to try on various eyewear in virtual 3D. Definitely helpful and you have the option of in-home try-on for free for 15 days, if you're unhappy with it you can return it without strings attached. Also, when your frames arrive and it doesn't fit perfect, there is free adjustments at all LensCrafters across the country.
I'm impressed with their outstanding customer service, they're quick to answer any questions I had and the quick turnaround on prescription lenses was pretty amazing. I chose 3 frames: Lanvin VLN531 eyeglasses (prescription), Persol PO3036V eyeglasses (plano) and Coach HC8143B sunglasses (clear). (Definitely recommend Glasses if you're thinking to order frames online. Thanks Glasses.com for a great experience!
More photos after the jump…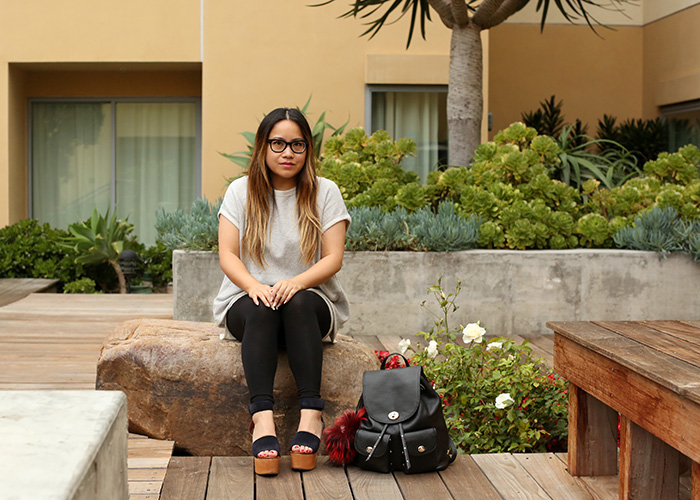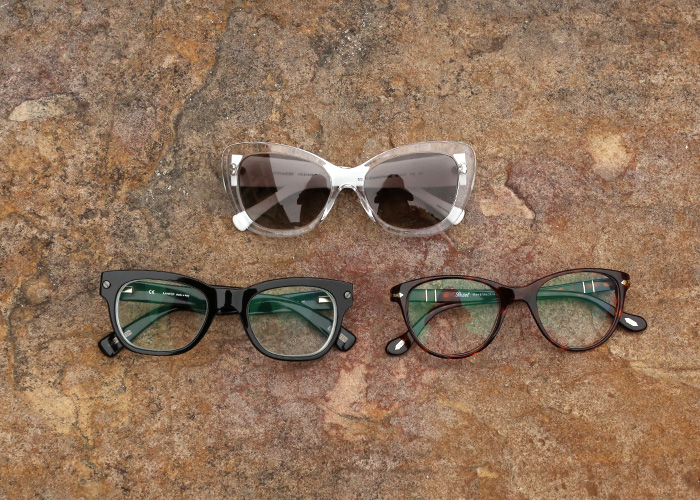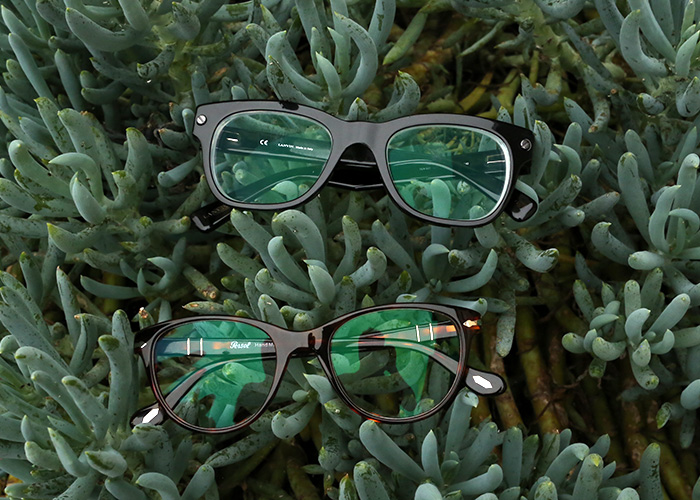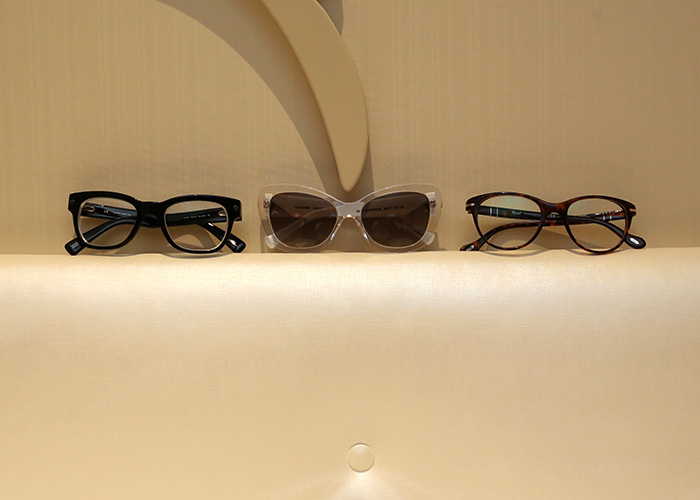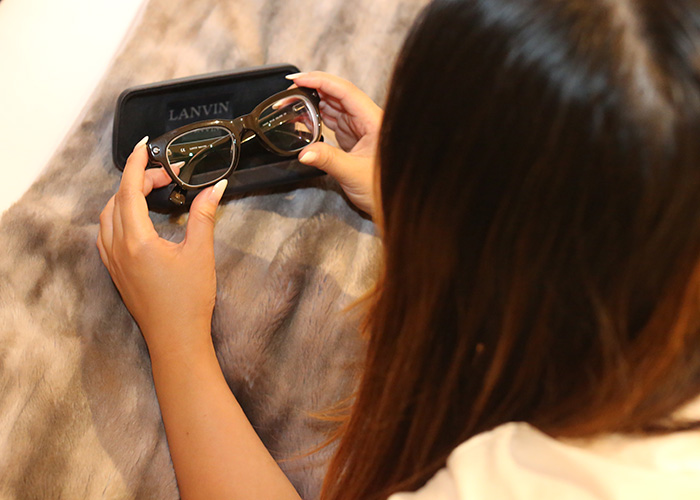 Categories: fashion outfits sunglasses
Tags: glasses.com