To celebrate the 6th anniversary of Sunglass Hut's Artist Series, Sunglass Hut partnered with renowned global street artist Mr. Brainwash, Thierry Guetta, for a special limited edition collection. The Sunglass Hut Artist Series is an annual program that identifies artists to create exclusive, collectable sunglasses. The chosen artist uses existing products as their canvas to create their own artistic aesthetic on iconic sunglass silhouettes.
The collection was introduced to the public at the grand opening of Sunglass Hut's new Soho Concept Shop location. Each Artist Series frame will come with a unique painted case placed in a custom made "mock spray can" featuring Mr. Brainwash's signature look and feel. During the four month takeover, Sunglass Hut customers will be given the opportunity to check out Mr. Brainwash's artistic process in a mock art studio featuring his new sunglass collection and well-known works of art.
The complete 250 piece collection will be sold exclusively at Sunglass Hut's Soho location at 496 Broadway on Broome Street for $399.95 each.
More photos after the jump…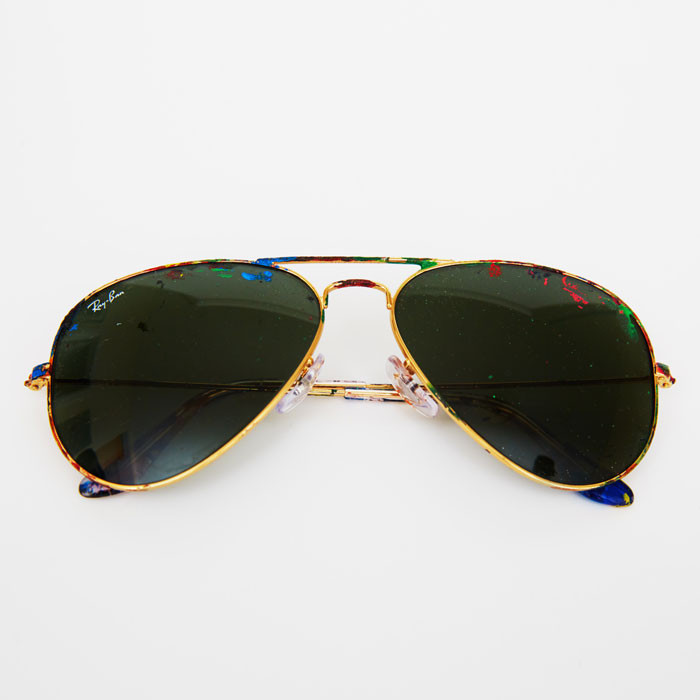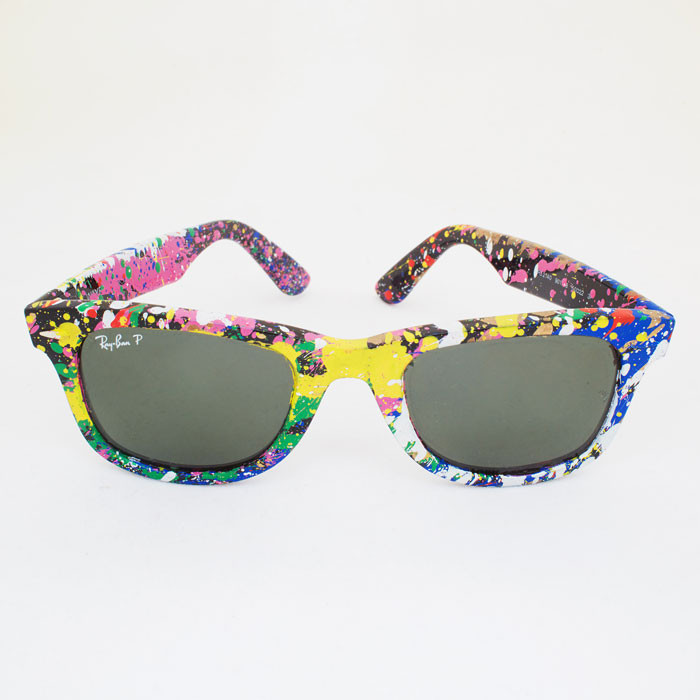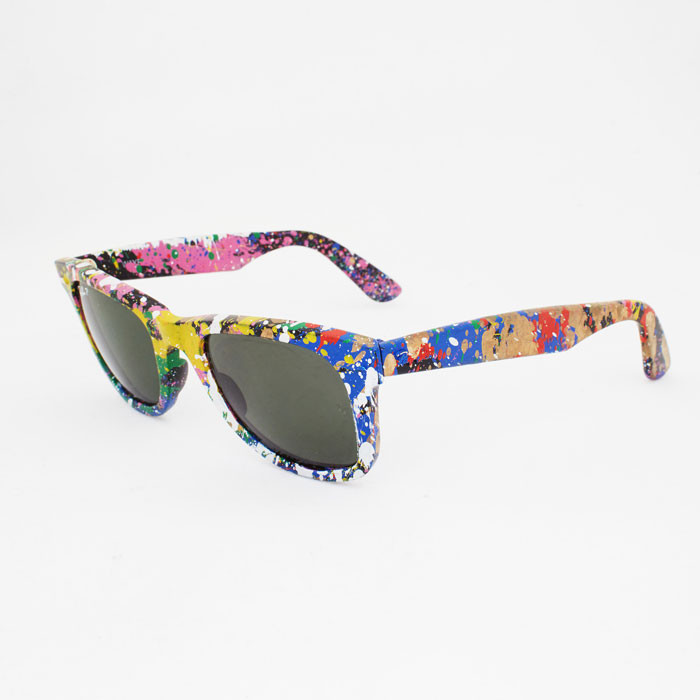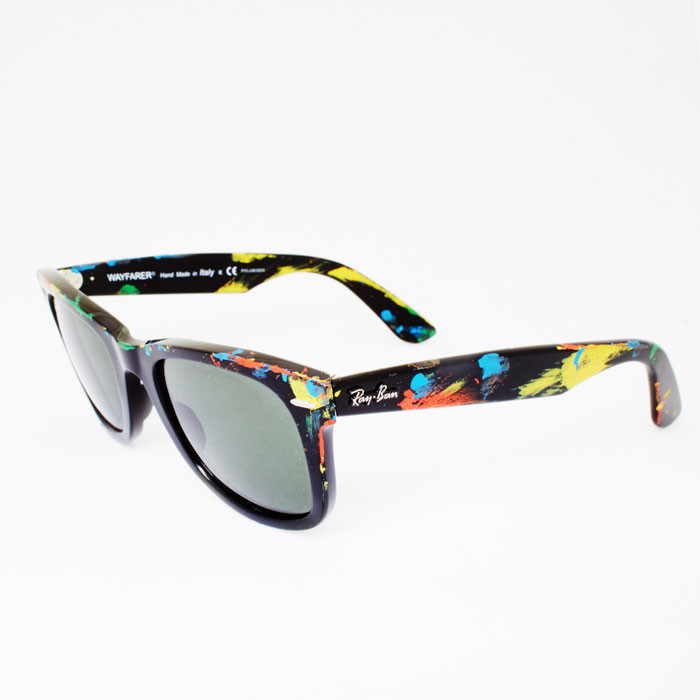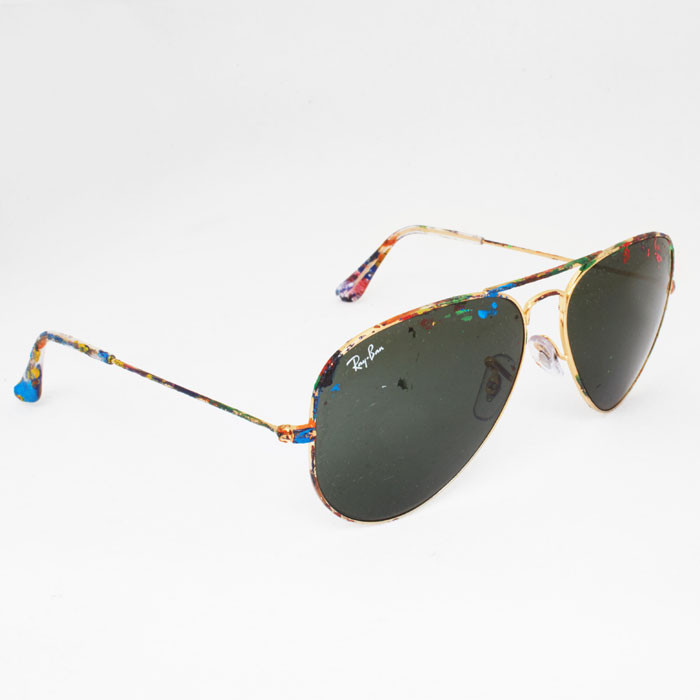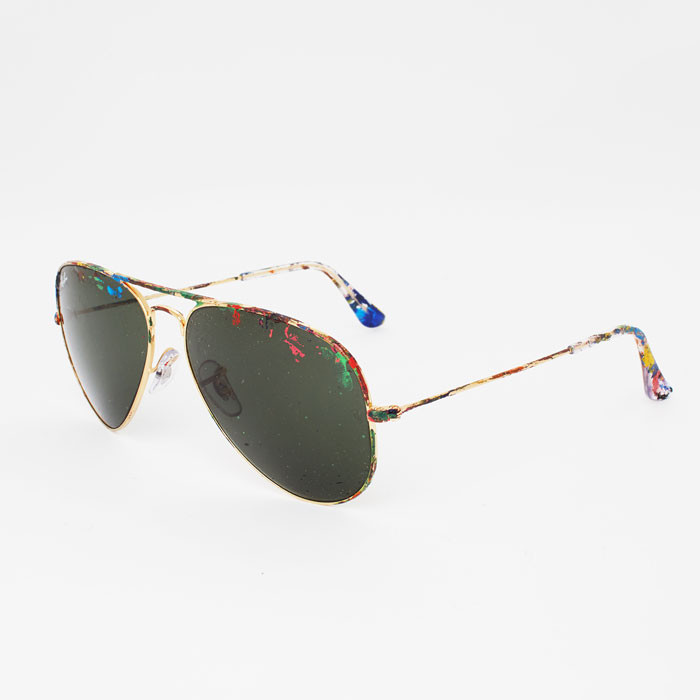 Photos courtesy of Sunglass Hut
$13.59 BUY IT NOW 0hr 1mins

$89.98 BUY IT NOW 0hr 55mins

$22.5 BUY IT NOW 1hr 3mins

$146.32 BUY IT NOW 1hr 3mins

$156.86 BUY IT NOW 1hr 3mins

$209.8 BUY IT NOW 2hr 0mins

$24.99 BUY IT NOW 2hr 23mins

$19.99 BUY IT NOW 2hr 30mins
disclaimer
Categories: fashion sunglasses