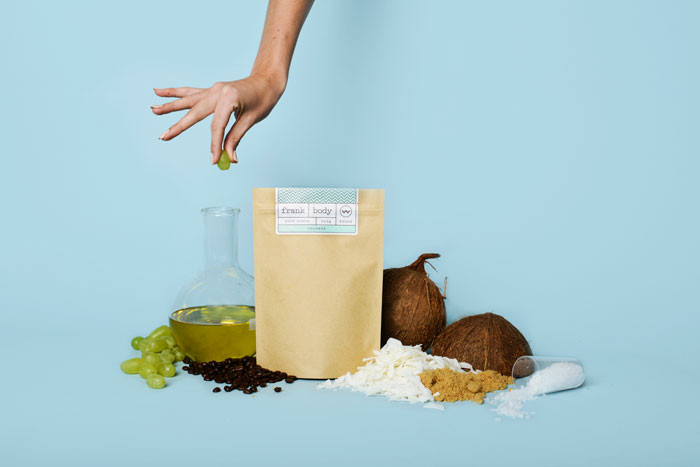 Australian skincare brand, Frank Body, introduces a new line of all-natural skincare products for Summer 2015. The brand uses natural ingredients and a coffee base in each scrub that works to target dry skin, stretch marks, cellulite, eczema, psoriasis, acne and scarring. The products can be used on all skin types, however there are additional benefits to certain scrubs.
Shop the complete collection now online at frankbody.com.
More info and photos after the jump…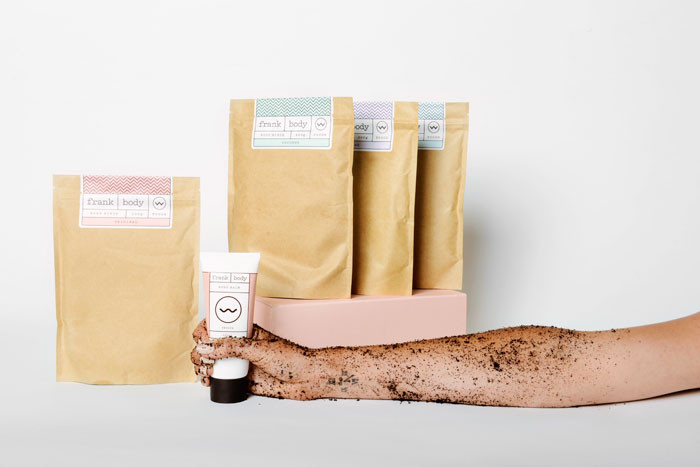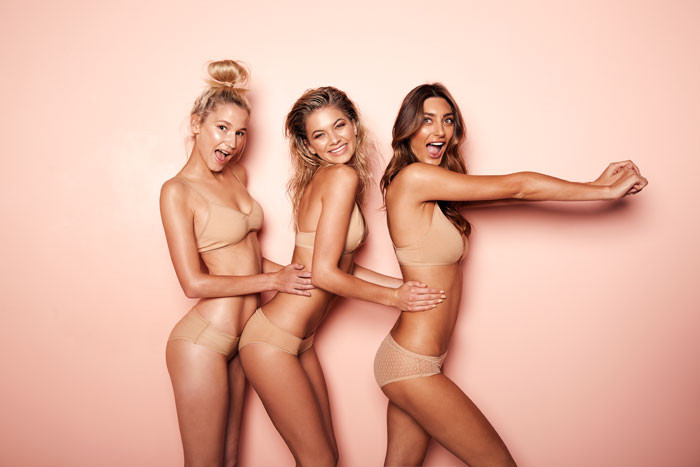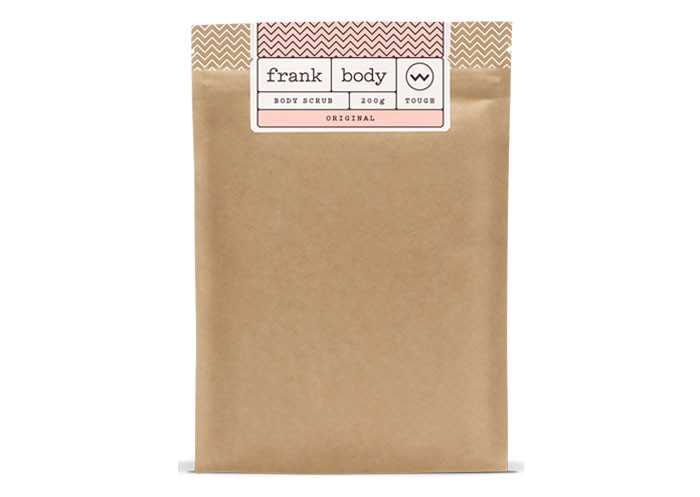 The Original Body Scrub is suitable for all skin types and features a blend of vitamins and minerals with natural ingredients including ground coffee beans, brown sugar, sea salt, and almond oil.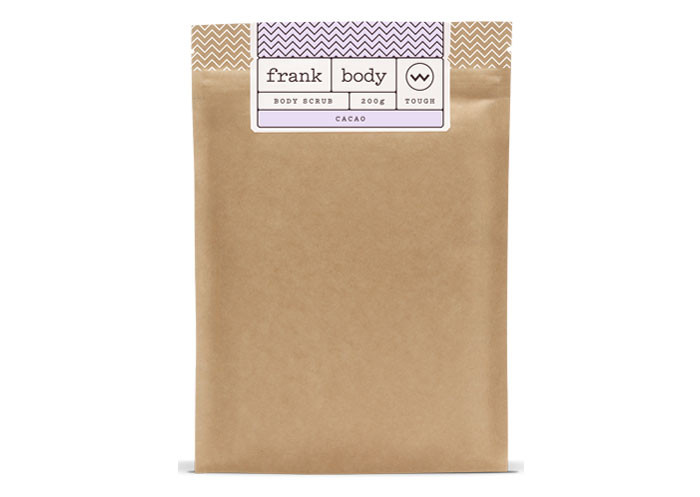 The Cacao Body Scrub is packed with anti-oxidants including cacao extract and macadamia oil to minimize fine lines, stretch marks and other skin conditions while fighting the appearance of aging.
The Peppermint Body Scrub combines minerals like magnesium and calcium with hydrating aloe vera and olive oil to nourish the skin and reduce the appearance of stretch marks and scars, while the peppermint oil reduces irritation and muscle soreness.
The Coconut Body Scrub smooths the skin just like the original, with the added hydration and antibacterial properties of coconut oil. With the addition of coconut flakes and jojoba beads, the coconut scrub exfoliates and helps remove dead skin cells to help keep open healthy pores.
Photos courtesy of Frank Body
$35.0 BUY IT NOW 0hr 4mins

$84.0 BUY IT NOW 0hr 4mins

$120.0 BUY IT NOW 0hr 5mins

$35.57 BUY IT NOW 0hr 9mins

$175.0 0 bids 0hr 17mins

$17.99 BUY IT NOW 0hr 17mins

$74.99 BUY IT NOW 0hr 40mins

$89.1 BUY IT NOW 0hr 44mins
disclaimer
Categories: beauty
Tags: Frank Body