Forever 21 launches its Summer 2015 collection with apparel and accessories available for both women and men. The women's collection carries an array of colorful and neutral prints on playful maxi dresses, lightweight knit and cotton crop tops, off the shoulder tops, maxi t-shirts, fringe cover-ups, wide leg high-waisted pants, and essential denim pieces such as culottes, cut-off shorts, skirts and rompers.
The men's collection features on-trend essentials including a leaf print t-shirt, mustard and neutral shorts, denim shorts and a short sleeve denim button-up.
Stock up for summer and shop Forever 21's Summer 2015 collection now in-stores and online at forever21.com.
More photos and video after the jump…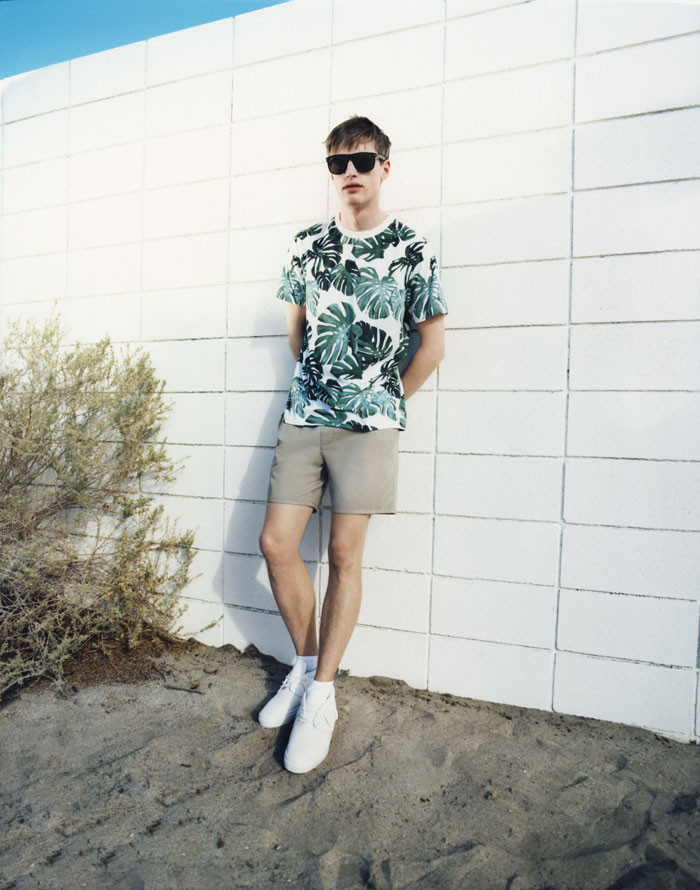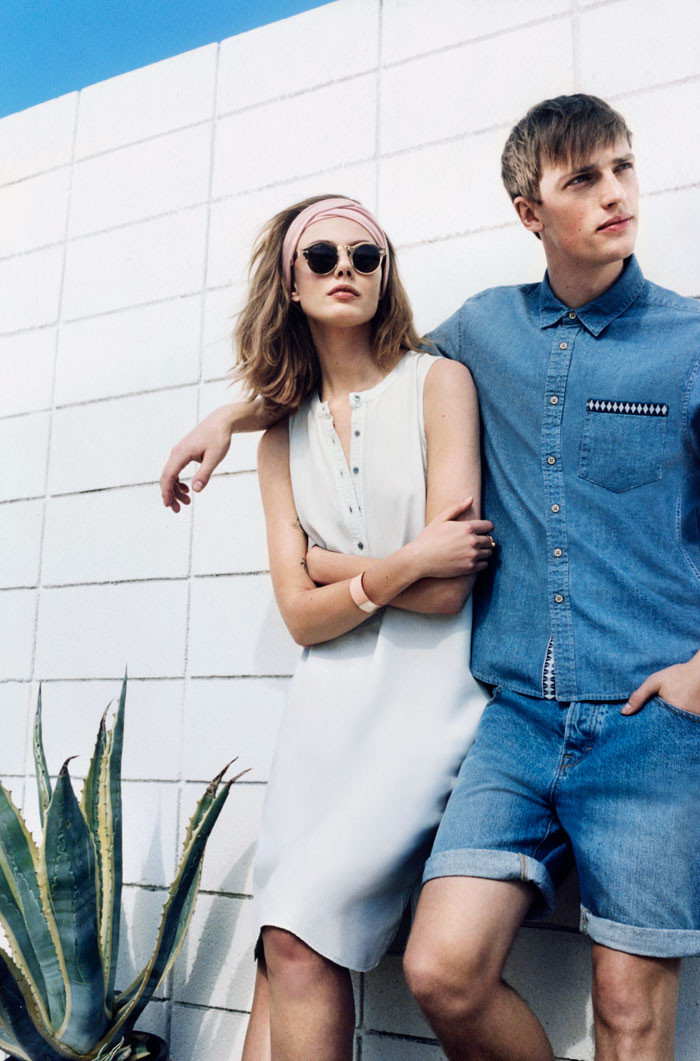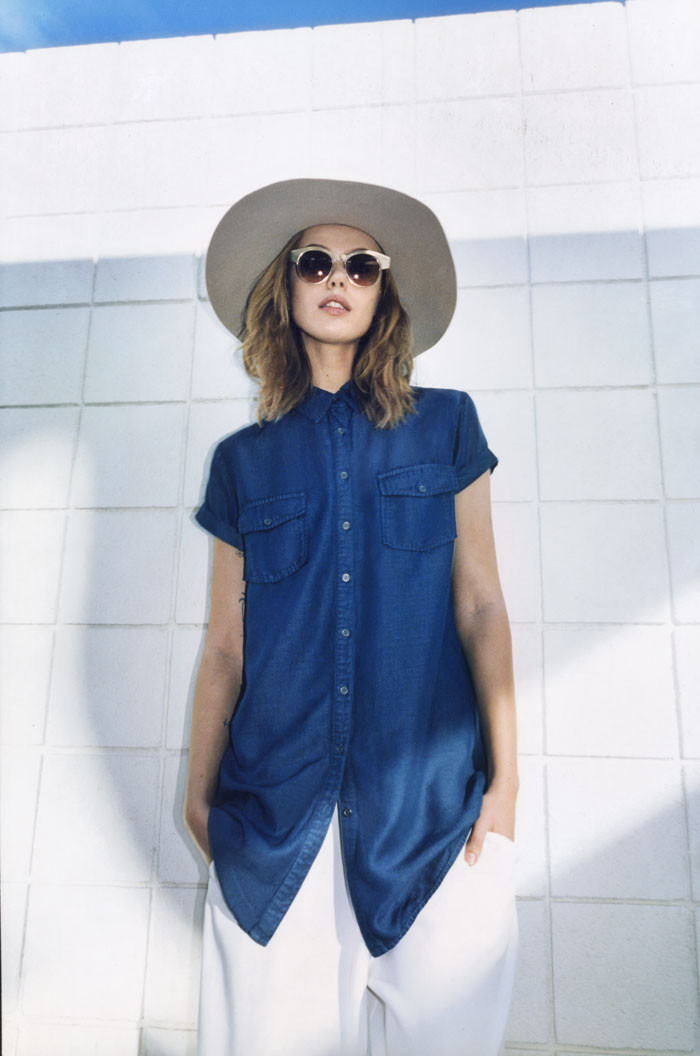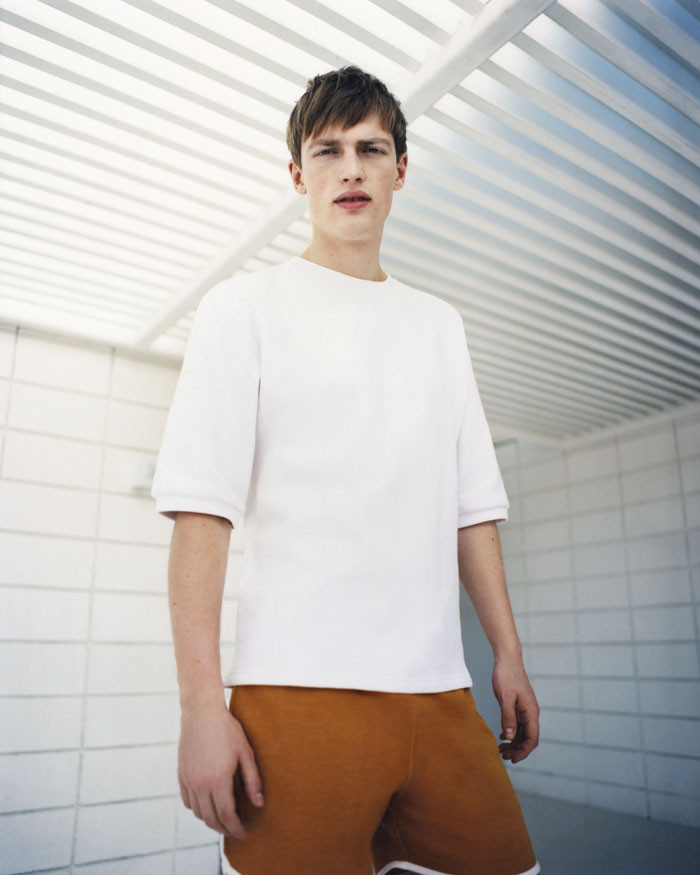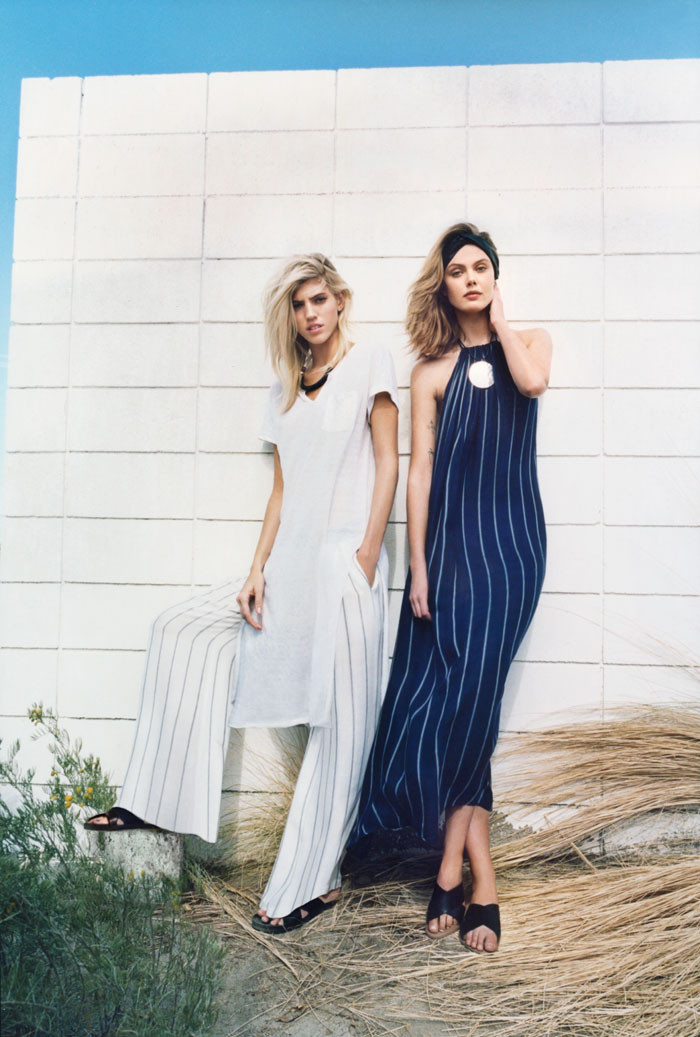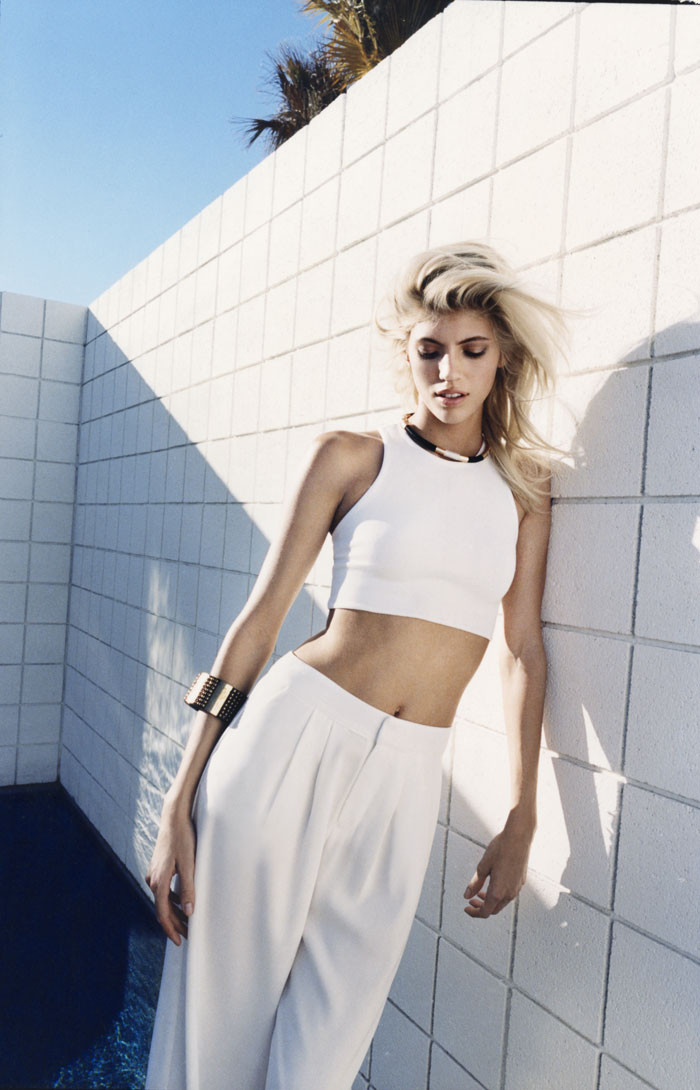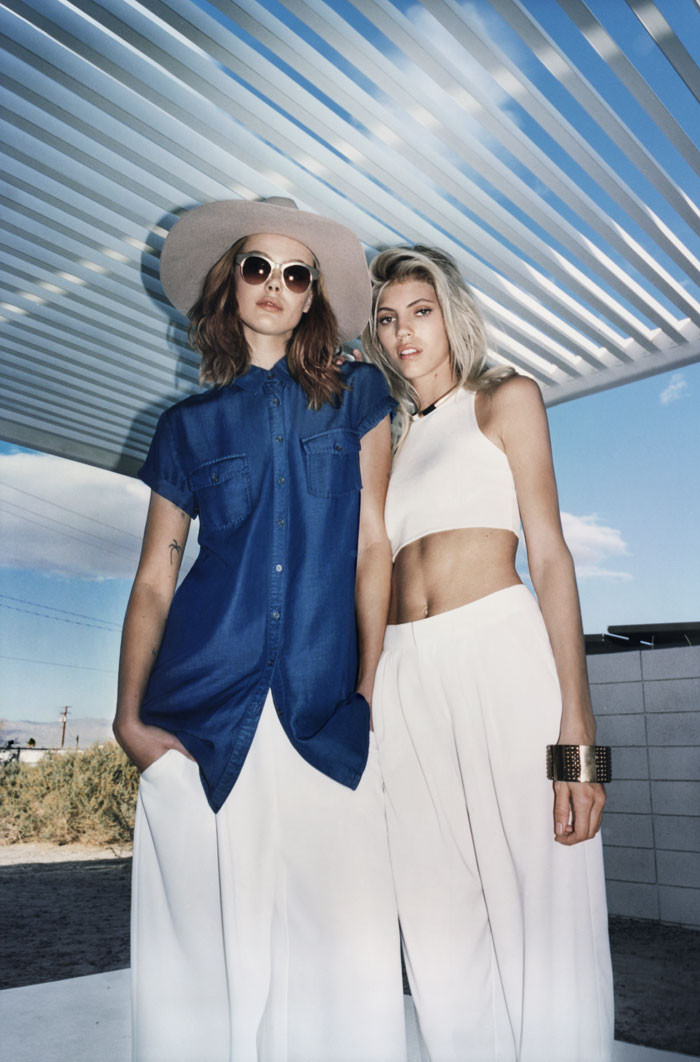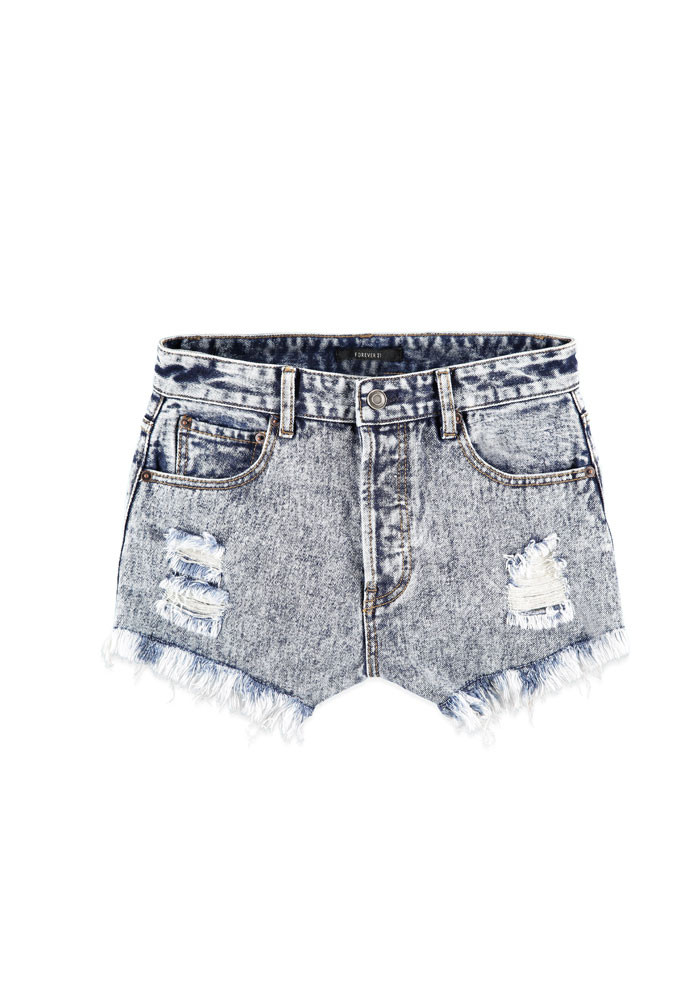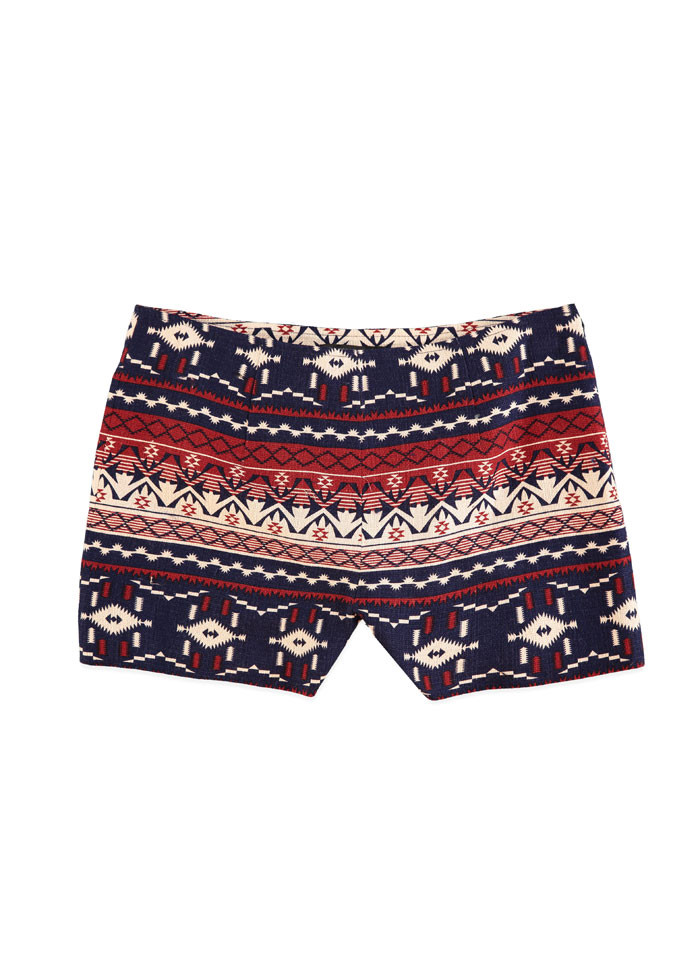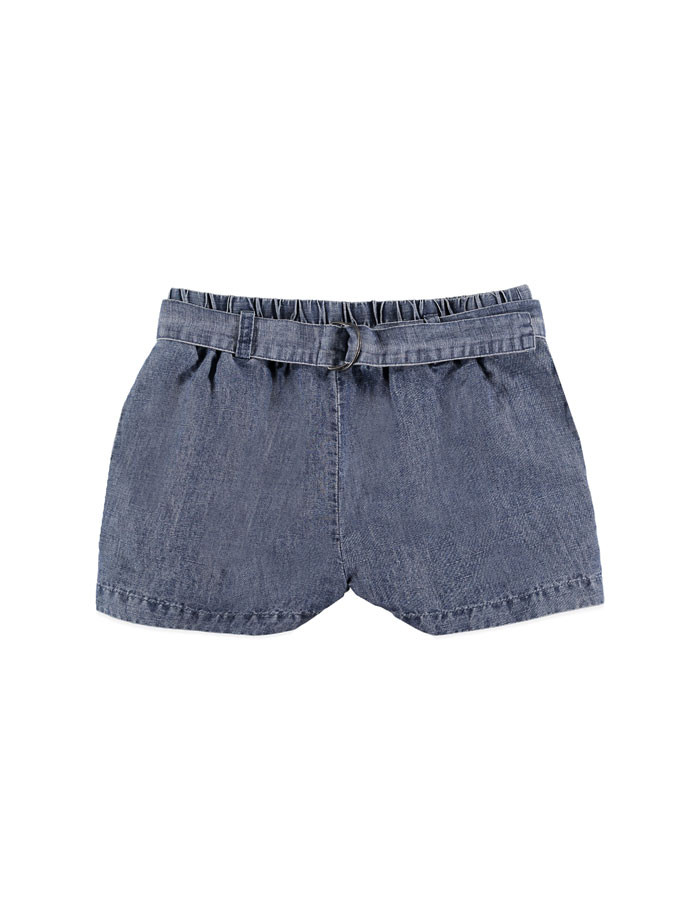 Categories: fashion forever 21 mens
Tags: forever 21