Married to the Mob and the original gorilla brand, XLARGE come together for an exclusive collaboration to present a full kit of statement pieces for the self-empowerd woman. Originating from Los Angeles, XLARGE has built a Japanese streetwear cult following due to its deep roots in hip-hop and downtown culture from the 90's, which also earned early support from the Beastie Boys. The New York City-based brand, Married to the Mob, was one of the first streetwear brands designed by women for women.
Instilling the same reckless attitude and bold values from both brands, the new womenswear capsule collection features a bright red form fitting one-piece bathing suit with the iconic XLARGE gorilla print, a custom MTTM lips camo print bucket hat and matching nylon jacket with adjustable drawstrings, elastic cuffs and a comfortable jersey lining.
The MTTM x XLARGE Women's Capsule collection is available now at select retailers and online at mttmnyc.com.
More photos after the jump…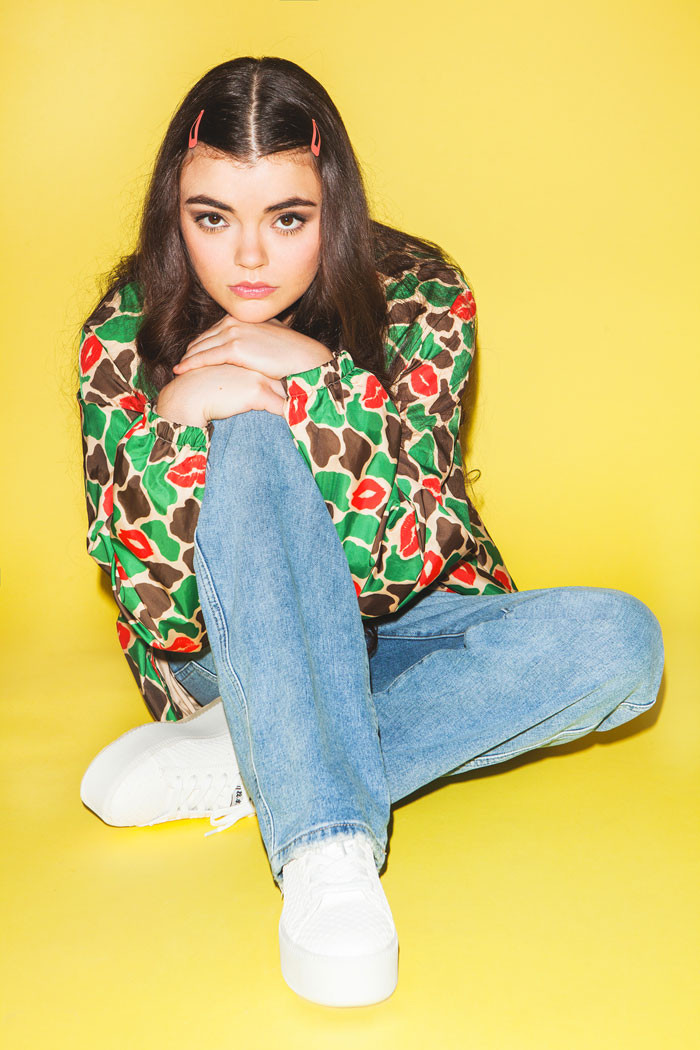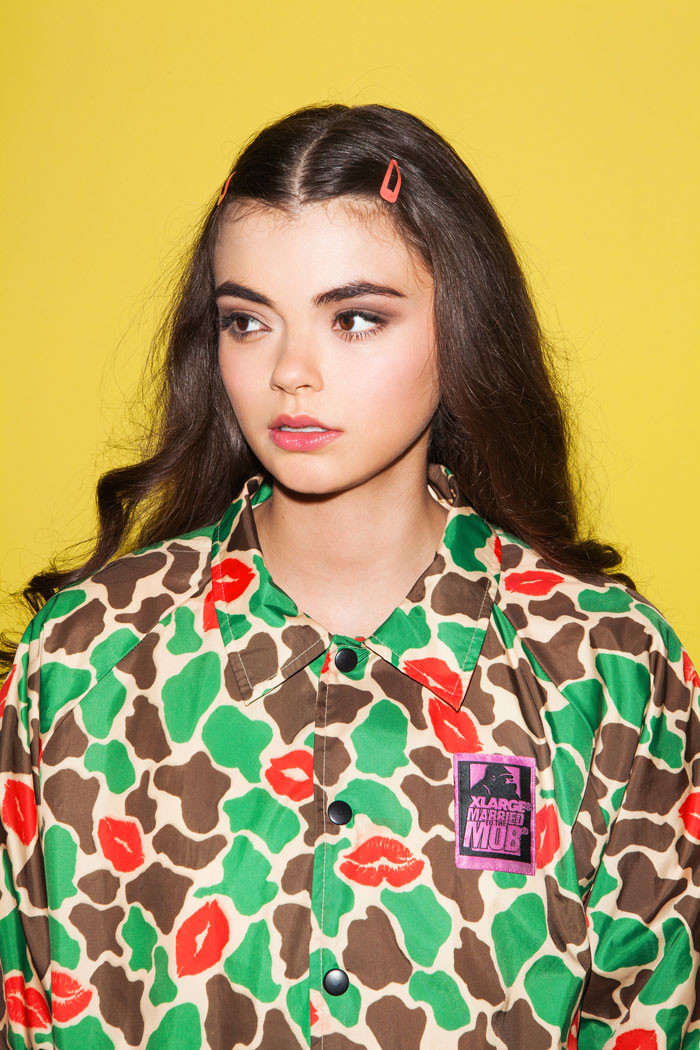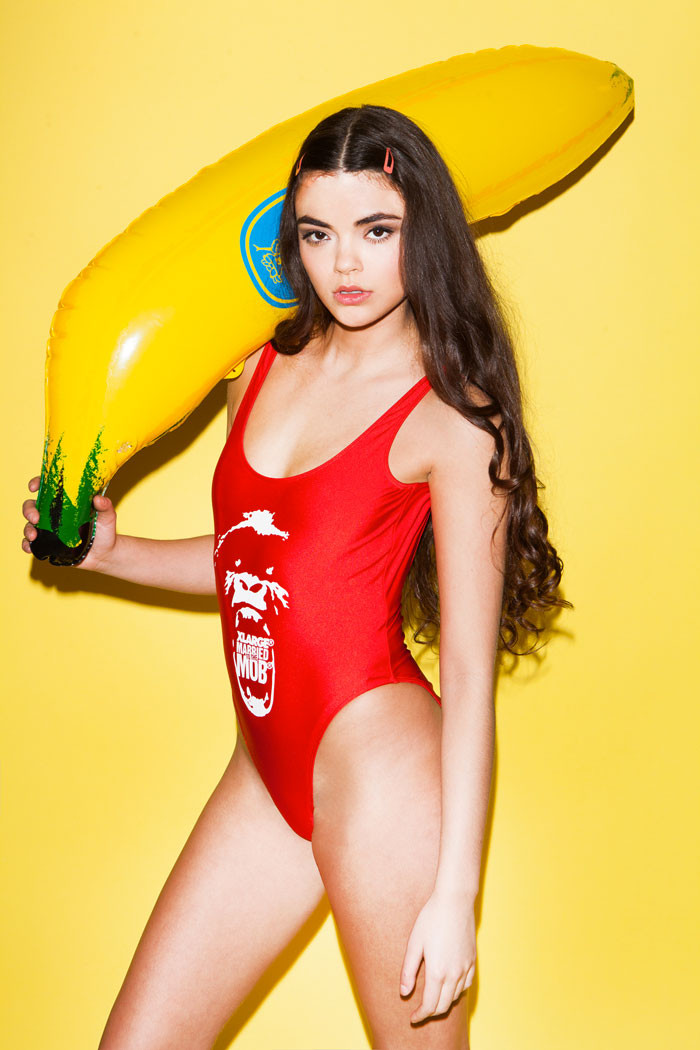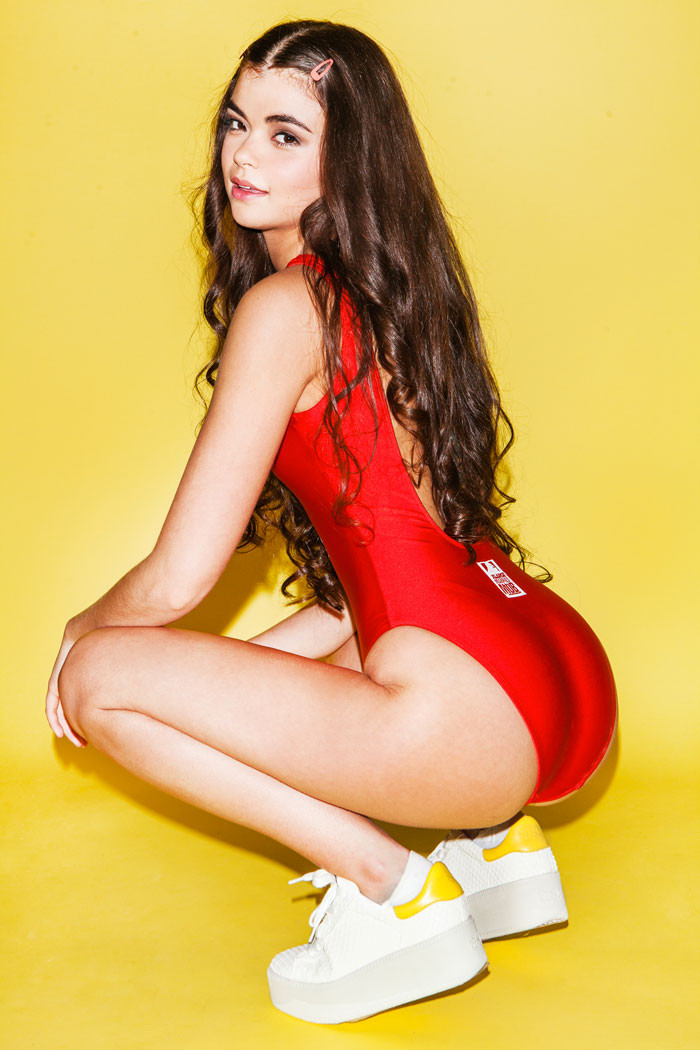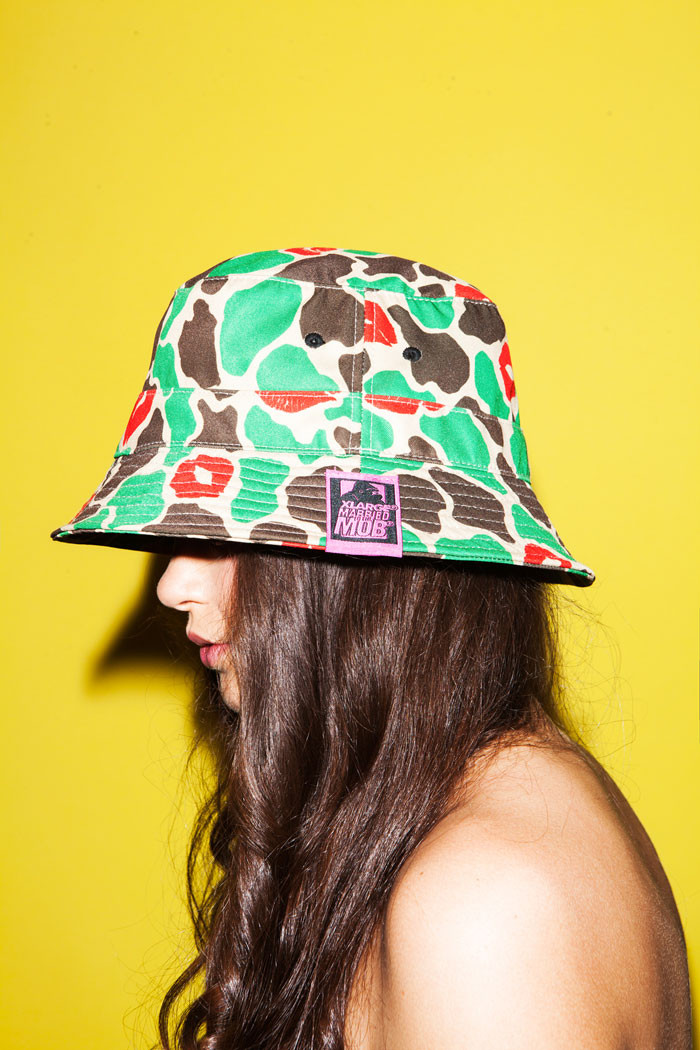 Photos courtesy of MTTM
$44.25 BUY IT NOW 2hr 8mins

$1.99 BUY IT NOW 2hr 16mins

$16.04 BUY IT NOW 3hr 6mins

$0.99 0 bids 3hr 14mins

$2.5 BUY IT NOW 3hr 20mins

$25.0 BUY IT NOW 3hr 34mins

$20.0 BUY IT NOW 4hr 20mins

$20.3 BUY IT NOW 4hr 43mins
disclaimer
Categories: fashion streetwear
Tags: married to the mobxlarge