Binx Walton is the new face for Superga's Spring/Summer 2015 campaign. Superga prides itself on supporting and nurturing the rising talent within the industry and Binx is a step in a different direction. Her unique, aspirational style, talent as the world's next supermodel and creative force within the fashion industry caught the brand's eye.
"When you look at all that she's achieved in such a short time, it just made so much sense to go with her than anyone else." -Superga
In addition to being featured in the brand's latest ad campaign, Binx will also be designing a collection of 4 styles for the Autumn/Winter 2015 collection – which will be her first foray into products. Check out Superga's Spring/Summer 2015 collection now online at superga-usa.com.
More photos after the jump…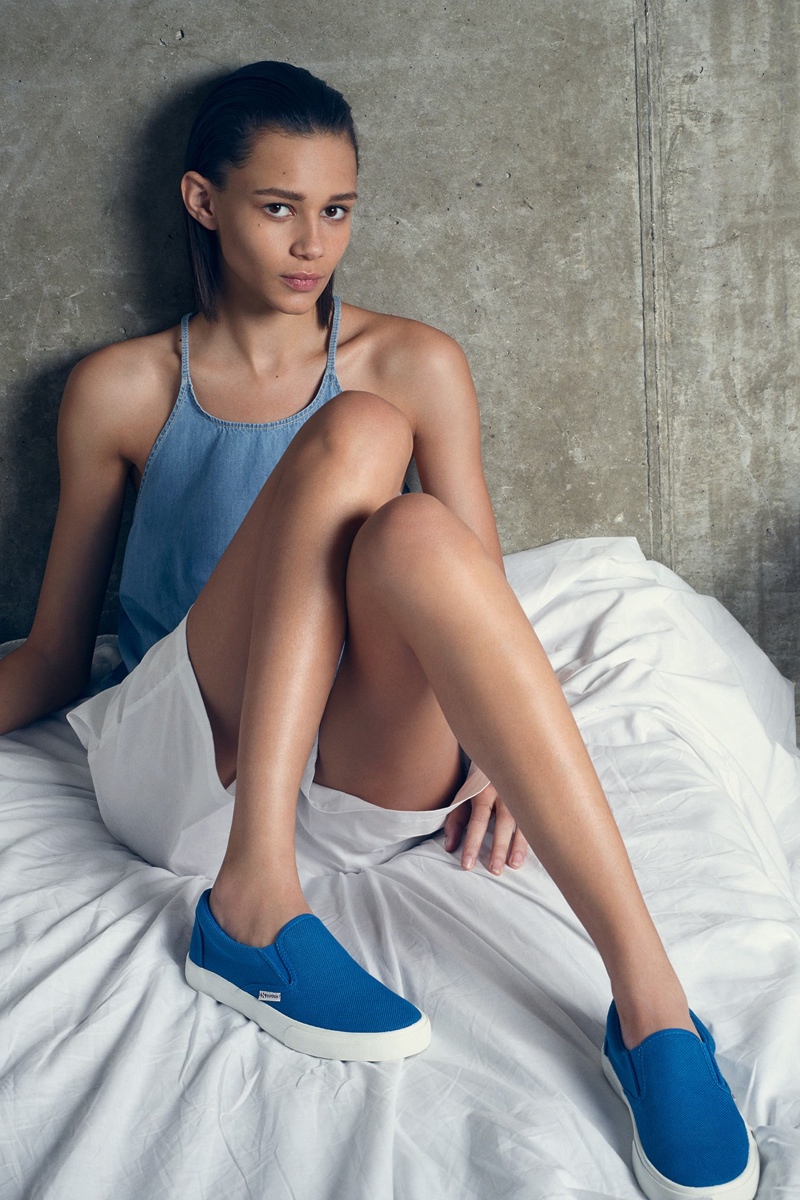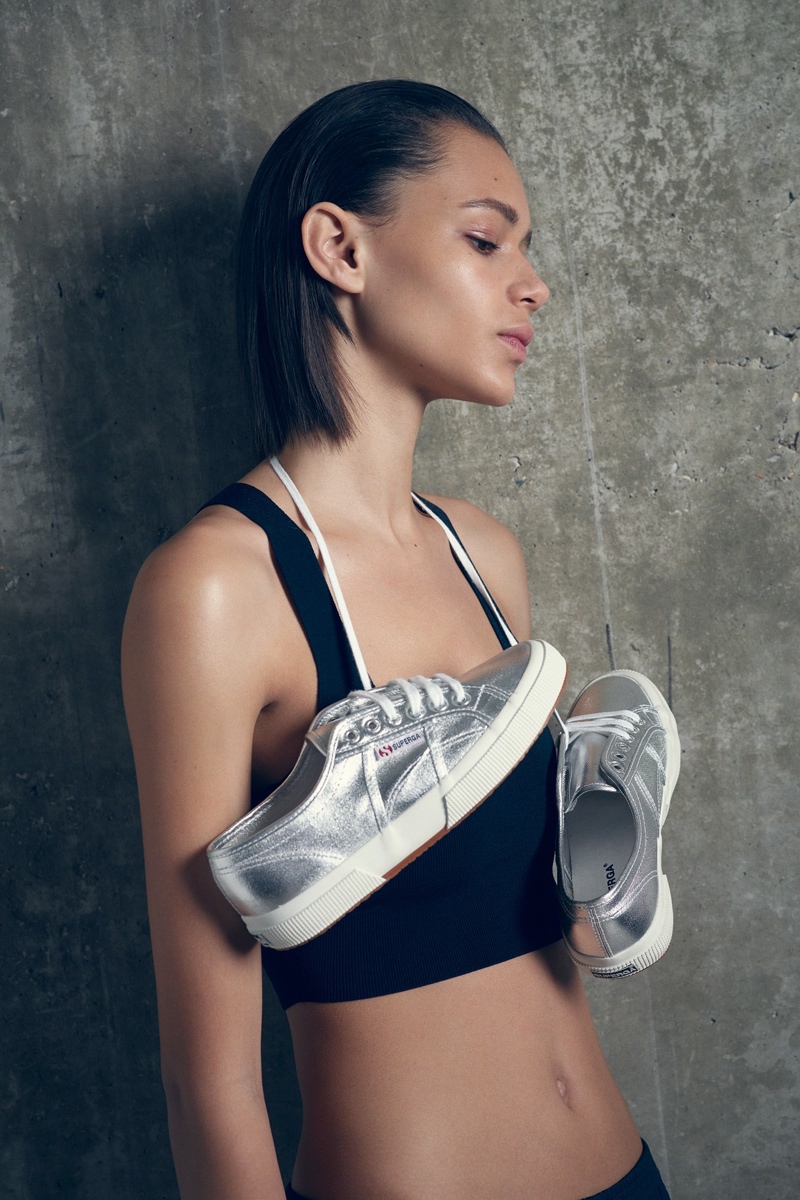 Photos courtesy of Superga
$45.0 BUY IT NOW 0hr 1mins

$29.44 BUY IT NOW 0hr 2mins

$35.0 BUY IT NOW 0hr 4mins

$68.0 BUY IT NOW 0hr 20mins

$65.0 BUY IT NOW 0hr 20mins

$29.99 BUY IT NOW 0hr 21mins

$15.99 BUY IT NOW 0hr 27mins

$48.44 BUY IT NOW 0hr 28mins
disclaimer
Categories: celebrities fashion kicks
Tags: Binx Waltonsuperga