Managing your mobile storage is always a difficult task, especially when there are so many moments to capture and store on your phone. Luckily, for users looking to go beyond their device's internal storage capacity, mophie introduces the mophie Space (2.0) app software along with an extended line of Space products, including spacestation®, space pack® for iPad® mini and space pack® for iPhone® 6/6Plus. The company also released a new universal battery bank/storage solution called the 'spacestation'.
The revamped space pack aims to give users an easy-to-adopt way of connecting to all their files and media stored on their device from a single app (mophie Space). It automatically organizes any file downloaded to a user's device into smart collections, making media easy to manage and simple to find. Users can also wirelessly share photos, videos, documents and music between their mobile device and a MAC or PC via the secure Wi-Fi Space Portal. Android users will also be able to download a version of the app through Google Play.
Seamlessly transfer any file to and from your device with the mophie spacestation. The accessory combines universal compatibility (iOS/Android/Mac/PC) and a compact design to deliver both power and external storage in one. Special features include a 6000mAh internal battery, 2.4A of high-current power, up to 100% extra battery for the iPad mini, and 200-300% for the iPhone 6/6 Plus. With up to 128GB of extra storage, users can now enjoy up to 64,000 additional photos, up to 56,000 additional hours of video and up to 36,000 additional songs. As an added bonus the space pack also features integrated buttons, a mute switch and complete edge-to-edge protection from everyday wear and tear.
The mophie space pack and spacestation are available now online at mophie.com starting at $149.95. Pretty awesome, especially for people that are always on their phone and on-the-go!
More photos after the jump…
"With this new introduction of Space, it's a transformative moment for mophie, as we've created a solution millions of people could use and benefit from, but without the barrier of a high price point – the app is free," said Daniel Huang, mophie CEO and Co-Founder. "Space represents another opportunity for us. Just as we created and established a real solution for mobile power with the juice pack, the next phase of Space establishes a complete, user-friendly solution for mobile storage and file management."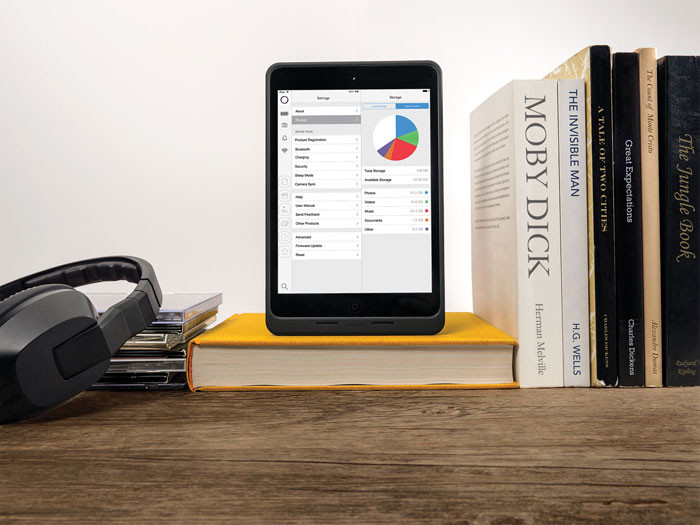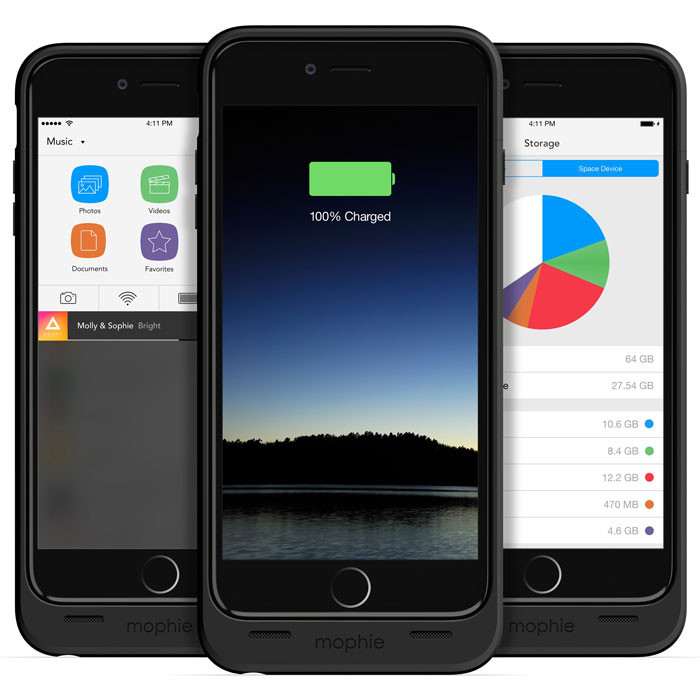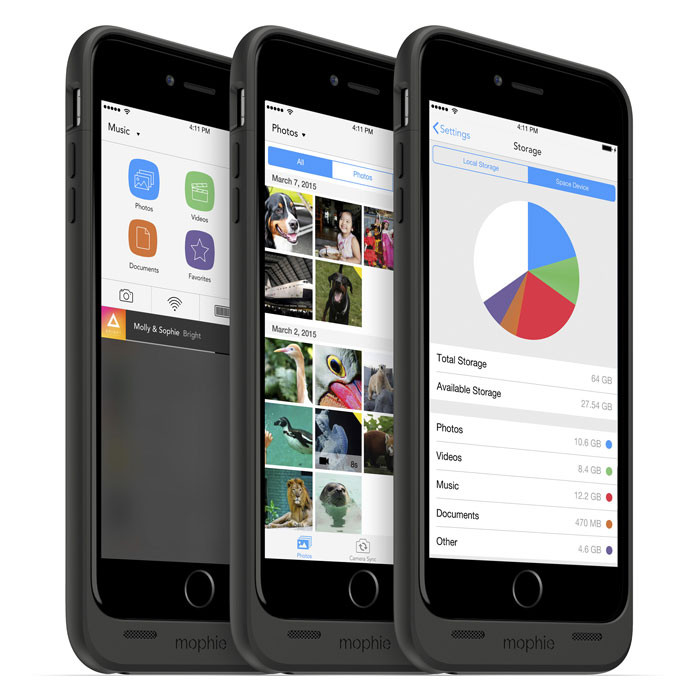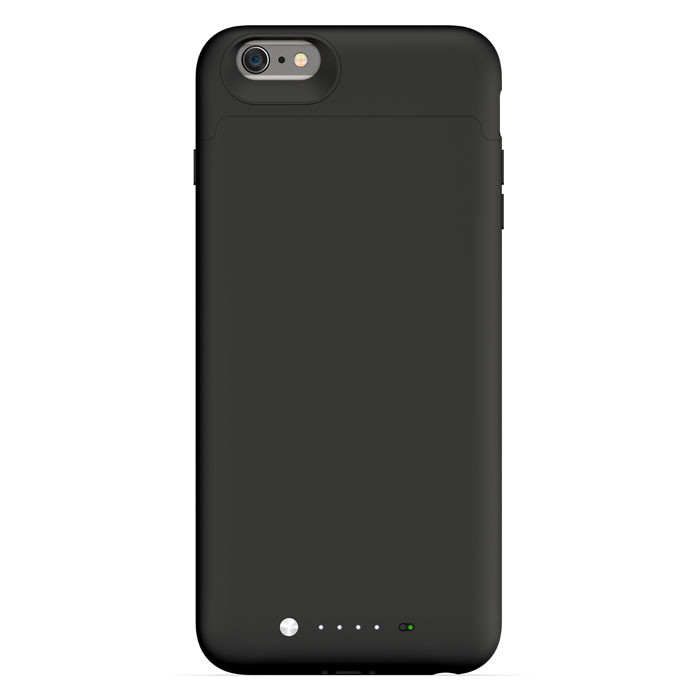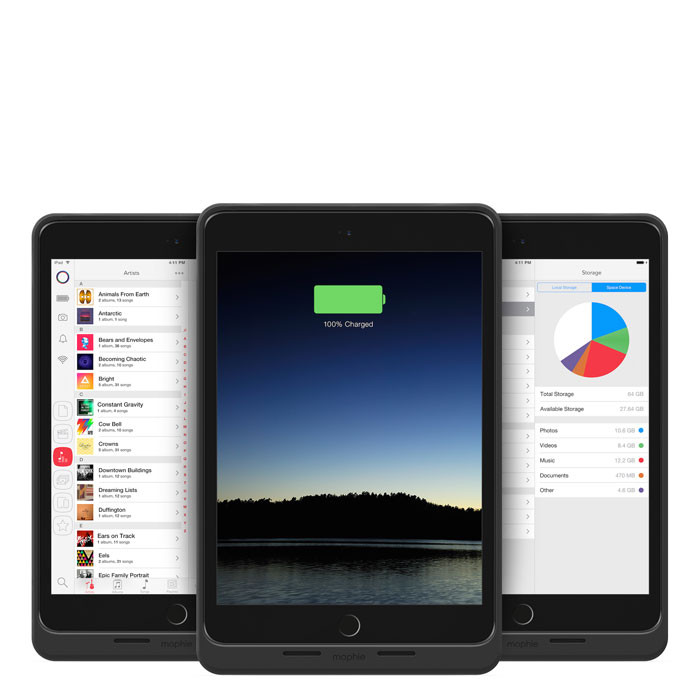 Photos courtesy of mophie
Categories: gadgets
Tags: mophie