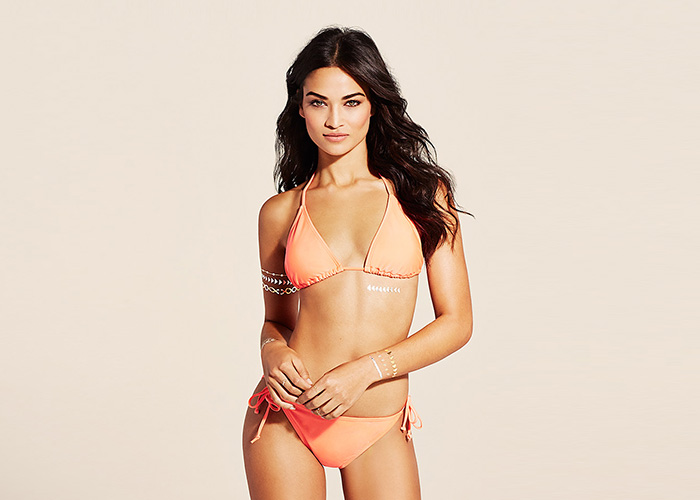 Forever 21 unveils two new collections for 2015, the $4.90 Swim and the Mix & Match Swim collection. The $4.90 Swim collection includes matching separates in more than twenty eye-catching colors such as coral, cobalt blue and scarlet red. The line also features cool mixed geometric and tropical prints for a Caribbean feel.
The Mix & Match collection highlights on trend pieces like the high-waisted striped bikini bottoms, leopard print cut out bikini bottoms, low hipster Aztec print string bikini bottoms, flounce and under-wire bikini tops, fringed strapless tops and bandeau tops in an array of colors and floral prints. You can purchase two items of swim for $16.00 or one for $10.90.
Grab your swim gear and get ready for summer! The Forever 21 $4.90 Swim and Mix & Match Collection are available now in-stores and online at forever21.com.
More photos after the jump…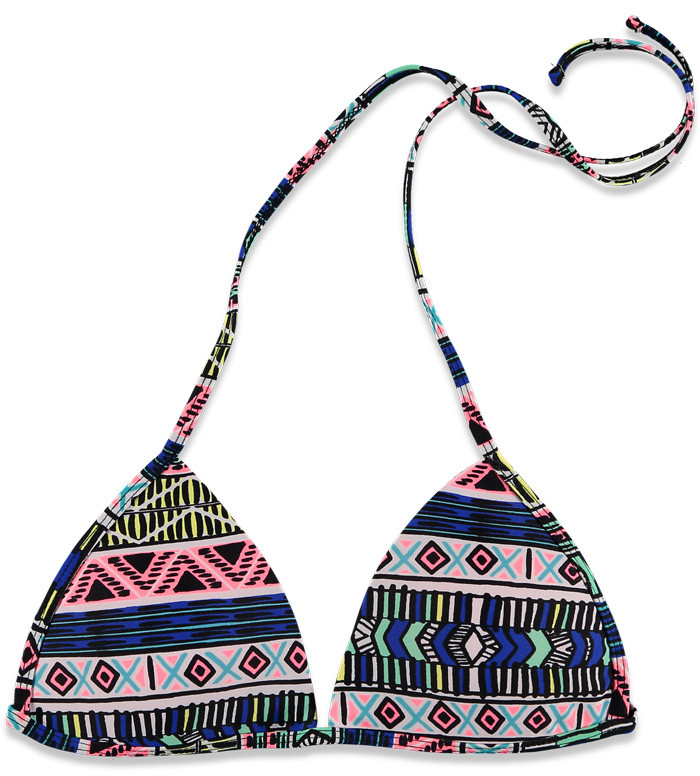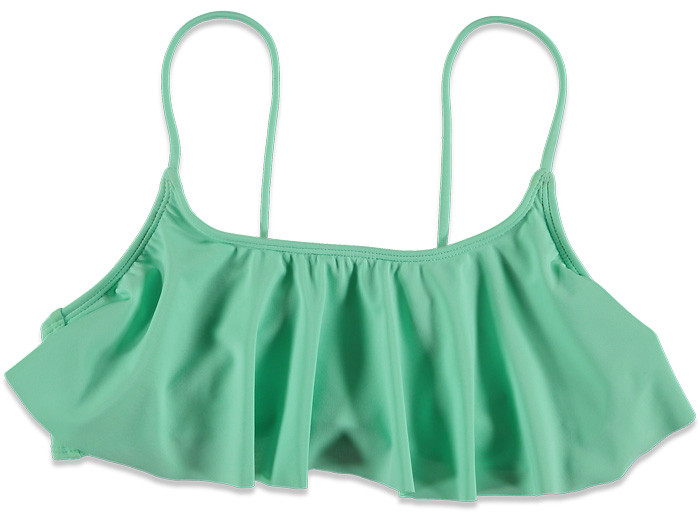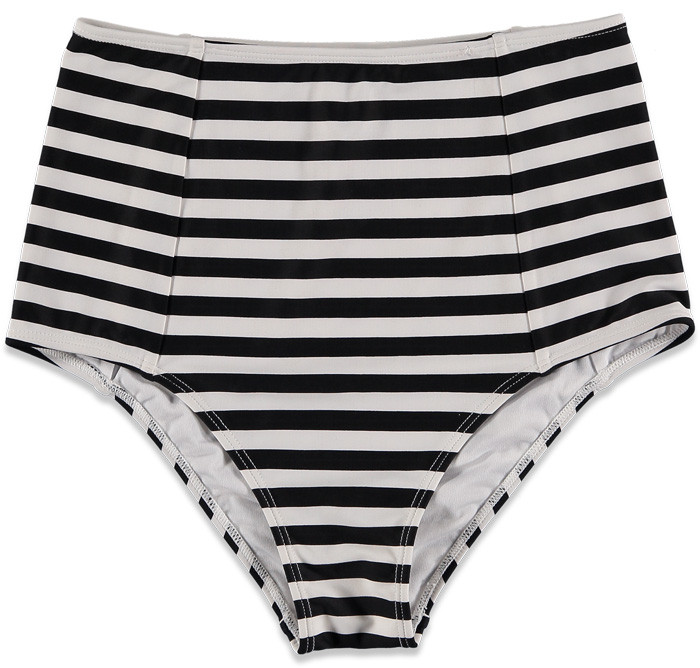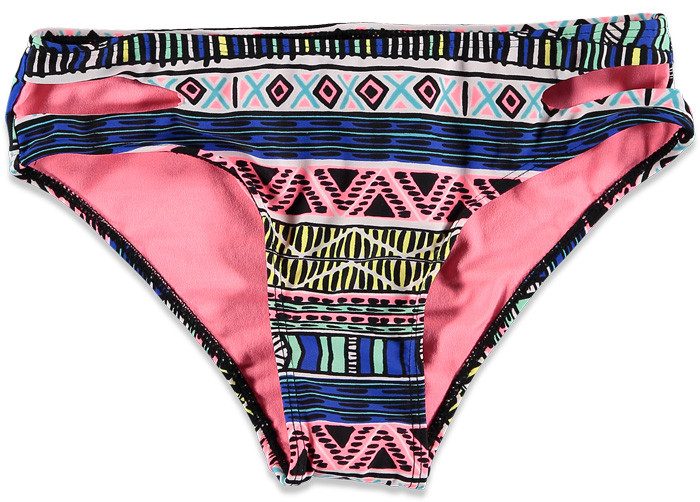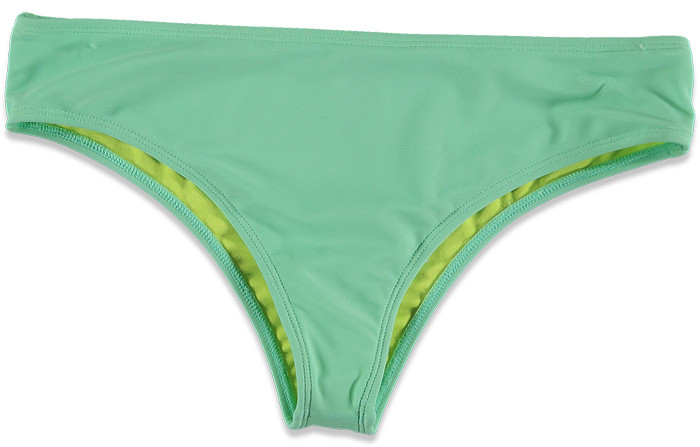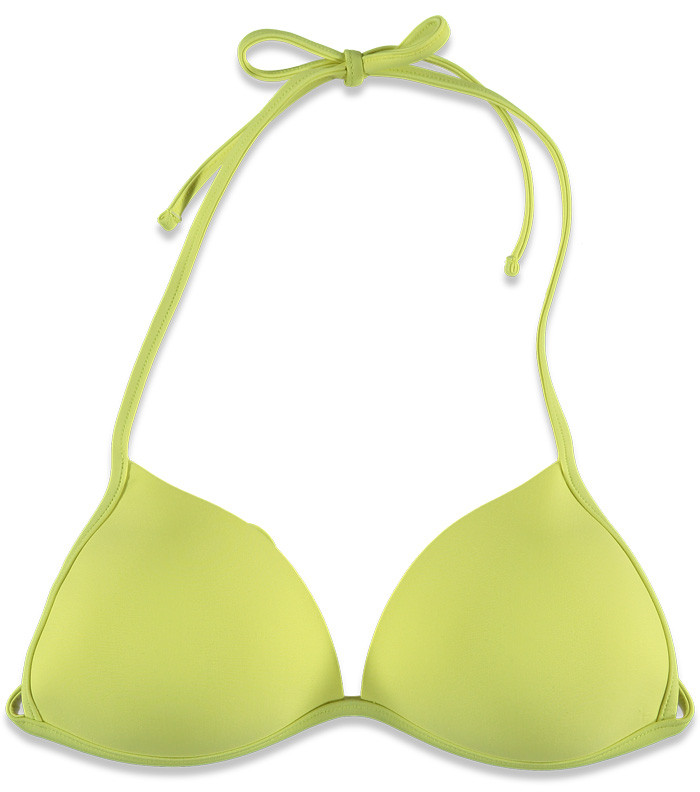 Categories: fashion forever 21
Tags: forever 21