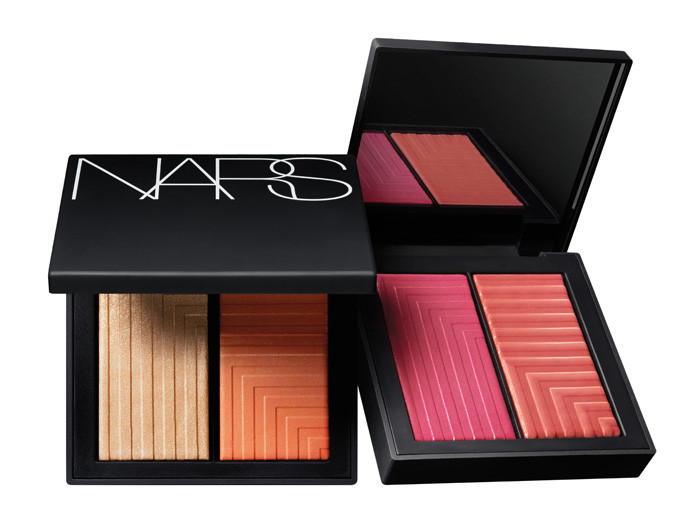 NARS Cosmetics introduces its new Dual-Intensity Blush for Spring 2015. The new line of products take a completely different approach to traditional blush. Using a re-imagined formula, each blush palette can be applied dry or wet. Sweep on dry pigments for a bold flush or dampen your blush brush before application for a luminous watercolor effect.
"When it comes to blush, how and where you apply it is just as important as which color you use," Francois Nars.
The Dual-Intensity Blush is available in six shade duos and features NARS' Translucent Prismatic Technology. These new blushes were also featured backstage this season at the Rodate and Thakoon Autumn/Winter 2015 fashion shows.
The collection is available at NARS boutiques and NARSCosmetics.com and at department and specialty stores.
More photos after the jump…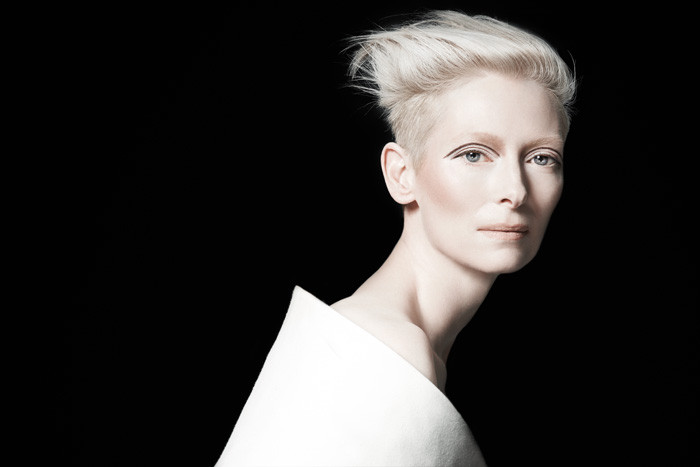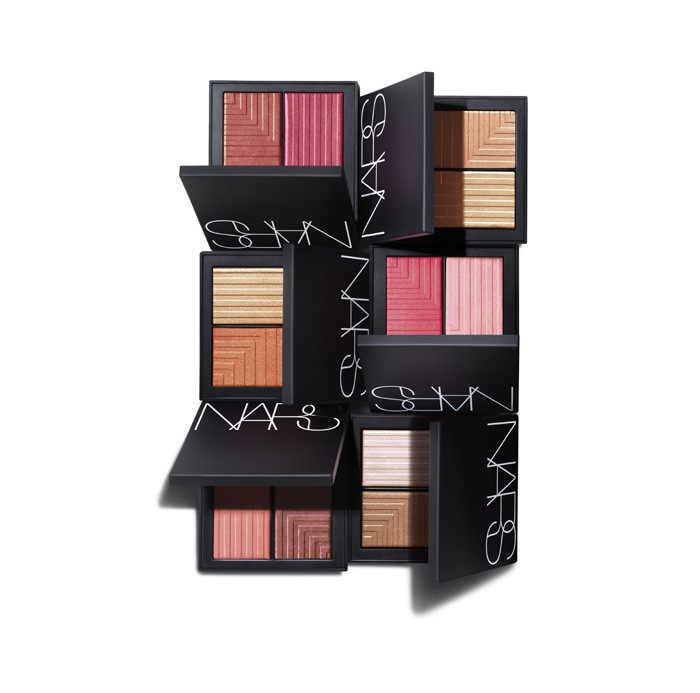 Dual Intensity Blush SRP $45.00 Shades Include:
ADORATION
(L) Sparkling baby pink
(R) Shimmering hot pink
CRAVING
(L) Sparkling seashell pink highlighter
(R) Shimmering beachy bronze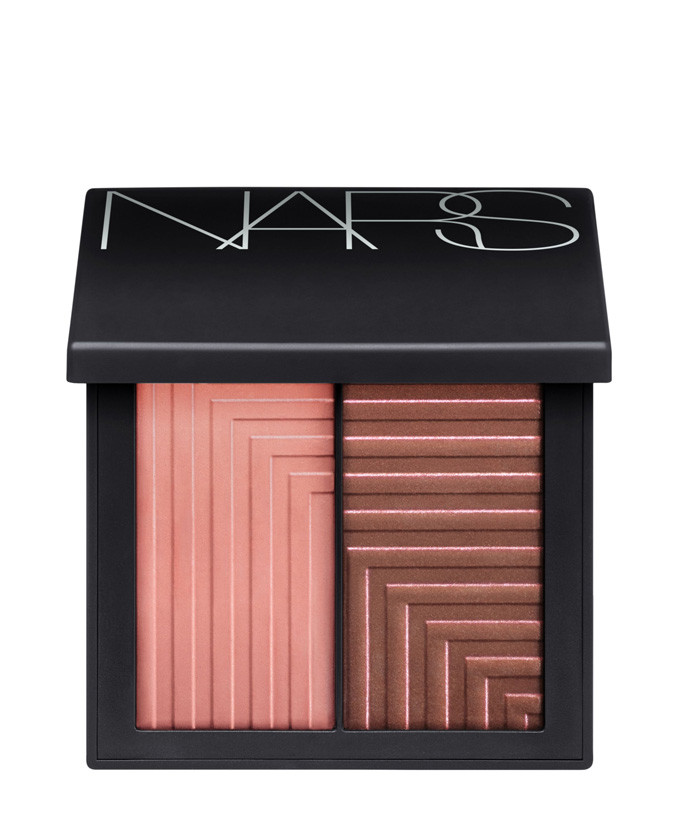 FERVOR
(L) Shimmering soft pink
(R) Sparkling deep coppery rose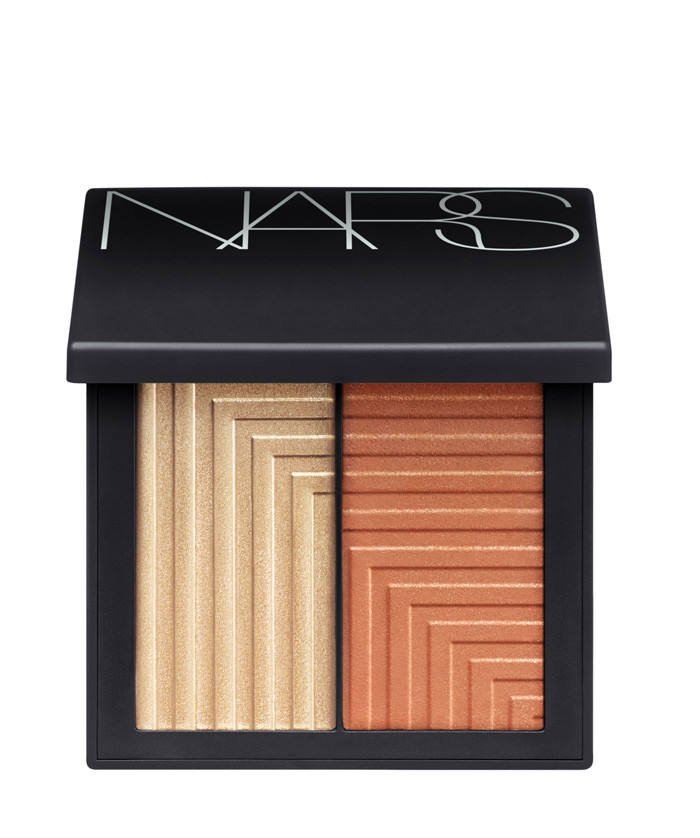 FRENZY
(L) Sparkling soft pink-gold highlighter
(R) Shimmering bright tangerine orange
JUBILATION
(L) Sparkling yellow gold highlighter
(R) Shimmering Soft, nude-peach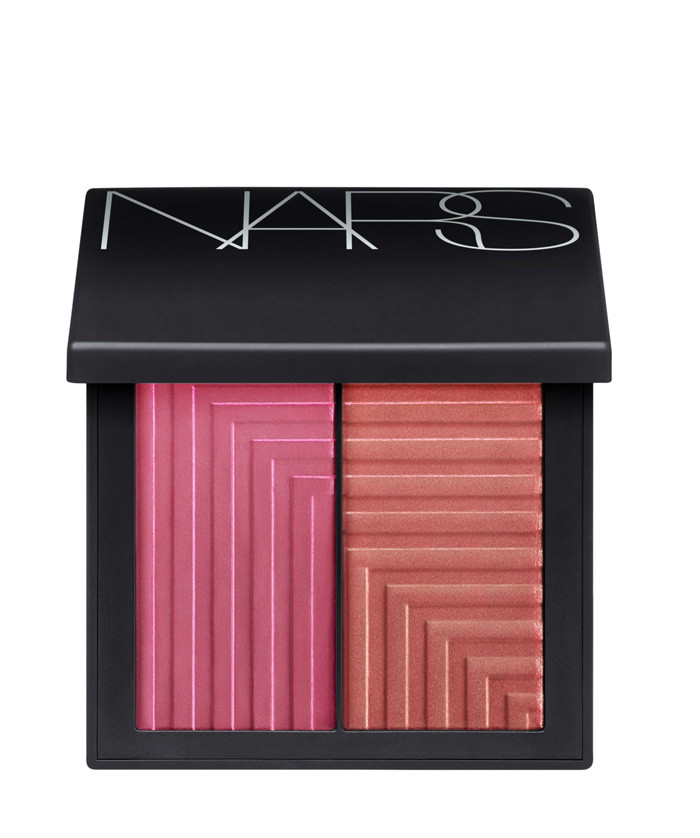 PANIC
(L) Shimmering shocking fuchsia
(R) Shimmering orange-pink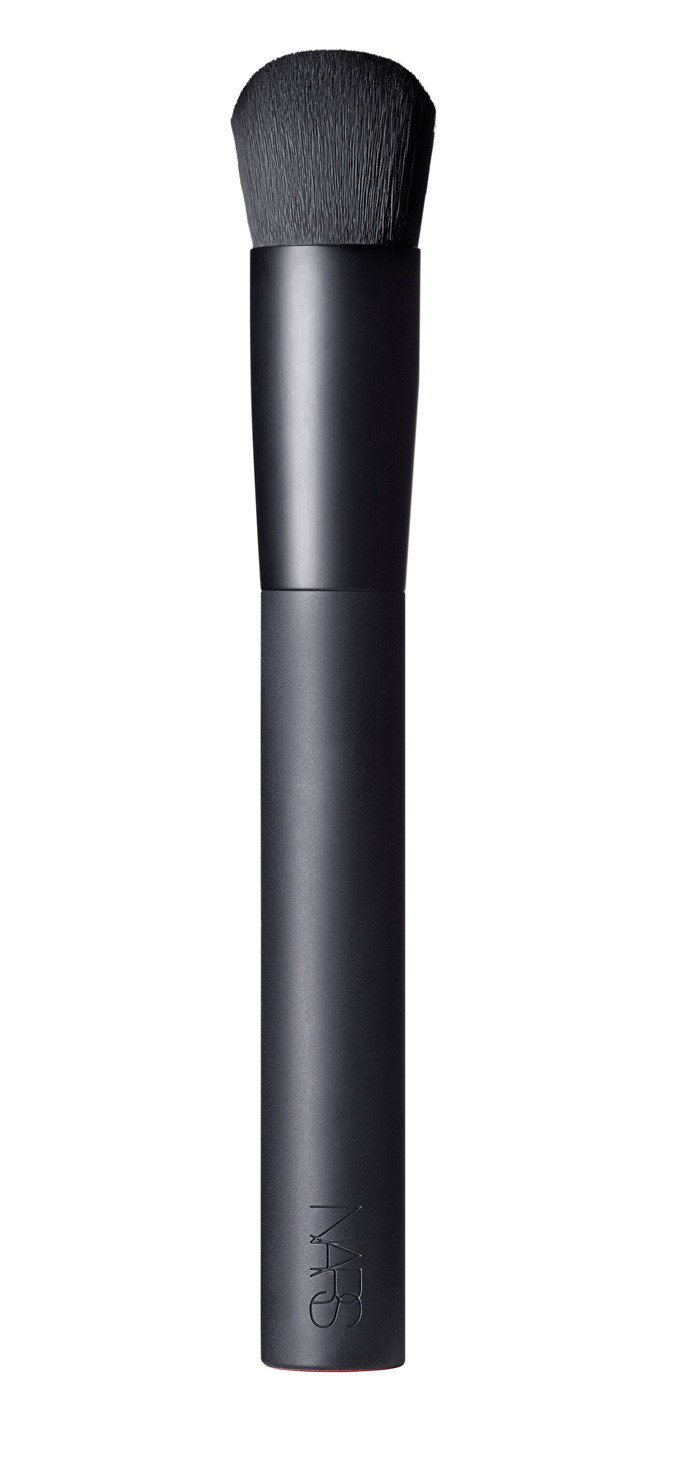 WET/DRY BLUSH BRUSH SRP $42.00
Photos courtesy of NARS Cosmetics
Categories: beauty
Tags: Narsnars cosmetics