According to WWD, Kendall Jenner is making her debut in a new ad campaign for Calvin Klein's #mycalvins Denim Series, a limited-edition, logo-driven offering inspired by athletic and urban streetwear. Starting out her modeling career at the age of 14, Kendall a has quickly become a rising star in the industry. She was the most-tweeted-about model during fashion month and appeared in spring campaigns for Marc Jacobs and Karl Lagerfeld.
"Honestly, it has been my dream to be able to do something like that," said Jenner in an interview. "Calvin Klein's ad campaigns have always been so memorable."
The global image campaign was photographed by Alasdair McLellan and styled by Melanie Ward in New York City. The campaign also features male model, Simon Nessman, and contains a combination of print, outdoor and digital components. The new limited-edition series, designed by Calvin Klein Jeans' global creative director, Kevin Carrigan, was influenced by the success of the #mycalvins social media campaign, which encouraged fans of the brand to post selfies using the tag, #mycalvins. The campaign reached out to about 400 million fans and generated more than 13 million interactions worldwide.
The denim series expresses the rising athletic trend happening now and offers an assortment of unisex street styles. Items include Calvin Klein jeans, logo T-shirts, denim shorts and jackets, jogger sweatpants, unisex backpacks and hats in shades of blue, washed black and white denim rinses. The collection is priced to retail from $58 to $348 and will be available for one season only.
In North America, the line will be introduced at Opening Ceremony's New York and Los Angeles stores on April 15th, as well as online at openingceremony.com. Distribution will then be expanded to calvinklein.com on May 15th.
More photos after the jump…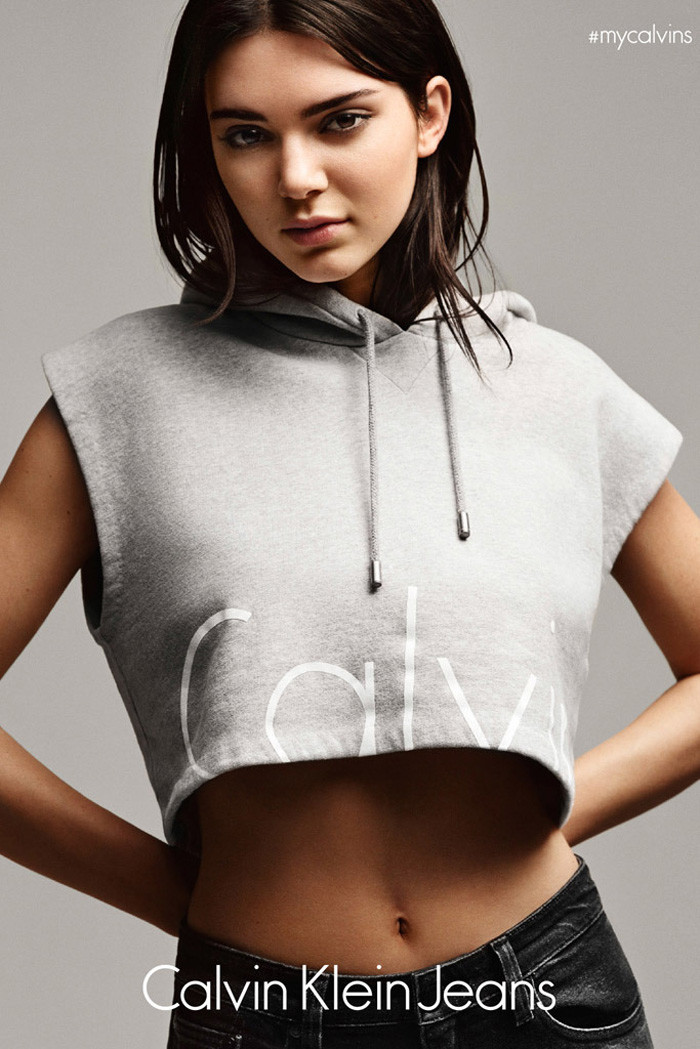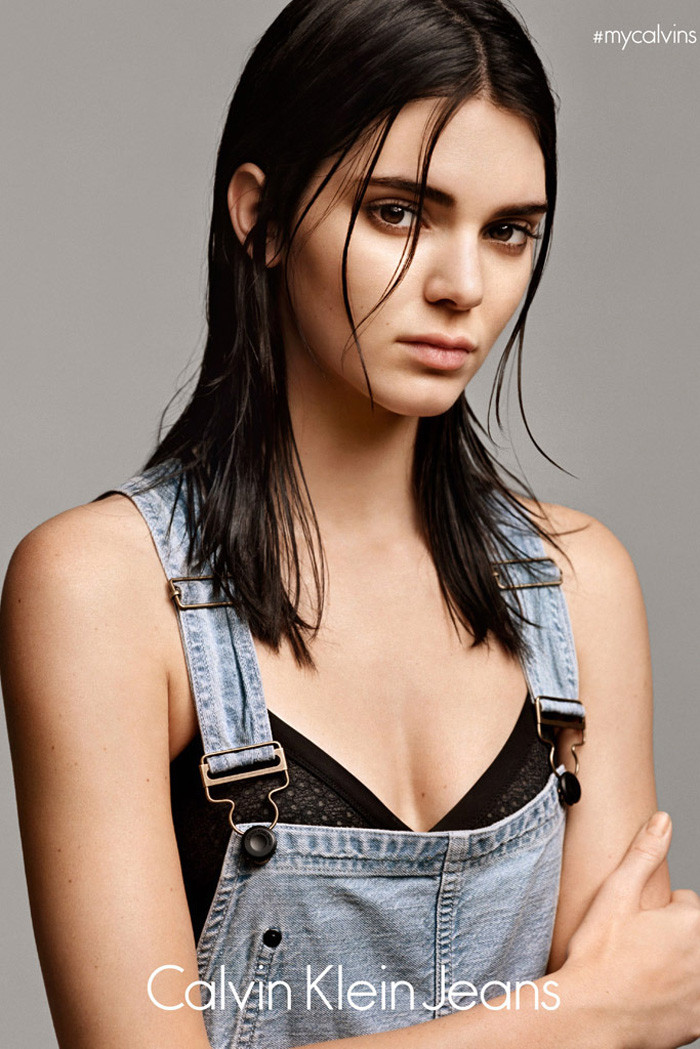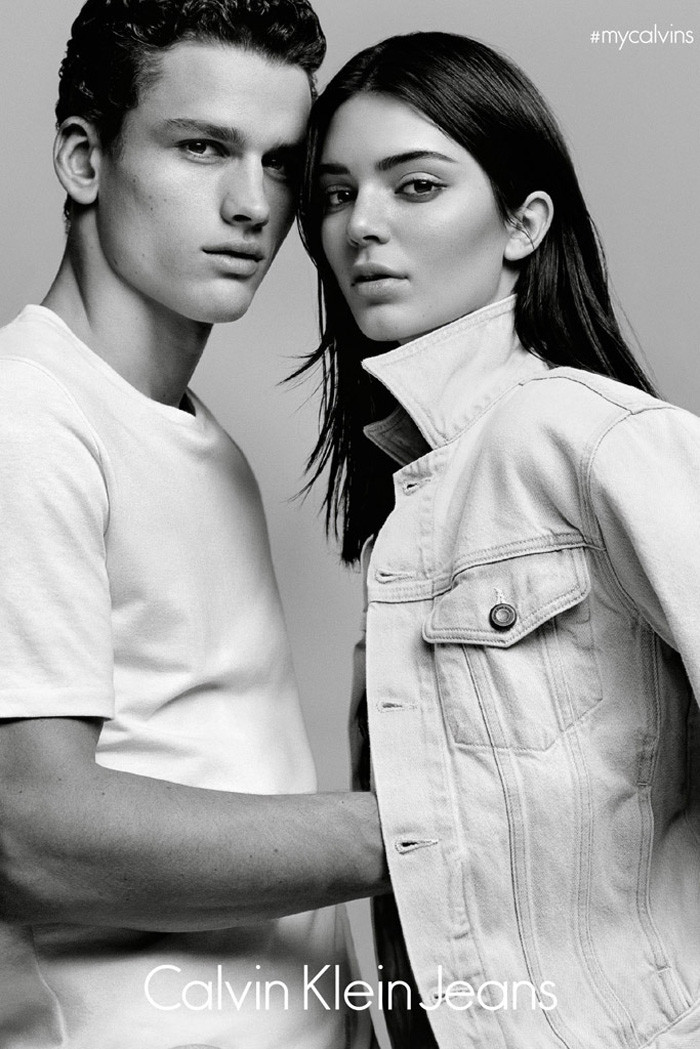 Categories: celebrities fashion