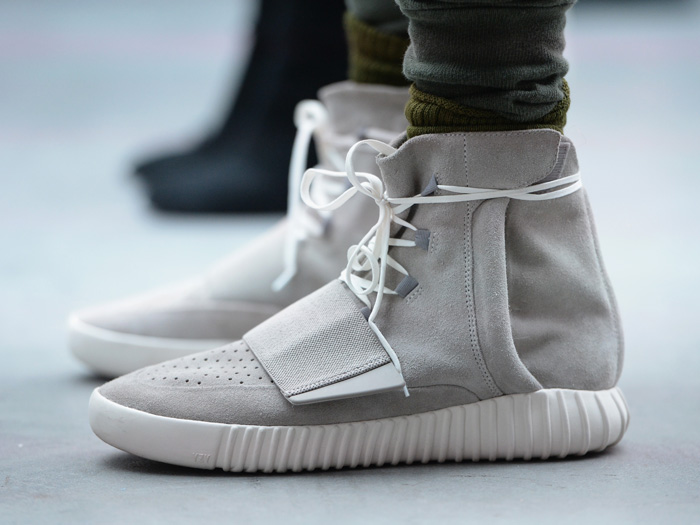 I'm sure by now everyone's seen or heard about Kanye West's YEEZY SEASON 1 collection in collaboration with adidas Originals which debuted last week during New York Fashion Week. Love it or hate it, it was the most talked about collection and most sought after ticket during NYFW. If you missed out on the initial release of the highly sought-after YEEZY Boost shoe, here's more info on how to get a pair. Are you going to buy a pair? Bookmark this link here.
The shoe's upcoming global releases will occur as follows:
On February 21 at 12PM EST, the YEEZY Boost will be available for purchase in the US exclusively online at adidas.com. Smallest size will be a men's 6.
On February 28, the YEEZY Boost will be made available worldwide to adidas Consortium accounts as well as at the adidas Originals Flagship Stores in Berlin, Seoul, London and Shanghai.
On March 26th, limited pairs of the YEEZY Boost will be available in Europe through selected Footlocker Europe stores with a restock in the adidas Originals Flagship stores in Berlin and London, as well as on adidas.com exclusively in Europe.
More photos after the jump…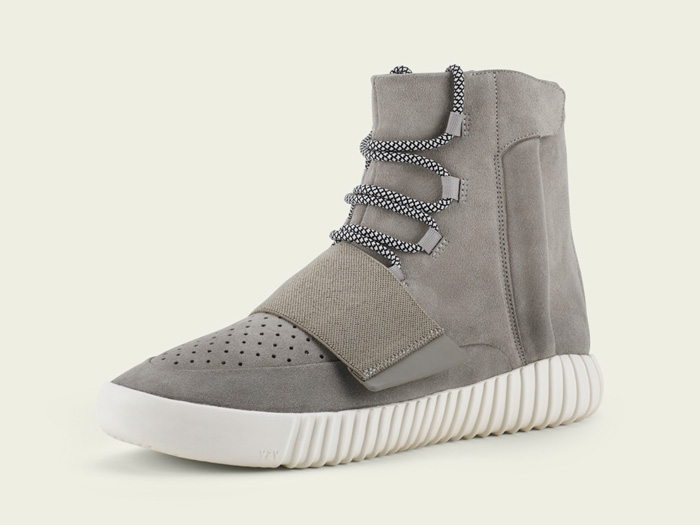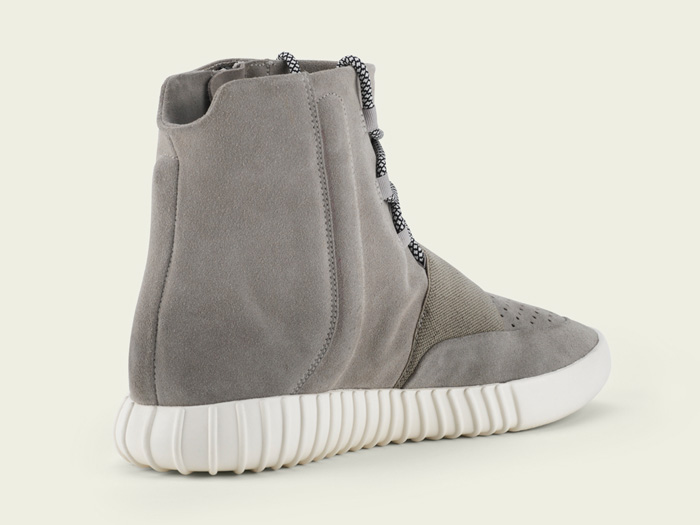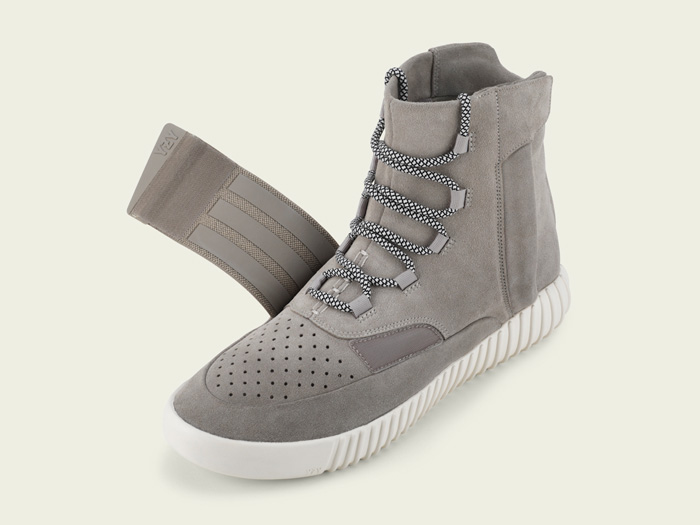 Photos courtesy of adidas Originals
Categories: celebrities fashion kicks mens
Tags: adidasadidas originalskanye westKanye West x adidas Originalsyeezyyeezy boost