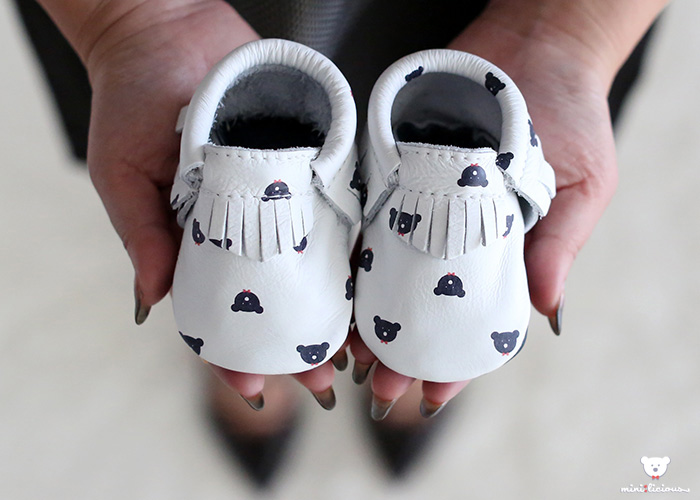 Time really flies, I remember when I first started my baby/kids fashion blog, mini:licious, I wasn't sure where it would lead. Fast forward to today and now it's been one year already! Last month, I've celebrated its one year anniversary with a fun kids party and today I'm proud to announce the first ever mini:licious footwear collaboration with one of my favorite kid's brand, Freshly Picked! I don't have kids yet but definitely going to save a pair or two for the future! Hope you like it as much as I do. You can see more photos on minilicious.com.
mini:licious is very proud to be celebrating our one year anniversary! To commemorate the milestone, we've teamed up with one of our favorite kid's brands for the first ever mini:licious footwear collaboration. Together with Susan Petersen and the team from Freshly Picked, we have created a special pair of white leather moccasins featuring the mini:licious bear logo as an all-over print. Limited to only 100 pairs, these will only be available to friends and family, but stay tuned for more from mini:licious and Freshly Picked in the future.
More photos after the jump…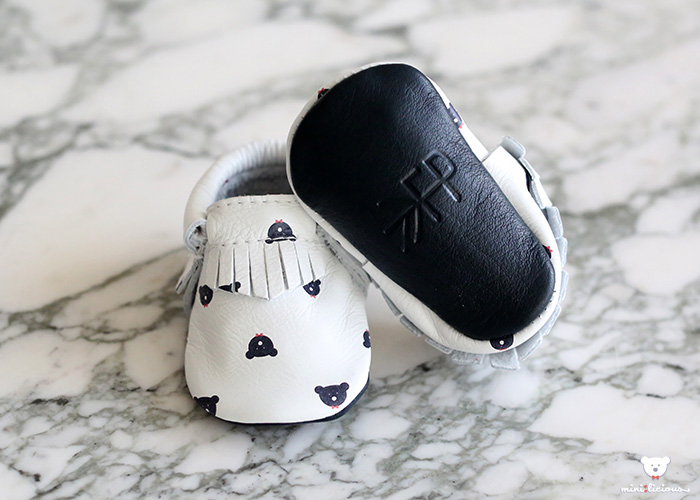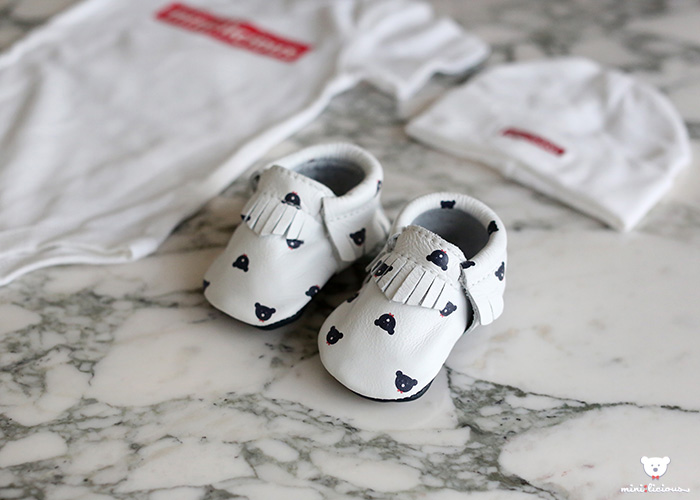 Photos by Yu-Ming Wu
More photos on minilicious.com.
Categories: fashion kids shoes