Alexander McQueen announces a special collaboration with artist Ophelia Finke on a series of campaign images for his Spring/Summer 2015 collection. The campaign features models Sunniva Stordahl and Michael Sharp, shot by photographer Laurence Ellis and styled by Karen Langly. Ophelia says,
"Alexander McQueen was the reason I applied to study at Saint Martins, and I am a long-term fan of the house, so I was delighted to work on this commission. The McQ team approach their work in a similar way to me, focusing on interesting printing methods and fabrics, bringing materials and concepts together in unexpected ways. I feel that collections from both McQ and McQueen create new 'worlds' that their wearers inhabit, exactly as I do."
The young artist's work revolves around research and discovery, often referencing people working in specific "heroic" professions such as archaeologists, doctors, surgeons, explorers and racing drivers. Her installations point to the worlds inhabited by these characters, whilst simultaneously turning them on their head and creating something totally new and unexpected. She brings together otherwise seemingly unconnected objects that are unified by the sandy, neutral color palette.
Check out Ophelia's work in Alexander McQueen's Spring/Summer 2015 campaign when it launches in February.
More photos after the jump…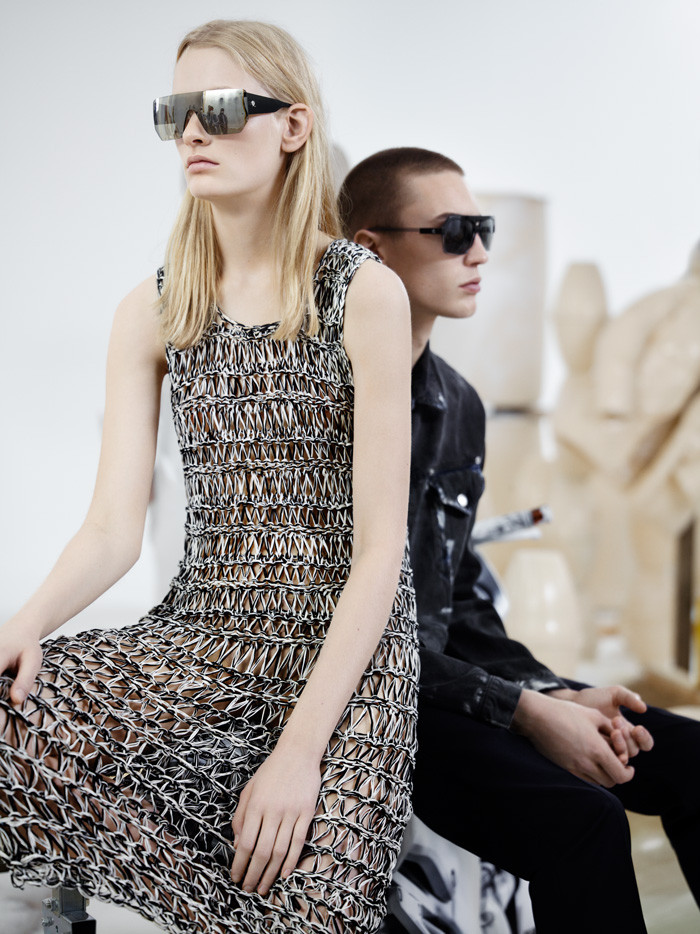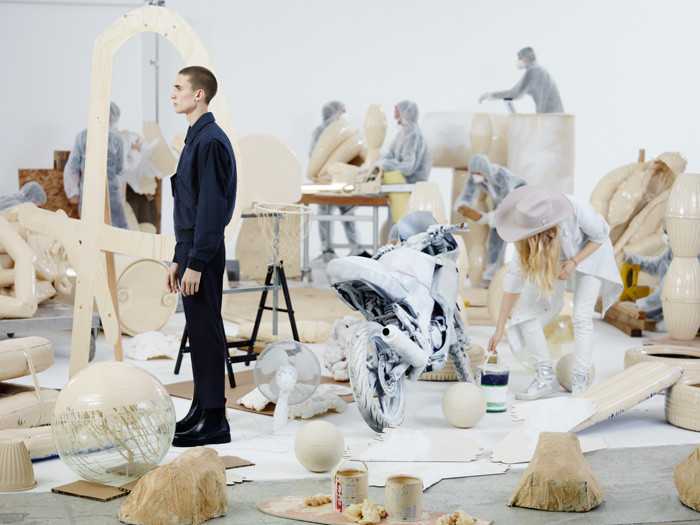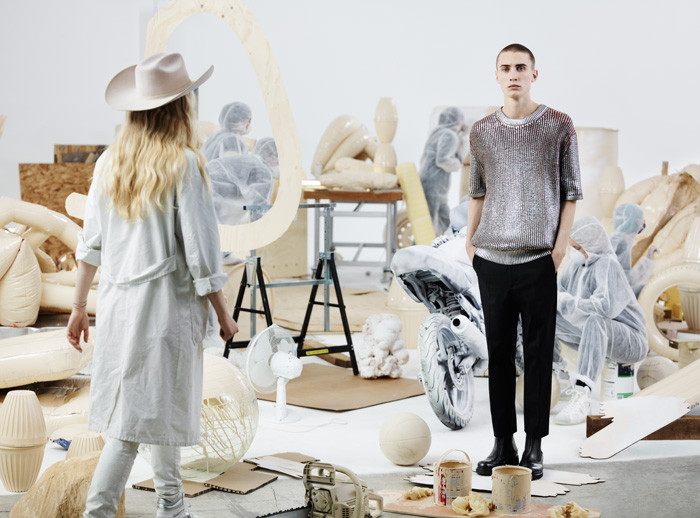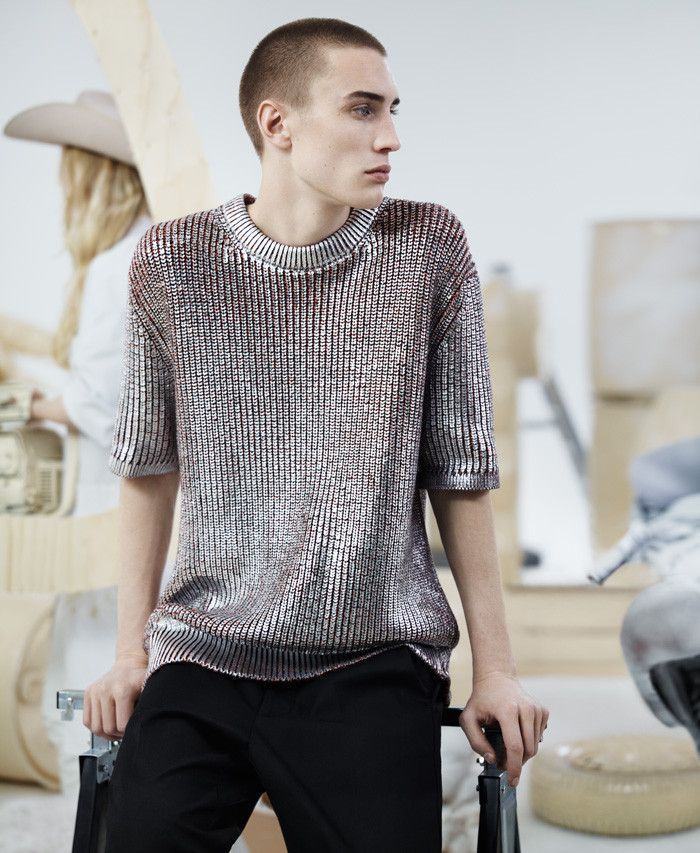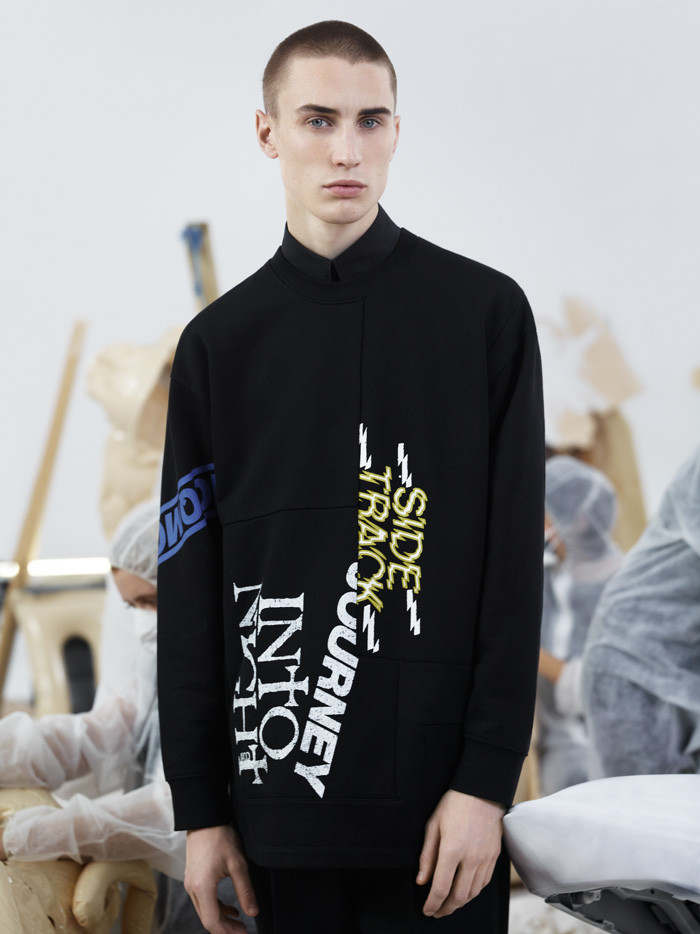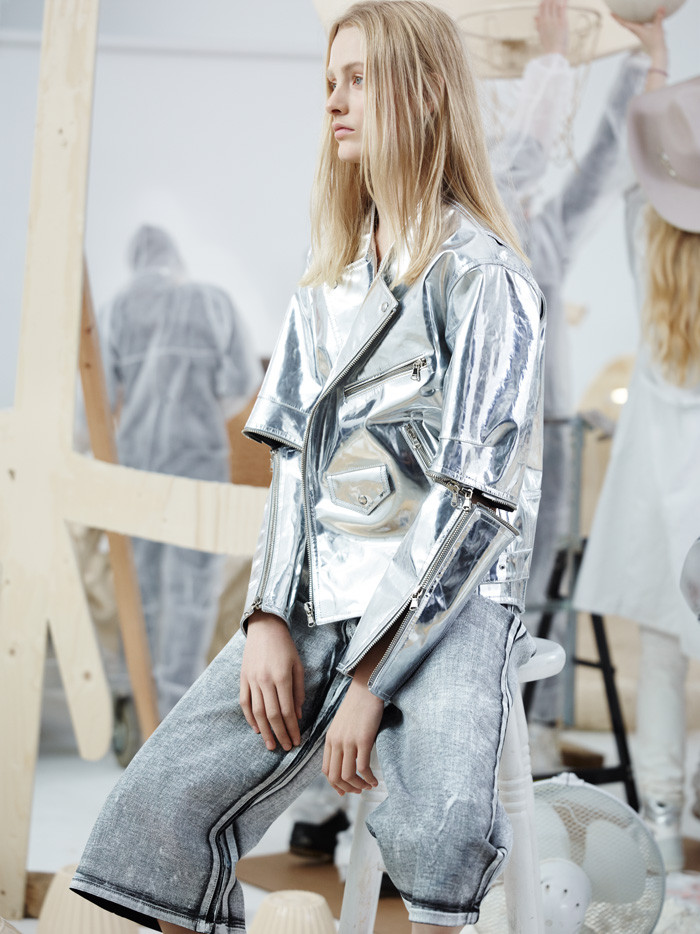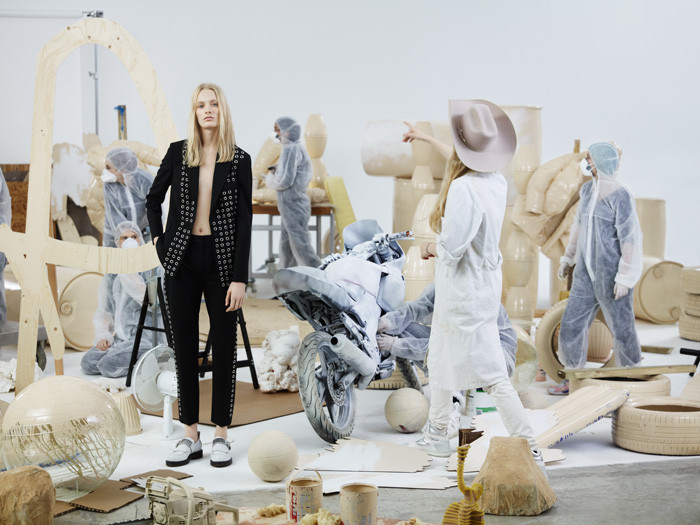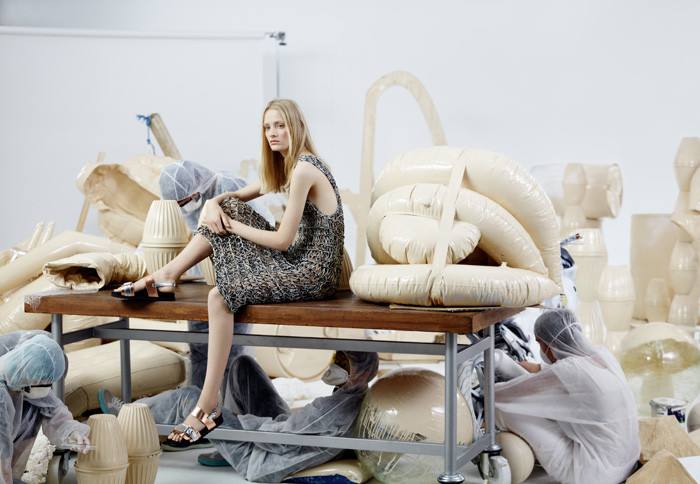 Photos courtesy of Alexander McQueen
$2.49 BUY IT NOW 0hr 0mins

$177.89 BUY IT NOW 0hr 2mins

$240.0 BUY IT NOW 0hr 4mins

$265.0 BUY IT NOW 0hr 7mins

$235.71 BUY IT NOW 0hr 9mins

$189.99 BUY IT NOW 0hr 9mins

$192.68 BUY IT NOW 0hr 15mins

$109.99 BUY IT NOW 0hr 16mins
disclaimer
Categories: fashion