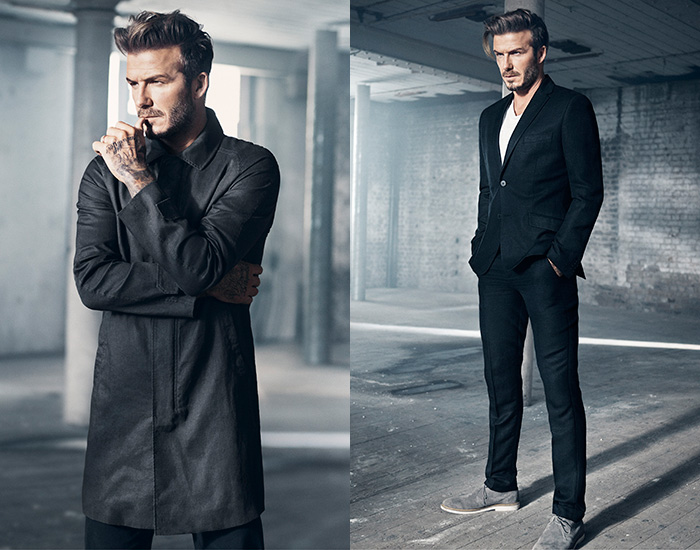 H&M and David Beckham has expanded its long-term partnership from Bodywear to choosing his favorite menswear pieces from the Modern Essentials collection at H&M to create Modern Essentials selected by David Beckham. If you're one that love how Beckham dresses, now you can take your pick with his favorite pieces from this spring's collection. Damn he makes everything look so good and easy, love!
"I am thrilled to continue and extend my collaboration with H&M by selecting my favorite pieces from this spring's Modern Essentials collection. Each piece is a new wardrobe classic that will update every man's spring wardrobe with great style. Marc Forster is one of my favorite directors – I can't wait to reveal the new campaign with H&M," says David Beckham.
The Spring 2015 Modern Essentials selected by David Beckham campaign was shot by the famous film director Marc Forster known for directing the films Monster's Ball, Finding Neverland, Stranger than Fiction, The Kite Runner, Quantum of Solace and World War Z. David Beckham has also created a new Bodywear spring collection for H&M. Both collections will be launched in stores and online worldwide on March 5th.
More photos after the jump…
Modern Essentials selected by David Beckham focuses on the important key pieces of the season, each updating a men's classic in fresh fabrics, colors and fits for Spring 2015. Key pieces include a linen bomber jacket; a white chalk-washed denim jacket; a car coat; a sharp linen blazer; a city-slick polo shirt and the perfect poplin white shirt.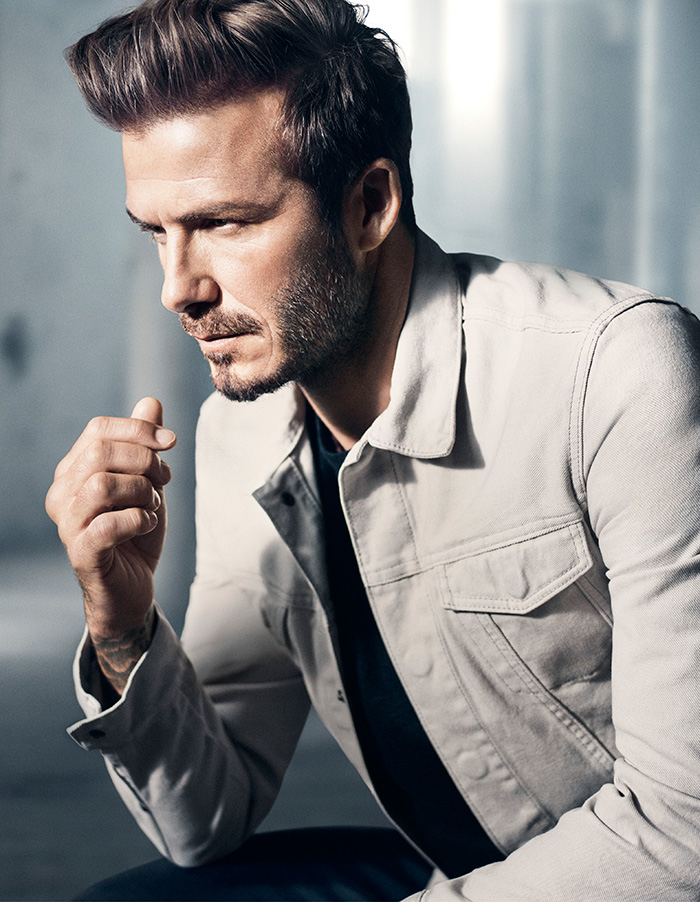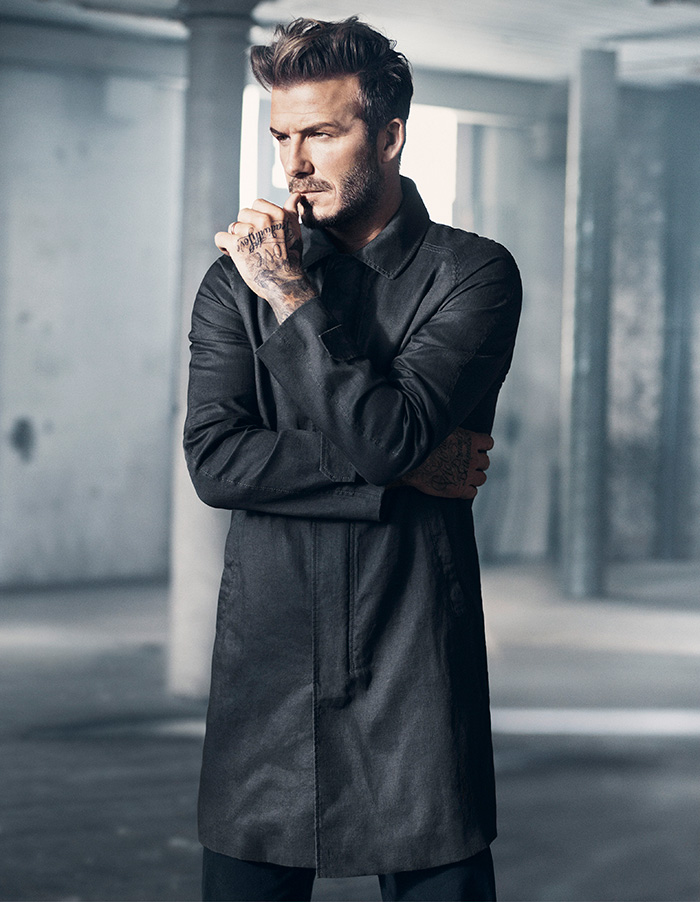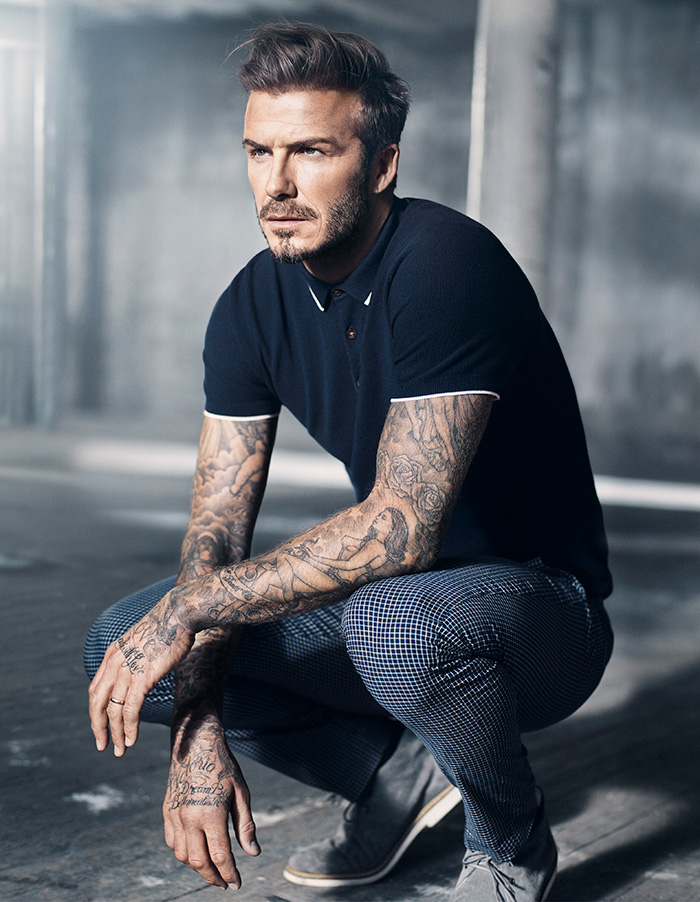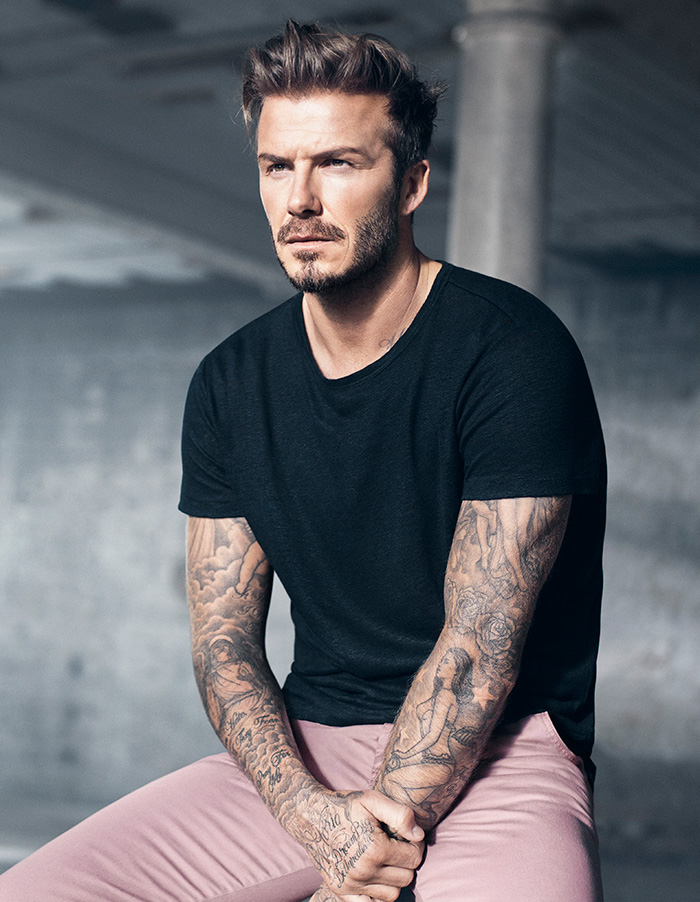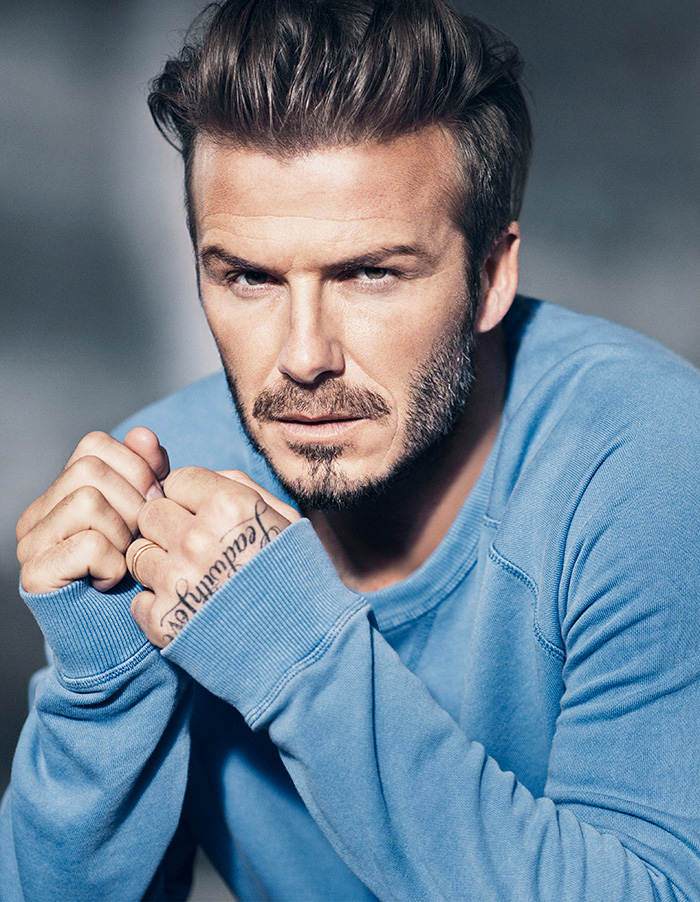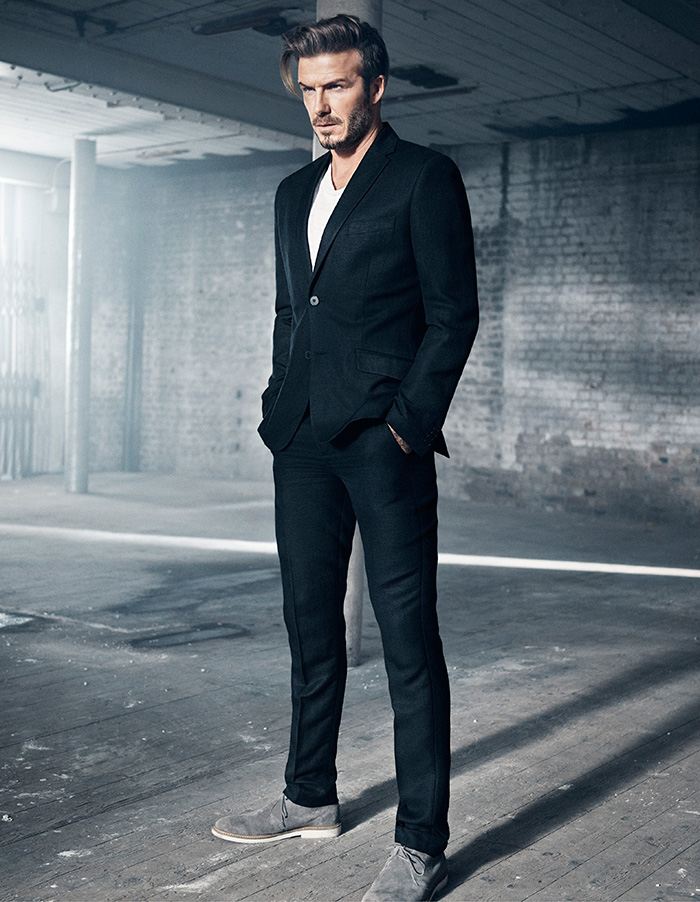 Categories: celebrities fashion h&m mens
Tags: david beckhamH&M