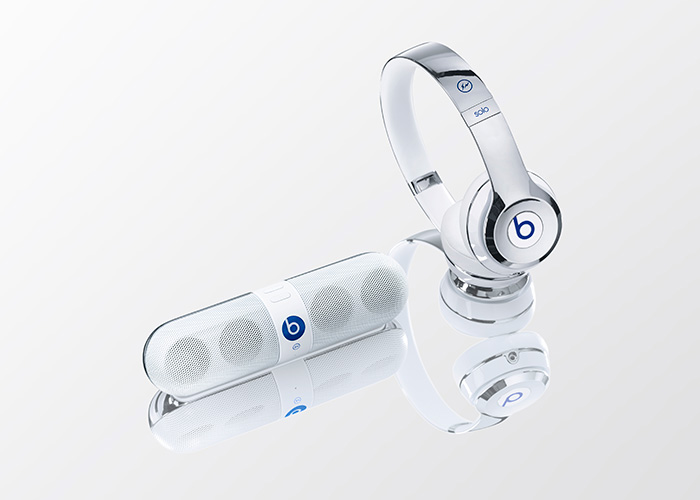 Beats by Dr. Dre announced their latest collaboration with famed Fragment Design founder Hiroshi Fujiwara. In the fashion world his name is synonymous with streetwear, not only in Japan but all around the world. As a designer, his collaborations are highly sought after and revered for being at the forefront of culture, inspiring countless other brands and artists.
When asked about the inspiration behind the design, Hiroshi said, "I wanted to make it like futuristic chrome, like some early science fiction movies."
The Beats x Fragment Collection consists of Beats' most popular headphone, the Solo2,wrapped in gloss silver and matte white with royal blue accents and the Beats Pill 2.0 speaker is transformed into matte white and gloss silver with royal blue accents.
The collection will be available for purchase beginning December 8th at apple.com and Beatsbydre.com. So dope! Love it!
More photos after the jump…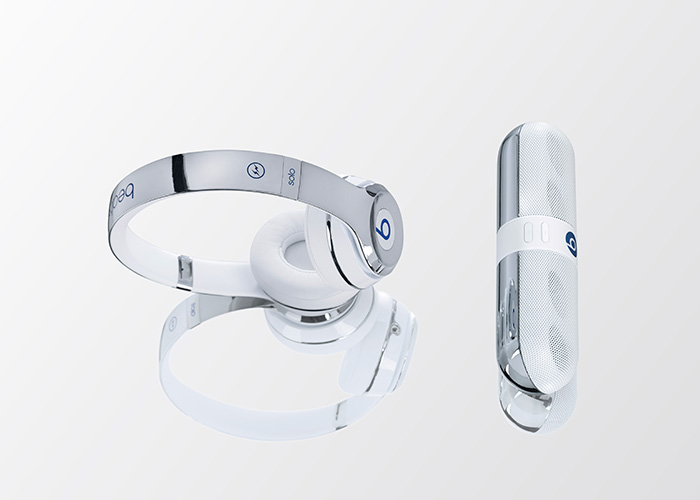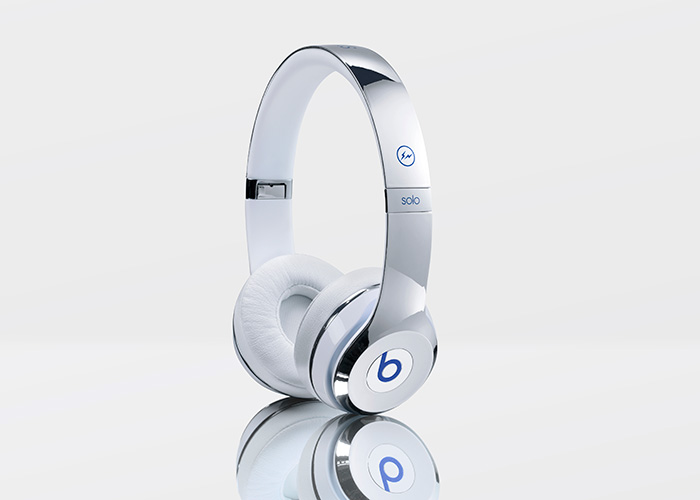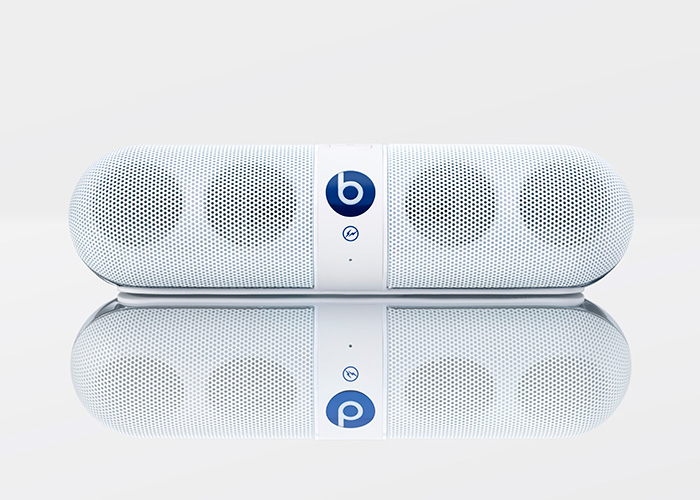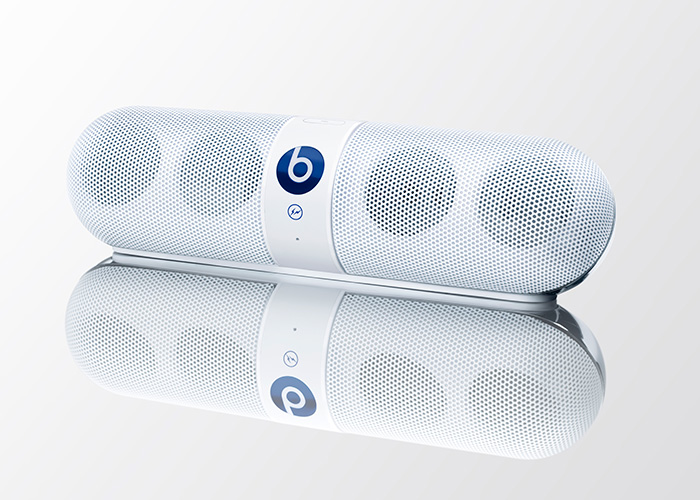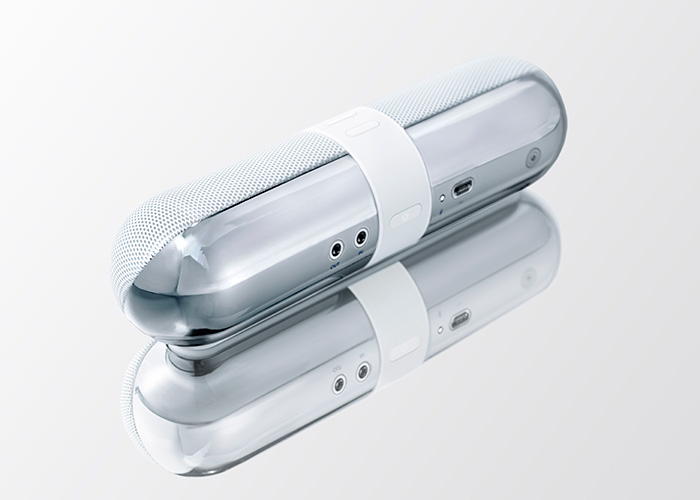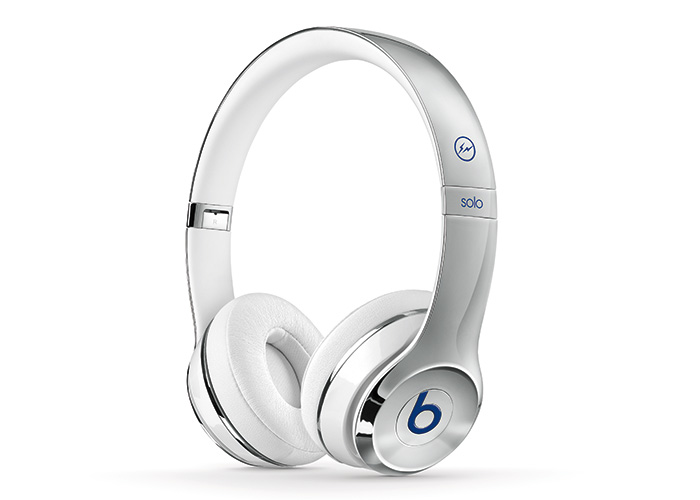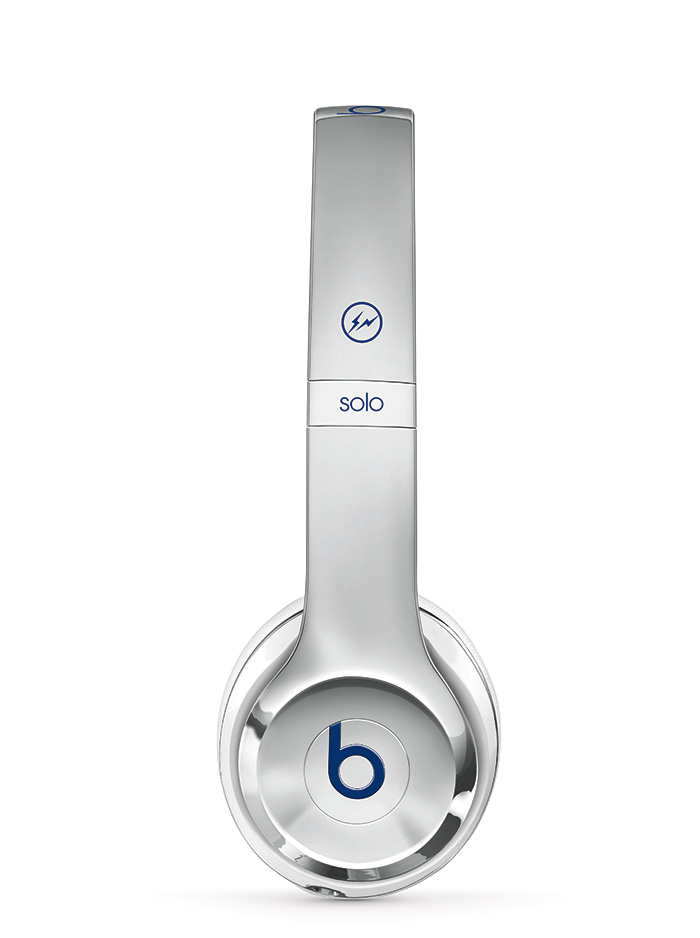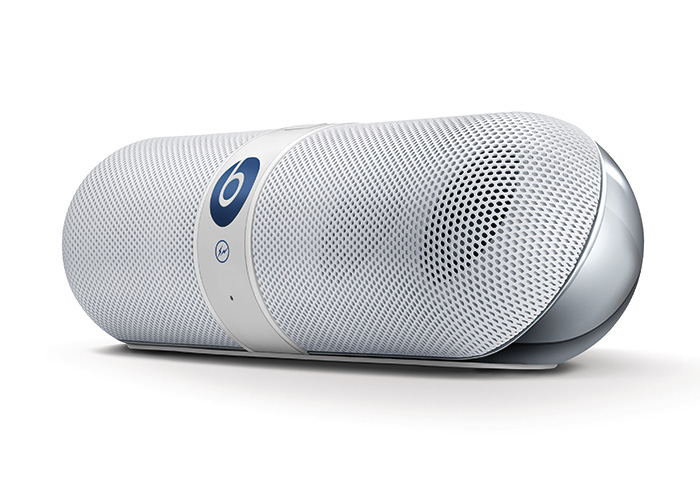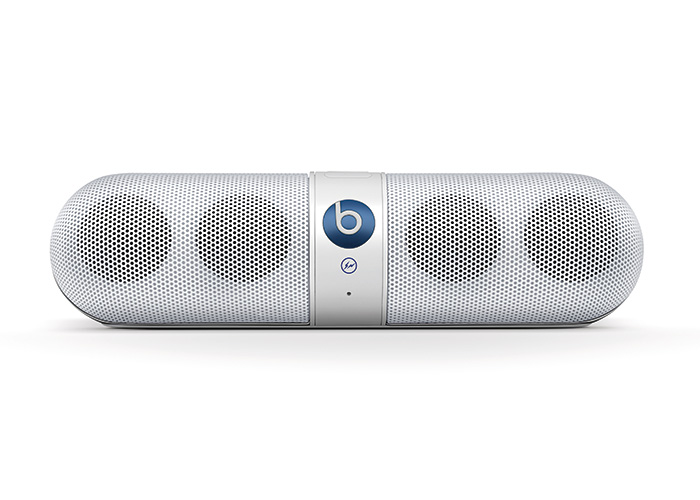 Photos courtesy of Beats by Dr. Dre
$424.99 BUY IT NOW 2hr 36mins

$220.0 BUY IT NOW 0hr 1mins

$7.99 BUY IT NOW 9hr 43mins

$400.0 BUY IT NOW 23hr 26mins

$200.0 0 bids 19hr 55mins

$569.99 BUY IT NOW 12hr 13mins

$16.62 BUY IT NOW 1hr 56mins

$541.5 BUY IT NOW 2hr 54mins
disclaimer
Categories: gadgets
Tags: beats by dr. dreFragment