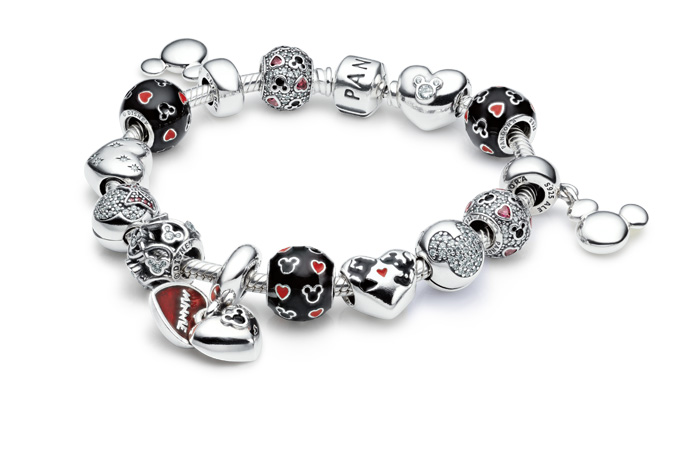 Something magical is happening this season, PANDORA Jewelry launches its Disney collection featuring original jewelry pieces inspired by some of Disney's most beloved characters. The collection is created in collaboration with Disney Consumer Products and carries an assortment of beautifully designed sterling silver and 14K gold charms.
Many pieces in the collection are inspired by the iconic images of Mickey Mouse and Minnie Mouse, including sterling silver character dangles, which can be added to a PANDORA bracelet or worn on a necklace. Pops of color and patterns are added to necklaces, bracelets and bangles to show off a touch of Disney's timeless style.
The co-branded collection will include 25 pieces sold at PANDORA concept stores throughout the U.S., Canada, Mexico, Puerto Rico, Central America and the Caribbean, as well as select Walt Disney Parks and Resorts merchandise locations. Pieces from the new collection start at $40.
More photos after the jump…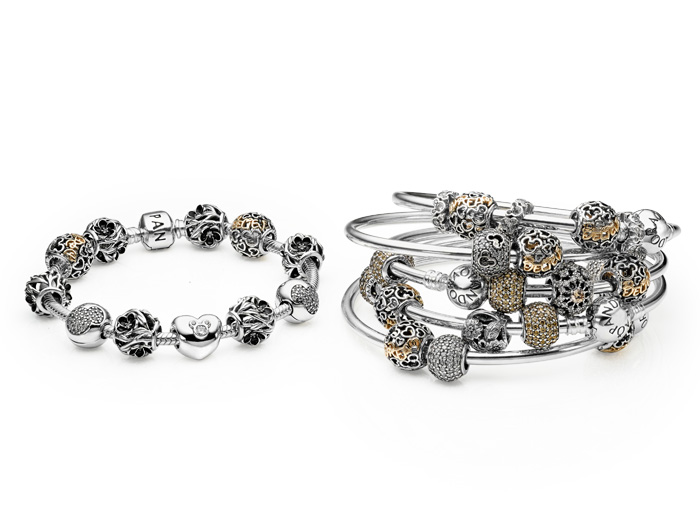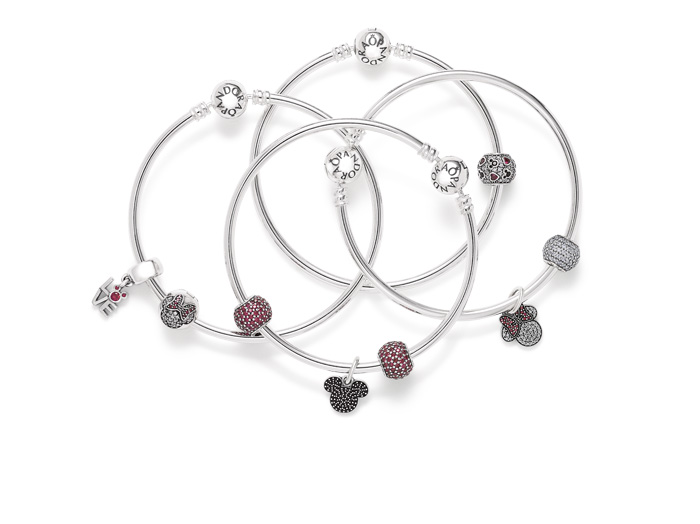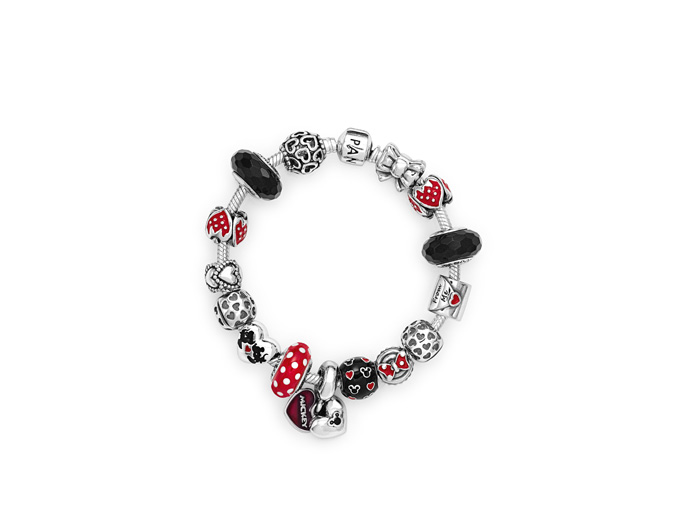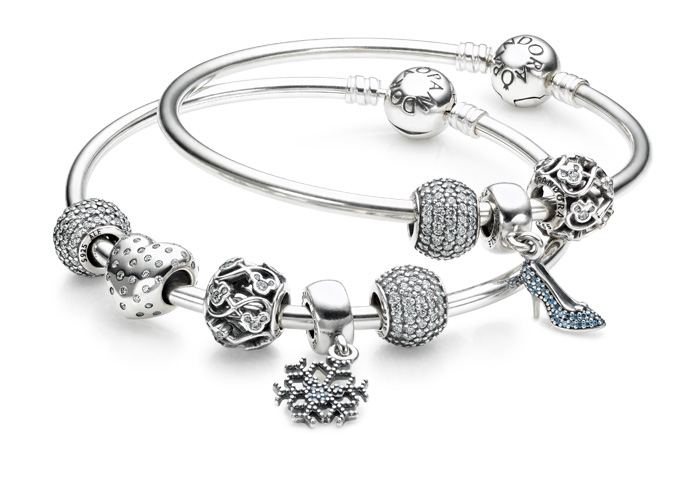 Photos courtesy of PANDORA Jewelry
Categories: fashion jewelry/accessories
Tags: disneyPANDORA Jewelry