Free People's November lookbook features a new collection of looks in a three chapter series: Girl from the North Country, Lily of the Nile and Black Tie. Each chapter highlights different trends and includes fun knick-knacks that make perfect gifts for the holiday season.
The lookbook's first chapter, Girl from the North Country, contrasts sparkle and shine with cozy, folk-inspired pieces like warm thermals and structured jackets in a mixture of prints. The second chapter, Lily of the Nile, offers an assortment of holiday dresses with jewel tones, sequins, heavy beading and Egyptian-inspired accessories. The final chapter, Black Tie, keeps it simple with menswear-inspired jackets, sweater dressing paired with denims or relaxed maxi skirts through a monochromatic black and white color palette.
Check out the latest holiday looks and more at freepeople.com.
More photos after the jump…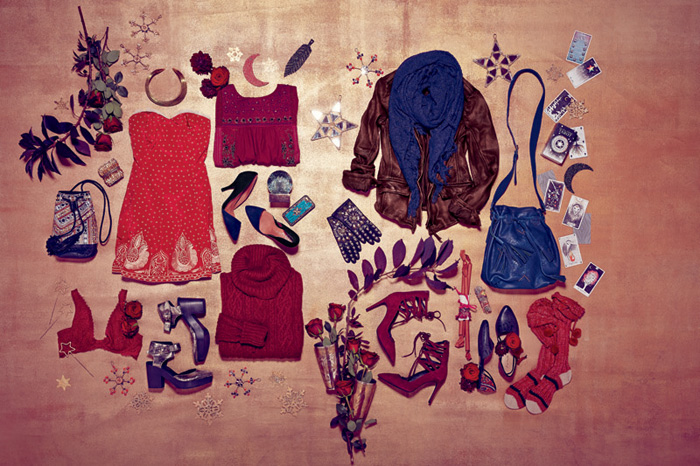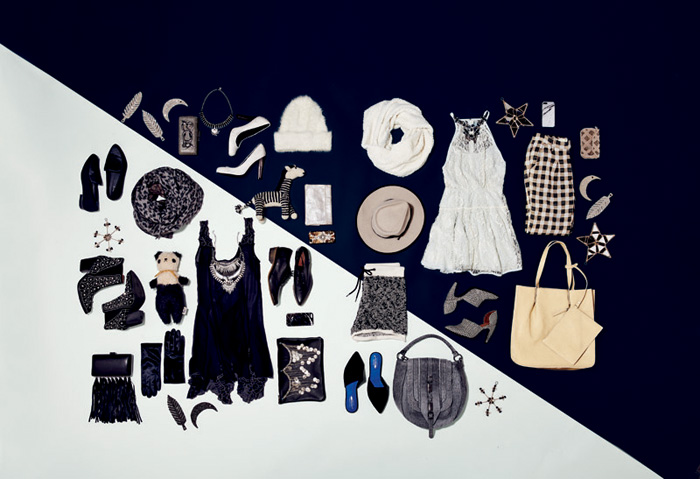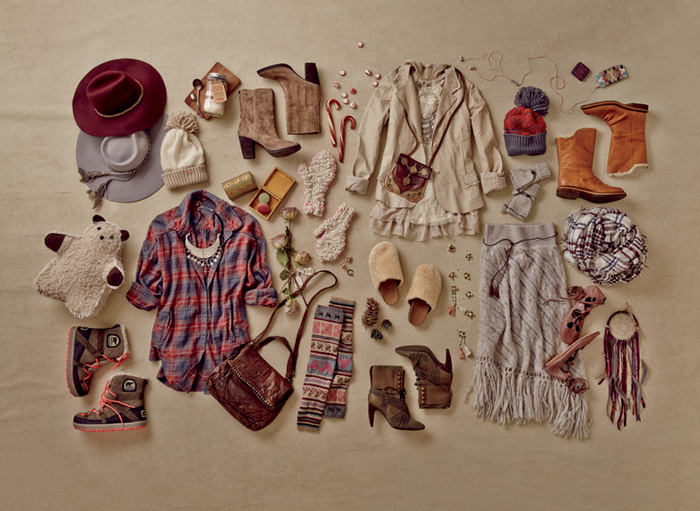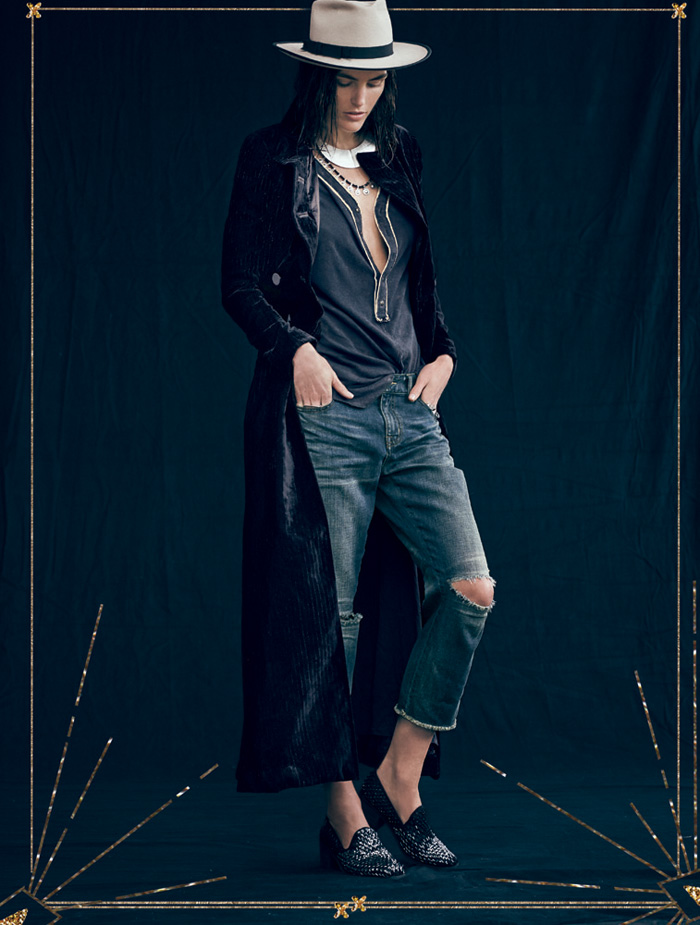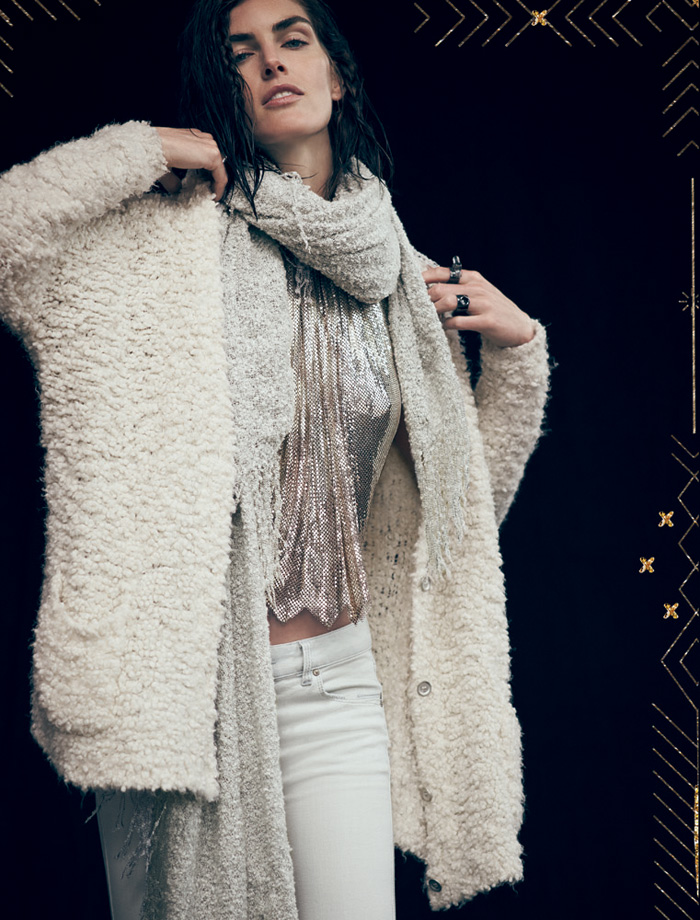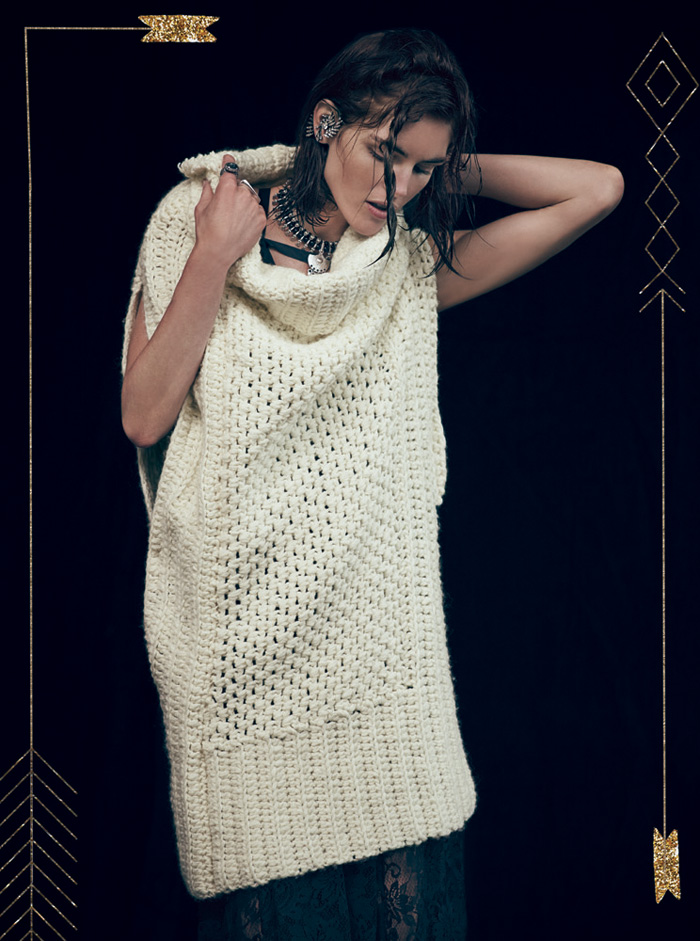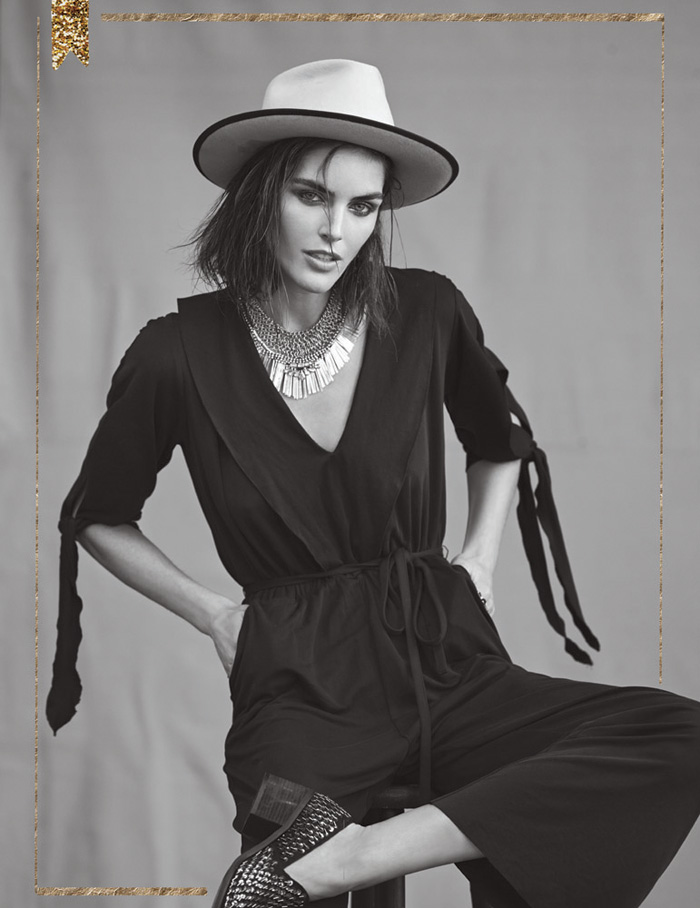 Categories: fashion
Tags: free people