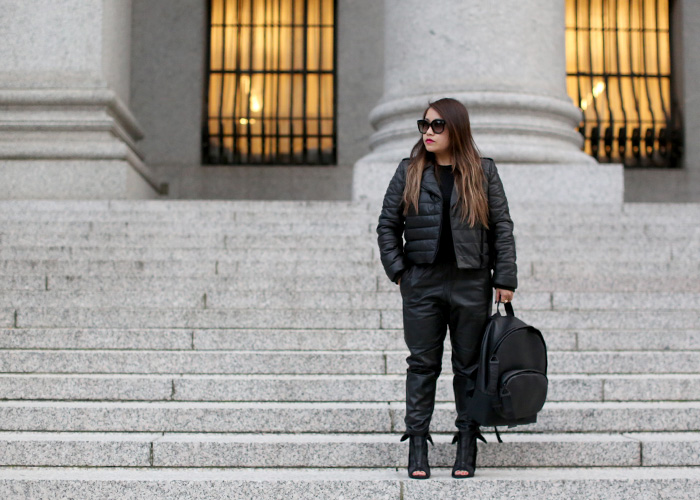 If you've seen my latest Instagram posts, you've already seen me rockin' a few pieces from the highly anticipated Alexander Wang x H&M collection. I've teamed up with H&M to create a favorite look, and chose these pieces from the collaboration: Padded Leather Jacket, Suede Boots, Leather Pants and Leather Backpack. Of course my whole outfit is all black, that's my color! The shoes are surprisingly very comfortable and easy to walk in, and it's one of the few styles carried over from Alexander Wang's line- a must have!
I'm obsessed with this collection, everyone that knows my style all said this was made for me! Love the simple yet classic color palette and sporty aesthetic, definitely up my alley! I want the entire collection, Wang is the bestest at the sport-chic looks! One of the best collabs.
The collection will be available in 250 selected H&M stores worldwide (US store list + HK store list) and online starting November 6th. Just a few more hours till you guys can get your hands on the goods! What's on your list?
More photos after the jump…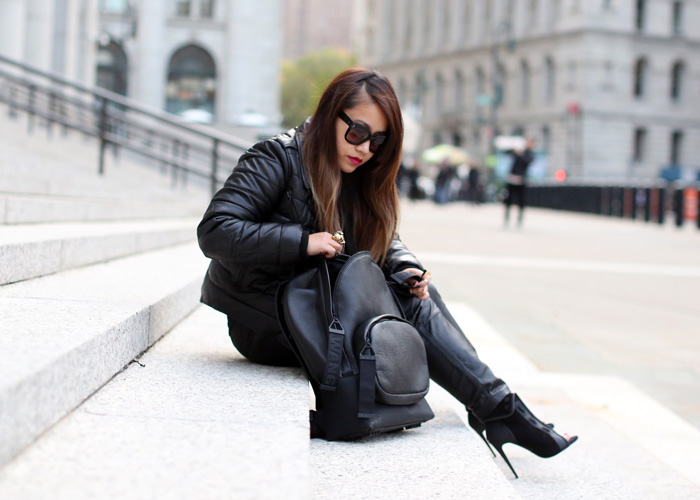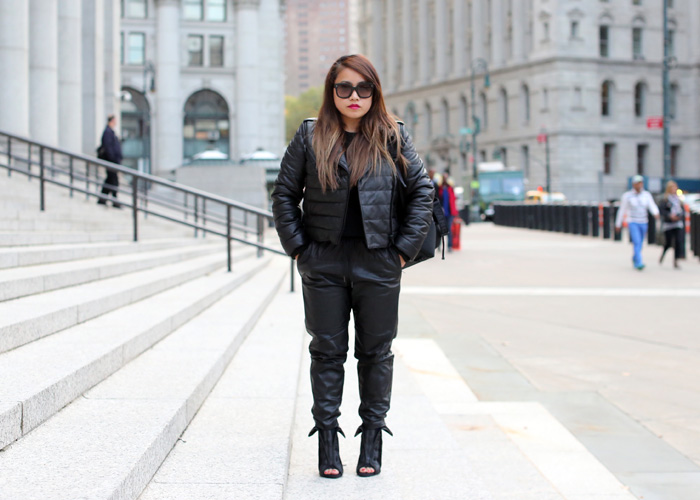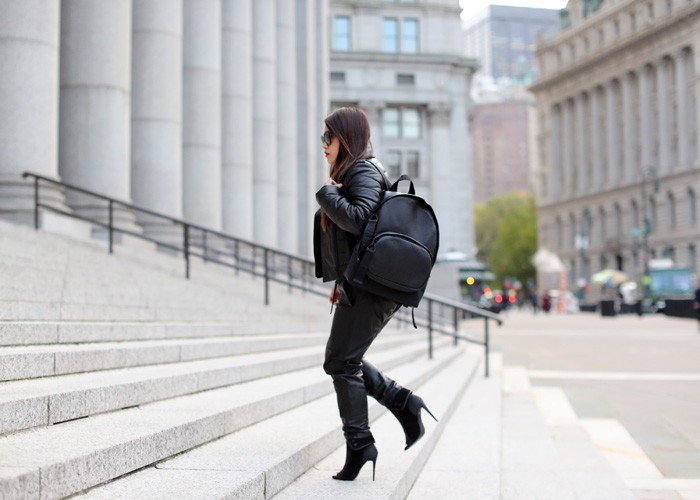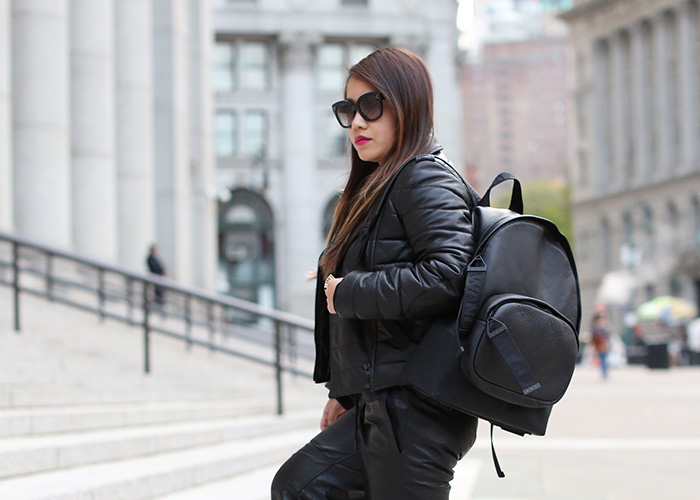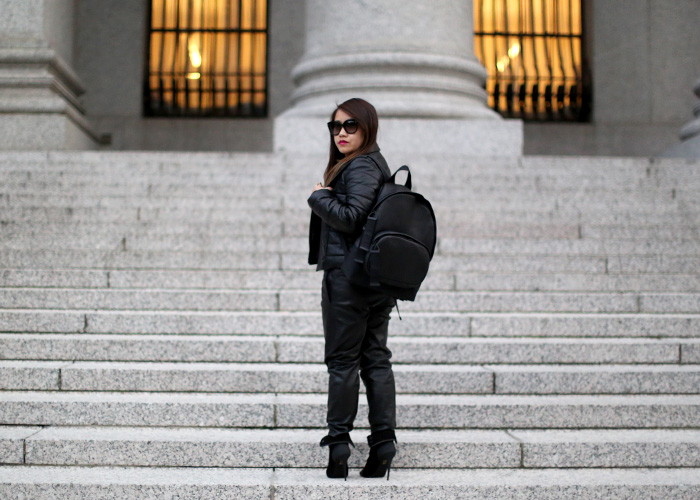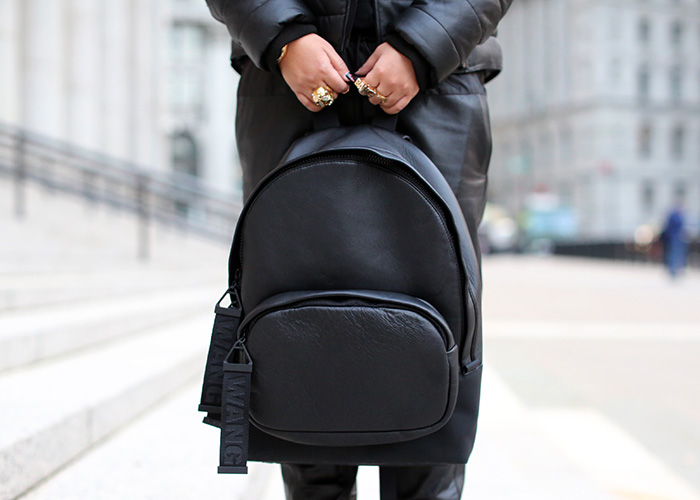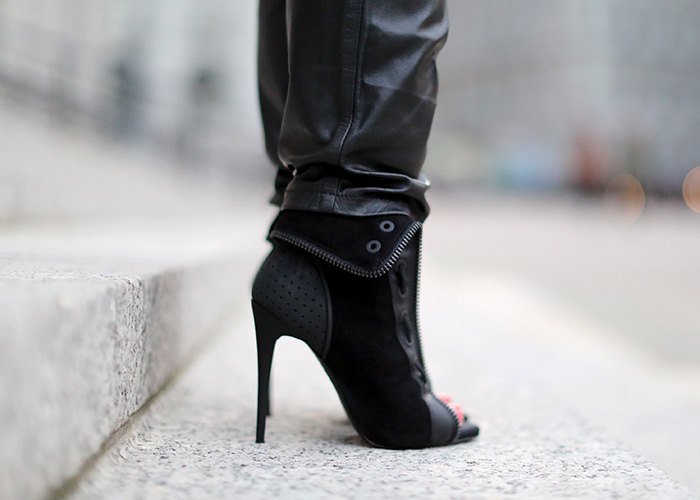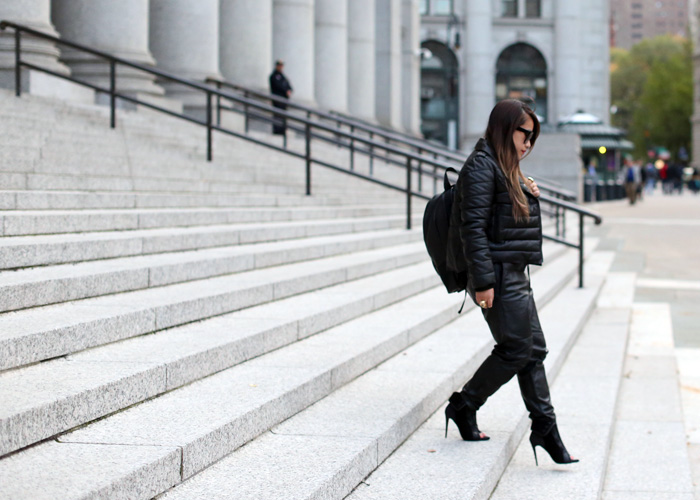 $130.0 BUY IT NOW 3hr 5mins

$199.99 BUY IT NOW 3hr 13mins

$189.0 BUY IT NOW 3hr 14mins

$85.99 BUY IT NOW 4hr 22mins

$4.99 BUY IT NOW 7hr 6mins

$24.95 0 bids 8hr 36mins

$49.88 BUY IT NOW 10hr 13mins

$35.0 BUY IT NOW 14hr 0mins
disclaimer
Categories: fashion h&m outfits