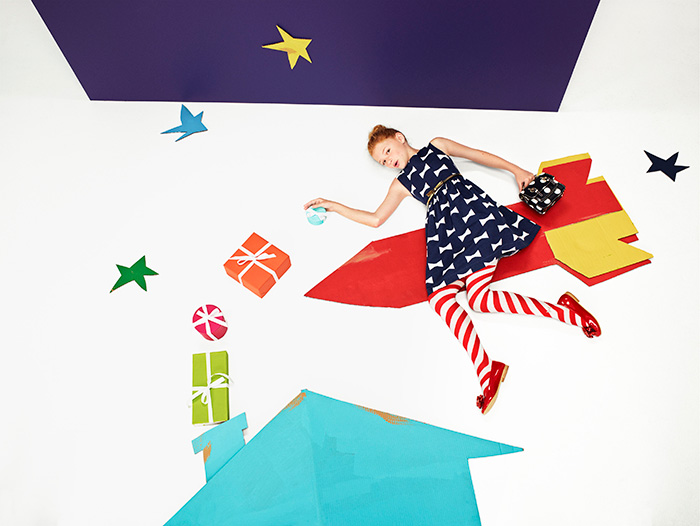 Back in April, GapKids announced their collaboration with kate spade new york and Jack Spade featuring a range of limited-edition girls' and boys' apparel and accessories collection for Holiday 2014. This marks kate spade new york and Jack Spade's first foray into childrenswear as well as the first time the Kate Spade & Company brands will partner together. The collection was inspired from the collection's archives, features recreated signature pieces from the past, downsized and in fabrics more suited to children's play and adventure.
Focusing on a child's carefree sense of adventure and excitement, the collection follows a brother and sister imagining their way through a magical journey to grandmother's house during the holiday season. The idea of packing for a family holiday reunion, celebrating the journey seen from the back seat of the car, the actual celebration and the overnight stay, are themes that can be seen throughout.
The collection is slated to release on October 30th for two weeks only in in select Gap stores in the United States, Canada, United Kingdom, France, Hong Kong and Japan and on gap.com. The collection will be available in toddler and kids sizing combining "the playful feminine and colorful twists of kate spade new york and the energetic charm of Jack Spade with GapKids' iconic American style." Collection includes cute dresses, graphic sweatshirts, winter accessories, stylish tech cases, and more. Prices starting from $20 up to $130. See the full collection on minilicious.com.
More photos after the jump…
"Collaborating with iconic American brands such as kate spade new york and Jack Spade is a way of bringing style and optimism to the GapKids customer," said Rebekka Bay, Creative Director and EVP, Gap Global Design. "We really wanted to celebrate the best of all three brands, the casualness of Gap Kids, the playfulness and prettiness of kate spade new york and the quirkiness of Jack Spade."

"I couldn't think of a better partner than Gap to collaborate with on a children's collection," said Deborah Lloyd, Chief Creative Officer, Kate Spade & Company. "Their colorful and playful spirit aligns perfectly with ours and they've helped us realize our vision of dressing little ones head to toe in kate spade new york and Jack Spade for their next big adventure."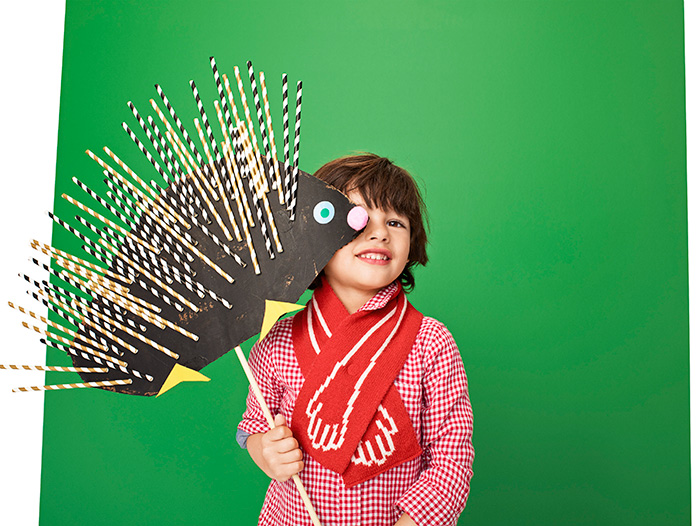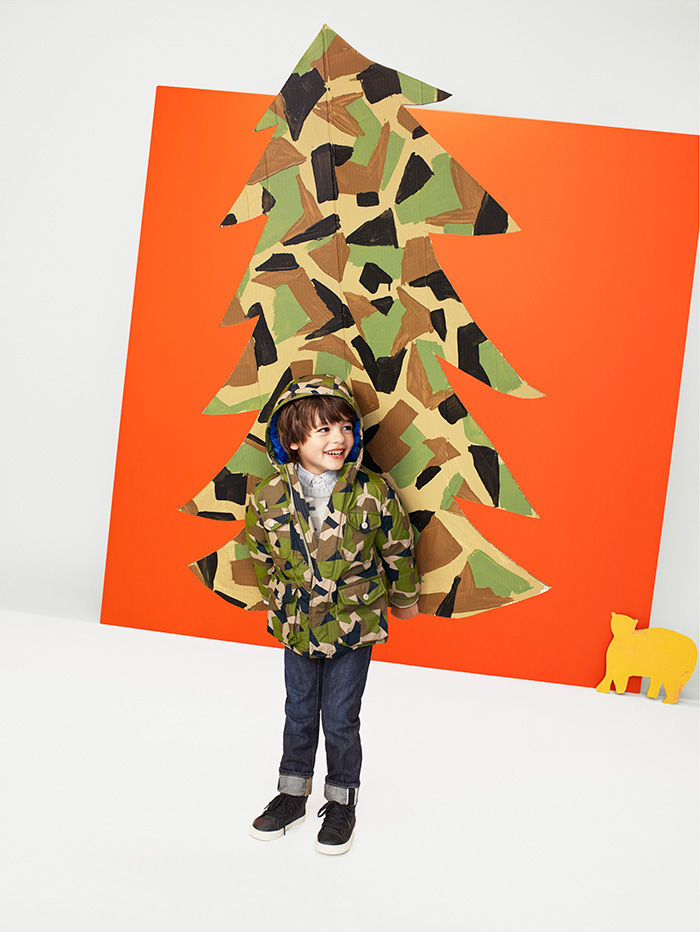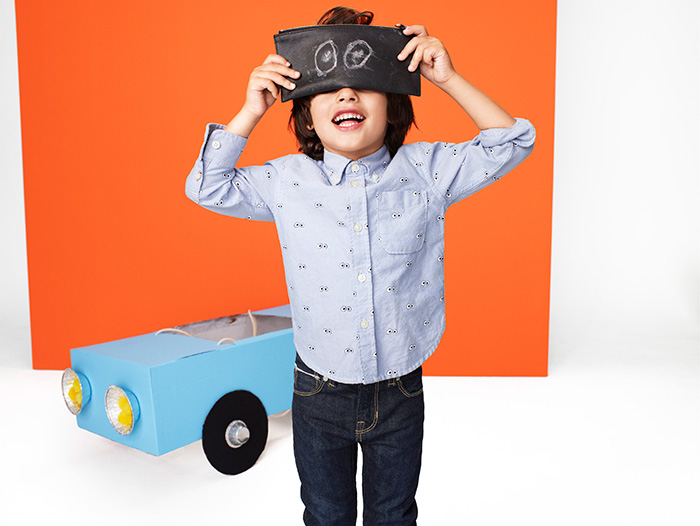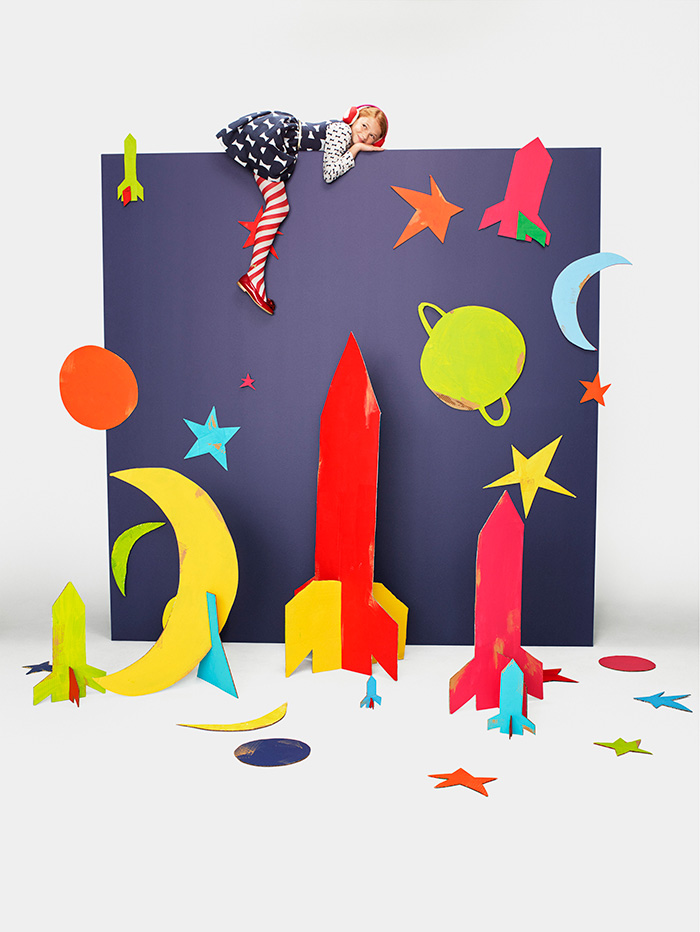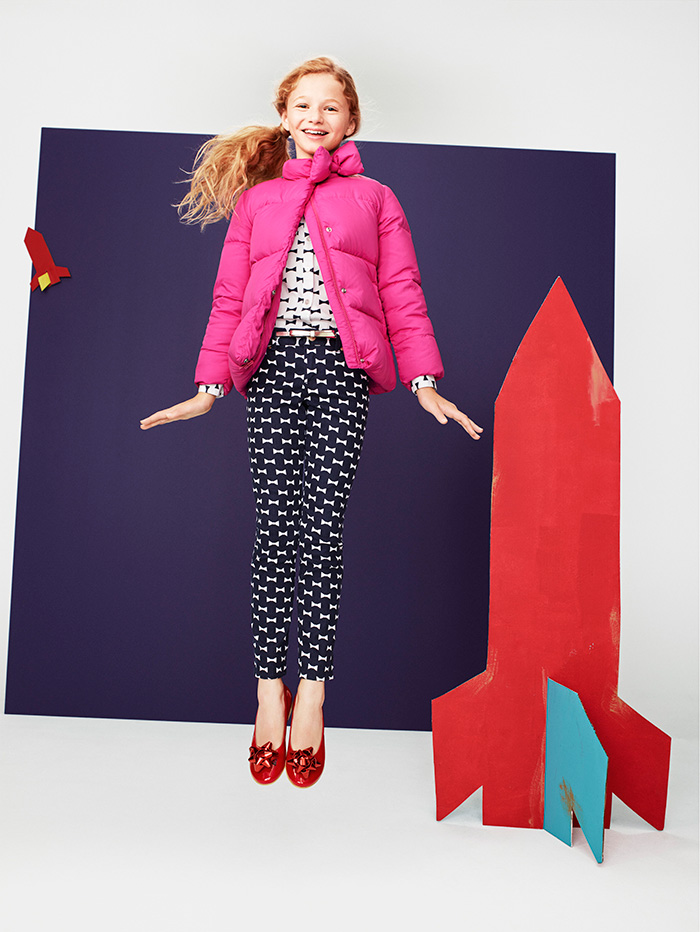 Photos courtesy of Gap
> See the full collection on minilicious.com.
$99.99 BUY IT NOW 0hr 55mins

$29.99 BUY IT NOW 17hr 12mins

$25.0 BUY IT NOW 23hr 31mins

$600.0 BUY IT NOW 20hr 7mins

$600.0 BUY IT NOW 20hr 15mins

$225.0 BUY IT NOW 22hr 41mins

$49.99 BUY IT NOW 15hr 29mins

$12.0 BUY IT NOW 17hr 8mins
disclaimer