For those that follow me on Instagram @nitro_licious and Vine @nitrolicious, you already know that I was at the Alexander Wang x H&M NYC launch event at the Armory on the Hudson last night for the big celebration. Celebrities like Dakota Fanning, Justin Theroux, Kate Mara, Mary J. Blige, Melissa George, Solange Knowles and more were in attendance. The indoor track and field stadium was transformed into a futuristic racetrack runway with models strutting in the performance-wear inspired collection. The start of the show was a performance with free runners using the show's set for a parkour performance.
And the moment all the fashion enthusiasts were waiting for was the opening of the pop-up shop in a locker-room setting, a chance to shop the collection 3 weeks before the global launch! The highlight of the night was a special performance by Missy Elliot with an opening act by hip hop artist Sharaya J. DJ and producer Diplo kept the party going for the afterparty. H&M does it again, year after year, their designer collaboration launch events never fails to impress! Epic party, so glad to have been there to experience it all. Congrats to Alexander Wang and H&M!!
Check out the full collection and prices here. Love the whole collection, what's on your wishlist? The collection will be available in 250 H&M stores worldwide, and online starting November 6, 2014.
More photos and full runway show video after the jump…
"Tonight's event for the launch of Alexander Wang x H&M was about high energy and a full experience that goes beyond fashion; from the attitude and speed of the show, to the pop-up store in a locker-room setting, and the performances by Missy Elliott and Sharaya J at the after party," says Alexander Wang. "I wanted for everyone to be able to just let go and have fun and hopefully we achieved that tonight."

"Tonight's celebration truly reflected the theme of the Alexander Wang x H&M collection. It was like being at the ultimate meeting between fashion and sport, and it was perfect to launch it here in New York," says Margareta van den Bosch, H&M's Creative Advisor.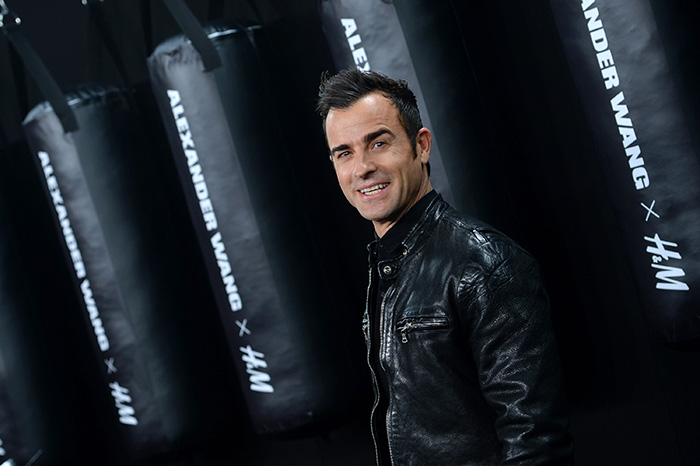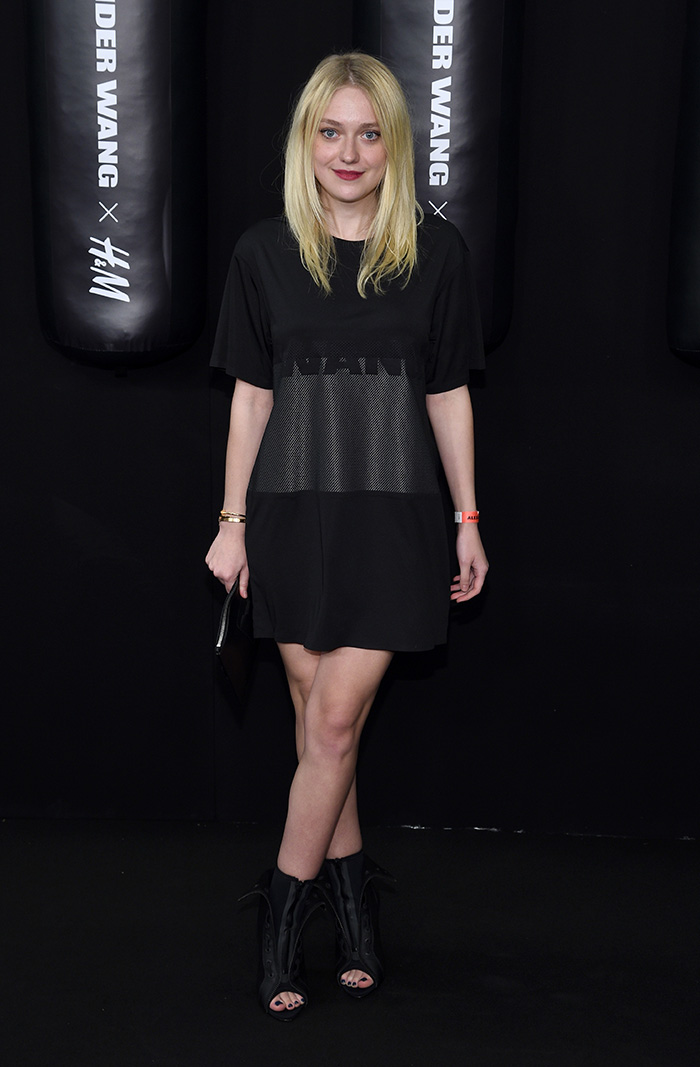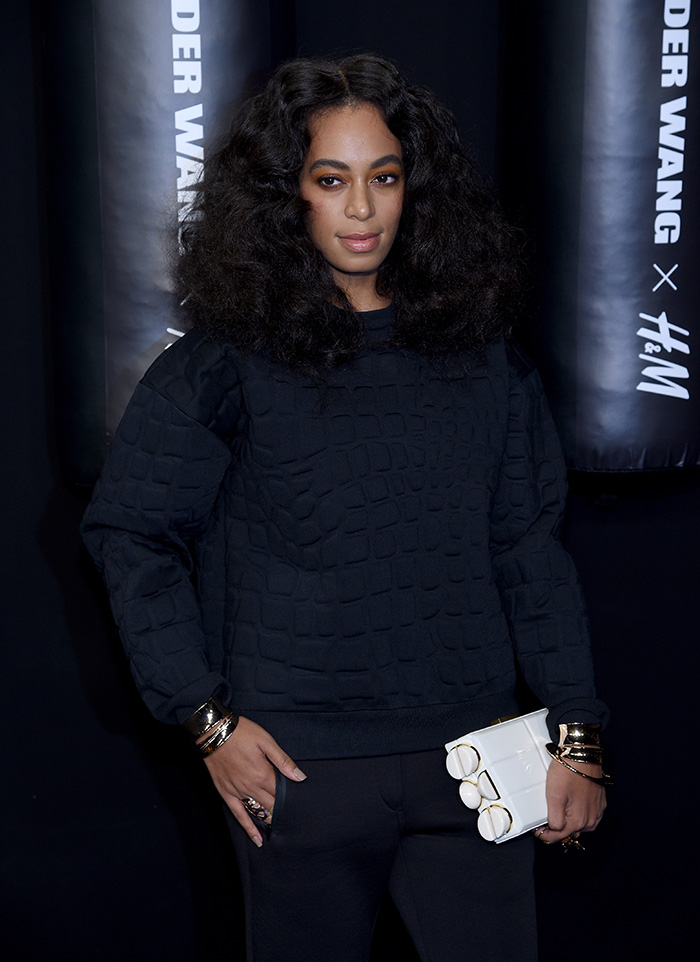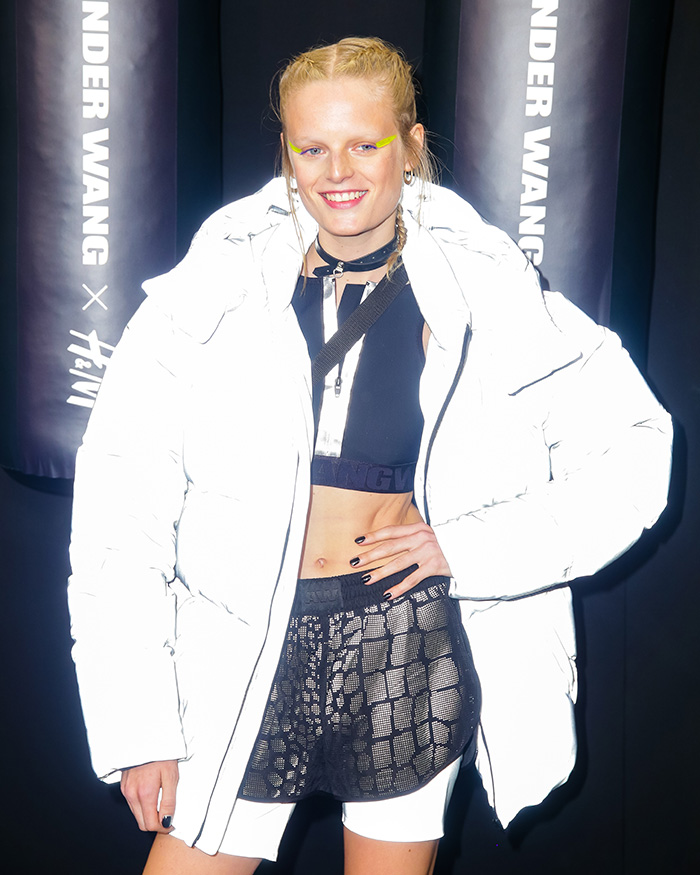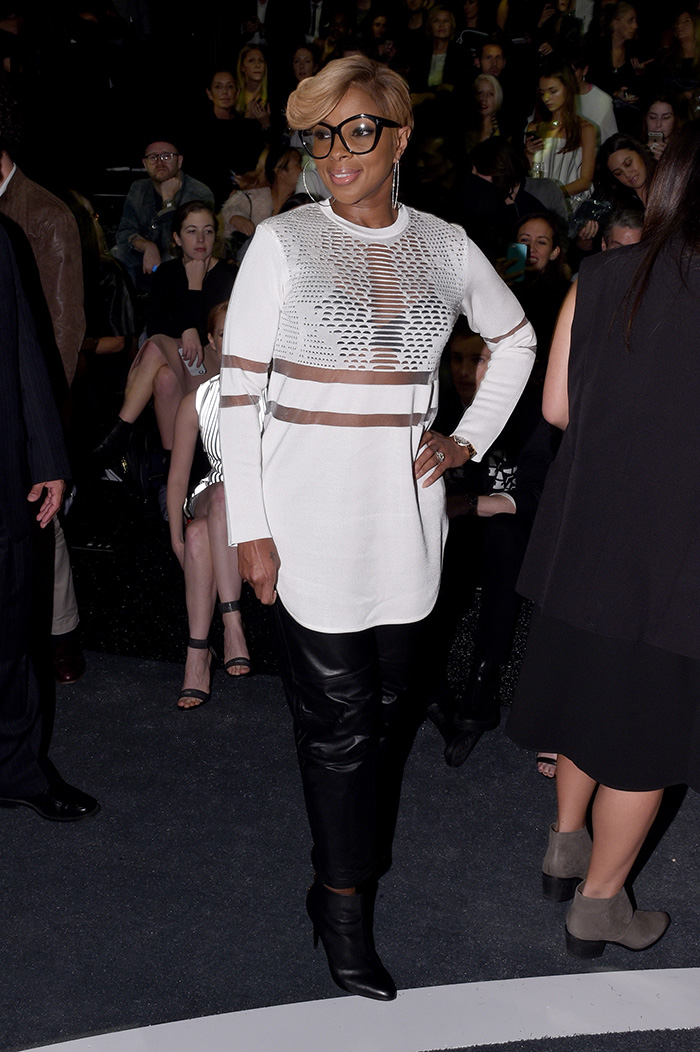 Categories: celebrities entertainment/events fashion h&m handbags jewelry/accessories kicks mens shoes shopping streetwear