Accessories
Long scuba gloves, stamped with a reflective logo, jacquard beanies and compression socks with graphic logo treatment complete the outerwear look. Shoes include a high heel of folded down rubberized leather with a scuba sock, a box heel leather boot, or a low-top scuba sneaker. A leather backpack comes with a hidden branded rain cover in reflective silver and a padded drawstring satchel in rubberized leather.
Boots, $249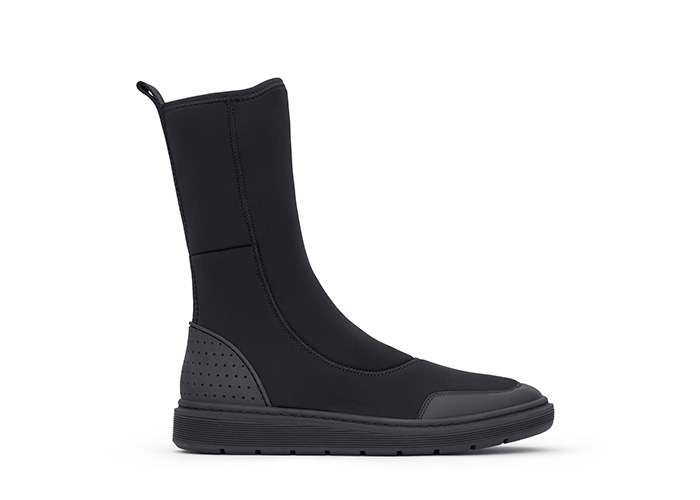 Sneaker, $199
Sneaker, $149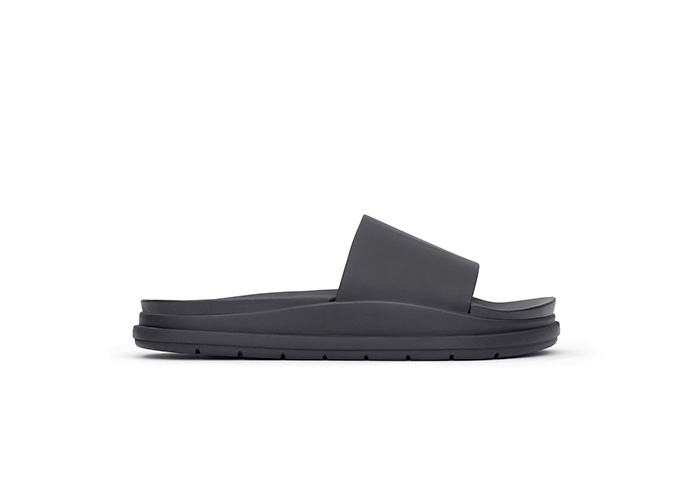 Leather Slipper, $79.95
Quick Dry Socks, $17.95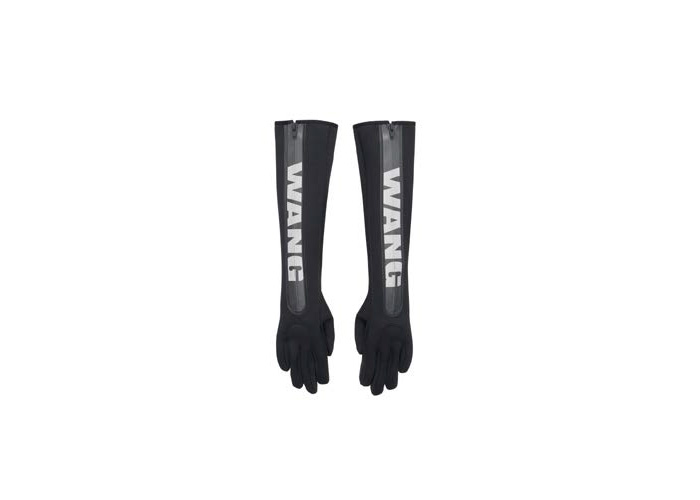 Gloves, $29.95
Leather Belt, $79.95
Photos courtesy of H&M
See everything Alexander Wang x H&M here.
$99.0 BUY IT NOW 1hr 16mins

$99.0 BUY IT NOW 1hr 17mins

$99.0 BUY IT NOW 1hr 18mins

$99.0 BUY IT NOW 1hr 23mins

$99.0 BUY IT NOW 1hr 24mins

$100.0 BUY IT NOW 1hr 37mins

$100.0 BUY IT NOW 1hr 39mins

$100.0 BUY IT NOW 1hr 49mins
disclaimer
Categories: fashion h&m handbags jewelry/accessories kicks shoes