Accessories
Wang's performance wardrobe for H&M is completed with black scuba gloves, jacquard beanies and graphic branded compression socks. Footwear includes a hybrid black scuba sneaker, with the logo stamped in reflective print across the zipper, and a hi-top zip-front leather sneaker. A padded nylon duffel comes with branded webbing straps, while backpacks are available in black leather or mesh with a hidden nylon 'shower cap' for rain protection.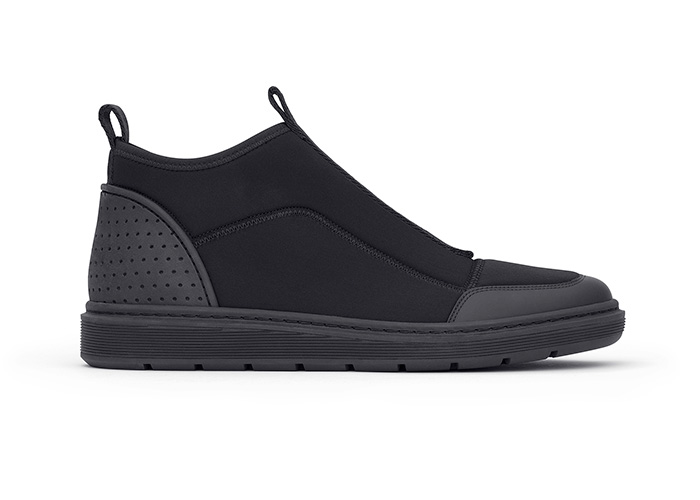 Sneaker, $149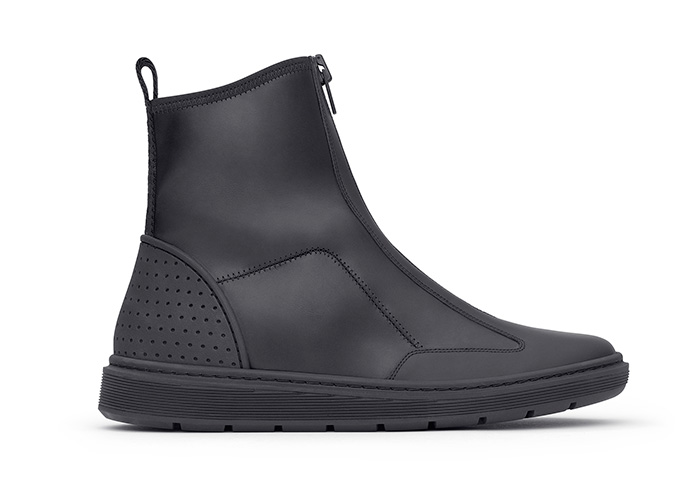 Leather Sneaker, $299
Leather Slipper, $79.95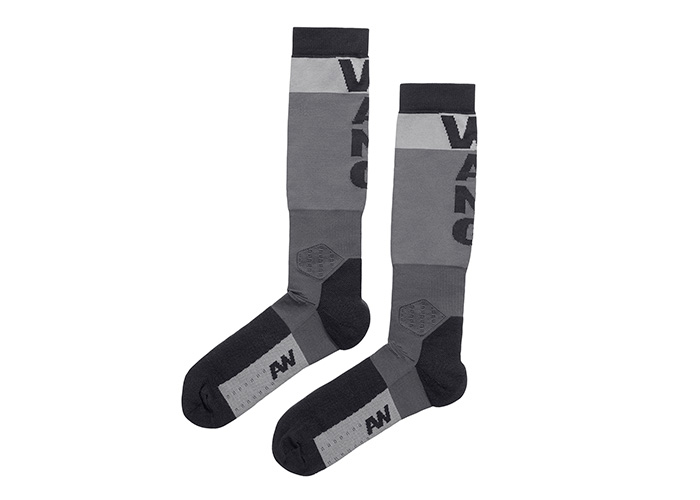 Quick Dry Sock, $14.95
Photos courtesy of H&M
See everything Alexander Wang x H&M here.
$30.0 BUY IT NOW 0hr 25mins

$49.99 BUY IT NOW 0hr 26mins

$120.0 0 bids 5hr 50mins

$25.0 0 bids 10hr 3mins

$95.0 BUY IT NOW 15hr 24mins

$30.0 BUY IT NOW 16hr 23mins

$37.0 BUY IT NOW 21hr 28mins

$149.0 BUY IT NOW 21hr 42mins
disclaimer
Categories: fashion h&m jewelry/accessories kicks mens shoes