As we transition into fall, MAC Cosmetics launches two new lines of irresistible products that are perfect for this season. MAC Ultimate and The Matte Lip collections feature rich, bold colors and creamy powder finishes to create an essence of luxury. Shop these beautiful products and add a little pop of color to your wardrobe.
The MAC Ultimate collection is available in stores now and will be a added to MAC's permanent line. MAC's The Matte Lip collection is now available online and will be available in store now through December 4th.
More info and photos of both collections after the jump…
MAC Ultimate
Perfectly encased in modern geometric designs with a sleek chrome finish, this beautiful packaging creates an aura of high fashion and bold luxury. The MAC Ultimate collection combines innovative designs with MAC's sumptuous formulas to present ten daring new shades of Ultimate Lipstick and luminous hues of Sheer Mystery Powder.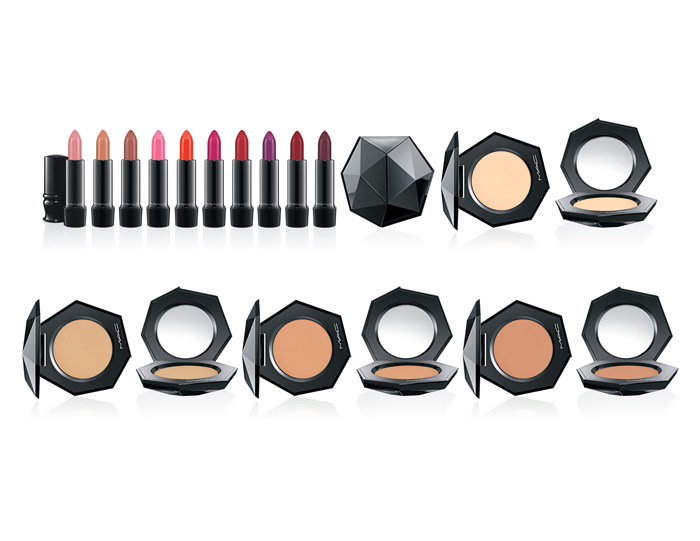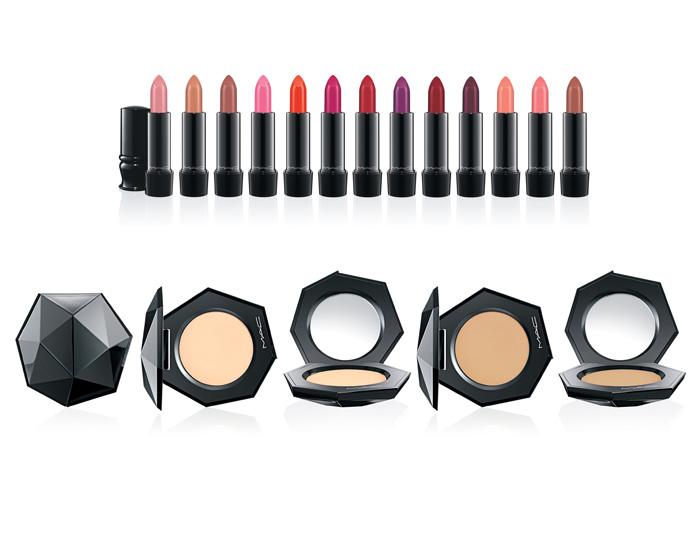 LIPSTICK SRP $23.00 US/$28.00 CAD
To Savour light cool pink
Soft Pout sheer pink peach with white pearl
Marque soft light neutral pink
Ravishingly Rich bright mid-tone orange
Femme-de-Luxe bright pink
Catharina fuchsia
Audacious warm mid-tone red
Dangerously Chic cool mid-tone red
Vogue en Violet cool mid-tone violet
The Scene deep berry
Sheer Mystery Powder SRP $60.00 US/$72.00 CAD
Light Medium pale ivory
Medium Plus tan beige
Dark Secret deep caramel
Deep Dark caramelized brown
——-
MAC The Matte Lip
Another exciting collection set to launch this season is MAC's The Matte Lip collection. "Fierce, feminine and utterly irresistible, The Matte Lip is here to stay." The collection takes MAC's iconic matte lipstick to the next level, adding vibrant new shades like dark, creamy plum, rich burgundy and bright crimson red. The soft and muted tones of the Pro Longwear Lip Pencil and Pro Longwear Blush give contrast the bold and intense colors giving this look a polished finish.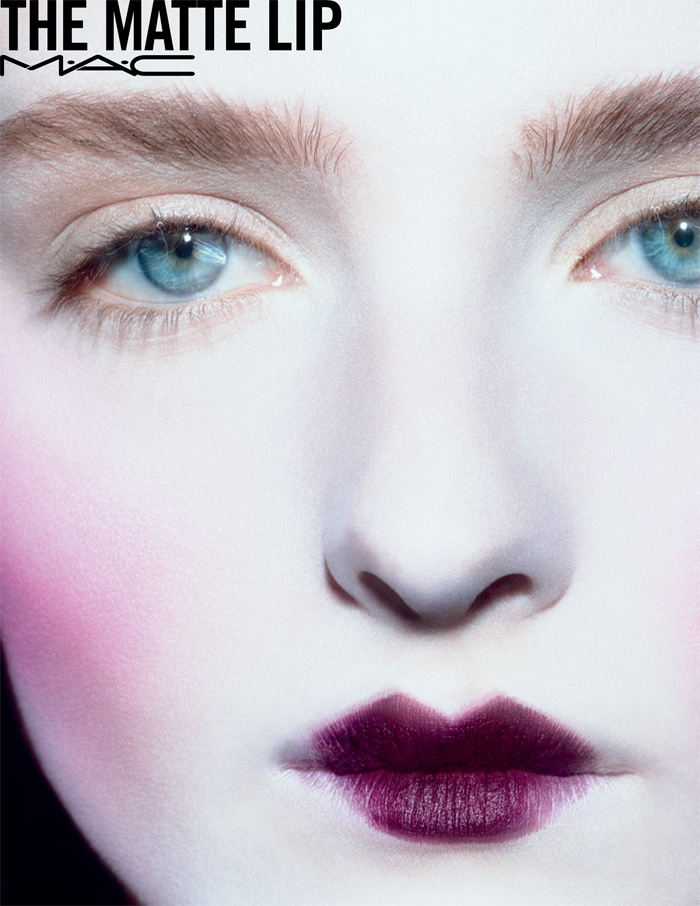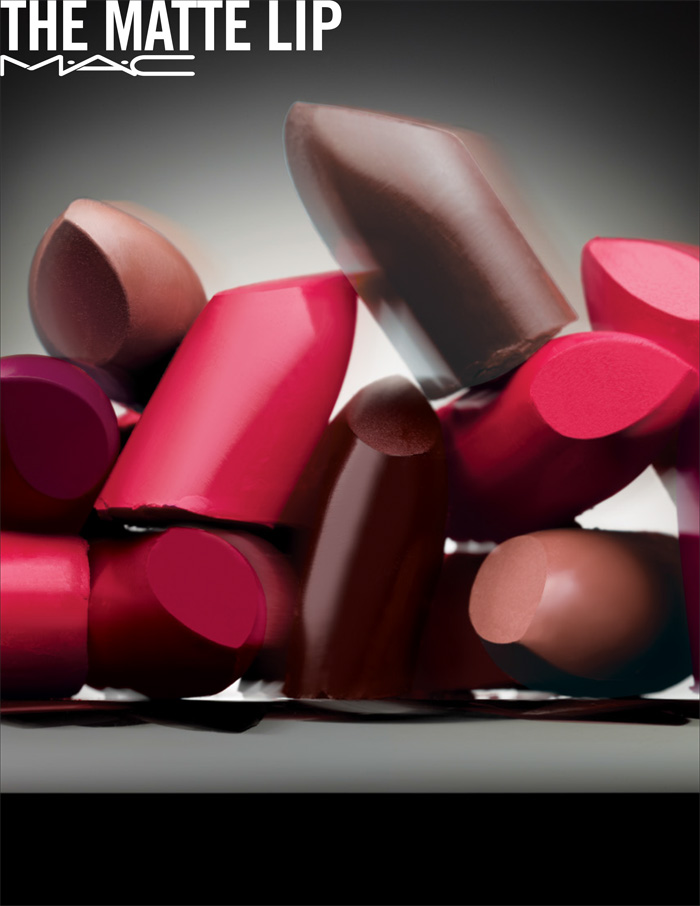 LIPSTICK SRP $16.00 US/$19.00 CAD
Styled in Sepia dirty cement beige
Nouvelle Vogue soft blue pink
Pander Me soft peachy mocha
Damn Glamorous bright pink red
Le Vie En Rouge bright orange coral
Fashion Revival deep raspberry
Heroine vibrant violet
Living Legend deep plum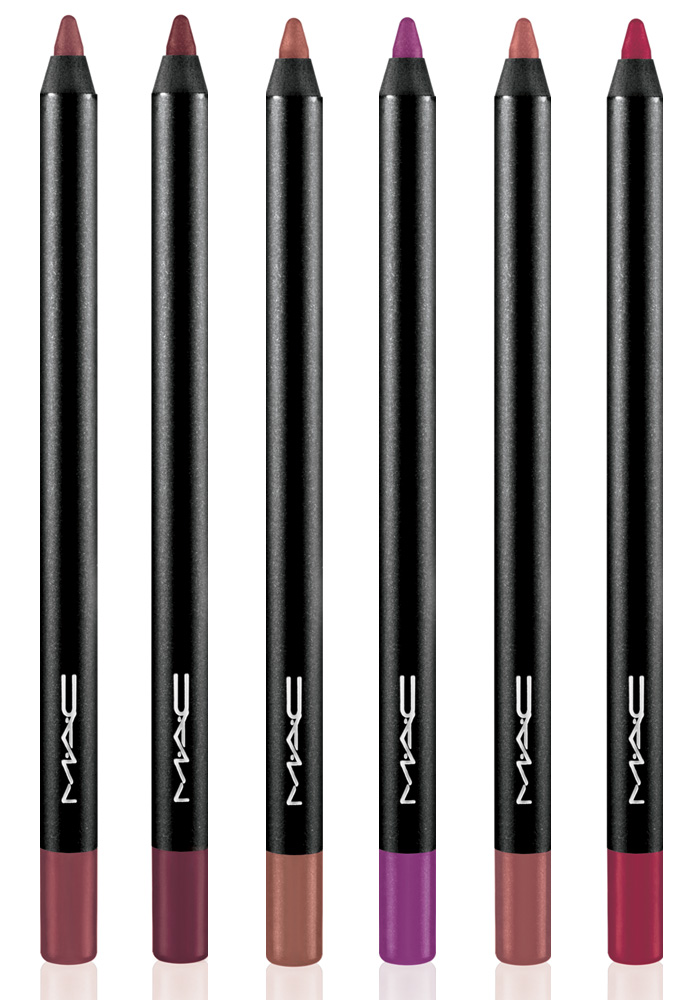 Pro Longwear Lip Pencil SRP $19.50 US/$23.00 CAD
Etcetera creamy beige
Staunchly Stylish pinky beige
Trust In Red bright cool red cream
Fashion Boost bright purple cream
Absolutely It soft burgundy
Bespoken For dark plum cream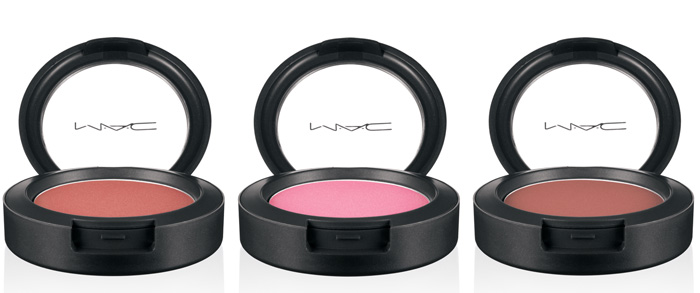 Pro Longwear Blush SRP $26.00 US/$31.00 CAD
I'm a Lover pink
Fleeting Romance coral
Make You Mine dirty salmon
Photos courtesy of MAC Cosmetics
$29.99 BUY IT NOW 10hr 10mins

$20.0 0 bids 16hr 14mins

$33.0 BUY IT NOW 7hr 31mins

$15.85 BUY IT NOW 13hr 53mins

$15.95 BUY IT NOW 14hr 27mins

$24.99 BUY IT NOW 16hr 32mins

$100.0 BUY IT NOW 16hr 32mins

$28.49 BUY IT NOW 6hr 54mins
disclaimer
Categories: beauty
Tags: macmac cosmetics