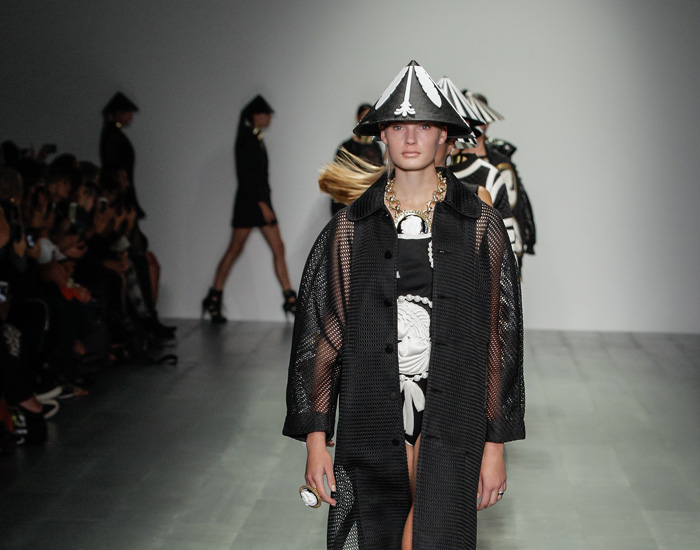 Celebrating the craft and supreme artistry of Josiah Wedgewood and Robert Adams, designer Marjan Pejoski, unveils his Spring 2015 collection for KTZ conveying the Modern Muse. In the past cameos have been used to represent silhouettes of silent women, but not anymore. Marjan reclaims the emblem an uses it to symbolize women who are driven, intelligent, compassionate and spirited, the super woman.
The modern muse fuses together past and present in the eternal re-defining quest to be what is the quintessence of now.
Setting the modern muse on an eternal re-defining quest, the collection molds the past and the present together to represent the core of contemporary wear now. We love KTZ, amazing pieces.
More photos after the jump…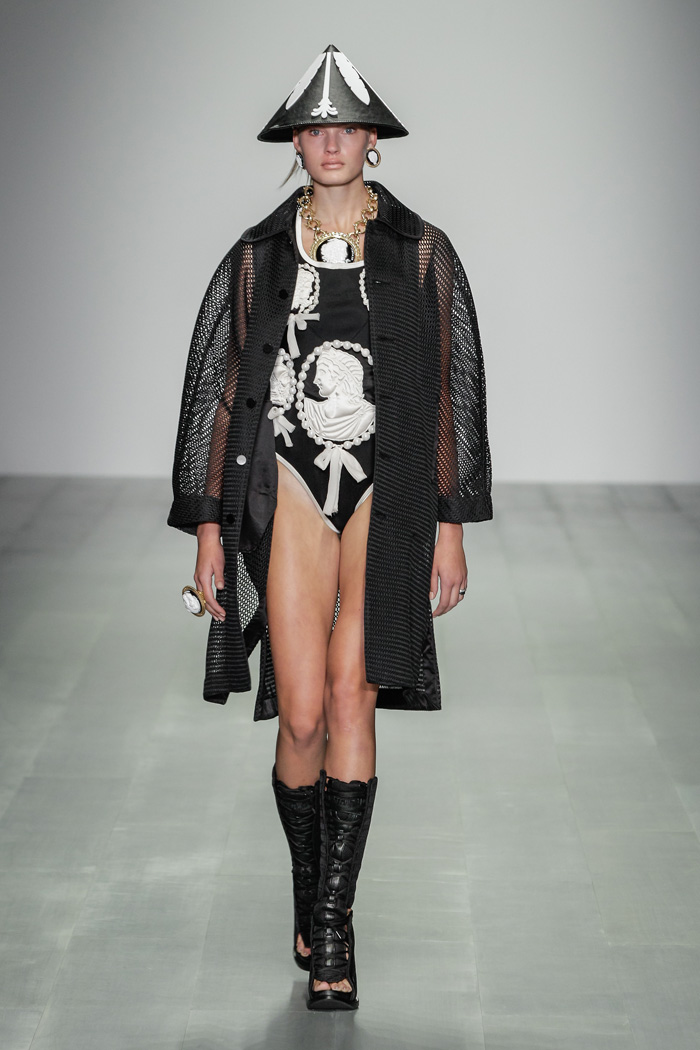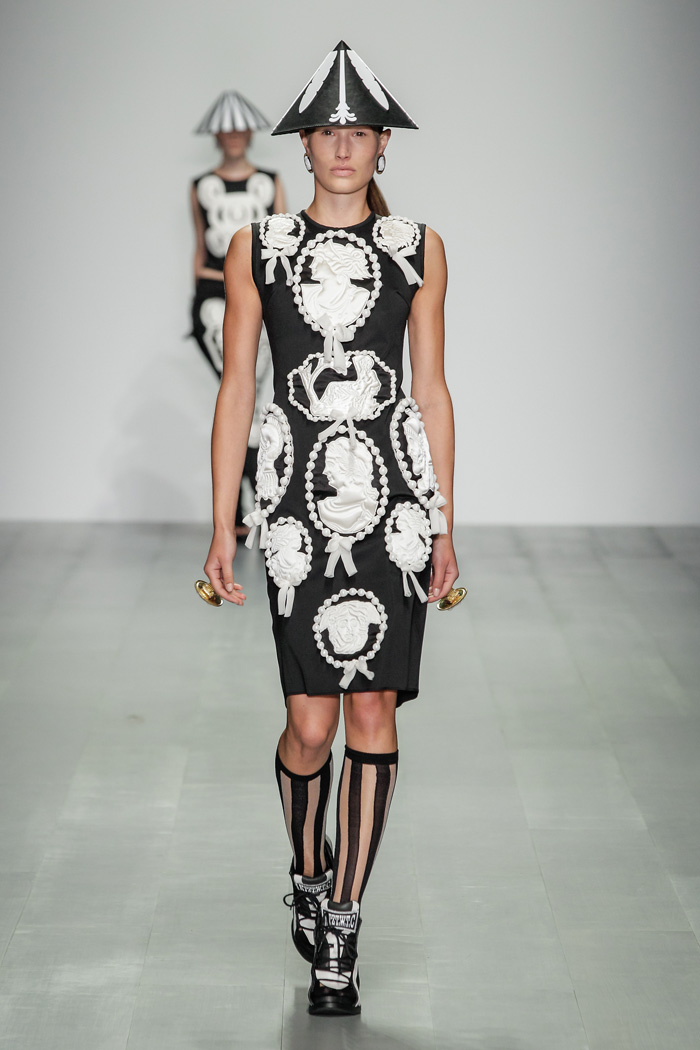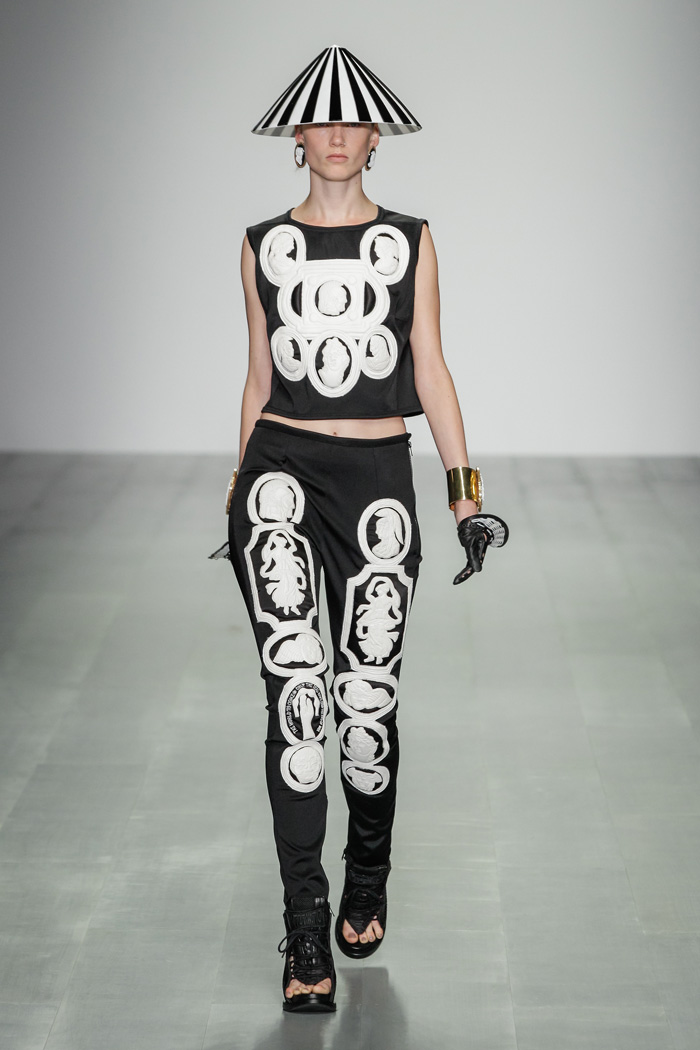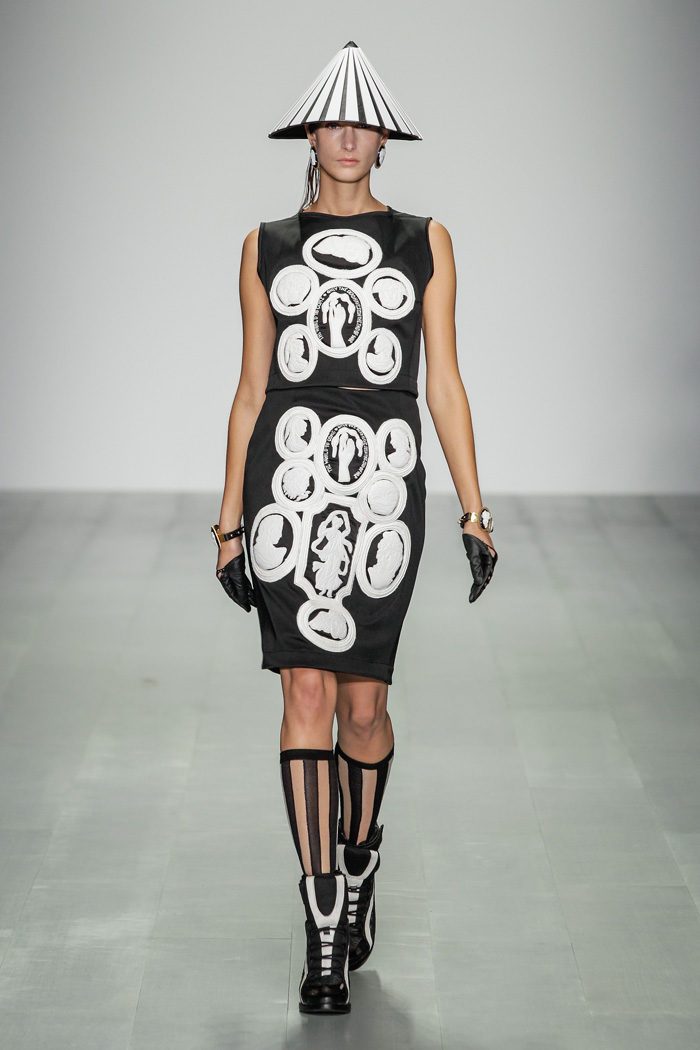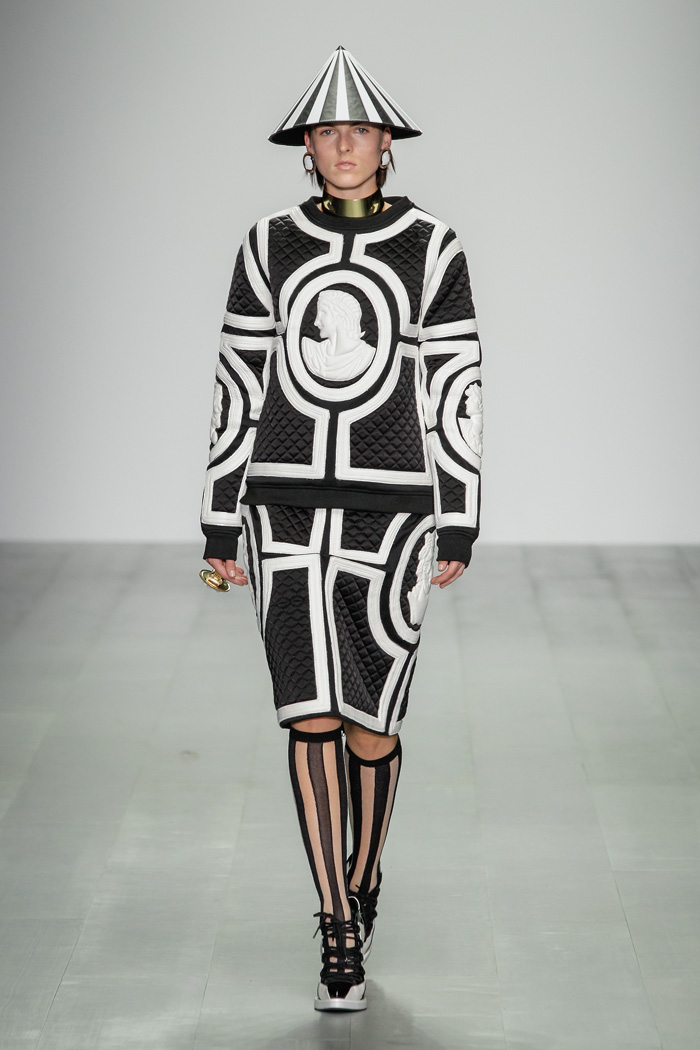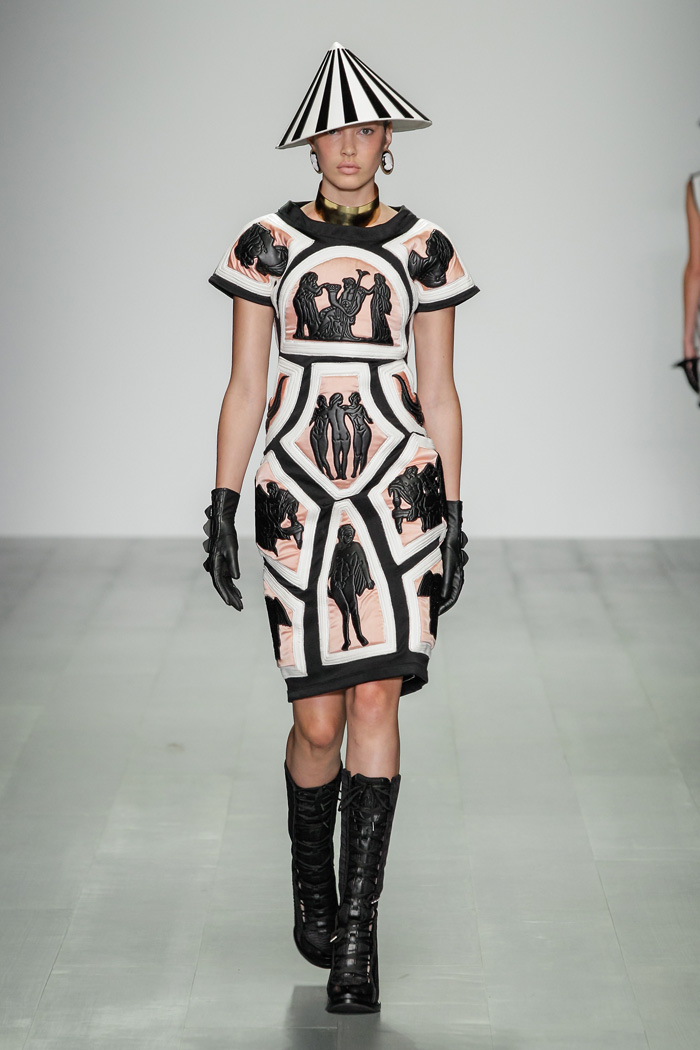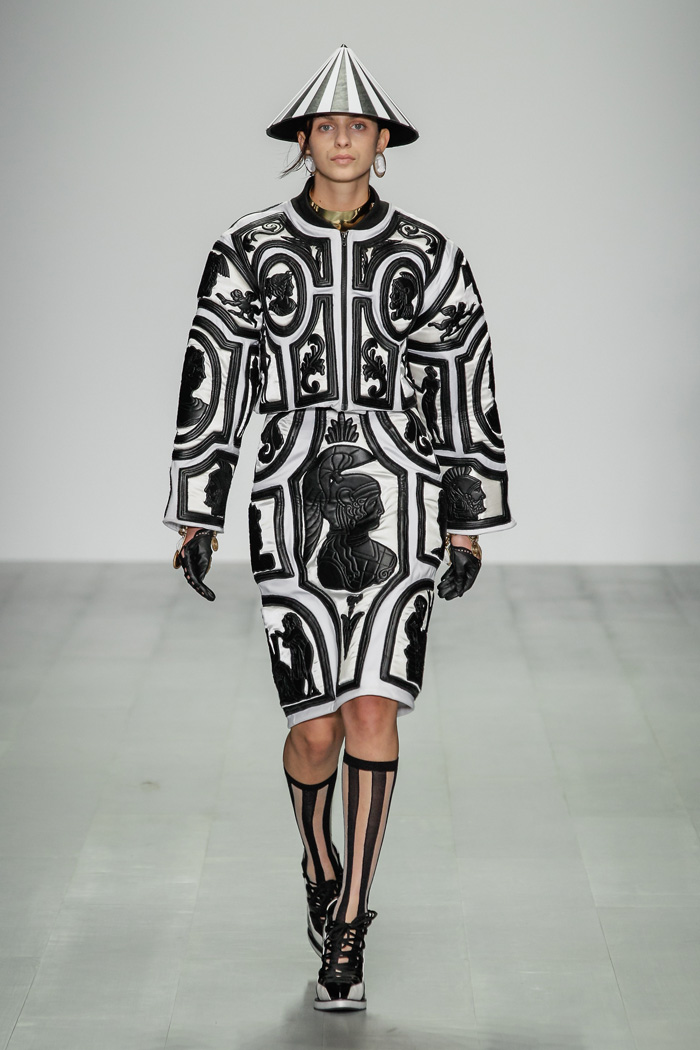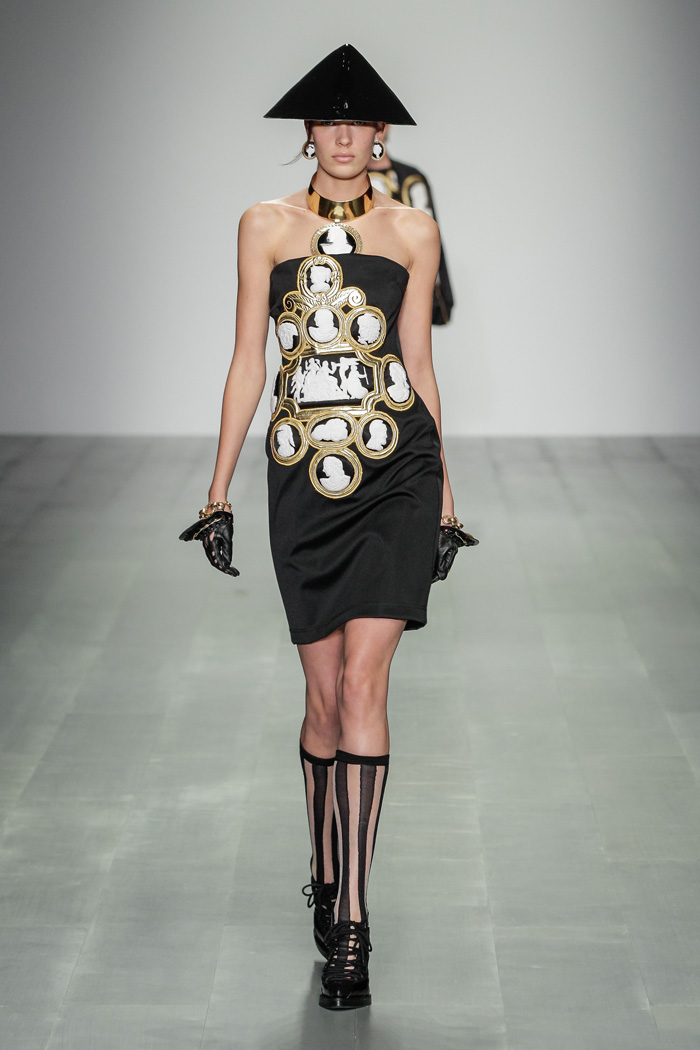 Categories: fashion fashion week london fashion week