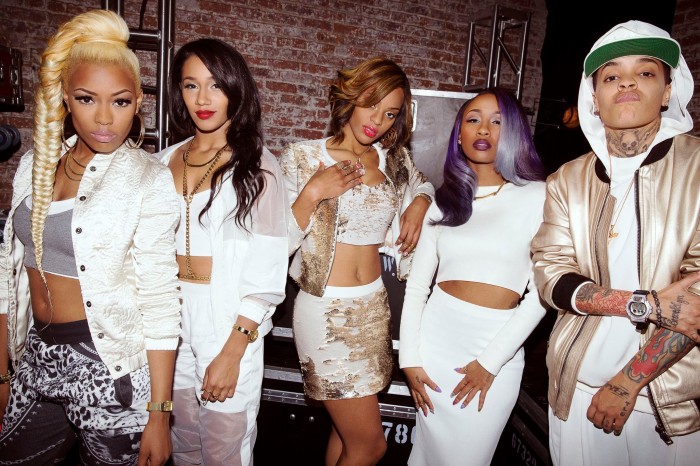 How many of you guys are into hip-hop? If you are and love reality shows then you must watch the Sisterhood of Hip Hop series on Oxygen. Produced by Grammy-Award winning recording artist T.I., the series follows five female hip-hop artists Siya, Nyemiah Supreme, Diamond, Brianna Perry and Bia on the daily as they work towards becoming the next big breakout star. There are also many big names making cameos in the series, like Rick Ross, Eve and more.
Don't let the name of the show fool you, the idea of "sisterhood" does not mean building a girl group. Let's be honest, most females don't work well together especially when there's fierce competition, money and fame in the mix. But it's more like an empowering network for women and despite the dramatic elements in the series, the MCs start to bond and grow together to support one another as they build their own careers.
I feel like whenever there's a reality show, aside from all the talent and drama in the series, it's all about the cast's overall swag and style. Do you agree? I'm personally a big fan of the hip-hop style and streetwear looks so I put together a little 'Sisterhood' Street Guide inspired by the unique swag of the five MCs (see below). Be sure to tune-in to the Sisterhood of Hip Hop every Tuesday at 9/8c only on Oxygen!
More photos and videos after the jump…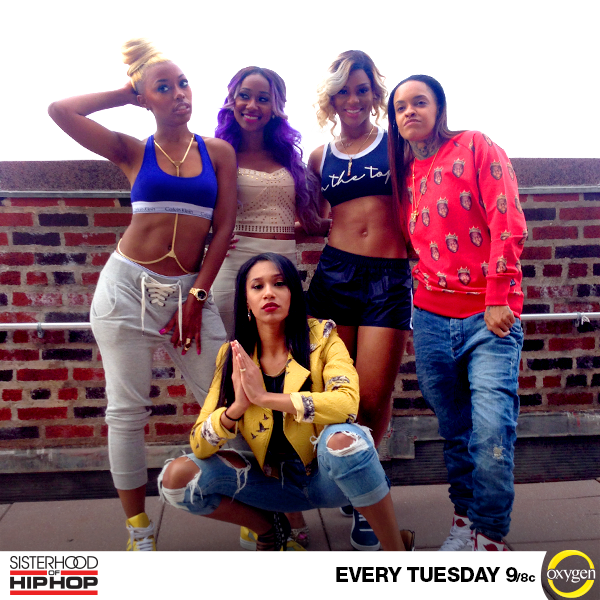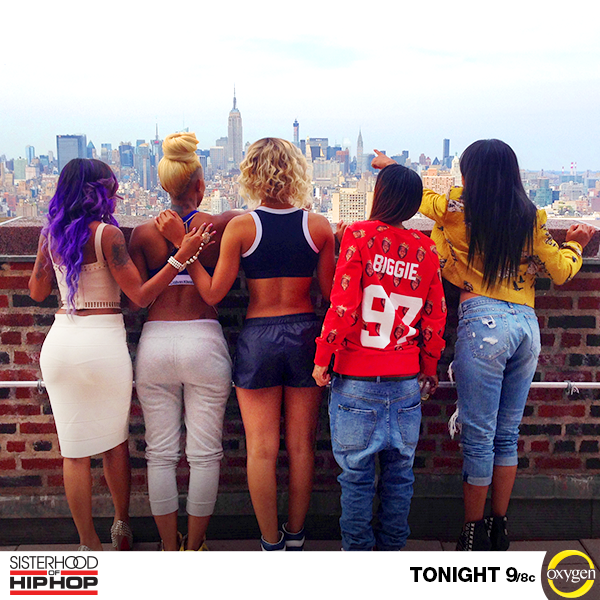 —-
Nyemiah Supreme | Facebook | Oxygen Profile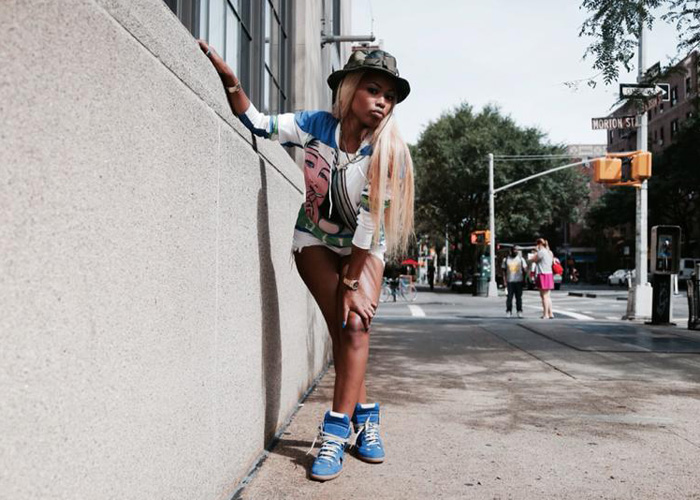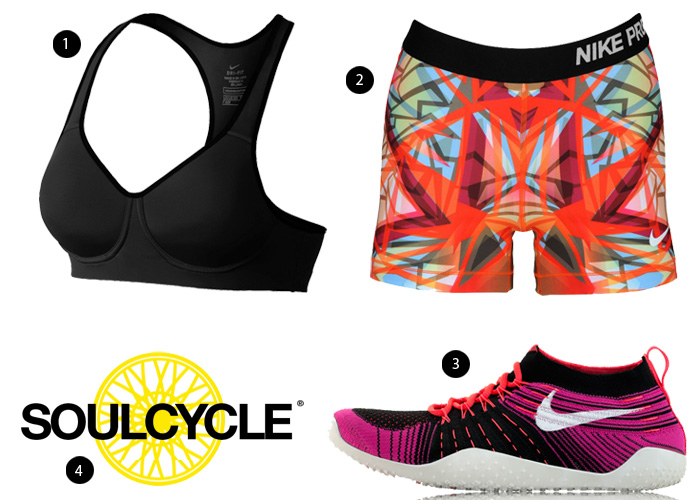 Brianna Perry | Facebook | Oxygen Profile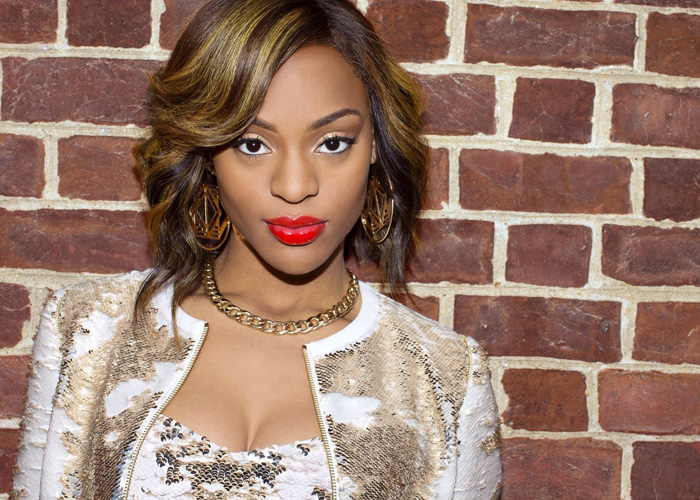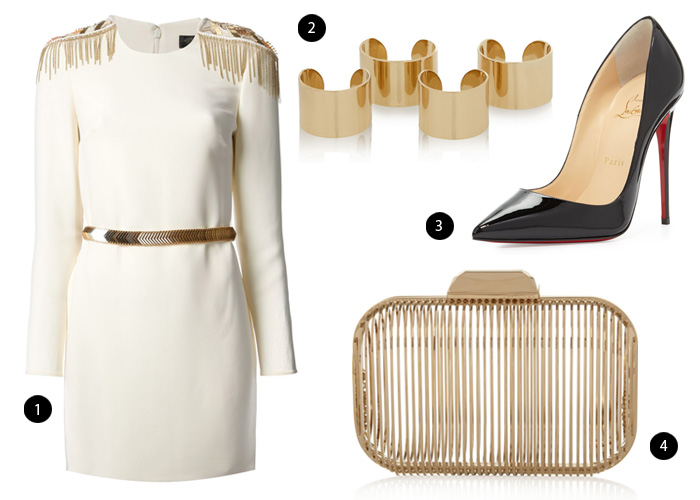 Bia Landrau | Facebook | Oxygen Profile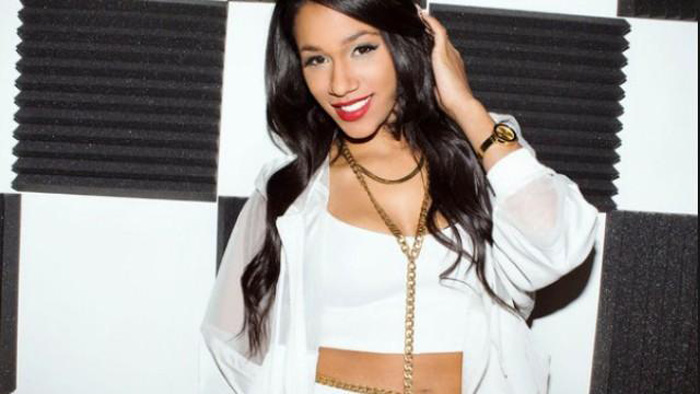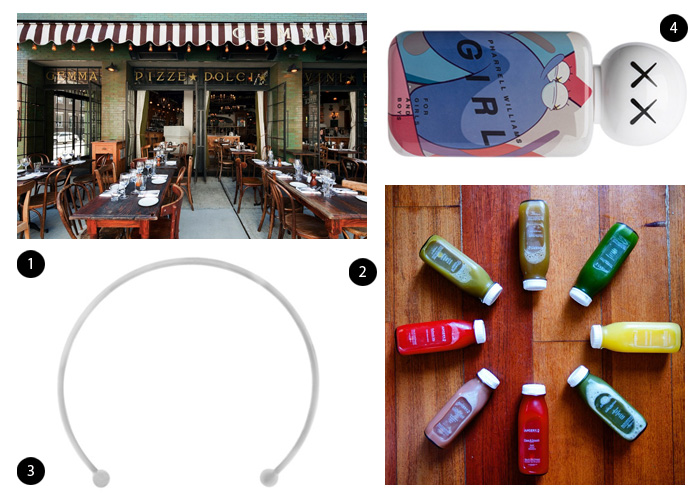 Diamond | Facebook | Oyxgen Profile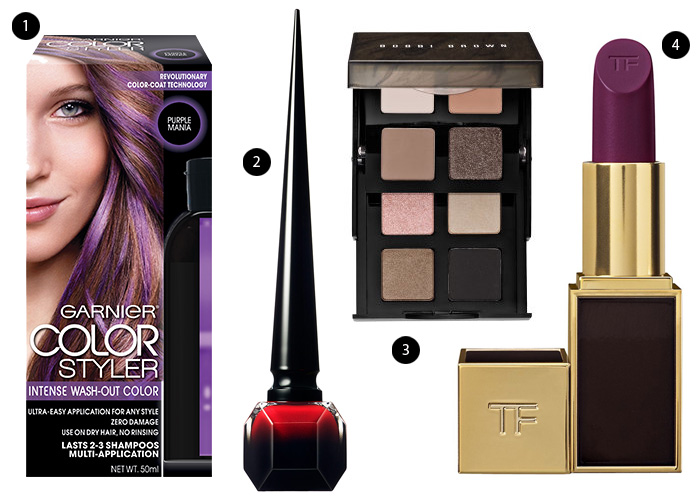 Siya | Facebook | Oyxgen Profile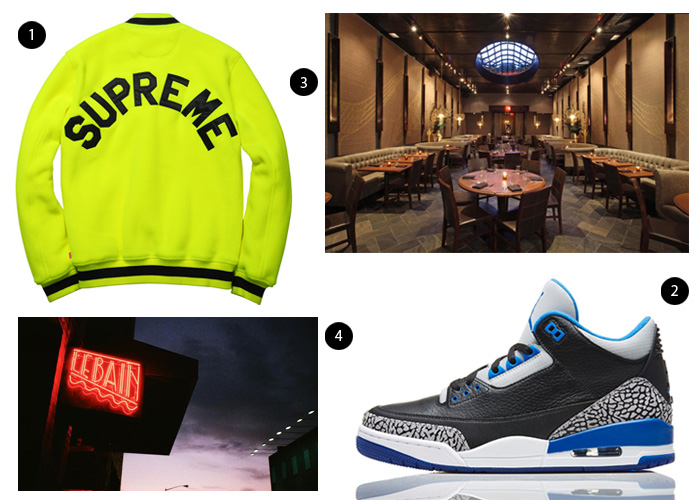 Check out a sneak peek from tonight's episode below!
Photos and video courtesy of Oxygen
Follow the show on social media here:
Official Show Hashtag: #SisterhoodOfHipHop
Official Show Facebook page: facebook.com/SisterhoodOfHipHop
Official Twitter: twitter.com/oxygen
Official Instagram: instagram.com/oxygen
Disclosure: This post is a collaboration with Oxygen and Style Coalition
Categories: celebrities fashion shopping