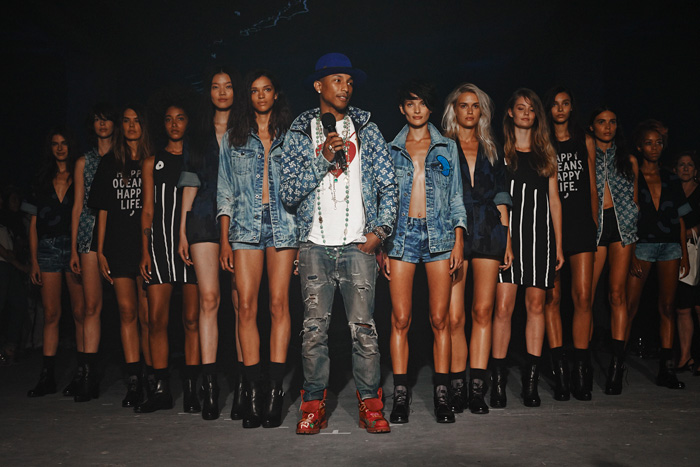 After a couple of hours of landing in NYC from London on Sunday, September 5th, I stopped by the historic venue at 23 Wall Street for the RAW for the Oceans Spring/Summer 2015 show. Pharrell Williams, G-Star RAW, Bionic Yarn and Parley for the Oceans unveiled their second RAW for the Oceans collection "underwater" at their Ocean Night event.
Entering the venue was a mystery, no one knew what was happening but we knew Pharrell would put on an interesting and unique show. The floors, ceilings, and walls mimicked underwater with projections and music throughout the space. I believe the concept was having the models walk "in the ocean", very cool. Collection pieces were modeled and presented inside custom aquariums that cleverly created a magnifying effect of the fabrics – the world's first denim created from recycled ocean plastic.
"Denim is one of the most cherished fabrics on Earth – and one of the most traditional. With RAW for the Oceans we have created the next generation." Pharrell Williams
Love the collection and the message. Can't wait to get my hands on some of the pieces. You can shop the Fall 2014 collection on g-star.com.
More photos after the jump…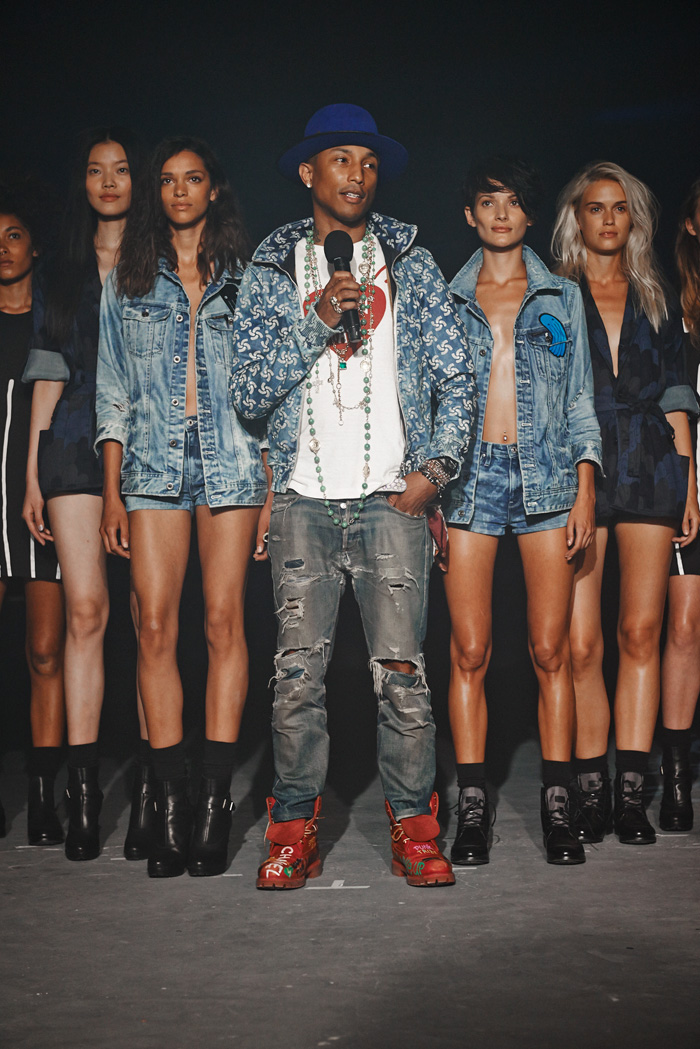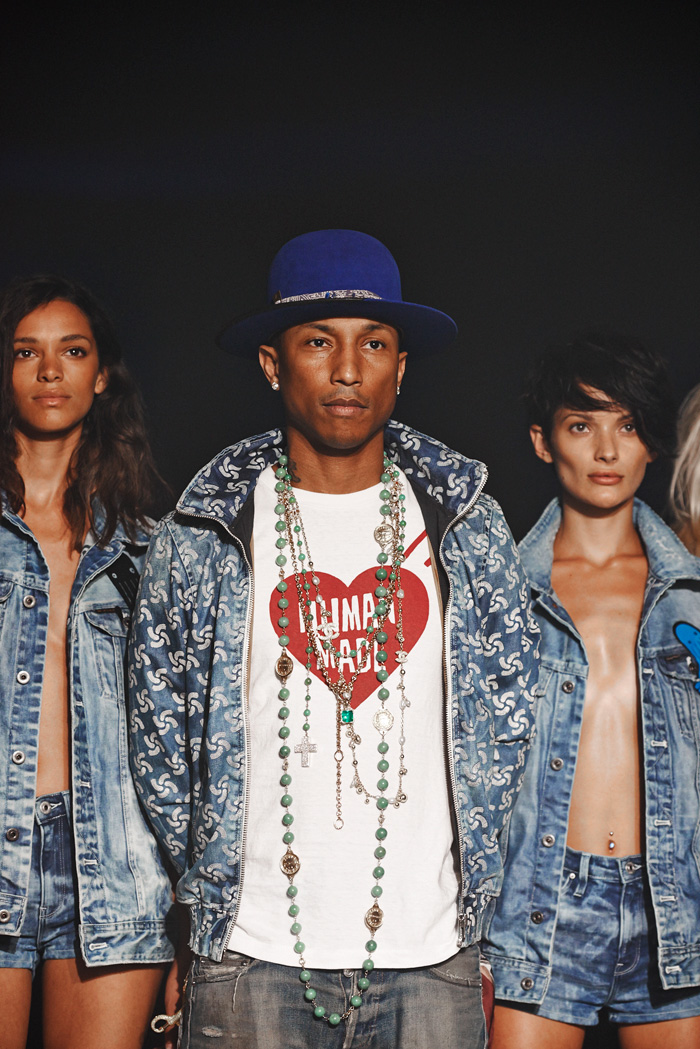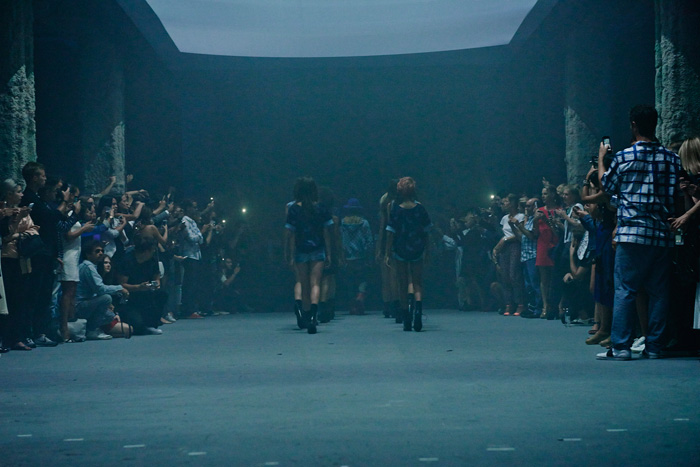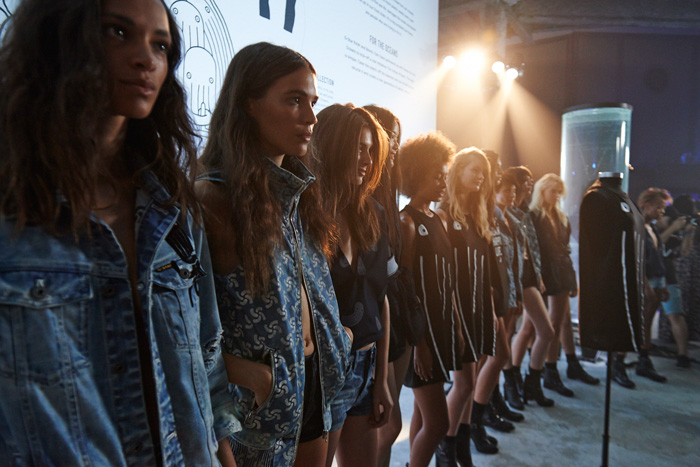 Categories: celebrities denim fashion fashion week mbfw mens new york fashion week nyfw
Tags: bionic yarng-star rawParley for the OceansPharrell WilliamsRAW for the Oceans