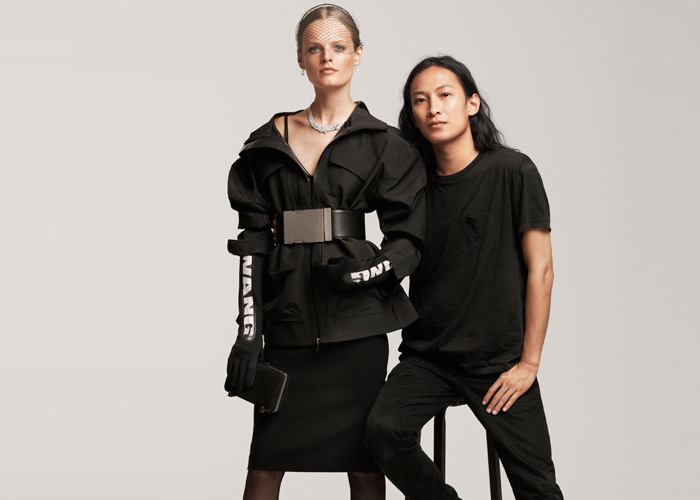 Previously you've seen a few sneak peeks of the Alexander Wang x H&M collection from international outlets, today style.com and elle.com gives us all an exclusive preview of the lookbook and editorial! Wang's sporty aesthetic is written all over this collection emblazoned with Wang's logo across some of the pieces. The 3 new lookbook images looks so good already, can't wait to see the rest! Elle.com shot Wang and model Hanne Gaby Odiele in an editorial with his H&M athletic wear mixed and matched with his signature collection. So cool!
"H&M has done a great job in the past with archive-based collaborations," Wang said to Style.com, "but I wanted to create a collection where most of the pieces have been designed from scratch. There are only a couple of items that are updates from past designs. Rather than creating affordable versions of expensive items, I wanted to design true performance pieces that are within the natural price points of sportswear of H&M, so we were able to create the best version of these pieces, through our vocabulary."
The Alexander Wang x H&M collection will feature apparel and accessories for women and men. Typical for his irreverent approach, Wang will propose a new take on the lifestyle product offering that goes beyond fashion. The full collection will be available in 250 H&M stores worldwide, and online starting November 6, 2014. Do you love it so far?
More photos after the jump…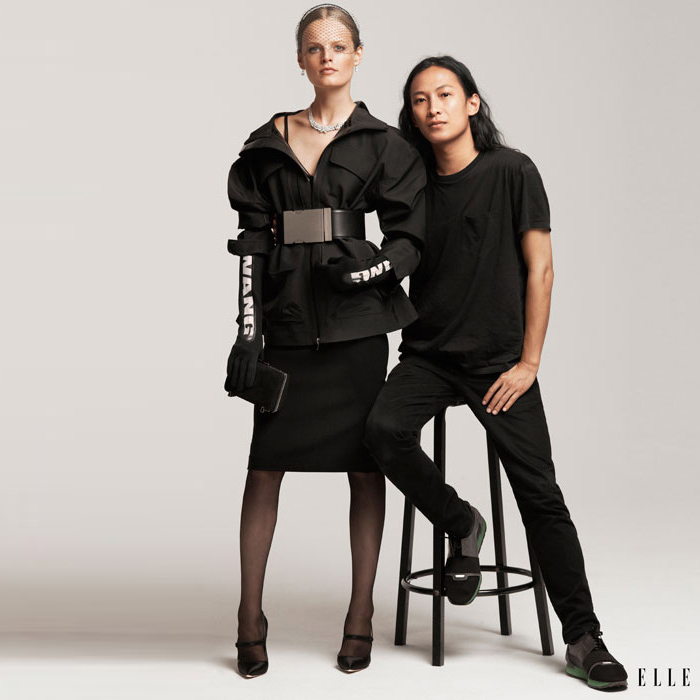 Jacket, gloves, and belt all by ALEXANDER WANG X H&M. Bra by LA PERLA. Skirt by T BY ALEXANDER WANG. Headband by JENNIFER BEHR. Earrings by HARRY WINSTON. Necklace by CHOPARD. Clutch by ALEXANDER WANG. Tights by FOGAL. Pumps by MANOLO BLAHNIK. Alexander Wang in his own clothes; Photo: Cedric Buchet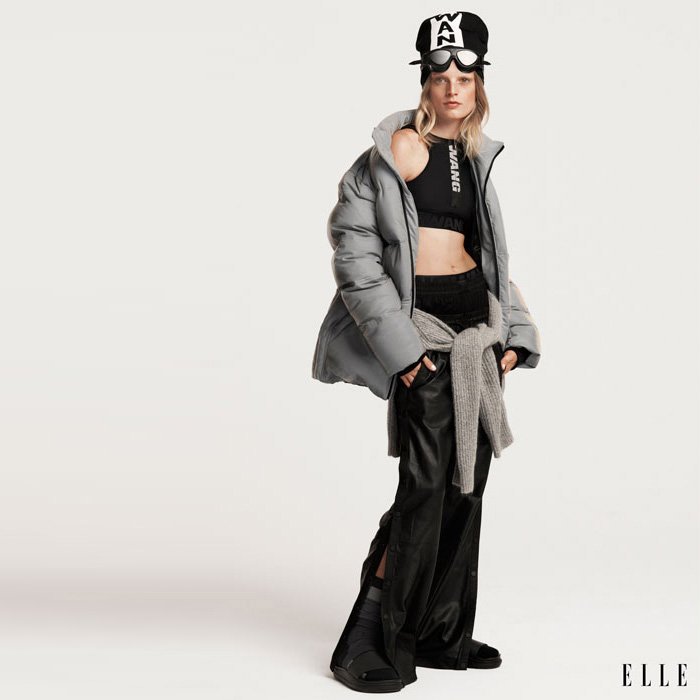 Jacket, bra top, pants, shorts, hat, plastic goggles, socks, and slides all by ALEXANDER WANG X H&M. Pullover by T BY ALEXANDER WANG; Photo: Cedric Buchet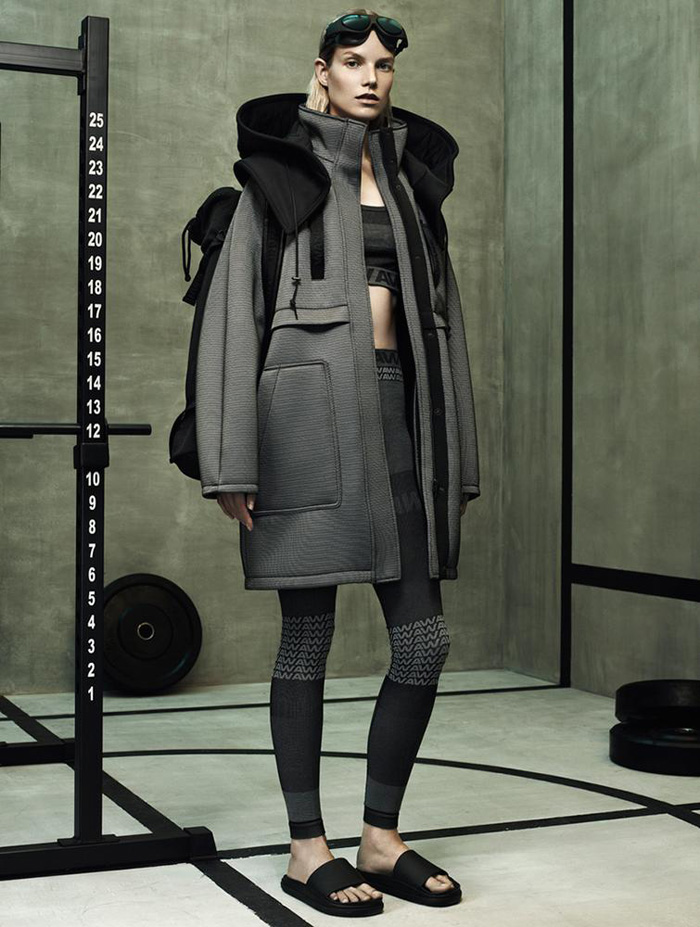 All Alexander Wang x H&M, photo: H&M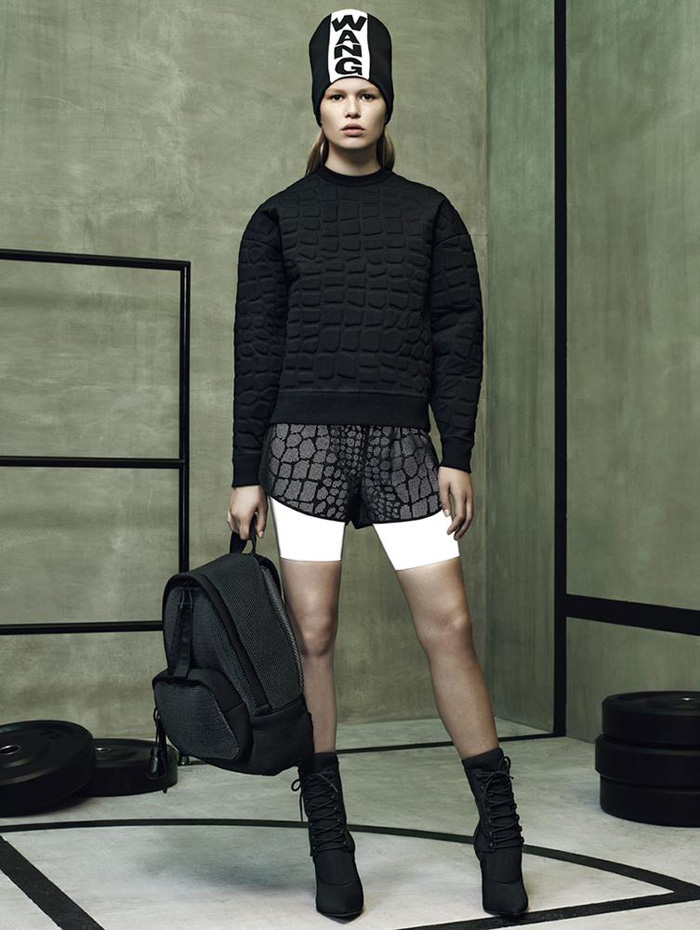 All Alexander Wang x H&M, photo: H&M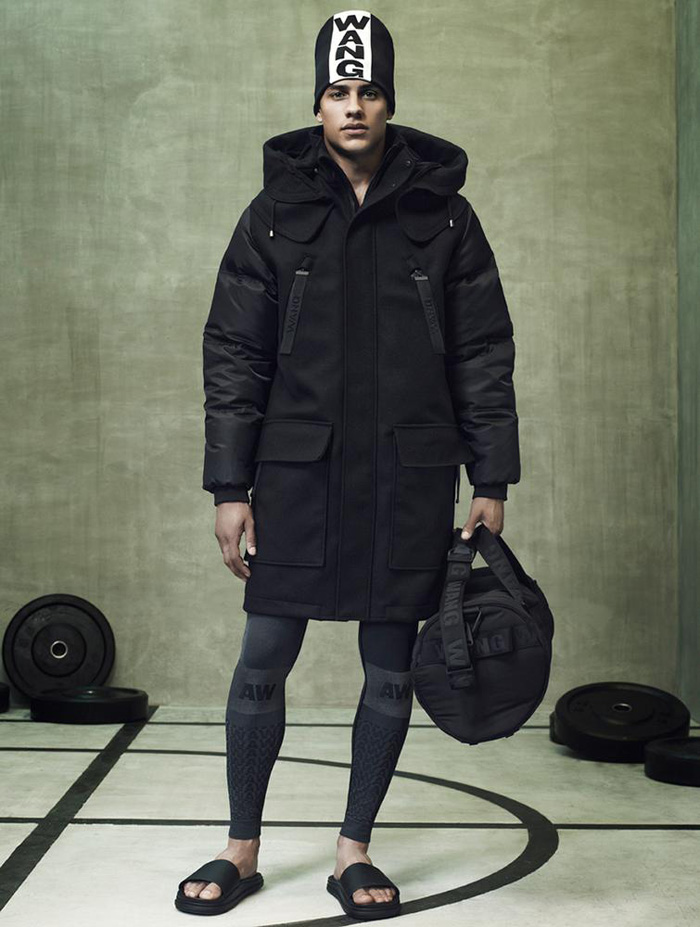 All Alexander Wang x H&M, photo: H&M
$3.02 BUY IT NOW 0hr 8mins

$33.96 BUY IT NOW 1hr 4mins

$38.5 BUY IT NOW 2hr 2mins

$115.0 BUY IT NOW 2hr 15mins

$259.95 BUY IT NOW 3hr 5mins

$314.95 BUY IT NOW 3hr 10mins

$125.0 BUY IT NOW 3hr 15mins

$30.99 0 bids 3hr 18mins
disclaimer