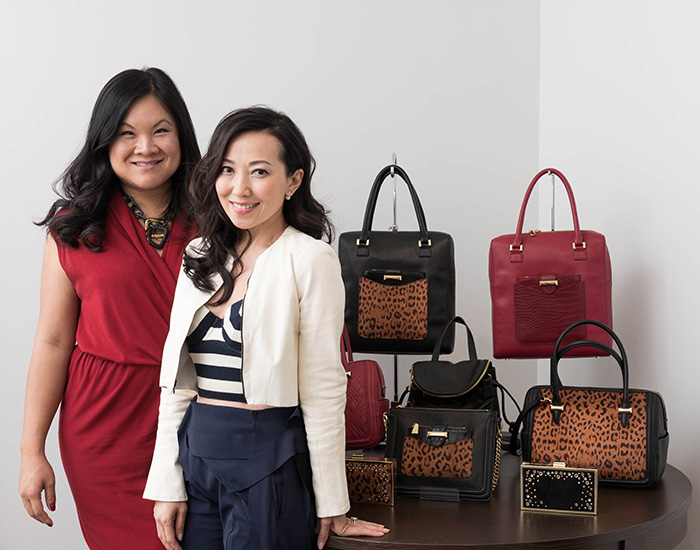 So proud of my friends Tina Craig and Kelly Cook of Snob Essentials for their launch of their handbag line. Snob Essentials is back with their second collection with HSN with a new Fall 2014 collection of handbags and small accessories on Thursday, August 28th at 1pm, 6pm and on The List of Colleen Lopez at 9pm (all EST). The collection will also be on HSN.com on August 22nd.
The collection was inspired by old world European luxury fused with modern functionality, all the essentials a gurl needs and it is very well priced at $68 – $128. The designs are based on adhering to the 4 pillars of their vision: fashion, function, quality and value. Sold out styles like the Jewel Box, the Runway Backpack and the Treasure are brought back in new autumn colorways and faux calf hair. New styles include a Magazine Tote, Satchel, Round Daily, Convertible Pouch, Envelope Daily, Minaudiere and a Continental Wallet.
Love it! The collection looks more expensive than it is and the best thing is each bag is well thought out with multiple pockets for every little thing you can think of! Congrats Tina and Kelly! Shop the Spring 2014 collection on HSN.com.
More photos after the jump…
"The goal was to design stylish essentials for the woman who does it all and includes bags for her every need from morning to night. Every style includes functionality for the modern woman with elements of sophistication to satisfy her classic sensibilities, " says Craig.

"We have seen thousands of bags in the 9 years of critiquing them, we know what makes a good designer bag and we have found that it doesn't have to cost thousands to get that same look, feel and finish. We are proud of what we have accomplished," says Cook.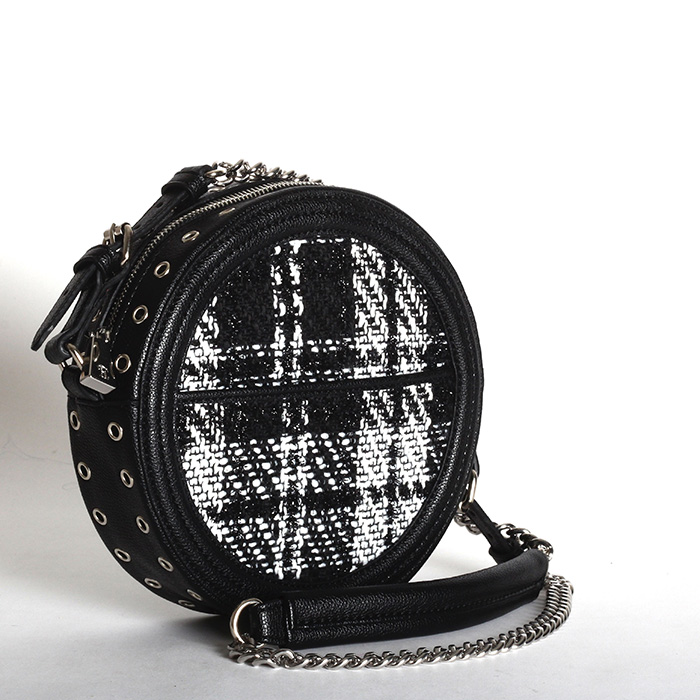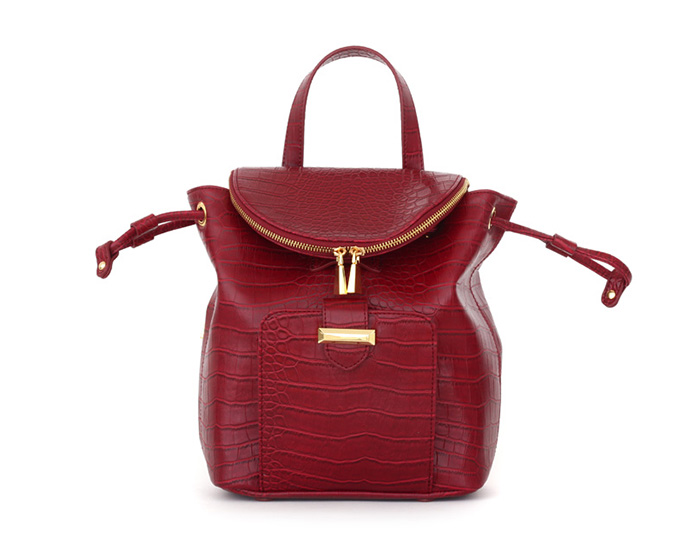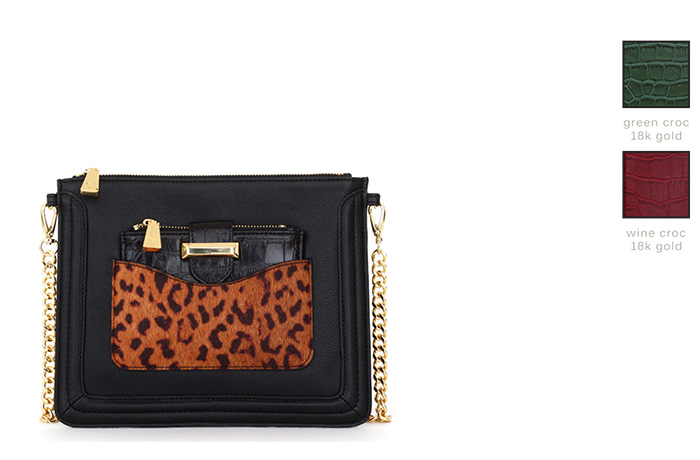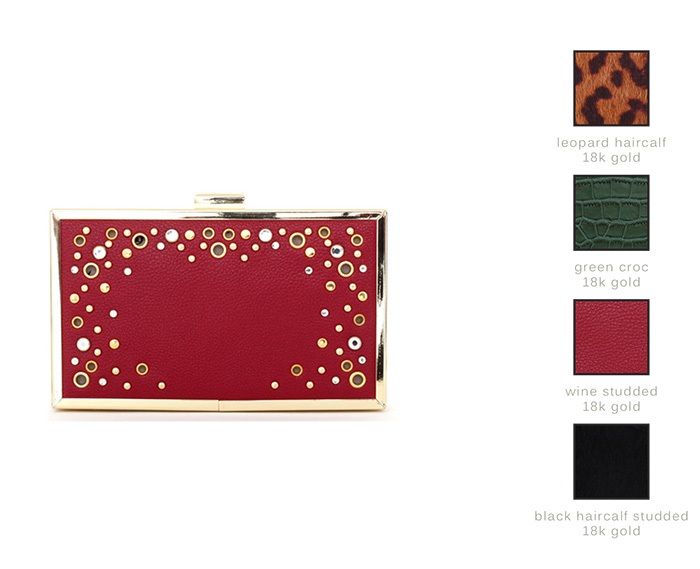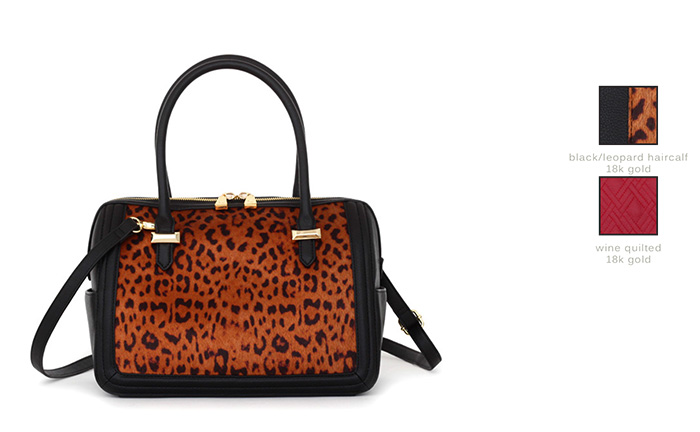 Photos courtesy of Snob Essentials
$330.0 BUY IT NOW 5hr 21mins

$24.99 BUY IT NOW 5hr 59mins

$700.0 BUY IT NOW 12hr 49mins

$325.0 BUY IT NOW 15hr 4mins

$280.0 BUY IT NOW 20hr 4mins

$325.0 BUY IT NOW 20hr 4mins

$275.0 BUY IT NOW 20hr 56mins

$350.0 BUY IT NOW 22hr 57mins
disclaimer
Tags: hsnsnob essentials