Just when you think Rihanna and MAC are done with their collaboration, they surprise us with the new VIVA GLAM campaign. For the second round, Rihanna brings you a bold look with new shades of frosted metallic mauve lipstick and lipglass, in a velvety soft packaging featuring her signature. Also available, the modern red hues of Rihanna's original Viva Glam collection. So excited for her new collection, and how amazing does RiRi look?!
The MAC Viva Glam Rihanna 2 collection will be available online on September 8th and in stores from September 11, 2014 – February 2015. Would you rock these colors?
More photos after the jump…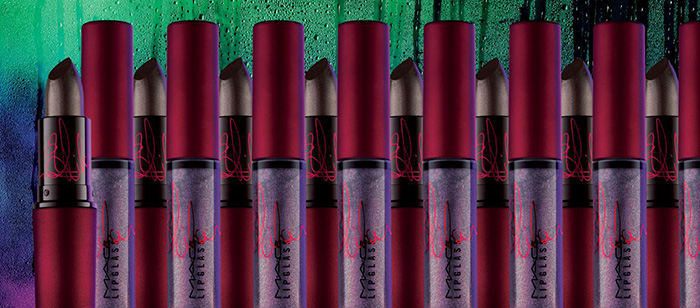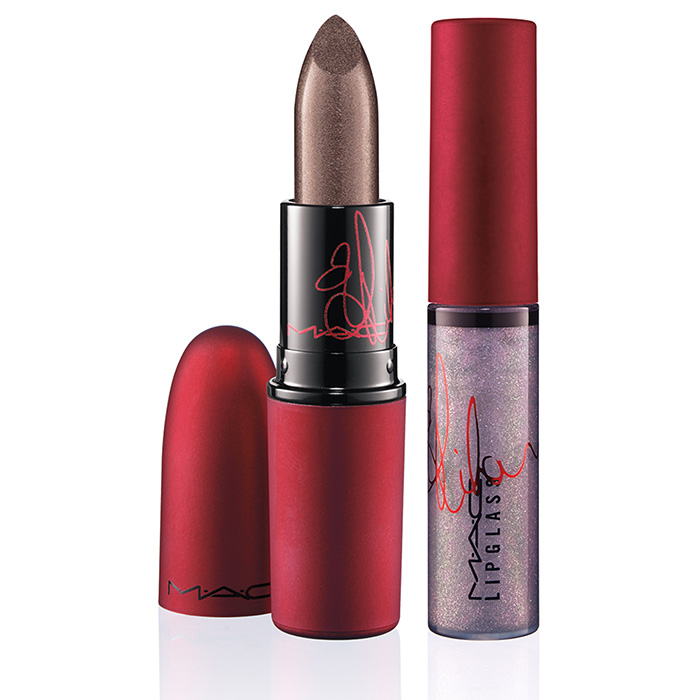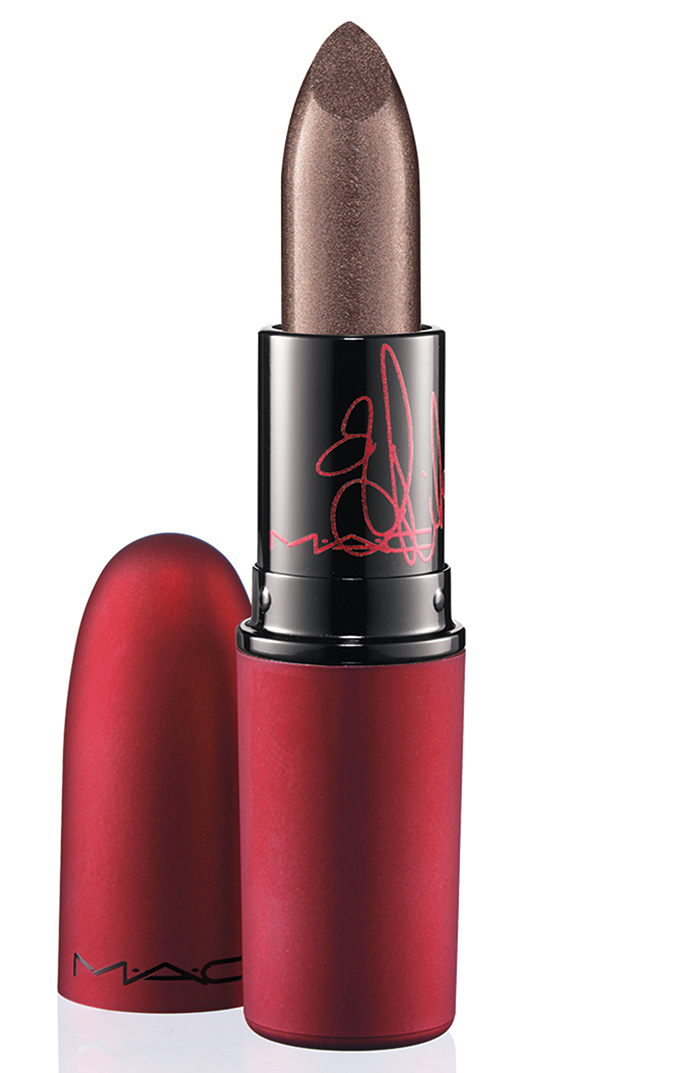 LIPSTICK $16.00 US/$19.00 CDN
VIVA GLAM RIHANNA II – WARM MAUVE WITH SILVER FROST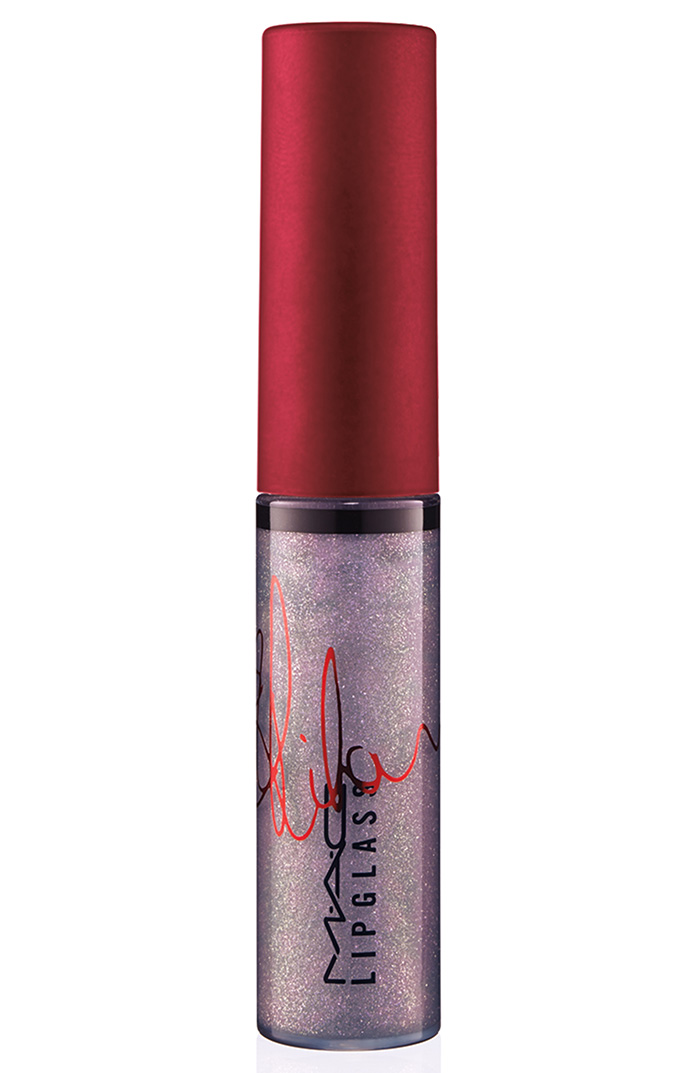 LIPGLASS $15.00 US/$18.00 CDN
VIVA GLAM RIHANNA II – COOL MAUVE WITH RED FROST
*EVERY CENT OF THE SELLING PRICE OF VIVA GLAM RIHANNA GOES TOWARD HELPING WOMEN, MEN AND CHILDREN LIVING WITH AND AFFECTED BY HIV/AIDS.
Photos courtesy of MAC
$49.0 BUY IT NOW 0hr 49mins

$58.5 BUY IT NOW 1hr 2mins

$48.5 BUY IT NOW 1hr 11mins

$49.99 BUY IT NOW 2hr 39mins

$32.99 BUY IT NOW 6hr 32mins

$37.15 BUY IT NOW 8hr 41mins

$29.0 BUY IT NOW 13hr 5mins

$22.99 BUY IT NOW 13hr 44mins
disclaimer
Categories: beauty celebrities