Designed in collaboration with David Guetta, the Beats by Dr. Dre Mixr collection adds six hot new colors for summer. The Beats by Dr. Dre Colr Mixr On-Ear Headphones got dipped in Blue, Purple, Pink, Yellow, Green and Indigo to fit your every style and built to withstand the rigors of DJ life.
Designed to be heard over parties, the Colr Mixr delivers powerful Beats sound, with deep bass and high volumes. The rotating ear cups swivel back behind the ear, so DJs can hear it all, and together with DaisyChain connection, it's easy to share what you're listening to.
The Beats by Dr. Dre Colr Mixr collection is available on selfridges.com. What's your flavor?
More info and photos after the jump…
Features include:
• 40mm drivers provide low-frequency range with a custom diaphragm, which produces smooth mids and highs, designed to help DJs play to a crowd;
Durable and lightweight design, with soft leatherette ear pads that fit comfortably, making them wearable for hours;
Metal construction and a molded headband keep Beats Mixrs sturdy and travel friendly. Rotating ear cups pivot up to 270 degrees for single-ear monitoring, with articulation and a snug fit unique to your ears;
With dual-input 3.5mm jacks and DaisyChainTM connection, easily share with friends and other music enthusiasts
Keeping ambient noise out, Beats Mixrs provide a cleaner sound while reducing leakage from your own music.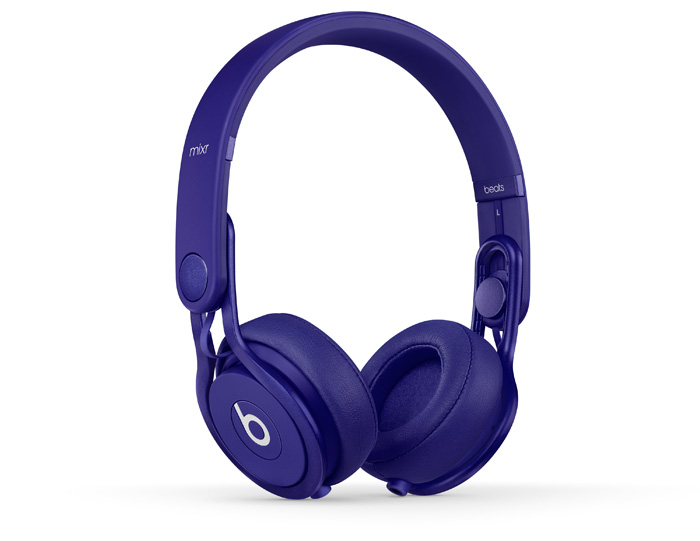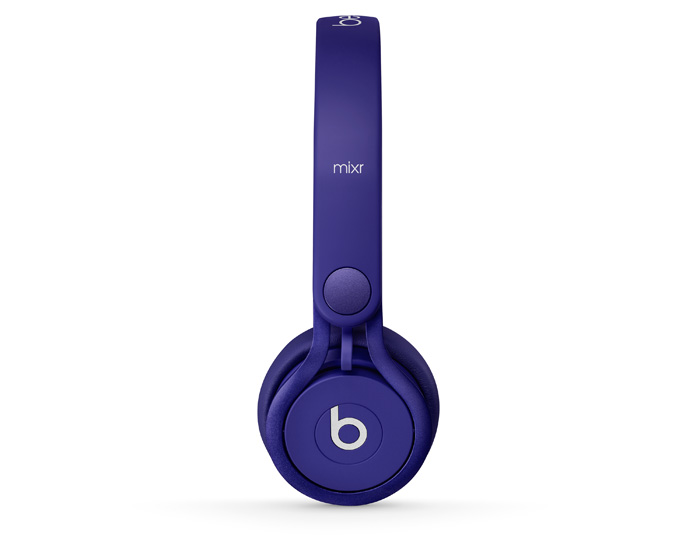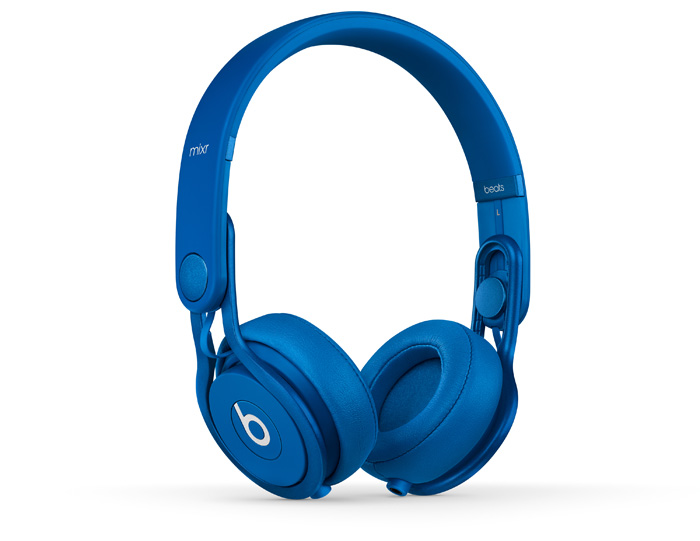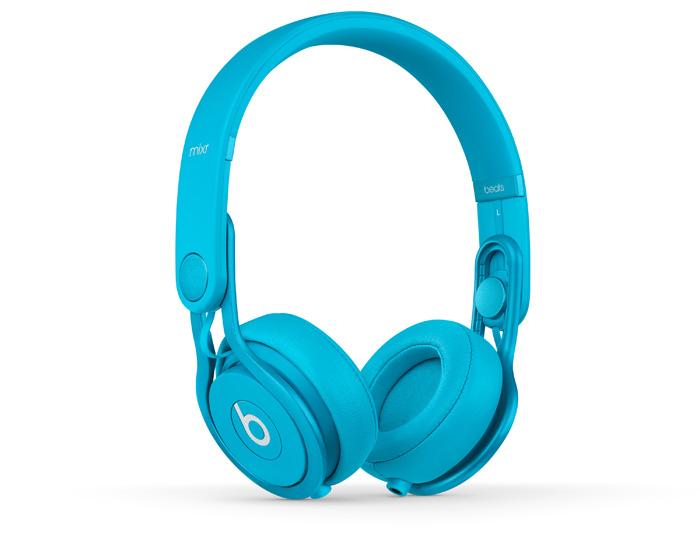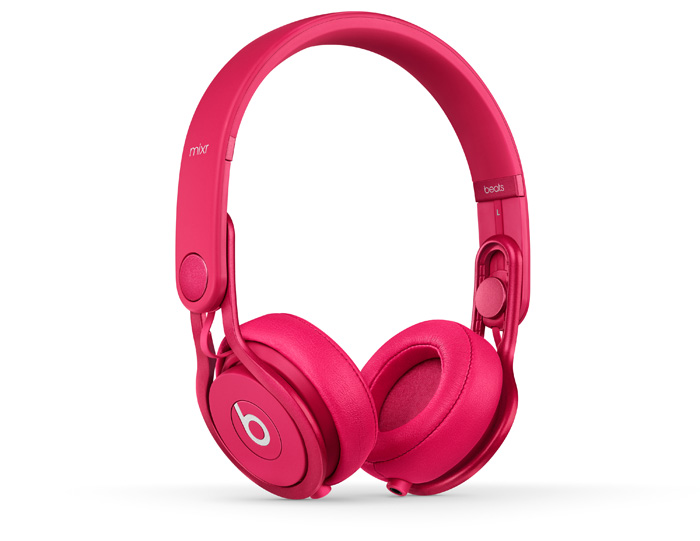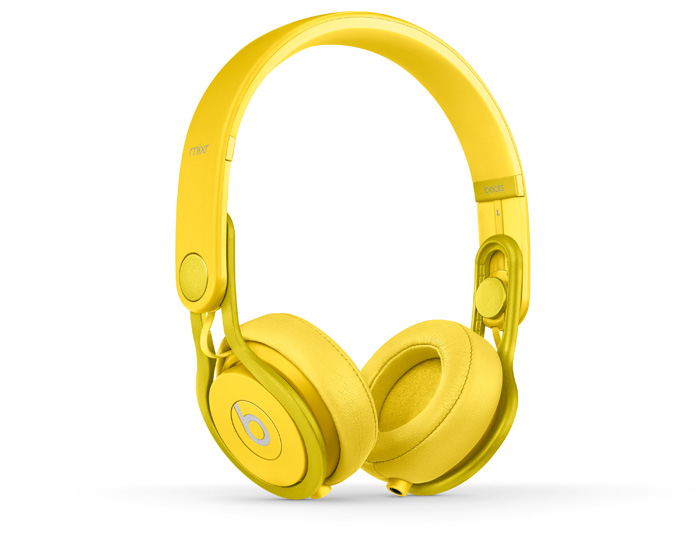 Photos courtesy of Beats by Dr. Dre
$200.0 BUY IT NOW 4hr 43mins

$130.0 BUY IT NOW 6hr 11mins

$400.0 BUY IT NOW 21hr 54mins
disclaimer
Categories: gadgets
Tags: beats by dr. dre