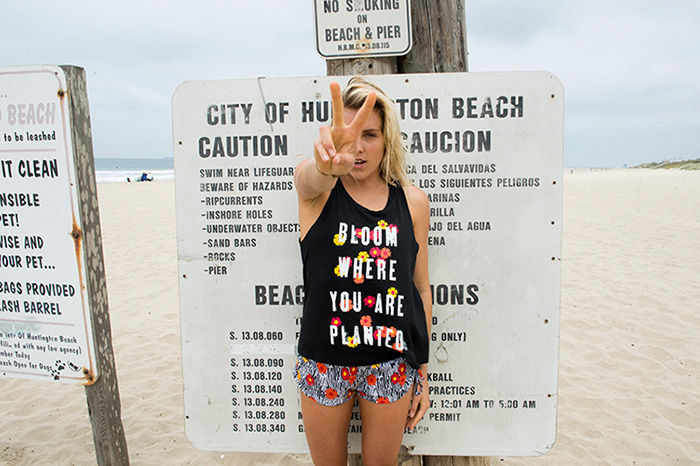 Vans is launching a new summer collection with surf team rider Leila Hurst on the release of her first-ever head-to-toe women's collection at the Vans US Open of Surfing. The full collection of women's apparel and footwear was inspired by Leila's favorite silhouettes from her own closet and inspiration from surf trips across the globe.
The collection's color palette ranges from warm red, orange to yellow pops of colors in a custom vintage floral print. Highlights from the collection includes racerback and strappy tanks, pull-on knit shorts with side-tie details and a tiered summer dress. Footwear includes the new Tazie surfsider, classic Authentic Slim and Malta sandal.
The Vans Leila Hurst collection ranges from $17 – $50 and will be sold during the Vans US Open of Surfing in Huntington Beach at the Vans Retail store on the sand as well as HSS and Jack's. If you're not in Surf City you can find the collection at Vans Retail stores, Vans.com and Coastal Edge.
More photos after the jump…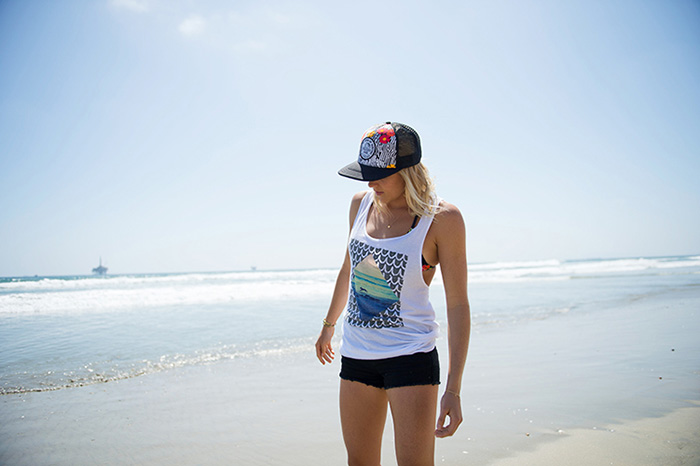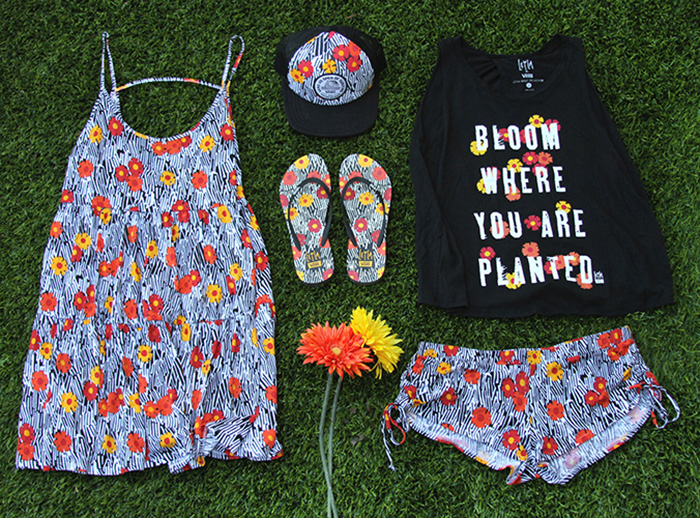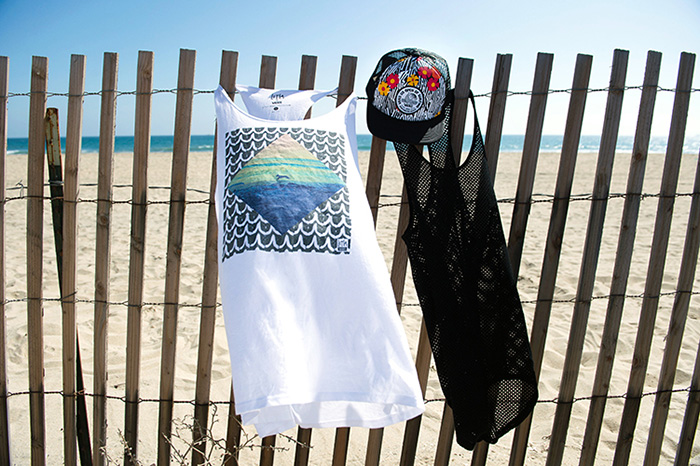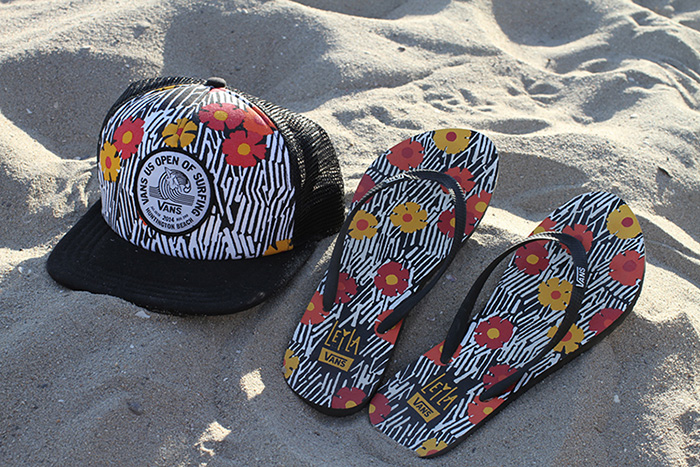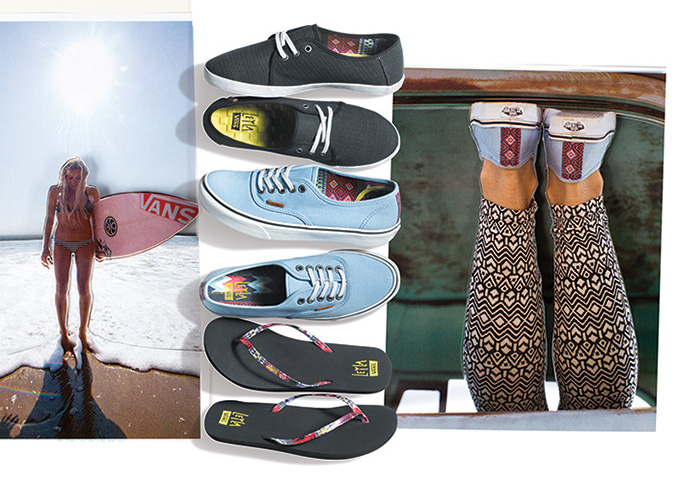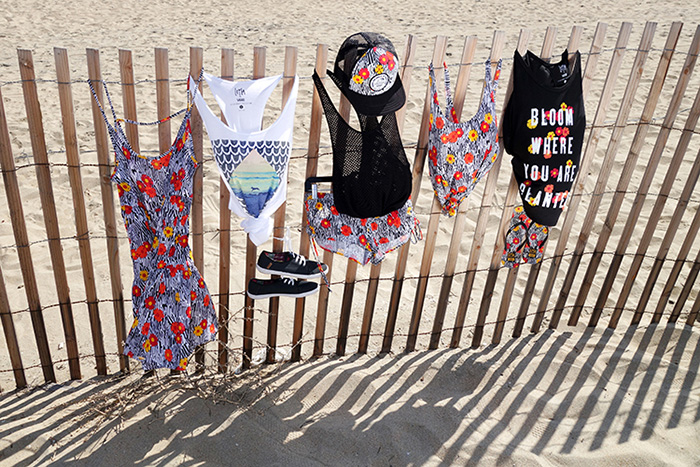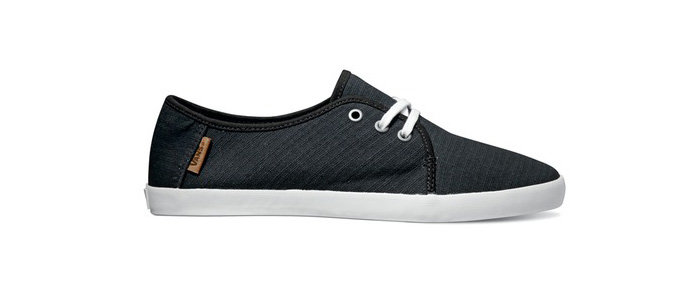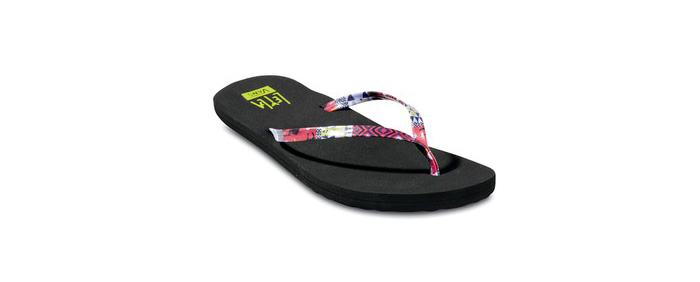 Photos courtesy of Vans
Tags: Leila Hurstvans