How many of you guys are obsessed with skincare products? I am! I'm sure you all have your favorite products in this category, I do too, but I'm always up for trying out new brands/products.
Are any of you guys familiar with Sasa? Sasa is the leading beauty player in Asia operating in Hong Kong, Macau, Mainland China, Singapore, Malaysia, Taiwan and recently America and Australia. With a total of over 200 stores and over 600 beauty brands, the company extended their e-commerce business to the US. Lucky us! I remember when I used to ask my friends to bring me back stuff from Sasa HK whenever they go on a trip, now I can just order on sasa.com.
My first encounter with Sasa was when I first visited Hong Kong. There are stores literally on every block of the shopping areas in HK. And every store is jammed packed all the time but especially during lunch time and after work hours! I used to spend hours in the store racking up beauty products that I have never seen before. I personally love Sasa because there are a ton of brands to choose from, some of which I've never even heard of from Korea, Japan and Taiwan to name a few. Their price range is fare as well, there's a variety from affordable to expensive. There's something for everyone (even babies). My last trip to HK I picked up so many boxes of masks, I'm addicted to masks.
Many of my friends are currently raving about Korean beauty brands so they got me into it too. Aside from all my favorites from the US, I am going to try: Suisse Programme, Banila Co, Methode Swiss, Sulwhasoo and Sasatinnie. Have you tried any of these brands? If yes, which products?
Check out which products I will be trying after the jump…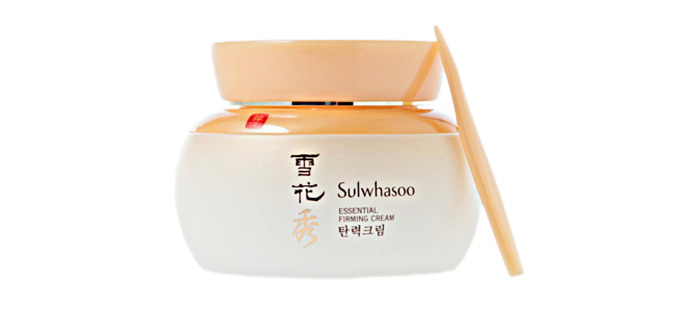 Sulwhasoo Essential Firming Cream $67.50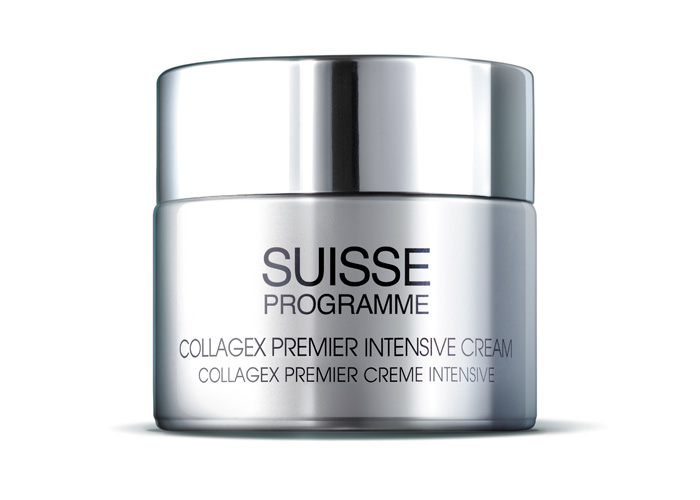 Suisse Programme COLLAGEX PREMIER Collagex Premier Intensive Cream $232.30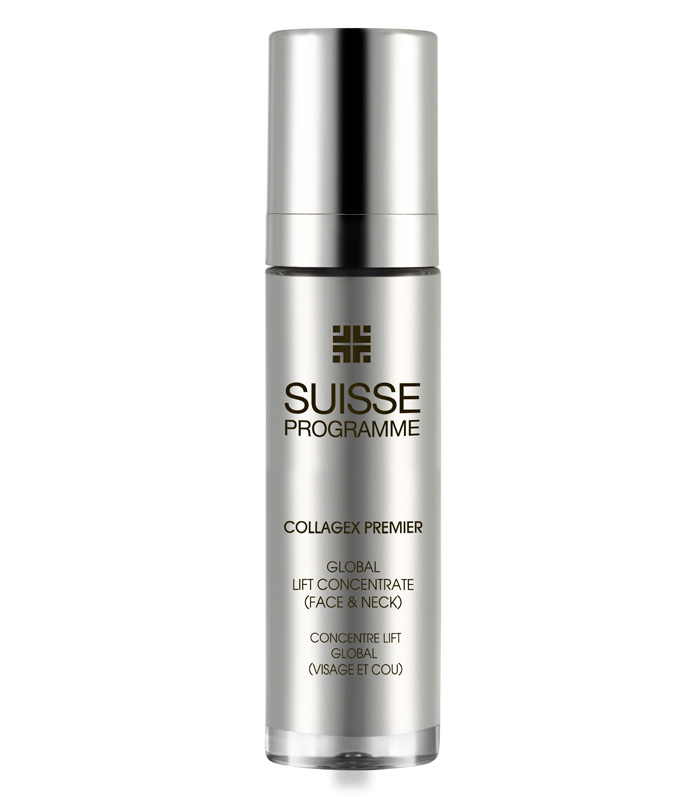 Suisse Programme COLLAGEX PREMIER Collagex Premier Global Lift Concentrate (Face & Neck) $255.50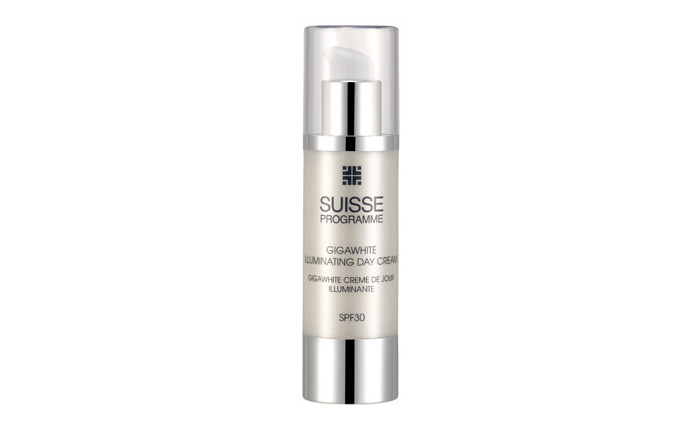 Suisse Programme GIGAWHITE Illuminating Day Cream SPF30 $136.80
Methode Swiss Thermal Oxygen Overnight Moisture Mask $45.40
Banila Co SPF30 PA++ CC Cream $32.00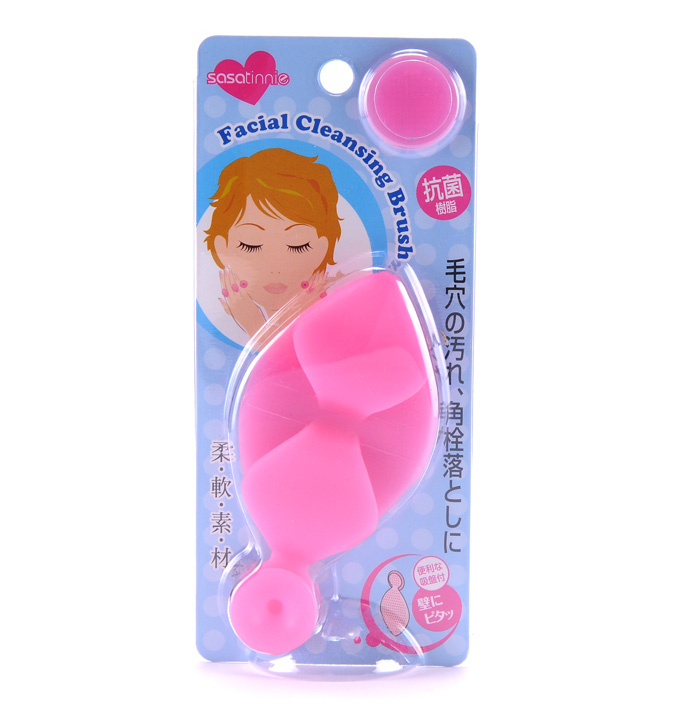 Sasatinnie Facial Cleansing Brush $7.00
$18.0 BUY IT NOW 0hr 2mins

$59.0 BUY IT NOW 0hr 3mins

$194.87 BUY IT NOW 0hr 8mins

$139.0 BUY IT NOW 0hr 22mins

$203.26 BUY IT NOW 0hr 27mins

$13.75 BUY IT NOW 0hr 31mins

$11.6 BUY IT NOW 0hr 34mins

$69.0 BUY IT NOW 0hr 38mins
disclaimer
Categories: beauty
Tags: Banila CoMethode SwisssasaSasatinnieSuisse ProgrammeSulwhasoo