Last week I attended the US launch of Samsung's Level™ portfolio of premium mobile audio products. The collection of three premium headphones (Level Over, Level On and Level In) and a Bluetooth speaker (Level Box) are currently available at gilt.com/level and amazon.com.
All four devices can be easily connected to smartphones and tablets for audio pleasure, and the Level Over can be further customized using the Samsung Level App to elevate the audio experience. Level Over is available for $349.99, Level On $179.99, Level In $149.99 and Level Box $169.99. I quite like the quilted leather design on the Level Over, pretty chic.
The portfolio will also be available on Samsung.com (July 21) and select Samsung Experience Shops at Best Buy stores (July 27).
More info and photos after the jump…
Level Over
The Samsung Level Over is an over-ear headphone designed for an immersive sound experience. Level Over delivers powerful, clear, sharp sound, ergonomically designed comfort and wireless Bluetooth technology.
Level Over includes Active Noise Cancellation, employing four mics on the inside and outside of the headphones to cancel outside sounds. In addition, Level Over includes technology that prevents resonance between the vibration plate and the frame, avoiding unnecessary booming and helping to provide the original sound. Users can control volume, navigate tracks, pause or stop music, answer or end a call all using the Smart Control Technology on the side of the headphones.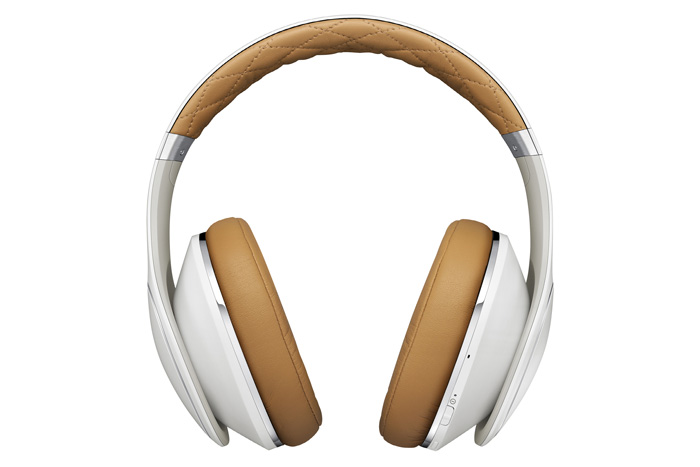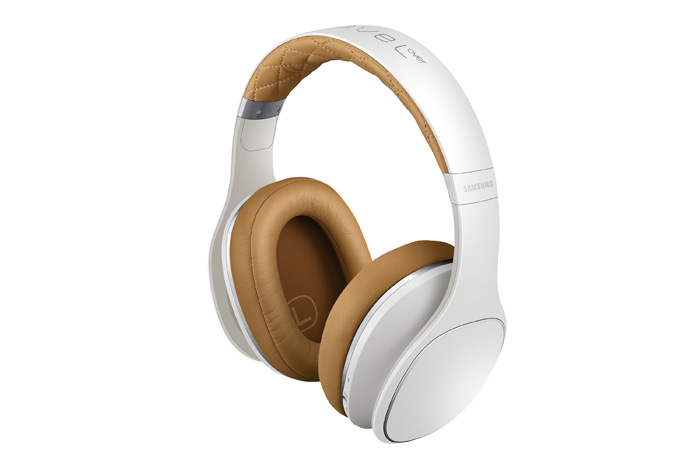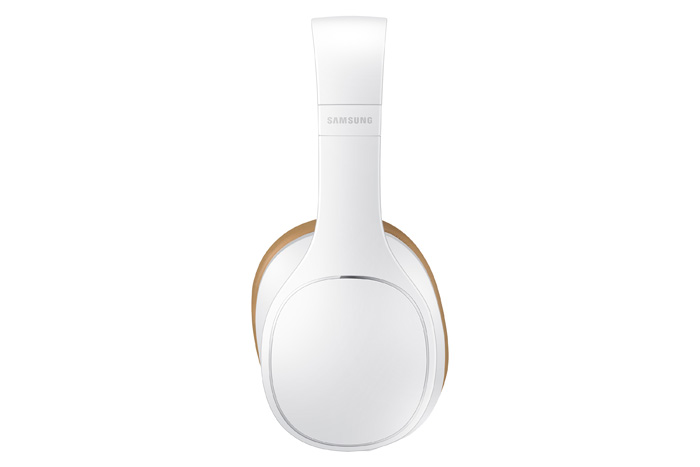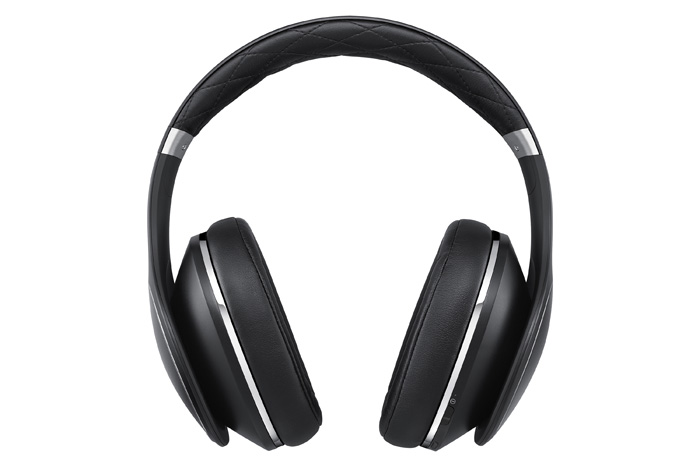 —-
Level On
The Level On is an on-ear, wired headphone that packs a powerful, clear and pure sound in a compact design. Soft polyurethane cushioning provides comfort with a foldable ergonomic design makes this the perfect headphone for the on-the-go mobile user.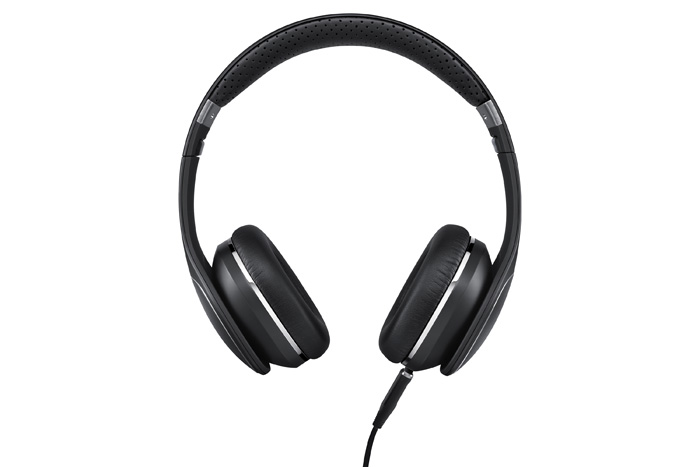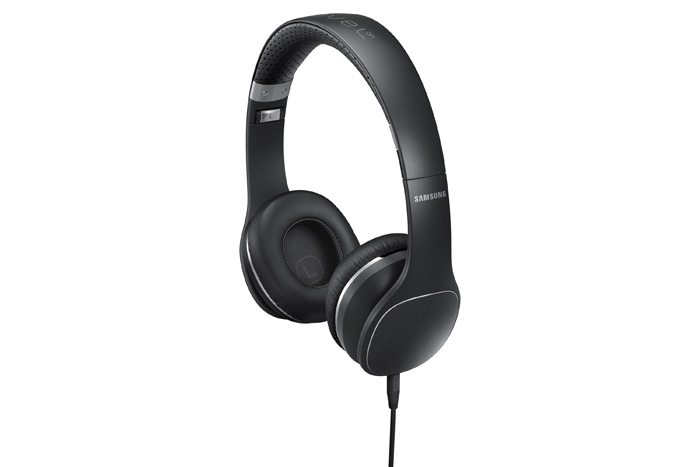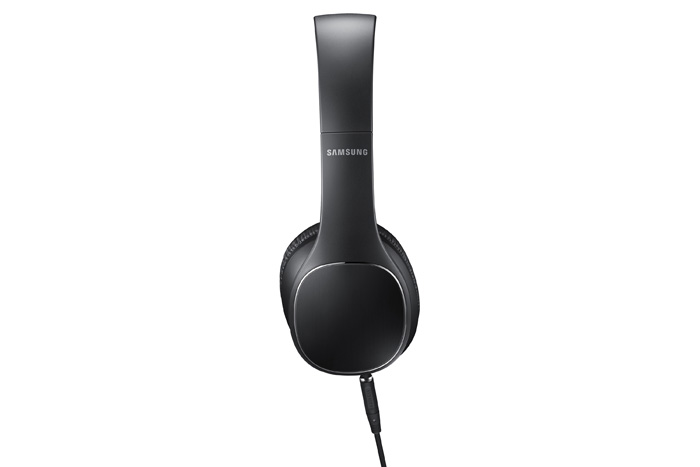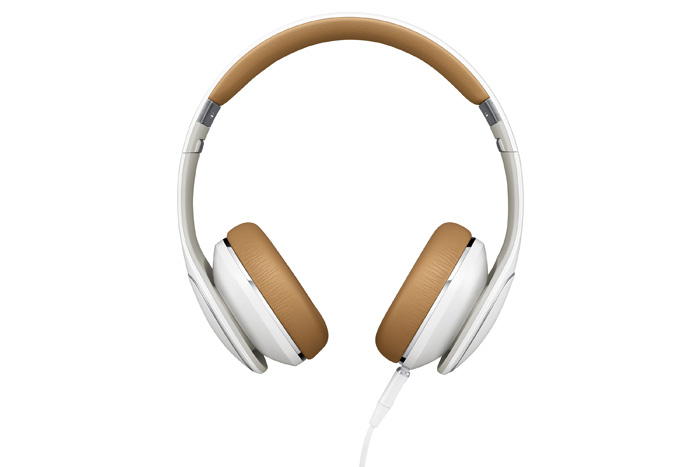 Categories: gadgets gilt shopping