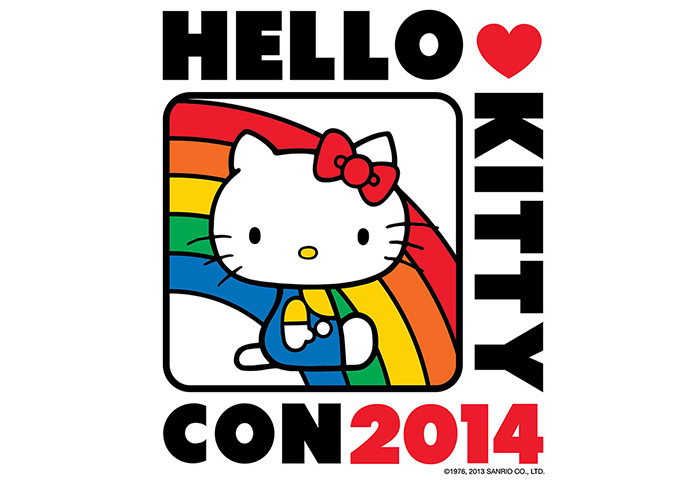 OMG, are you ready for this? The first ever official Hello Kitty Convention in the world is about to take place this October! Hello Kitty Con 2014 is just around the corner! If you are a Hello Kitty fanatic, this event is not to be missed, it will be a global gathering of fans and friends to celebrate all things Hello Kitty.
Check out this adorable video that Sanrio created to give a sneak peek at the fun festivities planned to celebrate Hello Kitty's 40th Anniversary. Sadly it is in LA, but I will try to make my way there. Sounds pretty amazing right?
Location: The Geffen Contemporary at MOCA (Museum of Contemporary Art)
152 N Central Ave, Los Angeles CA 90012
Date: OCT 30 – NOV 2, 2014 | 10:00 AM – 7:00 PM Daily
Order tickets here
More photos after the jump…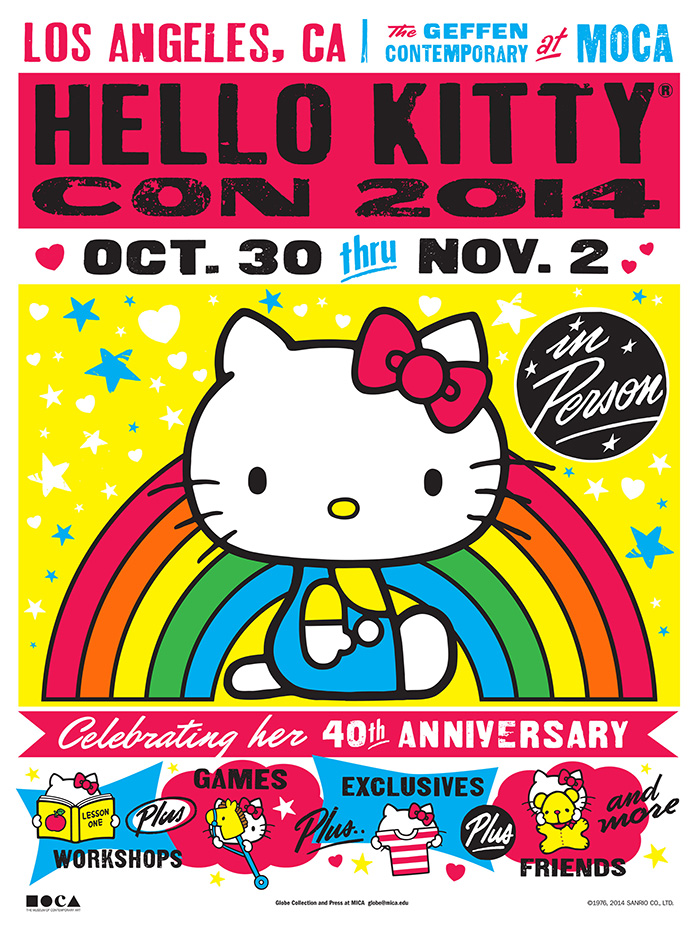 Exclusive Hello Kitty Con Poster available only with purchase of Hello Kitty Con ticket!
For additional information about Hello Kitty Con, click here.
Photos courtesy of Sanrio
Categories: fashion toys/design