H&M launches its latest Autumn 2014 ad campaign for David Beckham's Bodywear collection featuring the hottie himself. New styles and fresh trends are introduced for the new season, again with a focus on comfort, fit and function. As usual Beckham looks super hot in the campaign, don't you agree?
"These new pieces for my Bodywear range at H&M have a real energy about them. I genuinely enjoy the creative process with H&M and we have had fun this time playing with colour and texture. I hope people like them as much as I do." says David Beckham.
The new styles introduced in the new collection include the checked woven pyjama pants in cotton poplin, color-blocked Henleys, Long Johns that contrast cotton with wool, heavy knit cotton boot socks and cotton beanies. The classic colorways like grey, white and grey run through the collection with a pop of cobalt blue as the key shade of the season. The collection launches globally on August 21 in all H&M stores that carry menswear, as well as online. Love the collection.
Check out the full campaign for Autumn, a couple of BTS photos and the full product range after the jump…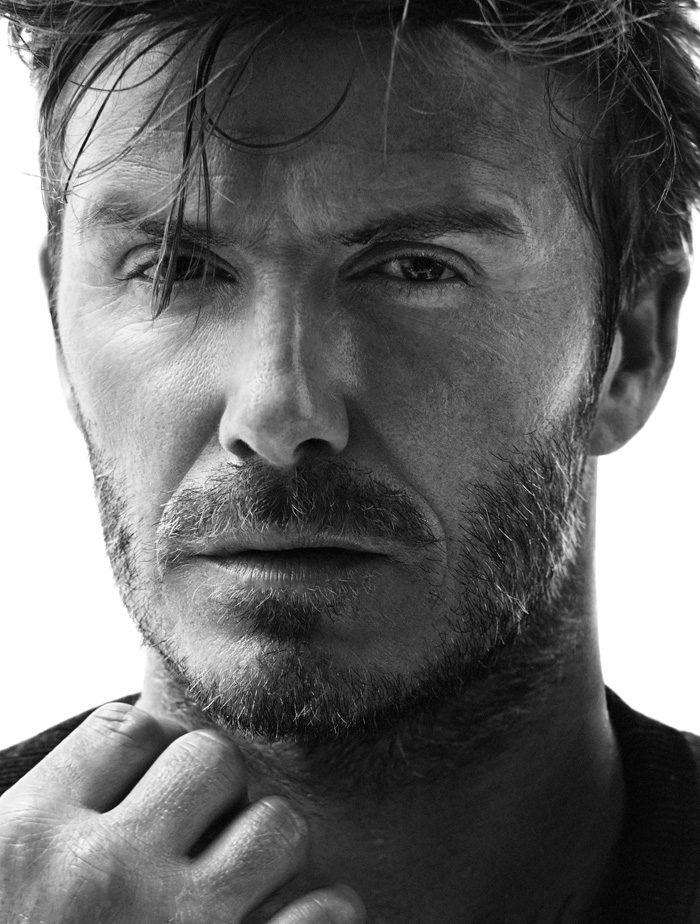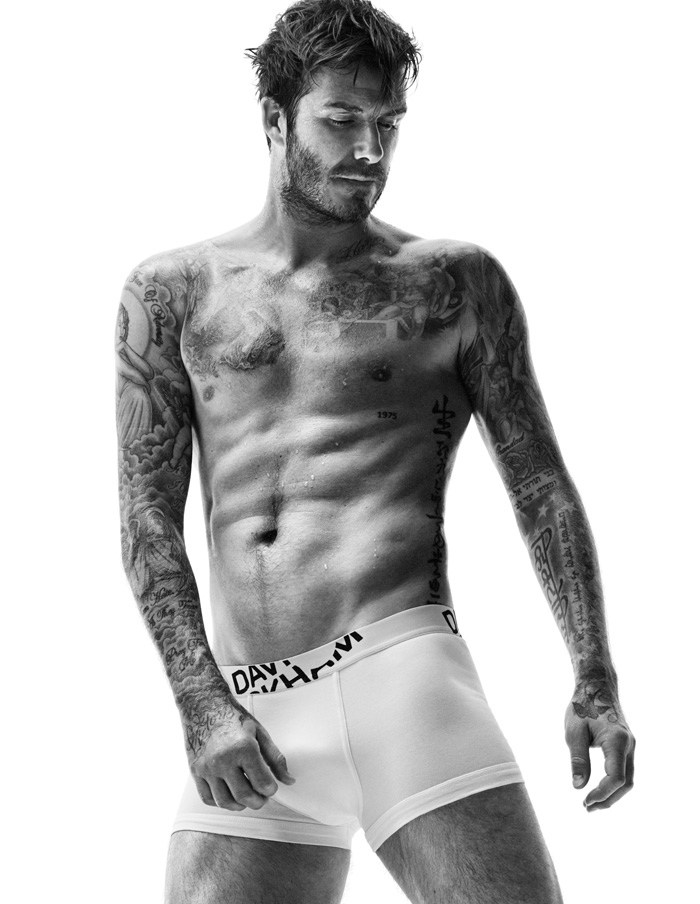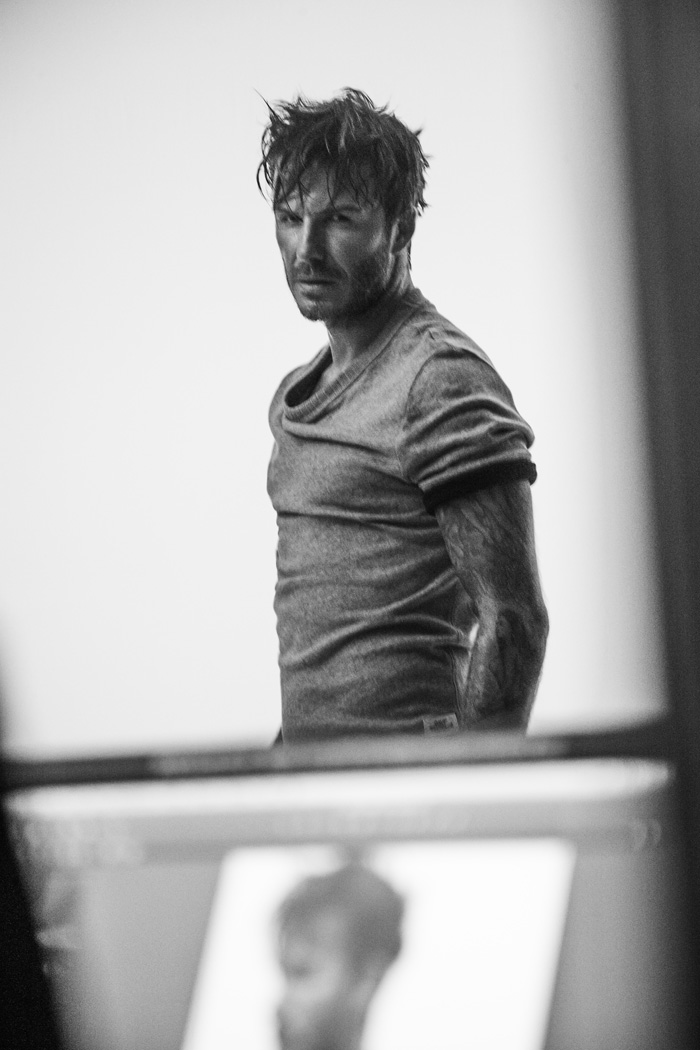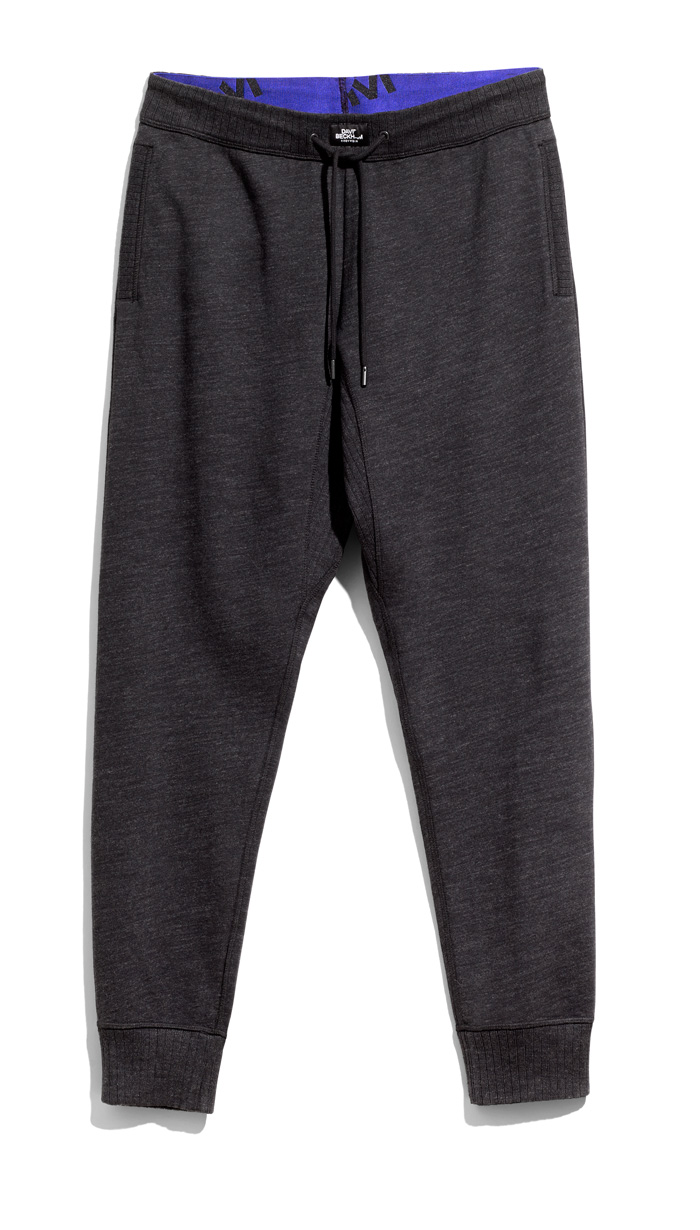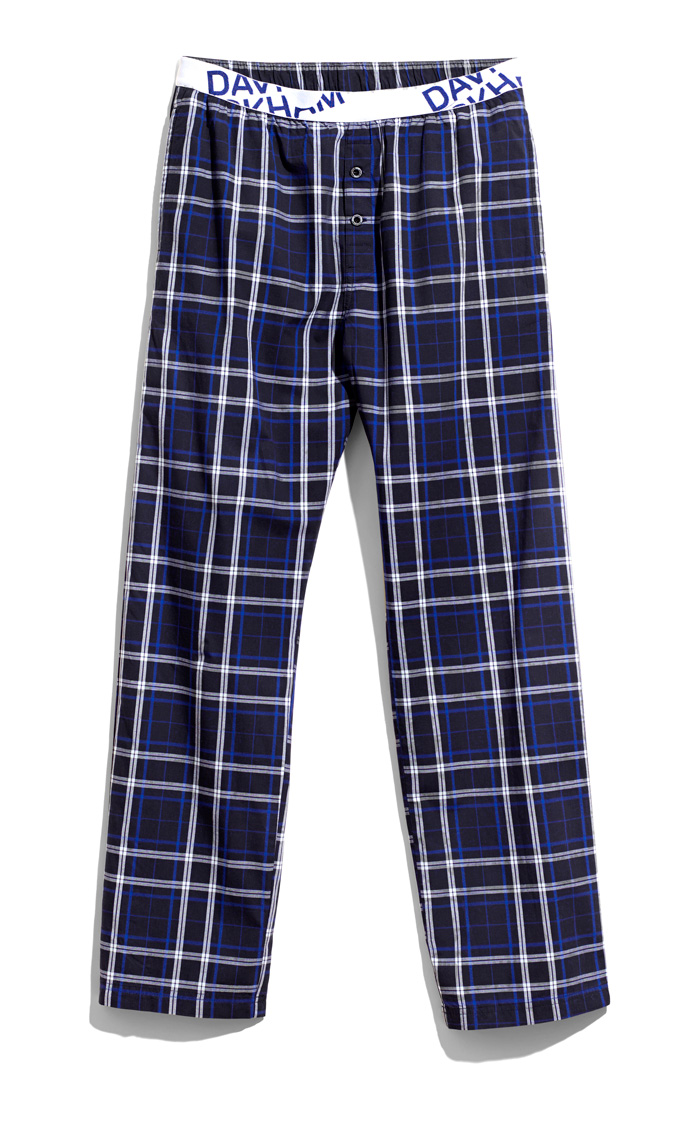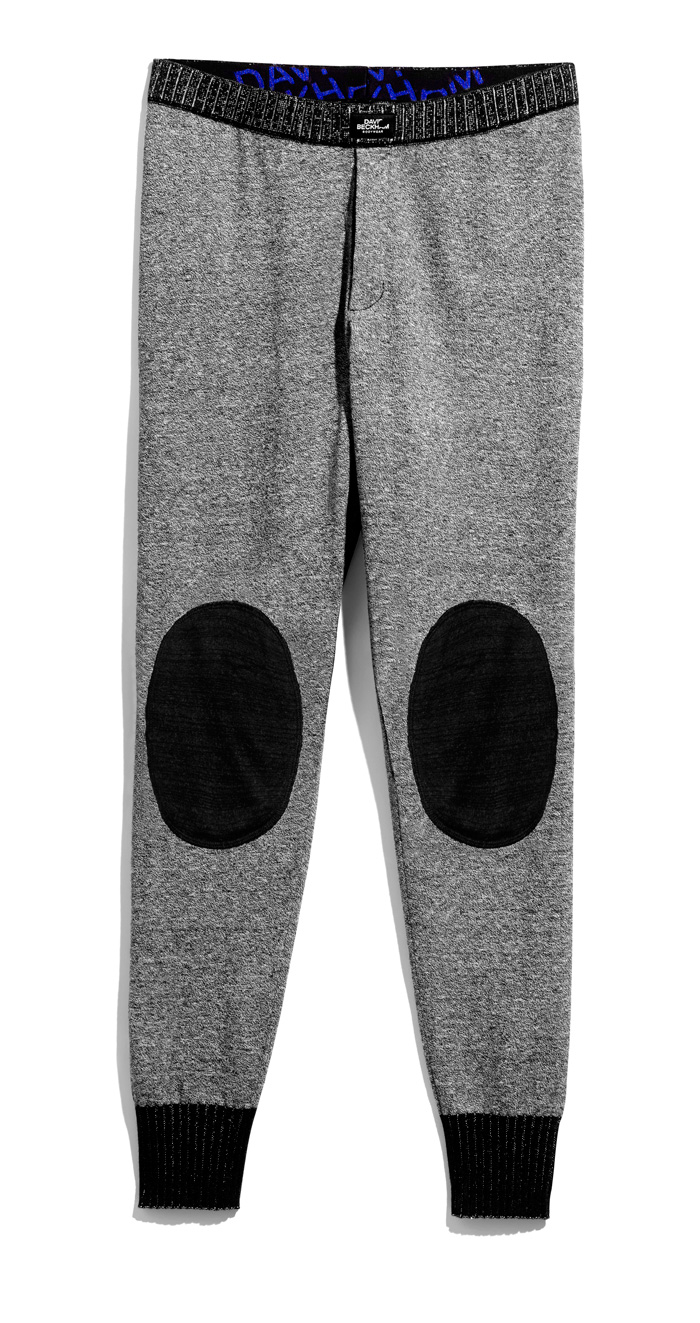 Categories: celebrities fashion h&m mens
Tags: david beckhamH&M