Summer time means less clothes and more lightweight, warm-weather options to beat the heat. That doesn't mean you can't wear your favorite Spanx. Here are some options from Spanx to keep your butt covered for every occasion during the summer. Whether it's a date night, summer wedding, or every day, Spanx has featherweight options to keep you looking good and feeling cool.
Check out the options after the jump…
DATE NIGHT
All the Haute Without the Heat! Summer calls for shorter hemlines, answer with the Haute Contour Shorty ($38). Featuring a lightweight, no-show belly bandeau for all around slimming, this flirty style features minimal fabric with maximum coverage.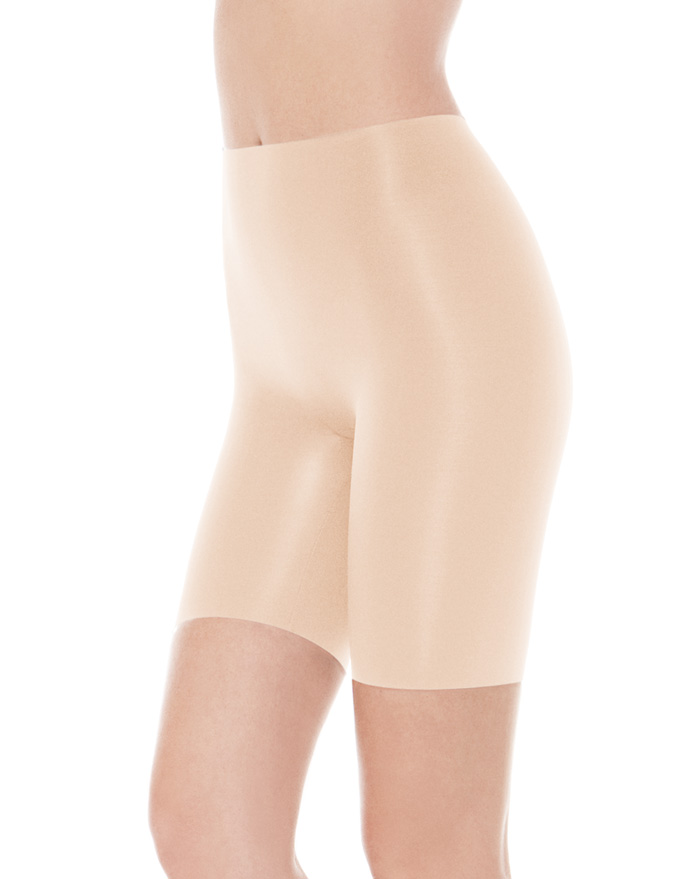 WEDDING SEASON IS HERE!
Work up a sweat to Motown while you twist and shout on the dance floor in your Trust Your Thinstincts ($72-$76). This must-have shapewear style offers full coverage firming of the midriff, tummy, hips, thighs and rear with an added cotton gusset for comfort. Slimming starts just below the bra for a streamlined look without the VPL (visible panty line). There's a reason this is Robin Wright + Lily Allen's favorite style!
EVERY DAY SPANX
Stop "britching" about the heat! The Skinny Britches ($58) lightweight shaper features a Cross Britch Strip for X-tra slimming with super control. The super-sheer fabric means you can stay cool whether walking around town, heading to work, or enjoying a picnic in the park.
All options are currently available at Spanx.com in Nude + Black colorways.
Photos courtesy of Spanx
$28.0 BUY IT NOW 0hr 18mins

$44.99 BUY IT NOW 0hr 22mins

$19.0 BUY IT NOW 0hr 43mins

$16.99 BUY IT NOW 0hr 44mins

$24.29 BUY IT NOW 0hr 47mins

$29.99 BUY IT NOW 1hr 1mins

$35.99 BUY IT NOW 1hr 15mins

$44.99 BUY IT NOW 1hr 16mins
disclaimer
Categories: fashion
Tags: spanx