The sneaker wedge trend doesn't seem like it's going anywhere anytime soon, I'm a big fan of it so I'm happy about it. The latest brand I want to introduce is Hong Kong-based label Evvie & Herb created by Melanie Wilton, for its debut line of handcrafted hidden wedge sneakers available exclusively online. The brand is a dedication to the founder's grandparents, Evelyn and Herbert.
The range was heavily inspired by vintage romanticism and translating it into the modern era, featuring three styles of wedge sneaker: the Nikita, the Daughters of Anarchy and the Braidy Bunch in various colorways. A great debut collection, my favorite is the Nikita- really clean and love the play on the lacing.
The collection of sneakers are produced in Italy and China with high quality materials and a small number of each style. Focusing on timeless silhouettes, textures and wearability, Evvie & Herb's mission is to balance aesthetics and function. Priced at $450 to $495, the collection is available online on evvieandherb.com with free worldwide delivery to select countries.
More photos after the jump…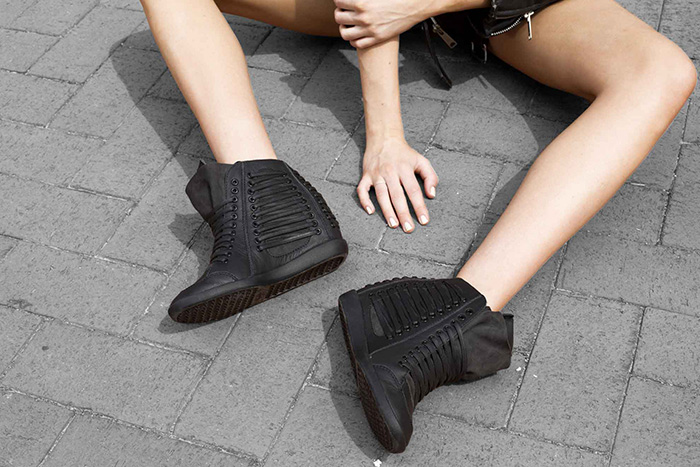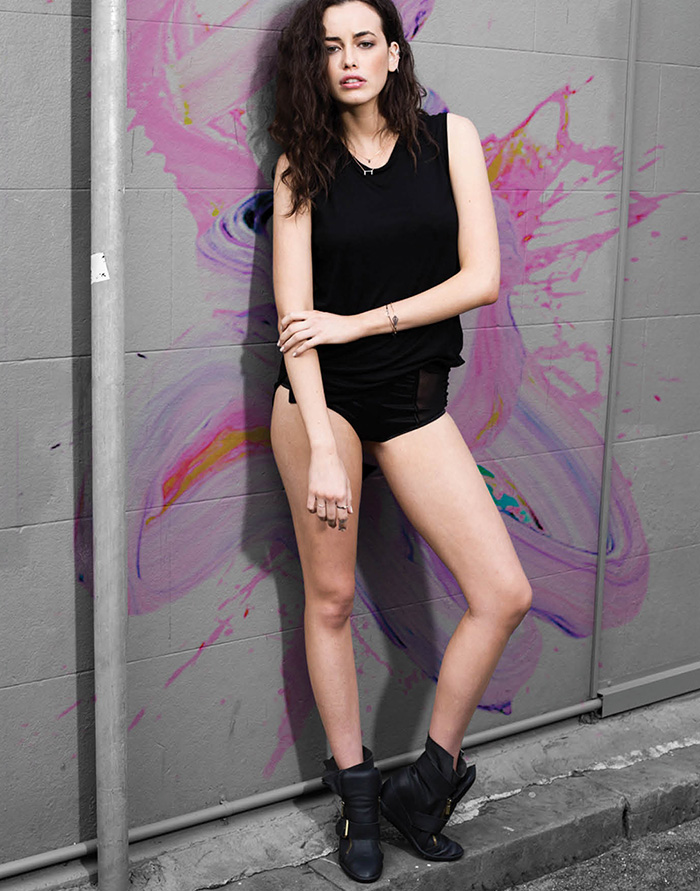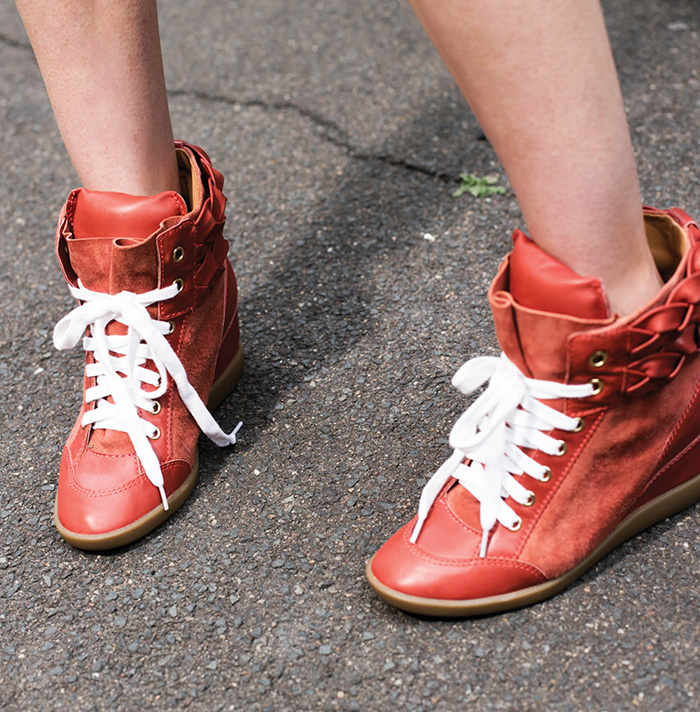 Photos courtesy of Evvie & Herb
$359.0 BUY IT NOW 2hr 44mins

$65.0 0 bids 3hr 52mins

$165.0 BUY IT NOW 4hr 21mins

$175.0 BUY IT NOW 5hr 4mins

$250.0 BUY IT NOW 6hr 13mins

$119.99 BUY IT NOW 6hr 54mins

$199.0 0 bids 7hr 28mins

$65.9 BUY IT NOW 8hr 21mins
disclaimer
Tags: Evvie & Herb