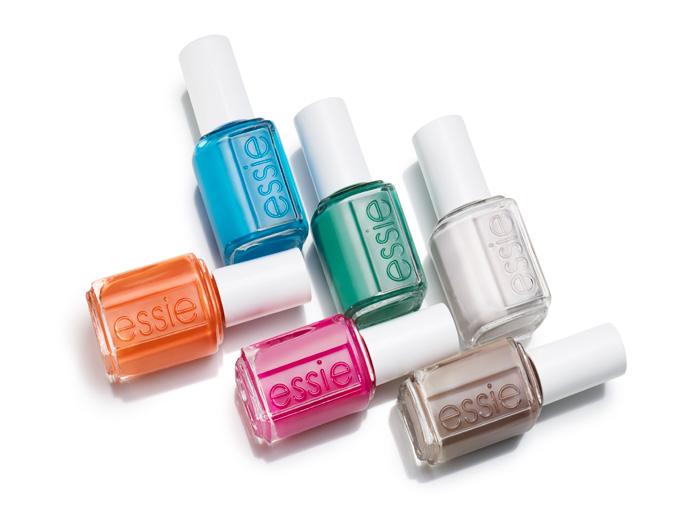 What colors do you like to paint your nails during the summer? essie launched a new strong, intense summer 2014 collection of brights and neutrals. The 6 color nail polish collection features a fun color palette with everything from a bold guava to a neutral cocoa, there's a color for everyone.
"Channel summer's sexy energy and go for full-force fashion that's destined to lead the pack," says brand founder and Global Creative Director Essie Weingarten. "It's a jungle out there, and success is a matter of survival of the chic-est."
essie's summer 2014 collection retails at $8.50 per bottle and will be available at essie.com, fine salons and beauty destinations nationwide.
More info after the jump…
essie Summer 2014 Collection
urban jungle
haute in the heat
strut your stuff
fierce, no fear
ruffles & feathers
roarrrrange
Photos courtesy of essie
Categories: beauty
Tags: essie