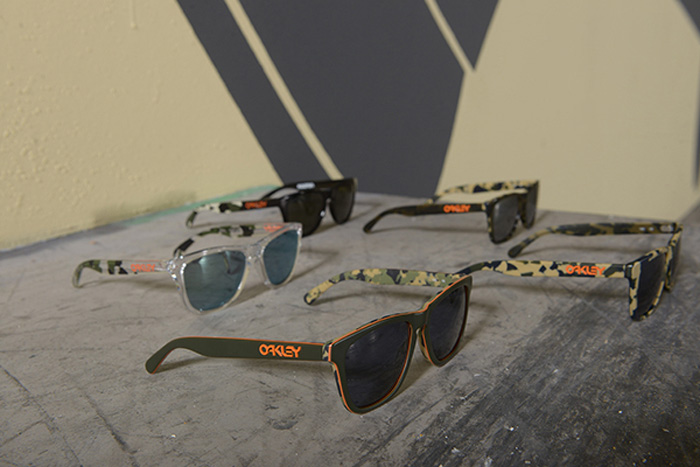 Oakley and Skate legend Eric Koston has teamed up once again to release an eyewear collection of five new Frogskins®. This release will be largest Eric Koston eyewear collection to date featuring handmade acetate editions, with a camo pattern that gives a fresh spin to this classic sunglass.
The collection includes: 3 handmade acetate LX versions and 2 classic O Matter pairs (created in partnership with the man) with the focus on the ever popular military camo. Each pair receives its unique placement of the pattern and is accented with an orange colored Factory Pilot logo for a distinct touch.
"I always like working with Frogskins because it's so timeless and over the years, working with Oakley, Frogskins have been my canvas. It can take different patterns, prints and colors….it's just fun to work with." – Eric Koston
I'm super excited for this collection since I'm a big fan of Oakley Frogskins®, it's one of my favorite frames. The collection will be available in retail and oakley.com at the end of June.
More photos after the jump…
Frogskins LX
Matte Camo Green w/ Black Iridium // $190
Night Camo w/Dark Grey // $180
Matte Camo w/ Dark Grey // $180
Frogskins
Clear Camo w/ Emerald Iridium // $150
Matte Black Camo w/Dark Grey // $140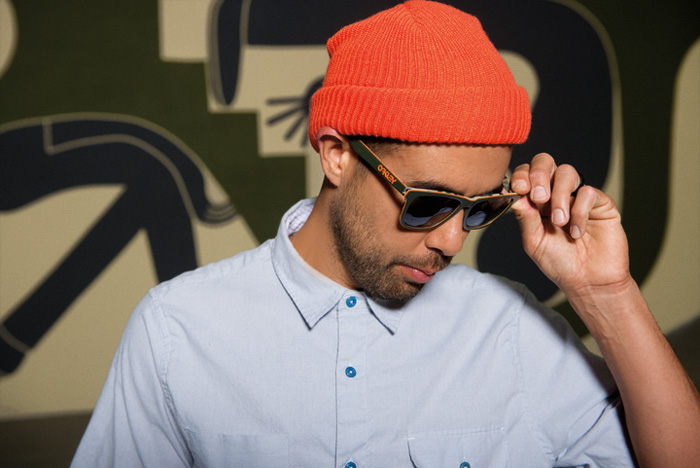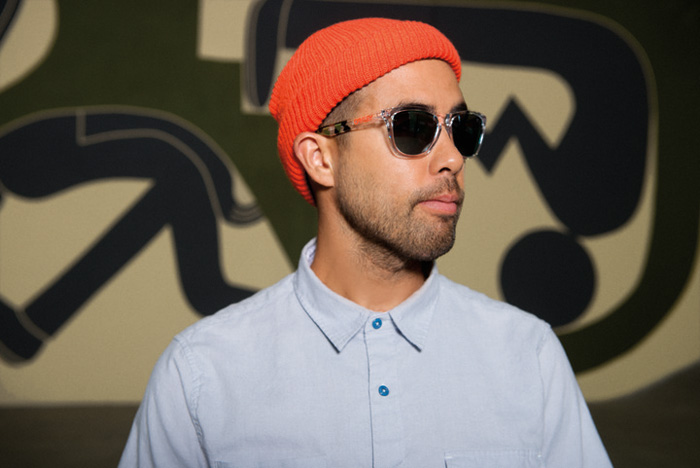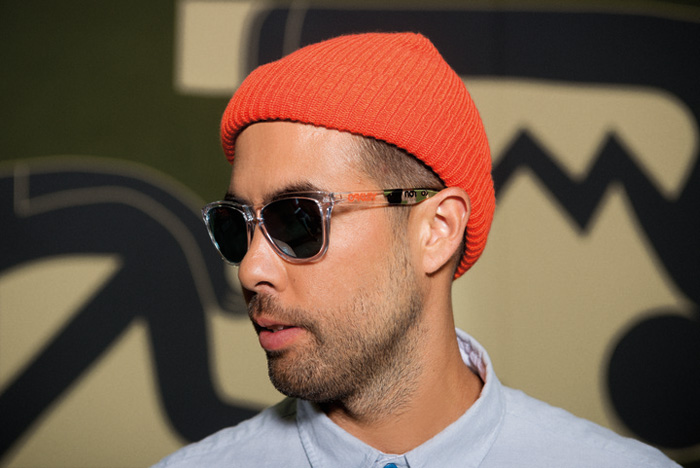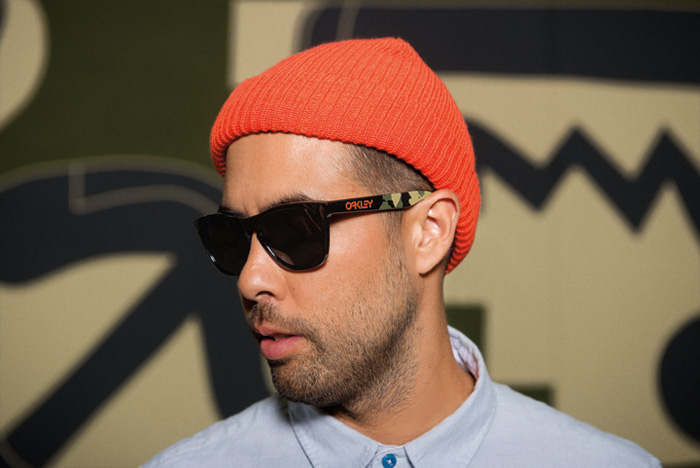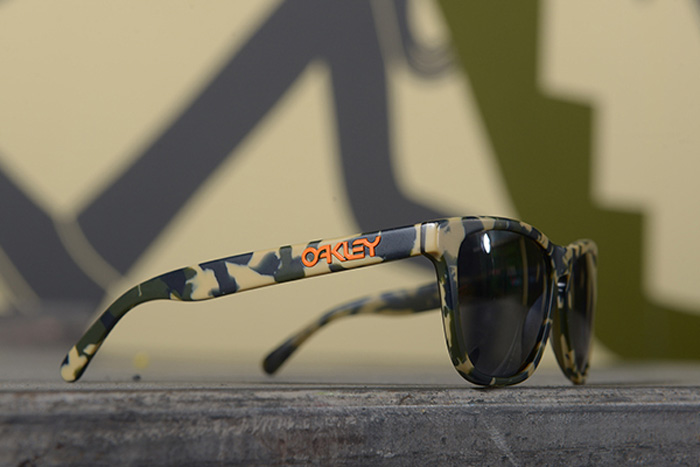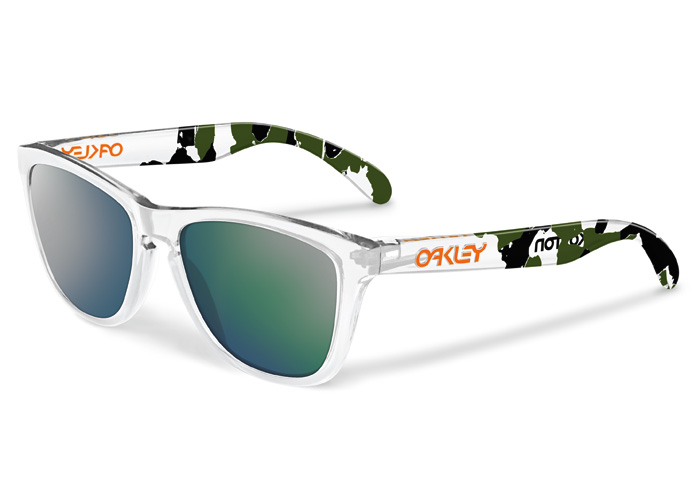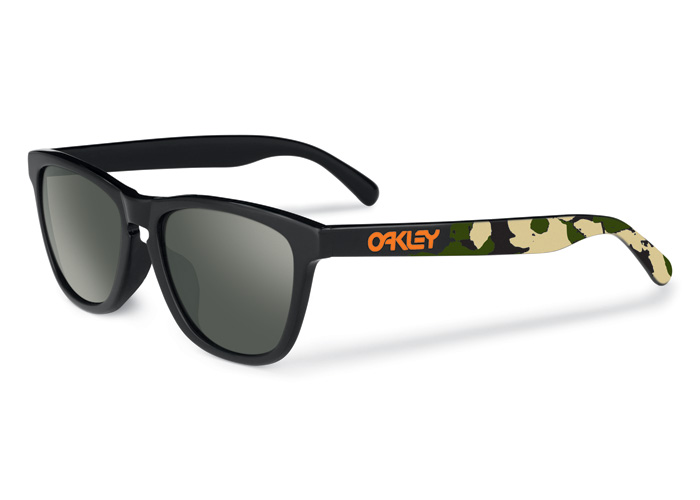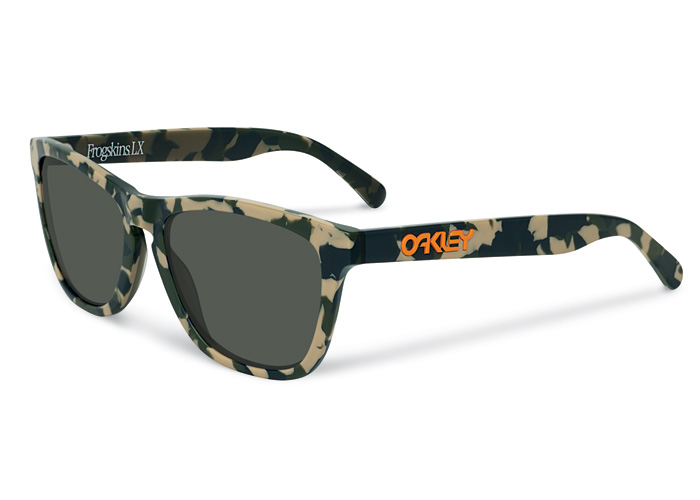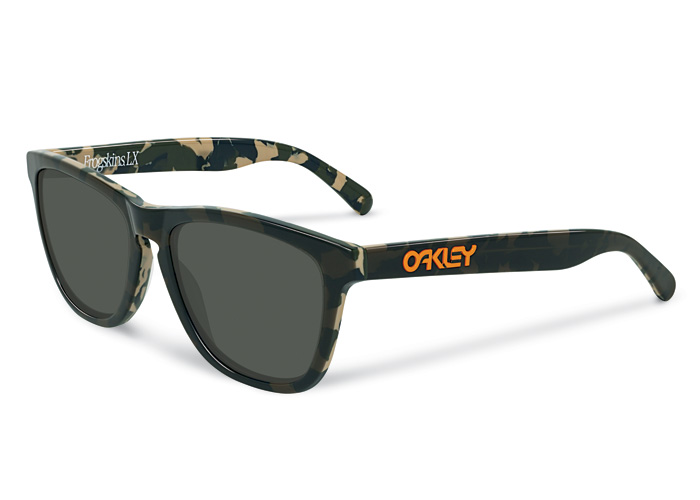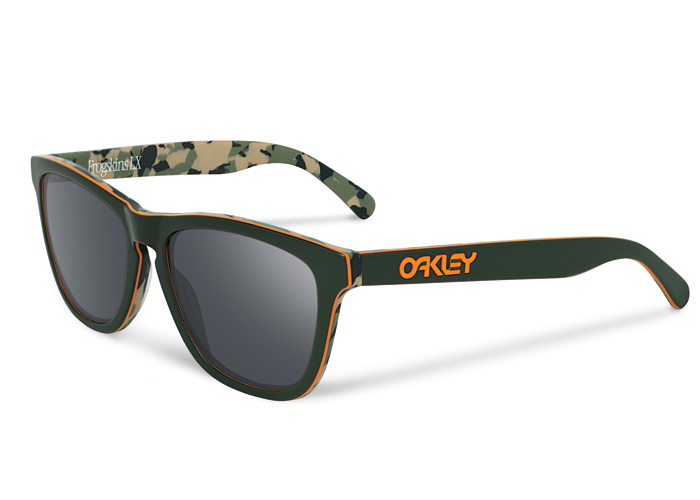 Photos courtesy of Oakley
Categories: fashion sunglasses
Tags: Eric Kostonoakley