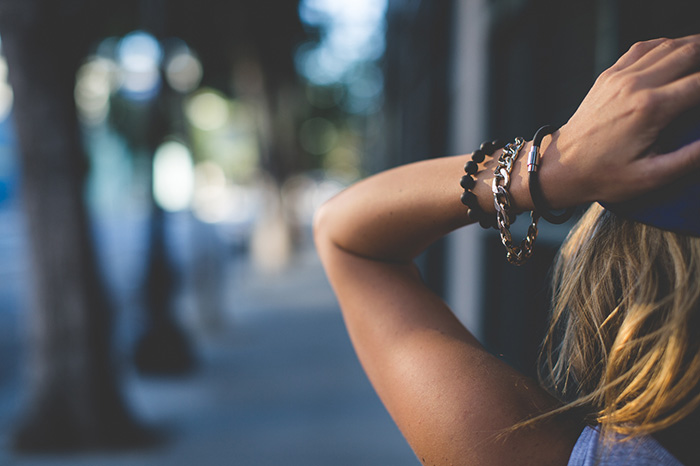 I love my jewelry and is seldom seen without any arm swag or accessories on. I love my crazy jewelry but I also love to mix and match with simple but unique jewelry and that's where Lust Ltd. accessories come in. I was introduced to the brand January this year and have been wearing the band and the nail bracelet since. Super cool.
Lust Ltd. will be releasing its Summer 2014 Collection featuring a range of accessories from a croc print iPhone cover to a Quarter Gold Cuban link bracelet. The accessories combine classic styles with durable quality materials, complete with a contemporary touch of their signature silicone look. So dope!
The unisex collection launches exclusively online at LustLimited.com on June 17th.
More photos after the jump…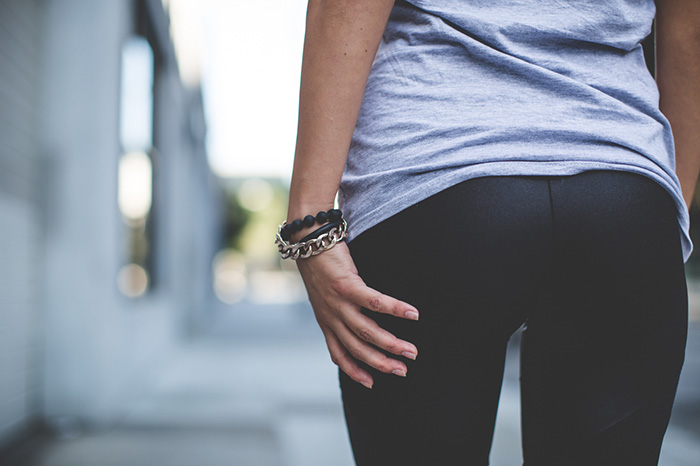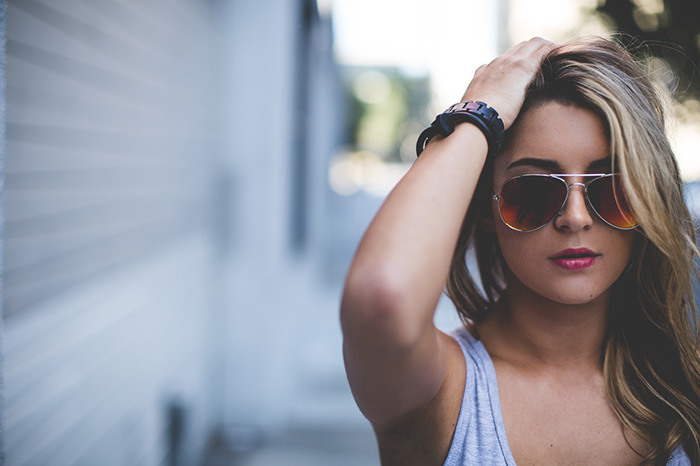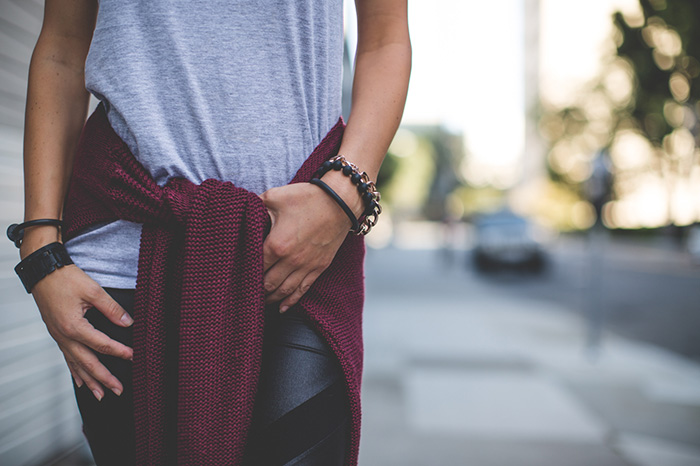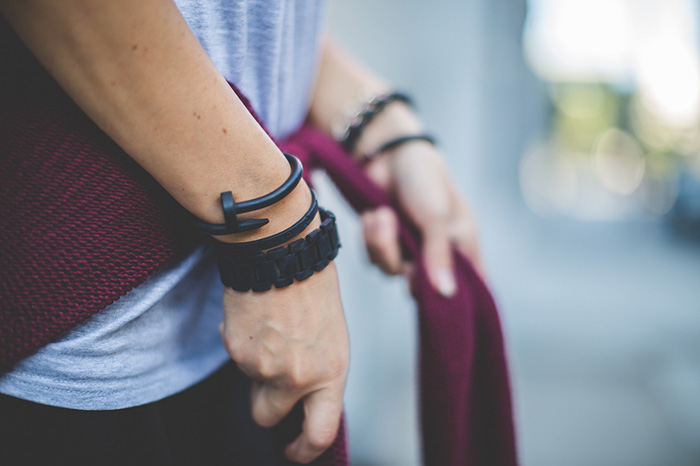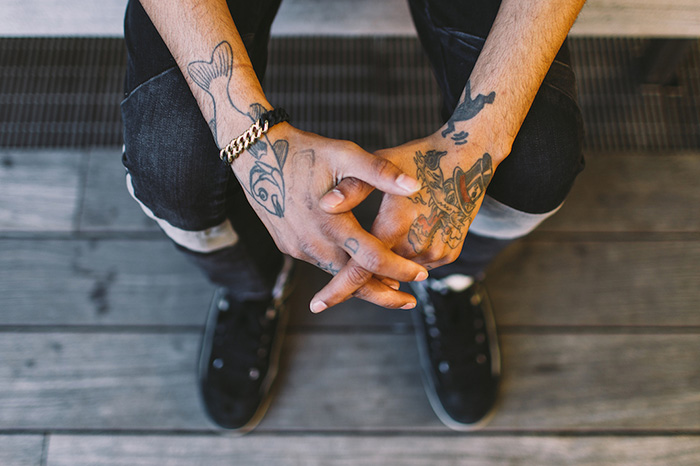 Photos courtesy of Lust Ltd.
$21.05 BUY IT NOW 8hr 38mins

$38.0 BUY IT NOW 5hr 25mins

$125.0 BUY IT NOW 6hr 0mins

$50.0 0 bids 11hr 39mins

$40.81 BUY IT NOW 18hr 24mins

$125.0 BUY IT NOW 0hr 50mins

$20.0 BUY IT NOW 2hr 53mins

$44.99 BUY IT NOW 5hr 10mins
disclaimer
Categories: fashion jewelry/accessories
Tags: Lust Ltd.