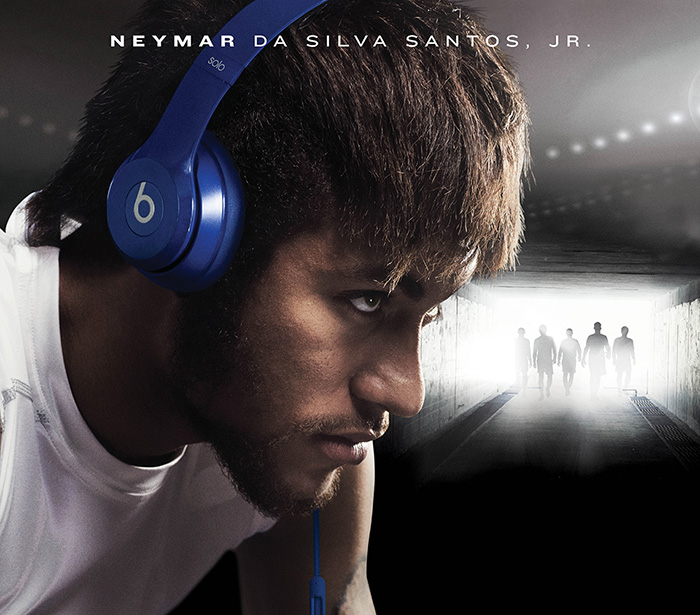 Last night I was invited to a private and exclusive event with Beats Electronics at the Bryant Park Hotel for the launch of the new "The Game Before The Game" global campaign. The campaign features the new Beats Solo2 Headphones alongside the World's Top Footballers including Neymar Da Silva Santos Jr., Mario Goetze, Daniel Sturridge, Cesc Fabregas, Luis Suarez, Chicharito and Robin Van Persie with special guest appearances by LeBron James, Lil Wayne, Nicki Minaj and more. The campaign centers around the pre-game rituals of football (soccer) players, celebrities and fans as they await the moment they step into the spotlight and prepare to be victorious in the game to come.
There is a game that starts before the kick-off, before the tip-off, before the face off; a mental game. It awaits every top athlete in the locker room. It is a game of conquering doubt and embracing the pressure. It is during this game that they find their true strength, the power to win. They find it in prayer, in ritual, and in music. It's a game that few people have ever seen…until now.
I loved the campaign, watched it twice already. What's your pre-game ritual? Check out the film after the jump…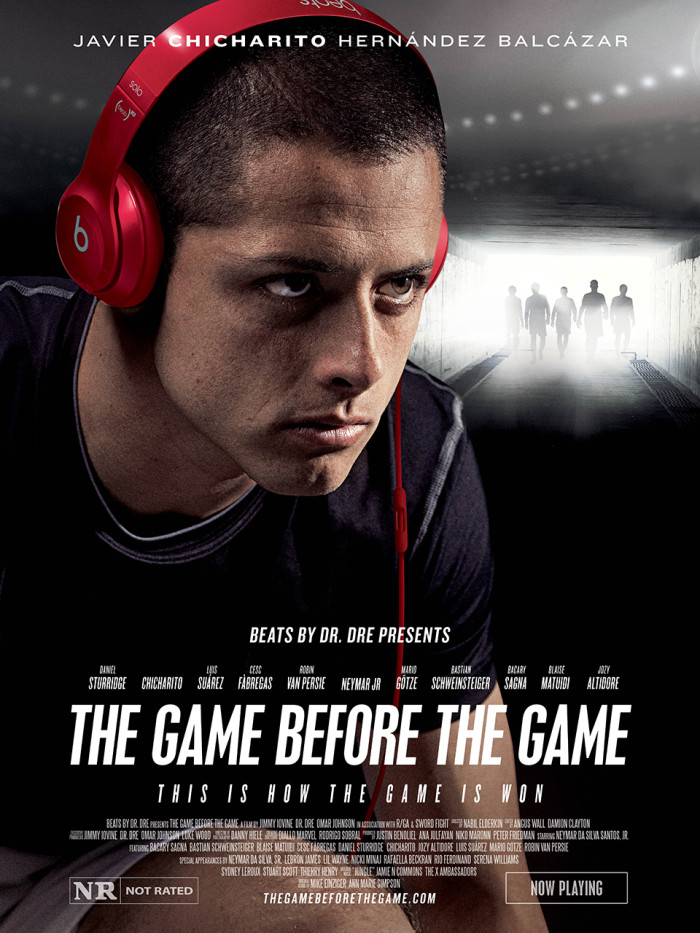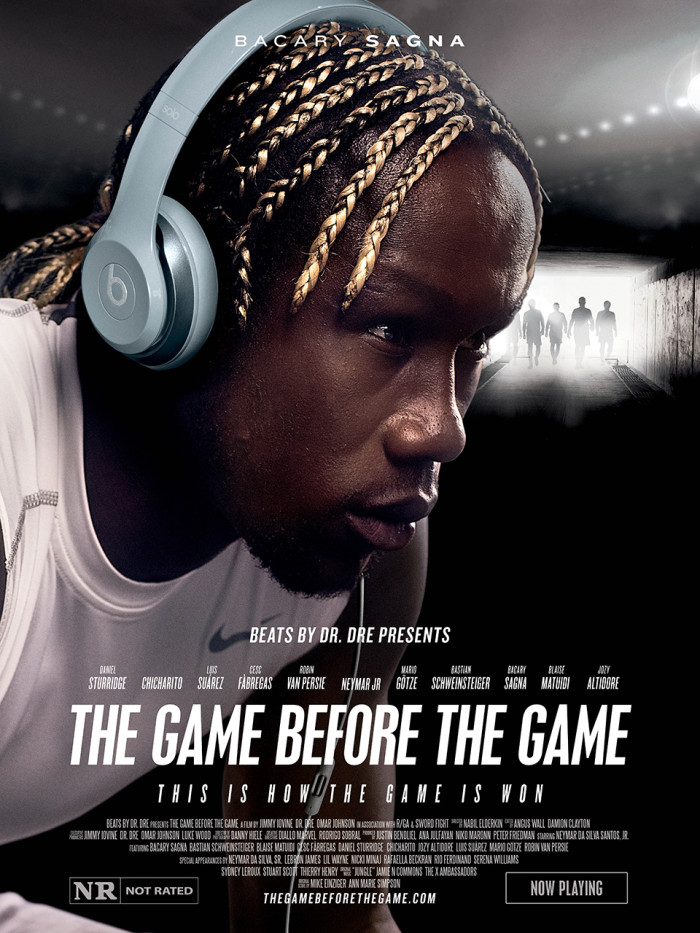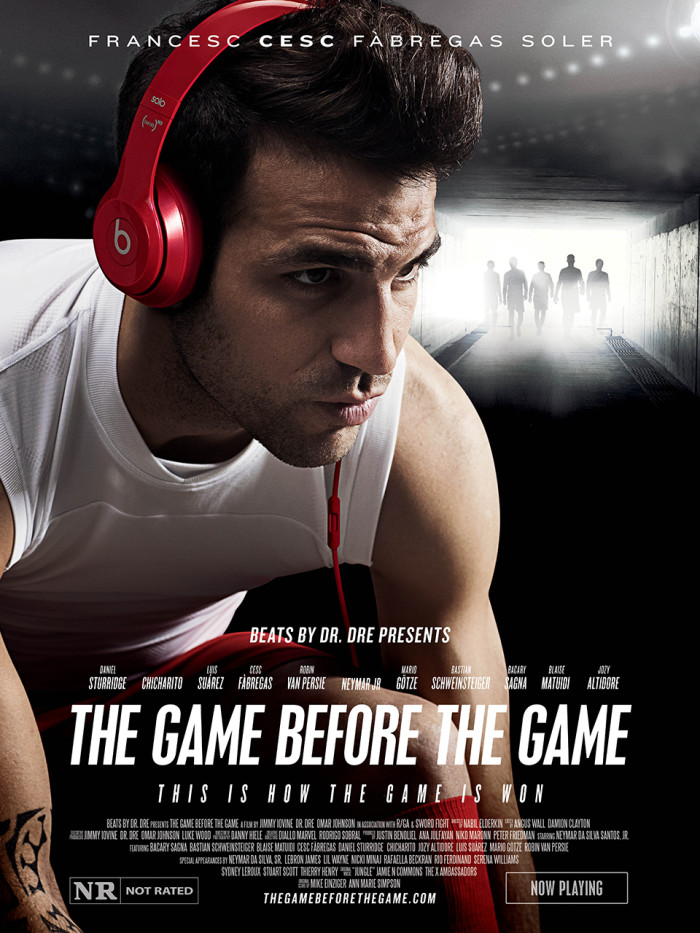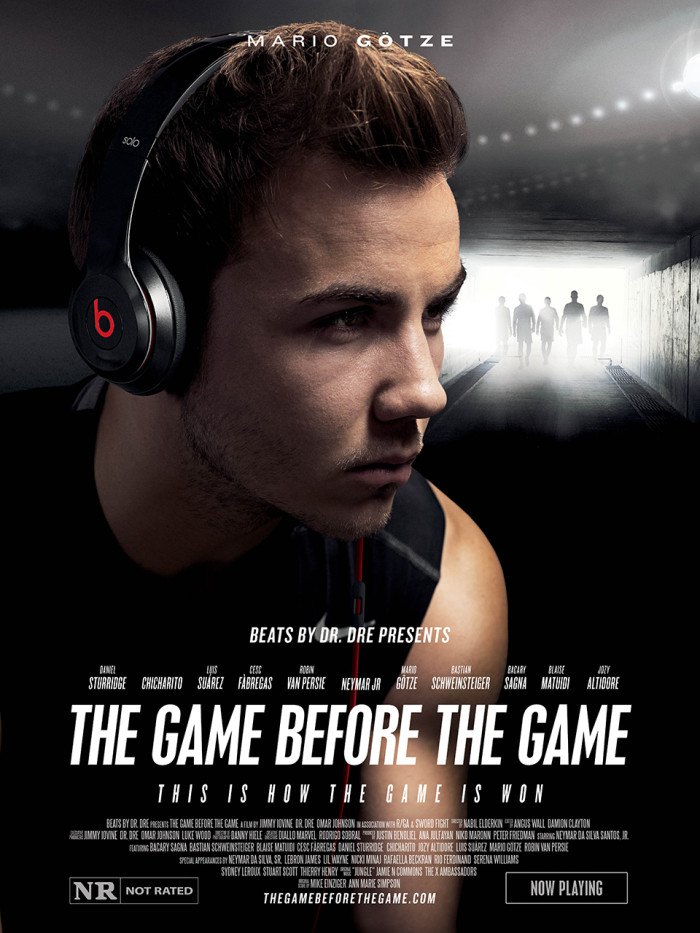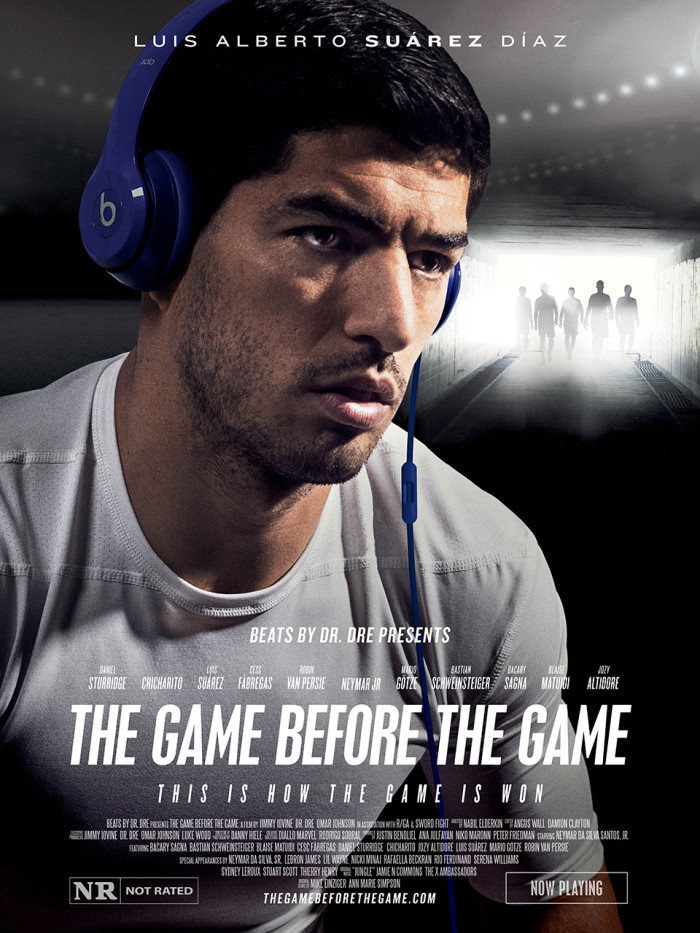 A Film By: Beats Electronics
In Association With: R/GA, Sword Fight
Directed By: Nabil Elderkin
Starring: Neymar Da Silva Santos, Jr.
Featuring: Bacaray Sagna, Bastian Schweinsteiger, Blaise Matudi, Cesc Fabrigas, Daniel Sturridge, Chicharito, Jozy Altidore, Luis Suarez, Mario Gotze, Robin Van Persie
Special Appearances By: LeBron James, Lil Wayne, Nicki Minaj, Rafaella Beckran, Rio Ferdinand, Serena Williams, Sydney Leroux, Stuart Scott, Thierry Henry, Neymar Da Silva Sr.
Original Music: "Jungle" from Jamie N Commons The X Ambassadors
Photos courtesy of Beats Electronics
Categories: celebrities gadgets
Tags: beats by dr. dreLeBron Jameslil wayneNeymar Da Silva Santos Jr.nicki minaj