Yesterday, Diane von Furstenberg and Google launched the DVF | Made for Glass collection, a collaboration of frames and shades between technology and fashion. The brands first collaborated on a short film "DVF Through Glass" which provided an insider's view of Diane von Furstenberg's Spring 2013 runway show.
"I have always been fascinated by technology and as a brand, DVF embraces technology," says Diane von Furstenberg. "It is a very natural fit for us and we are delighted to be on the forefront with Glass."

"We're thrilled to collaborate with DVF once more to further transform eyeglasses – the oldest wearable technology in human history – into something modern and fashionable," said Isabelle Olsson, Lead Designer for Glass.
The development of the DVF | Made for Glass collection also includes a close partnership between DVF and Marchon Eyewear, the brand's longtime licensing partner and one of the world's largest manufacturers and distributors of optical and sunglass frames.
The full collection will be sold beginning June 23, 2014 on Google.com/Glass and as exclusive edited packages on NET-A-PORTER.COM. NET-A-PORTER is the first third party retailer for Glass alongside MRPORTER.COM.
Pretty interesting right? I can't wait to get my hands on a pair to give it a try. Have you tried Google Glass?
Check out the frames after the jump…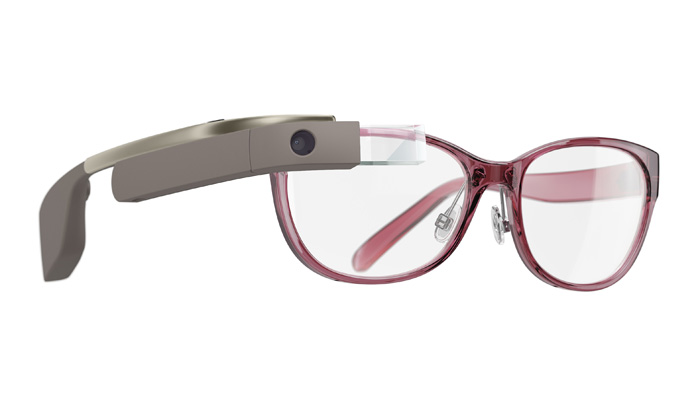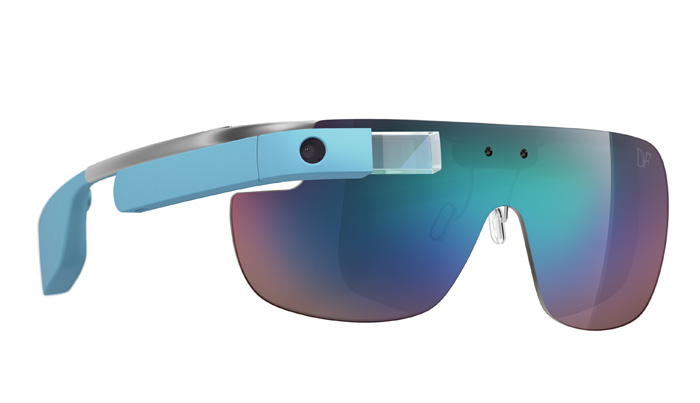 Photos courtesy of Google

Categories: fashion jewelry/accessories sunglasses