Beats by Dr. Dre has teamed up with art and design practice Snarkitecture to create a limited edition art piece that includes the iconic all-white matte custom Beats Studio headphone and Snarkitecture's famed Pillow made from white cultured marble. This exclusive, limited edition piece retails at $600 and limited supplies will be available at BeatsbyDre.com beginning June 9th in the US, with Europe and Asia to follow.
Snarkitecture's reimagined Beats Studio headphone is completely matte white and the result is an abstracted version that resemble a plaster model of the original. The accompanying pillow provides a resting place for the headphones, the impression remains fixed when they are removed as the folds and indentations are cast from white cultured marble, creating a moment frozen in time.
Pretty fresh! Love the completely matte white, so clean and simple.
More photos and video after the jump…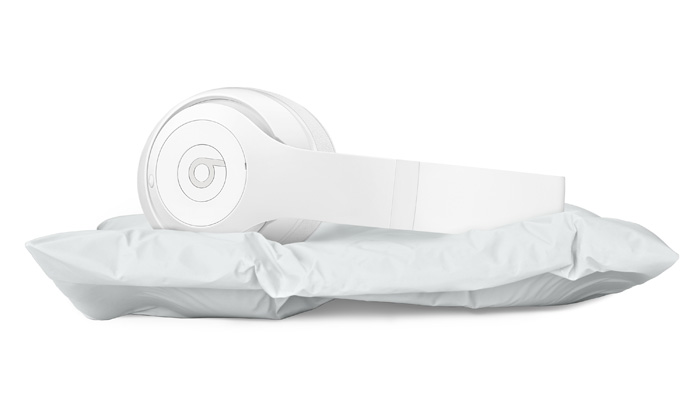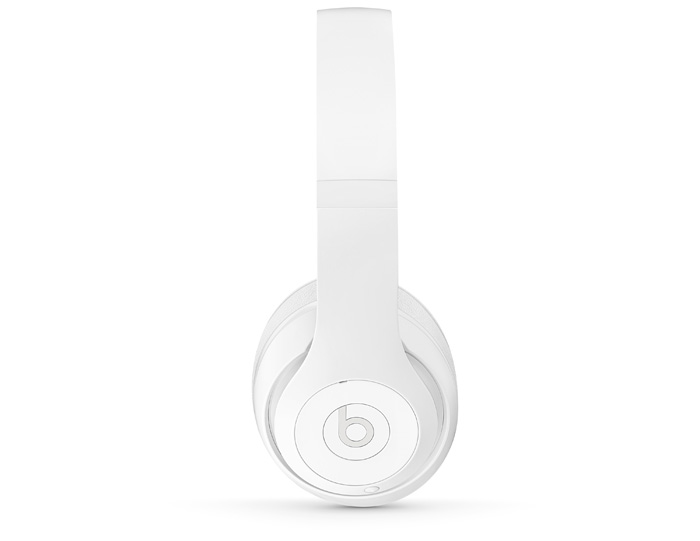 Photos courtesy of Beats by Dr. Dre
Categories: gadgets