Summer is officially here and all I can think about is wearing white! I love wearing white in the summer, it's so chic and fresh. How many of you guys believe in "no white before Memorial Day or after Labor Day"? I never really follow those rules, I tend to wear more white when the weather gets hotter since it helps cool me down instead of attracting the sun in all black. A few days ago I stopped by H&M and picked up this white button-down dress, as soon as I saw it I knew I had to have it. Also, want to thank you to all my readers that stopped by H&M Times Square this past Friday to meet me, hope you guys enjoyed shopping with your gift cards!
Last but not least, I want to take a moment to thank all the men and women who died while serving in the United States Armed Forces, what they have done has allowed us to be here. Thank you.
More photos and my top 10 white picks from H&M after the jump…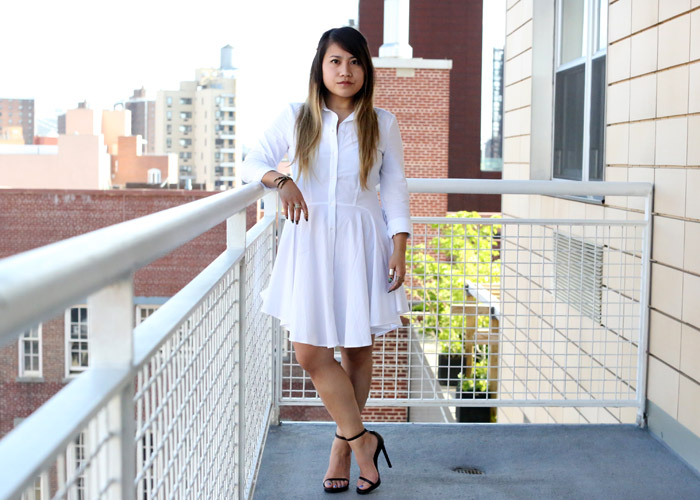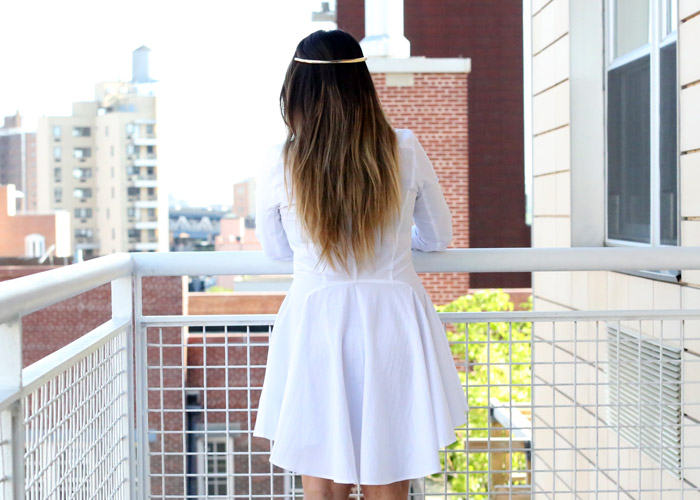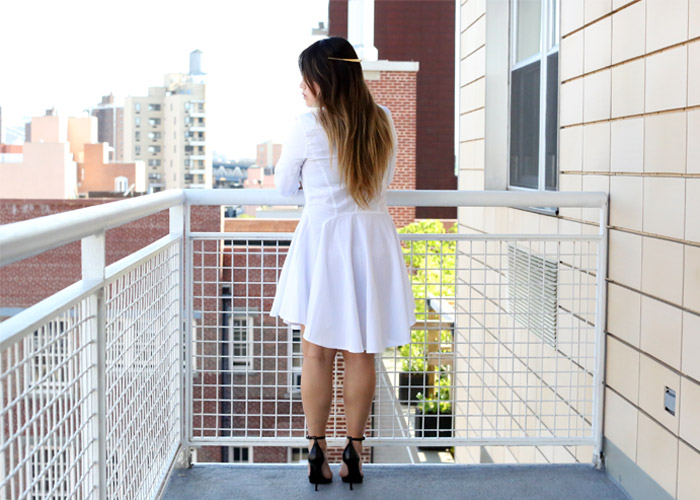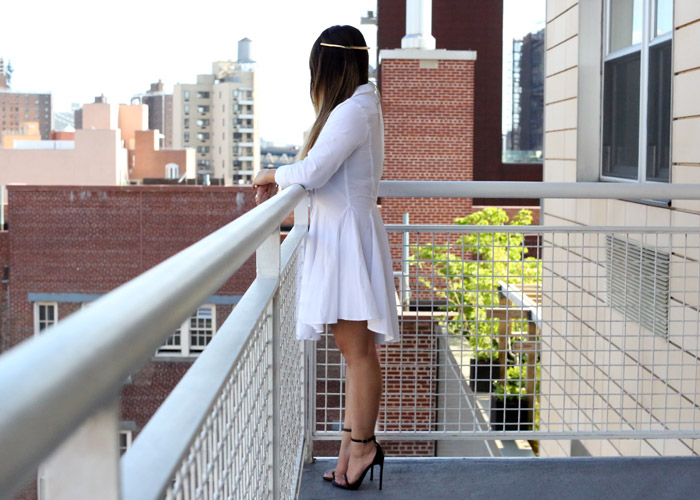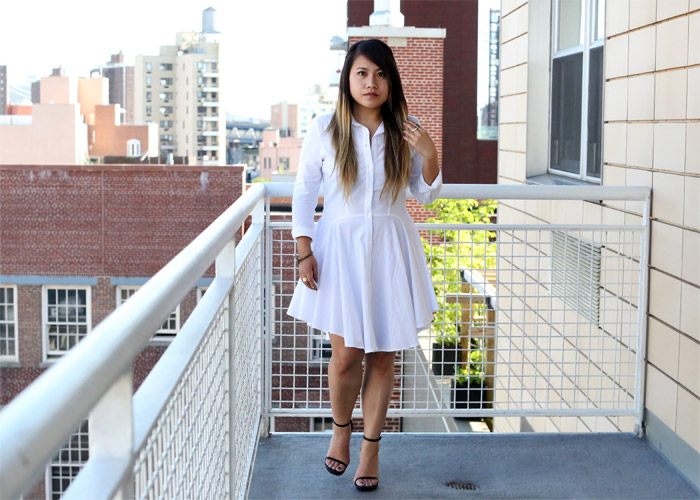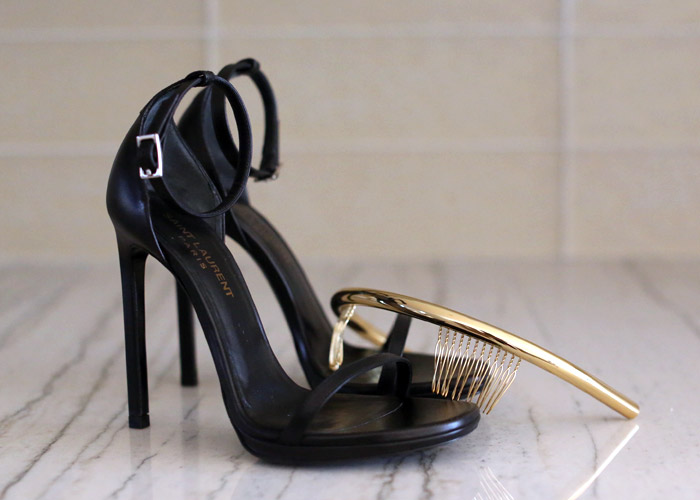 H&M White Button-down Dress | Saint Laurent Jane Sandal | Balenciaga Tiara
My top 10 white picks from H&M:
Hope you all enjoy your Memorial Day weekend!
Categories: fashion h&m outfits